(Note: The links in this post are affiliate links, and we will be compensated when you make a purchase by clicking through our links. Read our disclosure policy here.)
Many people start planning a Disney World Vacation nearly a year in advance because they want to make sure that they give themselves enough time to get it right.
Let's face it, for many people, a trip to Disney is a once in a lifetime trip and they want to get the most out of the time they have in the parks. We, at Disney Insider Tips, understand.  That is why we've come up with the Ultimate Guide to Planning a Disney World Vacation.
It's all the information you will need in one place so be sure you Pin it on Pinterest or save it to your bookmarks for reference.
Things to Consider When You are Planning a Disney World Vacation
When do you want to go to Walt Disney World?
How are you going to get to Orlando?
How long will your vacation be?
Where do you want to stay at Walt Disney World?
All of these things will affect how much money you will need to budget for your Disney World vacation.  We specialize in traveling to Disney on a budget, so you don't have to spend 5-10k on a trip to Disney. We manage to keep most of our trips to under $2k quite easily. It really depends on what type of Disney experience you want to have.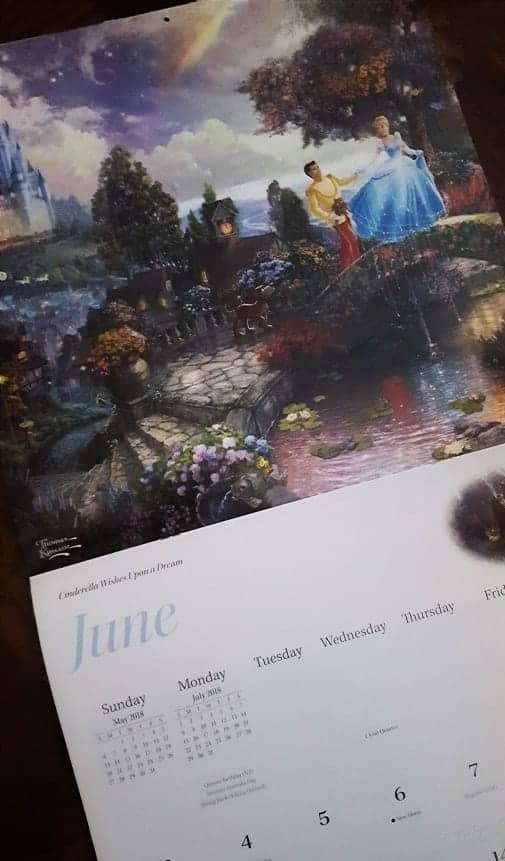 When Do You Want to Go To Walt Disney World?
Everyone has their favorite times to to to Walt Disney World, whether it is because of the weather, holidays or crowds.  What you need to know is that Walt Disney World is wonderful any time you go and you will need to choose  a time that works best for your family's situation.
Here is what you should know: Walt Disney World is pretty crowded year-round, but there are certain times that are better to go to Disney because the crowds are less. Disney is aware of this and reflect it in their ticket price structure.
Most people planning a Disney World vacation go in the summer when the kids are out of school.  Disney knows this and prices those tickets at a premium rate. If you are willing to go during off peak times, you will find that Disney throws out deals for a certain percentage off Disney resort packages. It can save you between 15-30%!
How are You Getting to Orlando?
Getting to Orlando is going to determine quite a lot about your Disney Vacation. If you fly to Orlando, you can rent a car or if you are staying on Disney property, you can use their Disney bus service.  You will ultimately choose whether to drive or fly based on where HOME is to you.
One of the benefits of driving is that it gives you access to a car while on your vacation. This is nice because it means that you can leave Disney property whenever you wish. Some people like to visit other parks while in Orlando (like LEGOLAND and SEAWORLD) and having a car makes that possible.
How Long do You Want to Stay at Disney?
Most people who are planning a Disney World vacation choose to go for one week.  The reason they choose a week vacation is because they realize that the longer you stay, the better the deal.
When you purchase a Walt Disney World resort vacation package or just tickets to the Disney Parks, you will notice that the price per ticket gets smaller the more days you add.  You will pay a premium if you only go to the parks for one or two days. Each additional day you add, the smaller the per day ticket price will be. If you can swing 5-7 days for a trip to Disney World, you will find it optimal.

Walt Disney World is composed of 4 theme parks: Magic Kingdom, Epcot, Hollywood Studios and Animal Kingdom AND two water parks: Typhoon Lagoon and Blizzard Beach. There is also Disney Springs, a shopping district with restaurants; an 18 hole golf course and 2 mini golf courses located on property.
When planning a Disney vacation, you will want to factor in which parks to hit. Many Disney packages include some free passes for mini golf, but water parks are an additional ticket unless you purchase a resort package that allows access to the Disney water parks as well.
When looking at Walt Disney World tickets, you will notice that Disney will give you the option of purchasing standard tickets or what they call a "Park Hopper". The Park Hopper allows you to visit more than one park per day. Meaning, you could go to Magic Kingdom in the morning and Epcot in the afternoon or evening.
While this is a nice option to have, I usually don't recommend it because it is more expensive and I don't think it is worth the cost for the average family going to Disney. I have a few reasons for this, but the most important one is because of Disney's FastPass system that allows you to pre-book rides & attractions in advance.
You are only able to book FastPasses in advance for one park at a time. So even though you are going to both Magic Kingdom and Epcot, you can only reserve your FastPasses for one of the two. Once you use the first three FastPasses, then you can get another FastPass to use at the second park. Sound confusing? It is.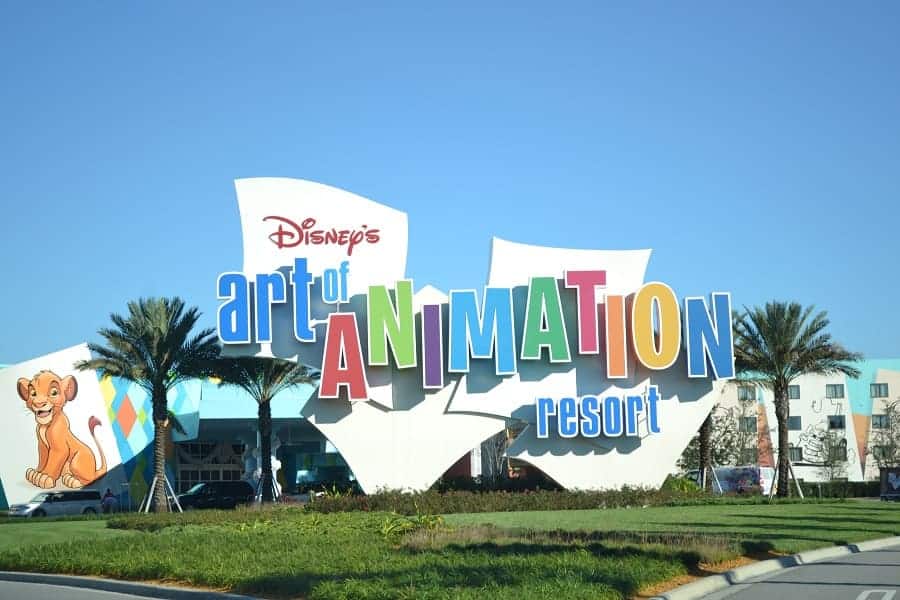 Where do you want to stay at Walt Disney World? 
If you can afford to stay at Walt Disney World Resorts, then you will most likely purchase a Disney Resort Package that give you resort stay, tickets to the park with the option to add on a Disney Dining Plan.  Once you make the decision to stay on Disney property, you will need to decide which of the resorts is best for your family.



Disney has three tiers of resorts: Value, Moderate and Deluxe. Within each category, there are also different price variations based on type of room and views.
Many resorts only sleep four, while others Disney resorts can sleep five comfortably.  There are even suites available for those with larger or extended families.
Be sure to study each of Disney resort carefully to make sure the one your choose can meet your needs.
For those looking at booking a Walt Disney World Resort stay, you are guaranteed transport to the parks via the Disney Bus Line, BUT will have to purchase meals (unless traveling during FREE Disney dining).
Those planning a Disney World Vacation on a budget, will be glad to know that you can have just as great of a resort experience and still be in close proximity to the parks when staying off Disney property.
Many times people choose to stay off property because it is less expensive per night & the accommodations are much larger. Another perk of staying somewhere that has a kitchen is that you can cook some meals in your condo, saving you money.
Most resorts located in the proximity of Disney do offer free shuttles to the park, but don't assume that all do.  Ask when making your reservation.
What Else You Should Know about Planning a Disney World Vacation
Disney resort guests receive free Disney MagicBands which you will wear during your trip. They act as your room key, your payment method at the resort and at the parks, your FastPass access, and your way to keep track of your Disney photos through the Disney PhotoPass system.
If you are staying at a Disney Resort, parking at all the Disney parks is free. But it is NOT FREE to park at the Disney Resort. Disney has just begun charging a parking free depending on the resort.
Disney has photographers for most Disney character meet & greets as well as popular photo spots. They will take your photo for free (it will attach to your digital My Disney Experience account through your Disney MagicBand) and/or you can hand them your camera/phone to take photos with your device.
If you are celebrating something during your trip, be sure to let a Cast Member know. If staying at a Disney resort, let the cast member at check in know. If you are going to the parks, you can get a FREE celebratory pin that shows what you are celebrating. You will WANT to do this for the perks!
It rains almost daily in Florida. Be prepared by knowing what to pack in your Disney bag.
---
Please know that we don't get paid for our advice (just our advertisements), so you can get an honest perspective from a real Disney insider!
We do receive a small incentive for products & services we endorse. We only endorse things we use ourselves and services we trust. The fee we receives helps us with our expenses of running this site and traveling to Disney to bring you the newest information.
You can find Disney Insider Tips on Facebook, Pinterest, Twitter and Instagram.
Wonder what you can look forward to experiencing at Walt Disney World in 2019? Read our 2019 Walt Disney World updates!
(Visited 405 times, 15 visits today)