For those who have never been to Disney World in Florida, it can be hard to understand the basics of the park system as it is unlike most of the other Disney theme parks in the world. This Disney World guide will give you everything you need to prepare!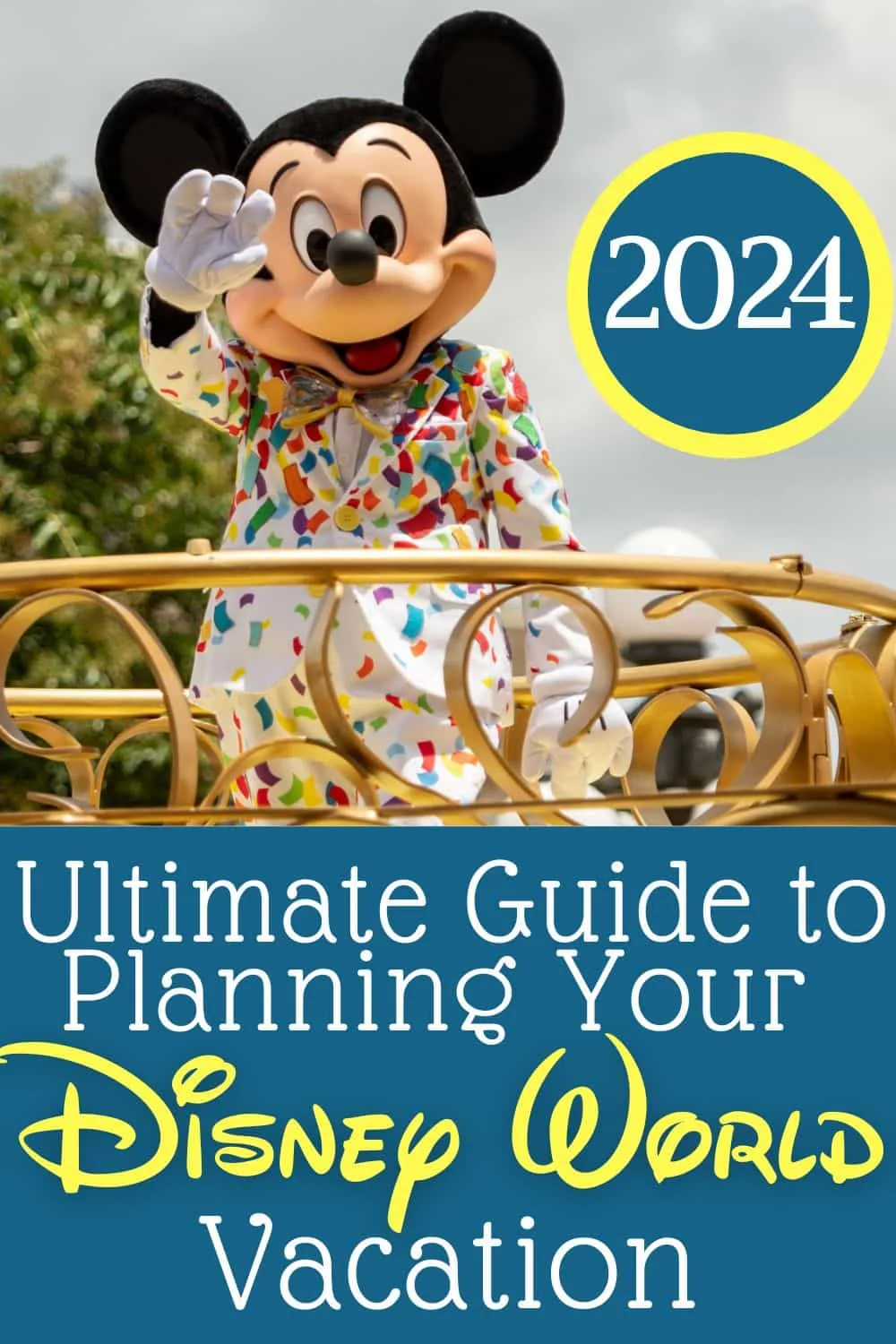 2024 Disney World Guide for Planning a Vacation
When you are getting started with your Disney World trip planning, there are a few questions that you need to consider.
These are crucial questions that will determine the course of your vacation: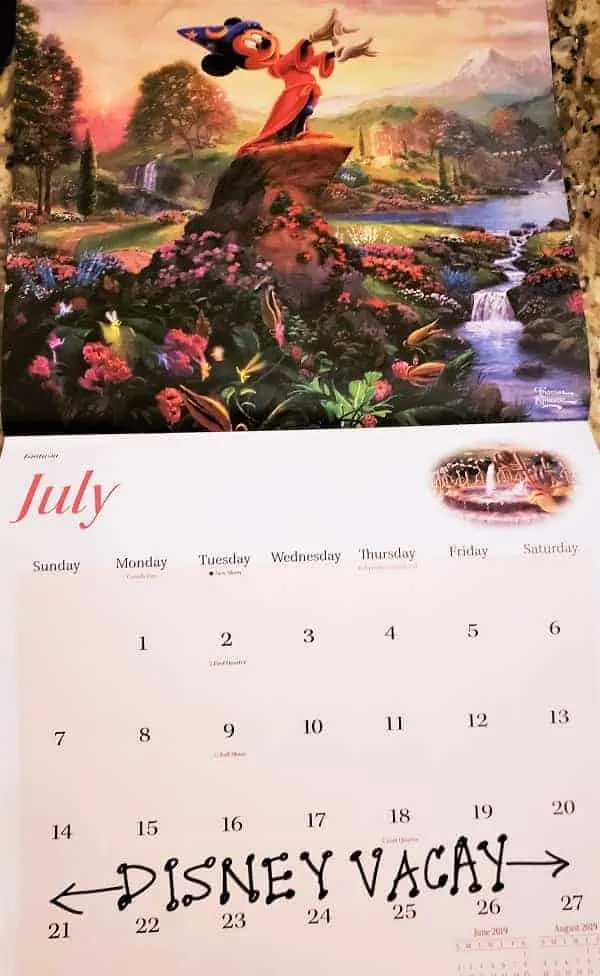 1. When do you want to go to Disney World?
Everyone has their favorite times to vacation in Disney World, whether it is because of the weather, holidays, or crowds.
What you need to know is that Walt Disney World is wonderful any time you go and you will need to choose a time that works best for your family's situation.
Here is what you should know:
Disney World is pretty crowded year-round, but there are certain times that are better to go to Disney because the crowds are fewer. This is when a Disney Crowd calendar can come in handy.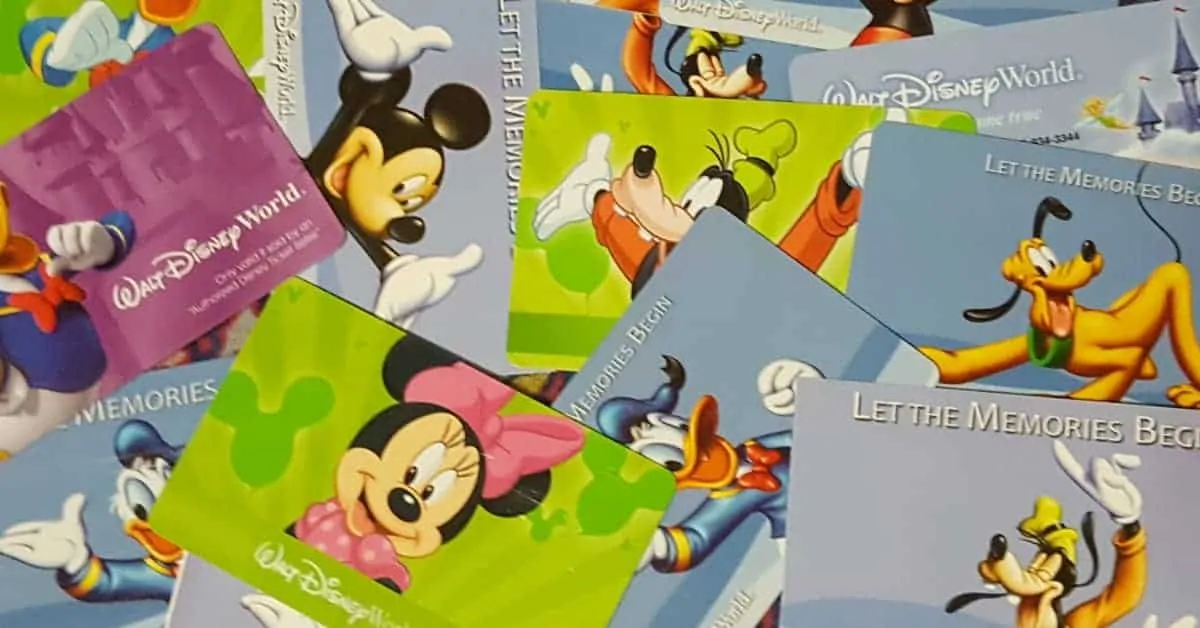 Disney is aware of this and it reflects in its ticket price structure.
Most people planning a Disney World vacation go in the summer when the kids are out of school.
Disney knows this and prices those tickets at a premium rate.
Something else you should factor in when you plan a trip to Disney World is the special events.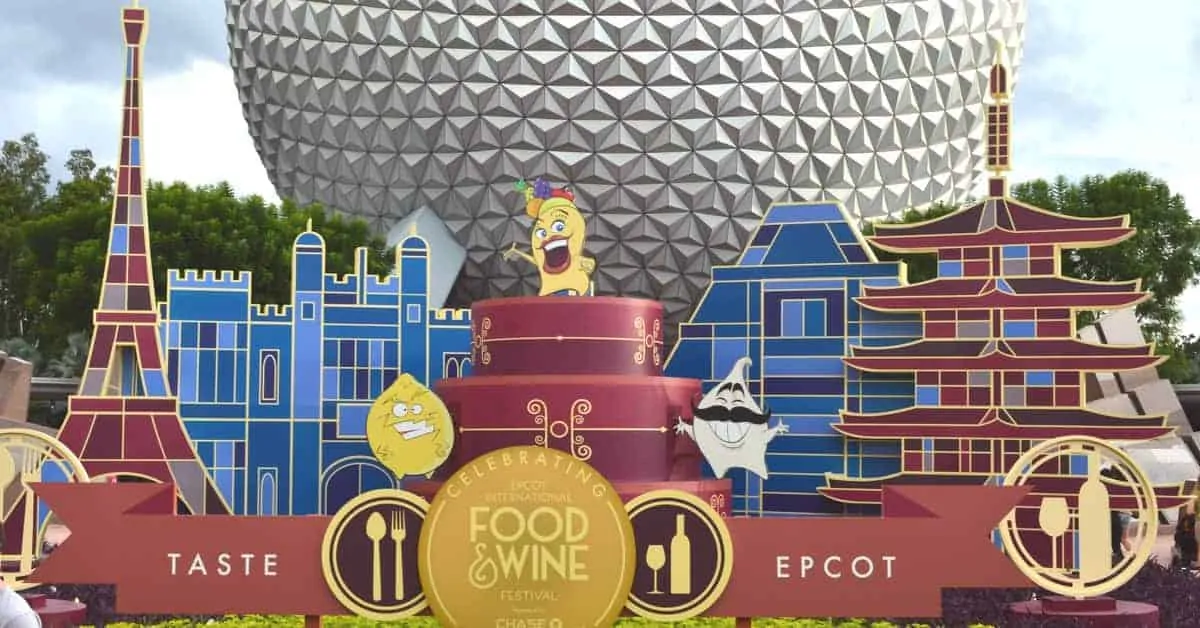 Disney World Special Events
You may want to take part in the events to steer clear of the parks because they are some of the most crowded times of the year.
Make sure that you keep up with this list of events when planning your trip dates!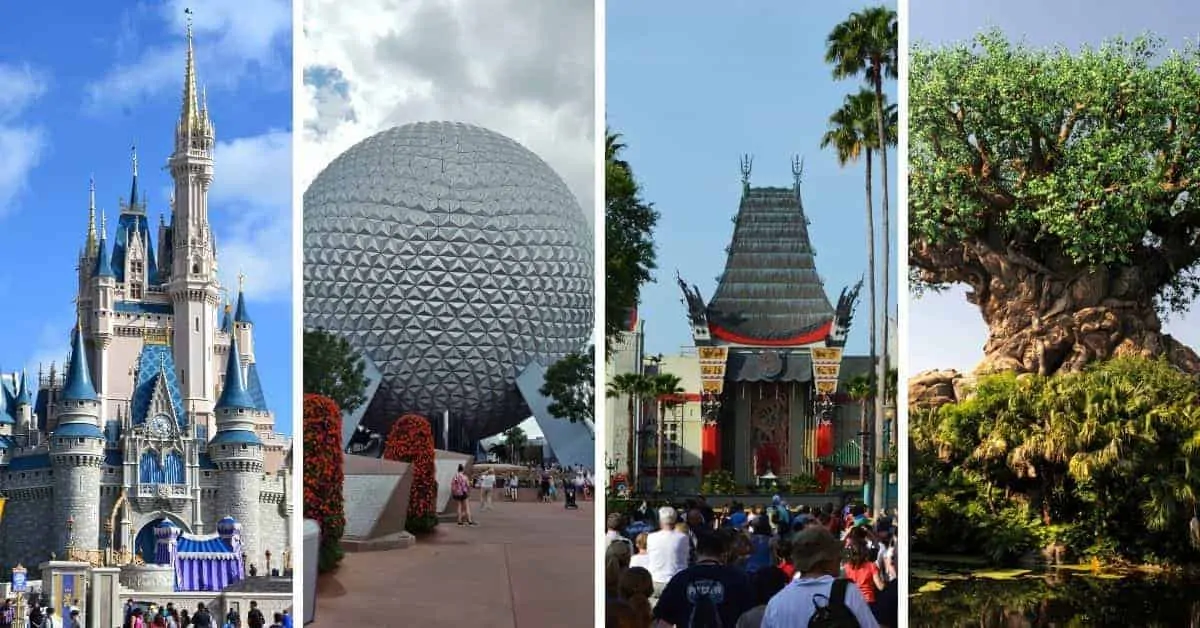 2. What Disney World Parks Will You Visit?
There seems to be confusion for those who have never been to Disney World as to which parks are part of the Disney World theme park system.
You will definitely want to familiarize yourself with the Disney World map so that you know where each park is located and how close each resort is to the parks.
Knowing how large Disney World is, you will need to plan how many days you will need at Disney World.
This will most likely be based on two things: vacation budget & time.
Ideally, you should spend 7 days in Disney World. The longer your stay, the better deal you are going to get.
We know that not everyone has 7 days of vacation to burn or money in the bank to fund such a lengthy stay at Disney World.
If you don't have 7 days, I would suggest that plan for at least 4-5 days if you want to be able to adequately see all four parks (5 if you want to add in a water park).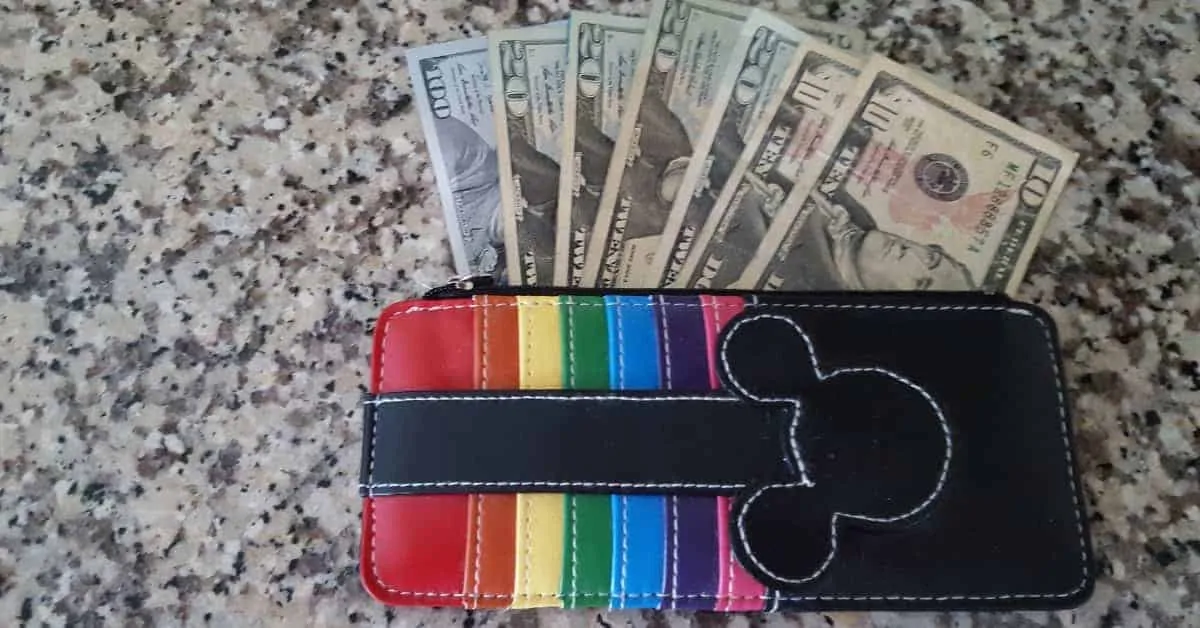 3. What is Your Disney World Budget?
When you plan a trip to Disney World, you really should start with a budget.
There are many factors that will determine how much a trip to Disney World will cost.
This includes where you will stay, how many Disney park tickets you will need and the time of year you plan to go to Disney World.
A good average cost for a family of four traveling to Disney World would be $150-300 per night for a hotel stay and $110 per person, per ticket per person.
You should also factor in the cost of food and Disney World parking ($25 unless staying at a Disney Resort) per day.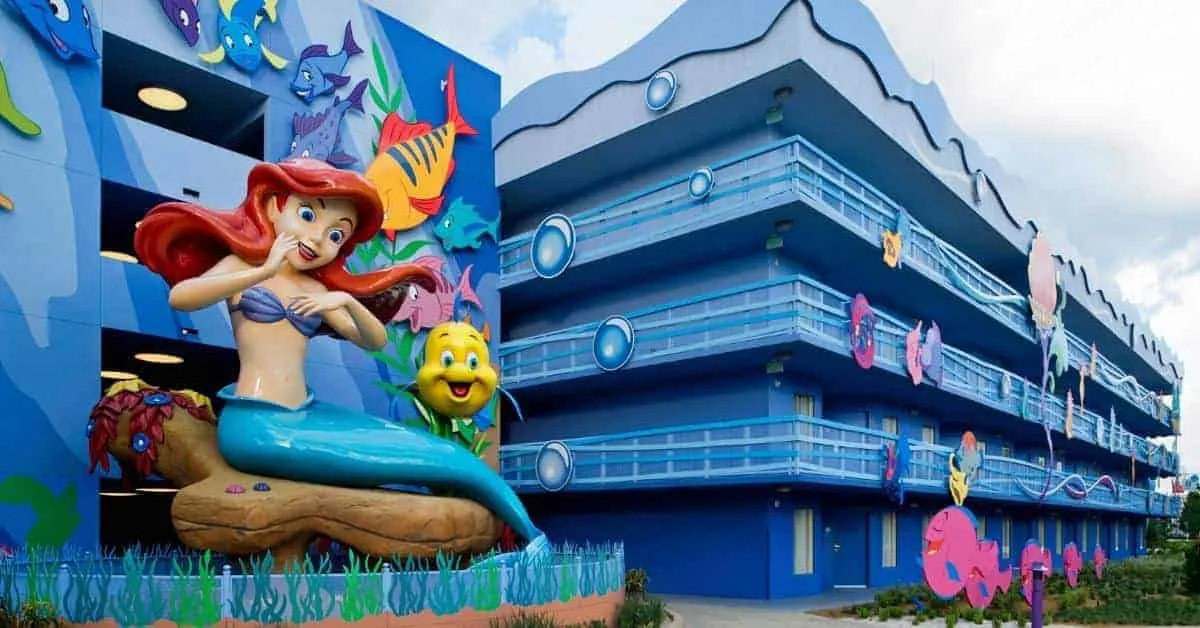 4. Where Will You Stay?
Staying at a Disney World Resort
If you choose to stay at one of the Walt Disney World Resorts, then you will most likely purchase a Disney Resort Package that gives you a resort stay and tickets to the park.
Once you make the decision to stay on Disney property, you will need to decide which of the Disney resorts is best for your family.
Disney has three tiers of resorts: Value, Moderate, and Deluxe. Within each category, there are also different price variations based on the type of room and views.
Many resorts only sleep four, while other Disney resorts can sleep five comfortably. There are even suites available for those with larger or extended families.
Be sure to study each of the different Disney resorts carefully to make sure the one you choose can meet your needs.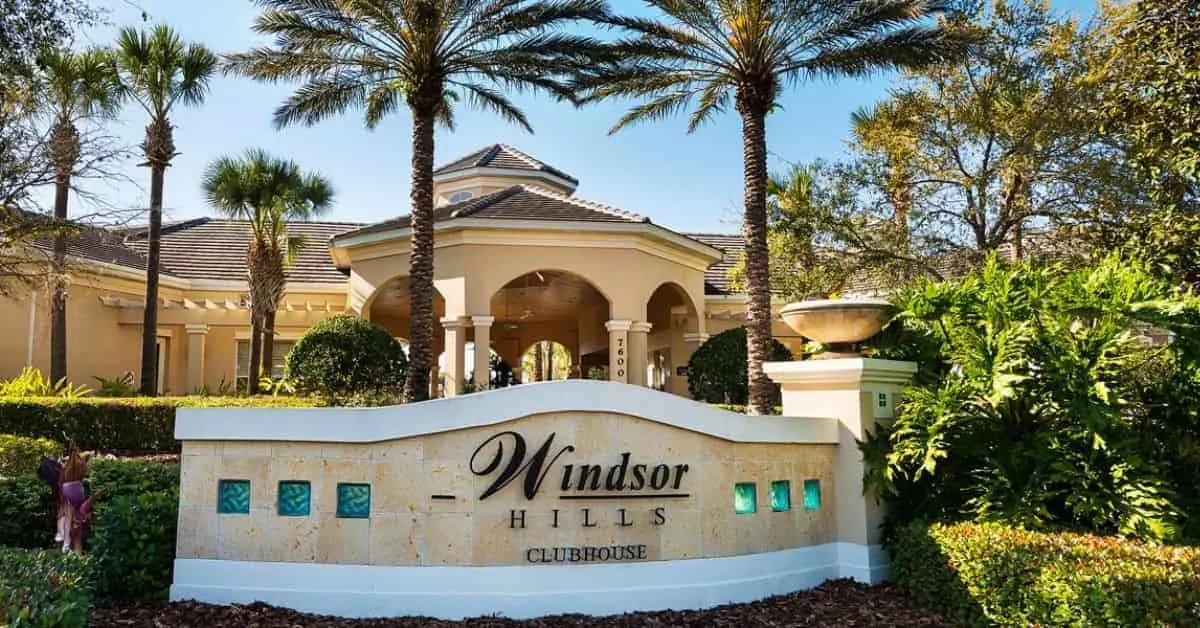 Staying Off Disney Property
If you are looking to travel to Disney World on a budget, one of the main ways to save money is to stay off Disney property.
You will find plenty of nice resorts and rentals in the area.
We have often stayed off-property at Windsor Hills, a gated community closest to Animal Kingdom. It has wonderful amenities and gives us lots of room to spread out!
The only main difference when staying off property is that you will have to purchase your Disney World park tickets separately and provide your own transportation (sometimes) and while you can use the Disney World Fastpass system, you will not get first dibs on the passes.
No matter whether you choose to stay on Disney property or not, you will still get some of these same perks: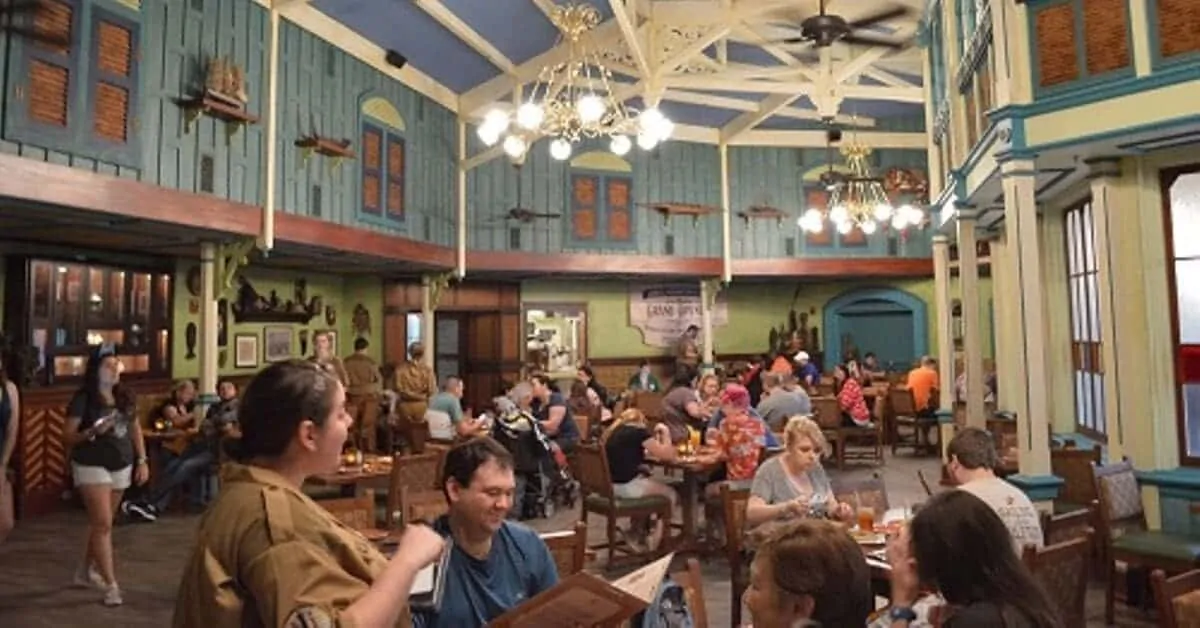 5. Do you need a Disney Dining Plan?
One of the most challenging parts of Disney World vacation planning is meals.
There are many different types of restaurants and they span from counter service to table service.
If you book a Disney World Resort package, you will have the opportunity to choose (if you wish) to take part in the Disney Dining Plan.
Depending on the Disney Dining plan level you choose, you will pay one price to receive a certain number of meals per day during your stay.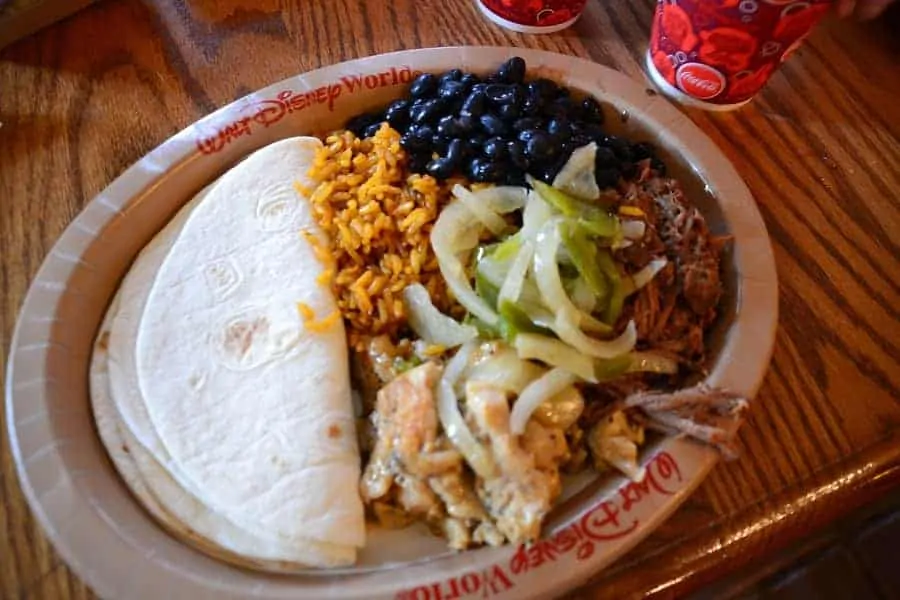 For some, these meal plans are a great way to try out different restaurants and can be a wonderful value if you are a foodie or want to have a sit-down meal once per day.
For others (especially those with small children) the Disney Dining Plan can be a waste of money.
Disney World Planning Timeline
Once you have the details of your Disney World Vacation planned, then you are ready to start with the fun part!
6-12 months out
Choose vacation dates and determine whether or not your vacation will fall on any of the Walt Disney World festivals or events. Add tickets (if needed) for those events you wish to take part in.
Make either a reservation at a Disney Resort (get the best price on a Disney World Resort Package) or book a stay at an off-site resort/ hotel. If staying off Disney property, go ahead and purchase your Disney park tickets online.
Determine which parks you will go to on which days. This is important for the next step in the planning process.
Book your Disney dining reservations. Disney dining usually opens 180 days before your park visit. If you wish to dine at some of the more popular Disney restaurants, it is crucial that you book these reservations early. You can always change them at a later date.
If attending Mickey's Not So Scary Halloween Party or Mickey's Very Merry Christmas Party, book your tickets online.
3 months out
Begin reading up on the most popular rides and attractions at each park you are visiting and make a list of your top choices.
If you are considering Disney Family shirts, go ahead and order them now!
Want to get Disney MagicBands? This is the time to buy them so that they can be sent to you before your trip and you can connect them to your Disney account.
7 days out
One week out from your time in Disney World should finalize your trip details!
Those staying on Disney resort property should go through the online check-in process to make sure your Disney Resort reservation is correct. The online check-in will allow you to go straight to your room on the day of your arrival and bypass the traditional check-in desk experience.
Make sure that you have copies of all Disney tickets. I suggest taking pictures of all Disney (card) tickets. In the event you lose a ticket, this is the only way to get them replaced when you go to guest services.
Start packing for your Disney vacation. We have a great Disney World packing list you should see.
---
Please know that we don't get paid for our advice (just our advertisements), so you can get an honest perspective from a real Disney insider!
We do receive a small incentive for products & services we endorse. We only endorse things we use ourselves and services we trust.
The fee we receive helps us with our expenses of running this site and traveling to Disney to bring you the newest information.