Whether you are looking for tips to plan your next trip to the Disney Parks or looking for information on the Disney Cruise line, Disney Insider Tips is here to provide you with everything you will need to navigate Disney with ease.
Disney World
We've been seeing big changes in all four of the Disney parks and if you are wondering what's been updated since the last time you've been, you are going to be surprised at all the additions. There are plenty of new Disney World rides & attractions for you to experience.
Disneyland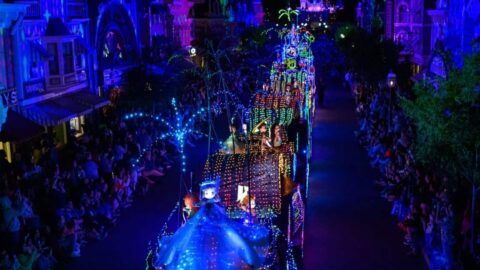 Part of what makes visiting Disneyland so special is what happens after dark! The streets light up, you can see Fantasmic and the fireworks show. But one of the most …
Disneyland Paris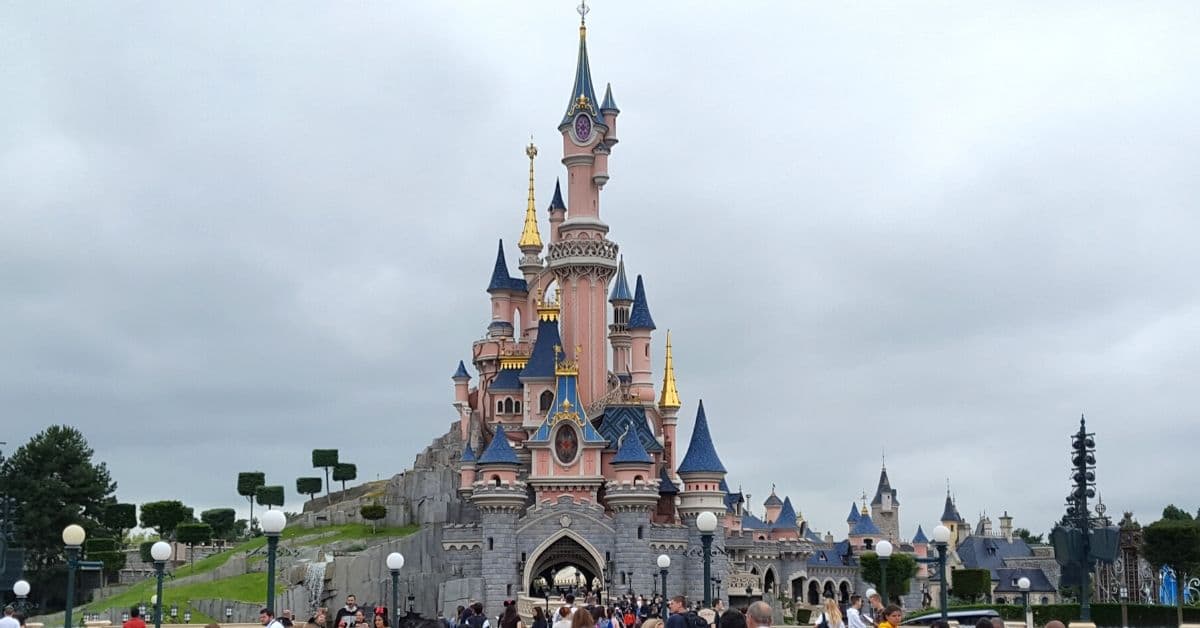 I would love to say that Disneyland Paris is the best Disney park in the world. The rides are fantastic. Some of my FAVORITE rides are even at Disneyland Paris! …
Disney Cruise Line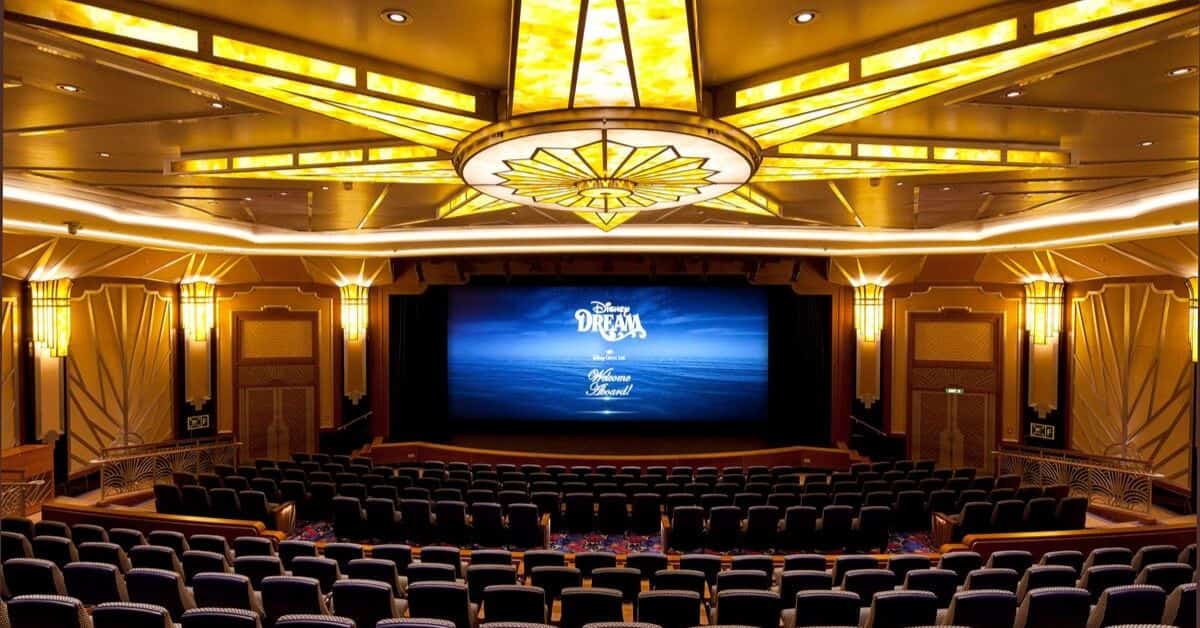 If you are going on a Disney Cruise, one of the things you will enjoy is getting are the Disney Cruise movies that play in a real theater. Disney Cruise …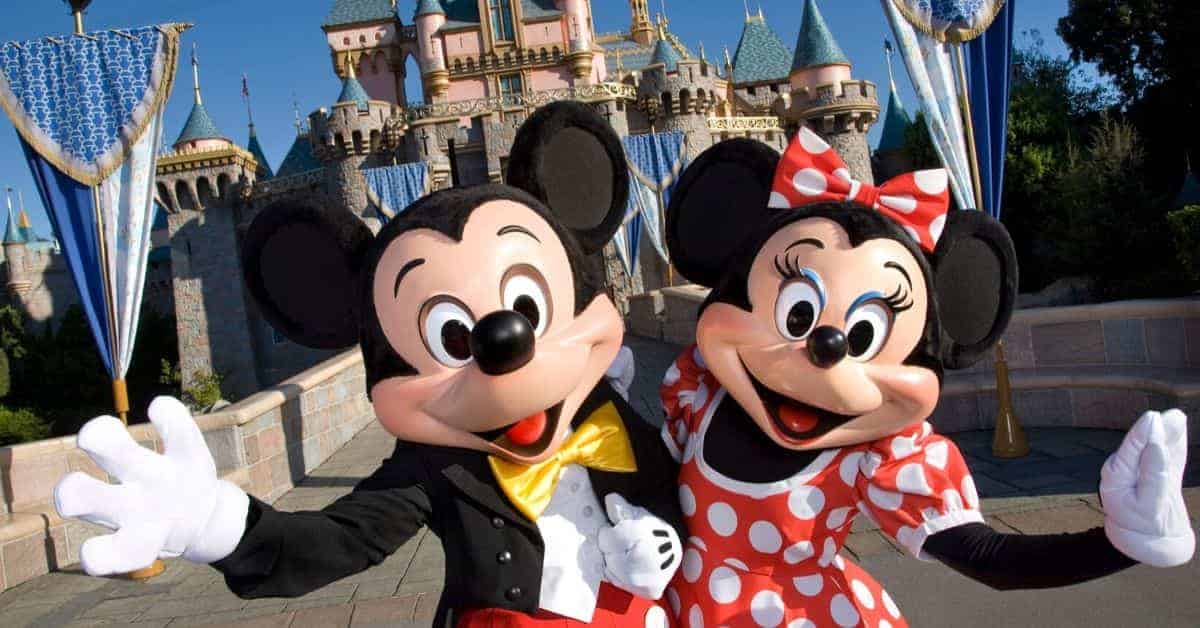 Learn about who we are and how we know so much about Disney.
Want to join our email list? We send out our recent posts to you.
Take a look at our favorite Disney items on Amazon.com!