Many people think that a Disney Vacation is out of reach financially. This doesn't have to be the case, especially if you are preparing for a trip for a year or more out. The key to going to Disney World on a budget is to use these 10 saving tips: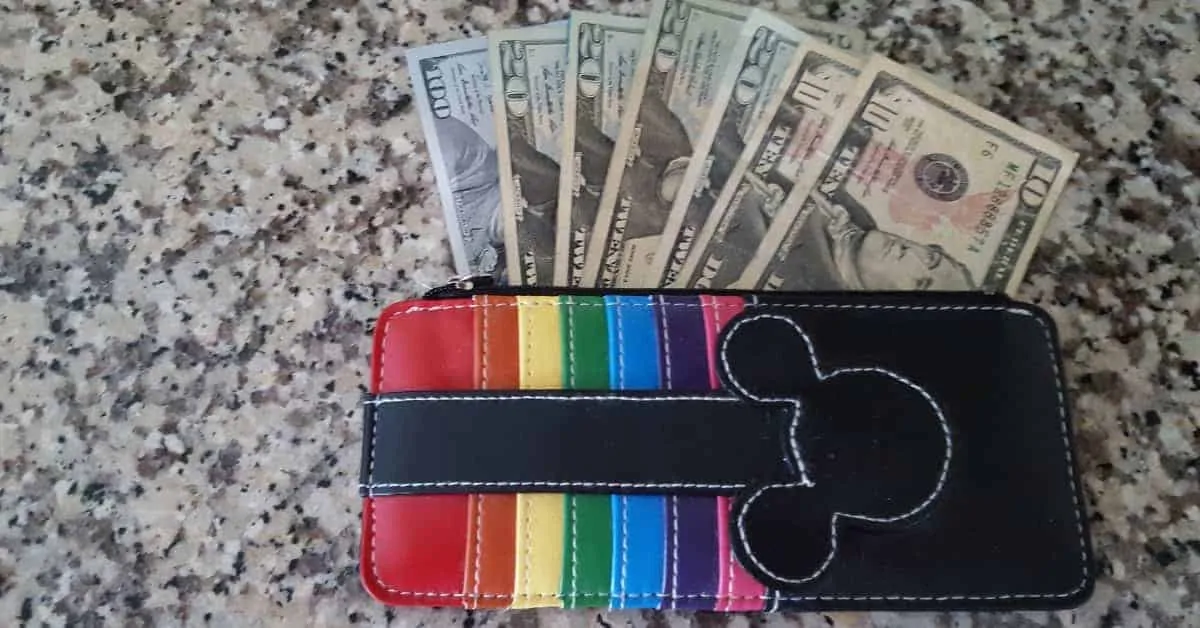 10 Best Disney World on a Budget Tips
We are experts when it comes to doing Disney on a budget. We don't like paying full price for anything and that includes a trip to Disney World.
If you are looking for some ways to cut costs from your vacation use these tips: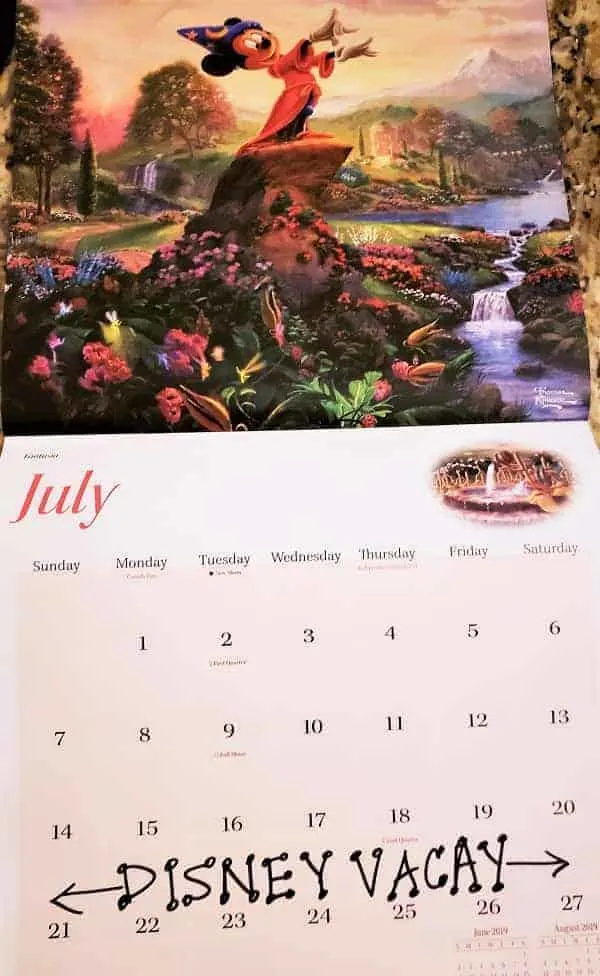 1. Travel to Disney in the Off Season
One way to pay less for a Disney vacation is to go during a non-peak time of year, like January and February.
Our Disney Crowd Calendar can really help determine the best time of year to go to Disney World.
The other benefit to traveling in non-peak season is that the parks are far less crowded so you can do more during your day at the park (because you won't be standing in lines for as long of a time).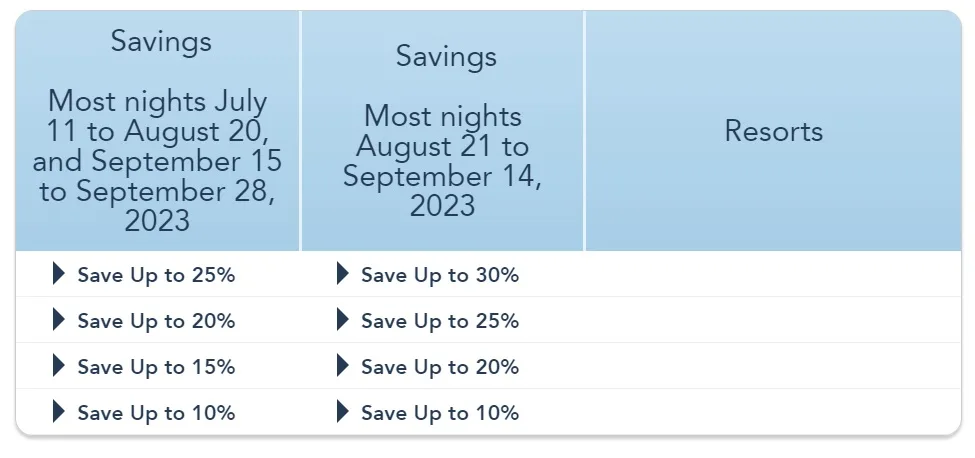 Disney will often throw out different types of money-saving deals for Disney resorts throughout the year. Make sure you check to see if the current deals before booking your trip.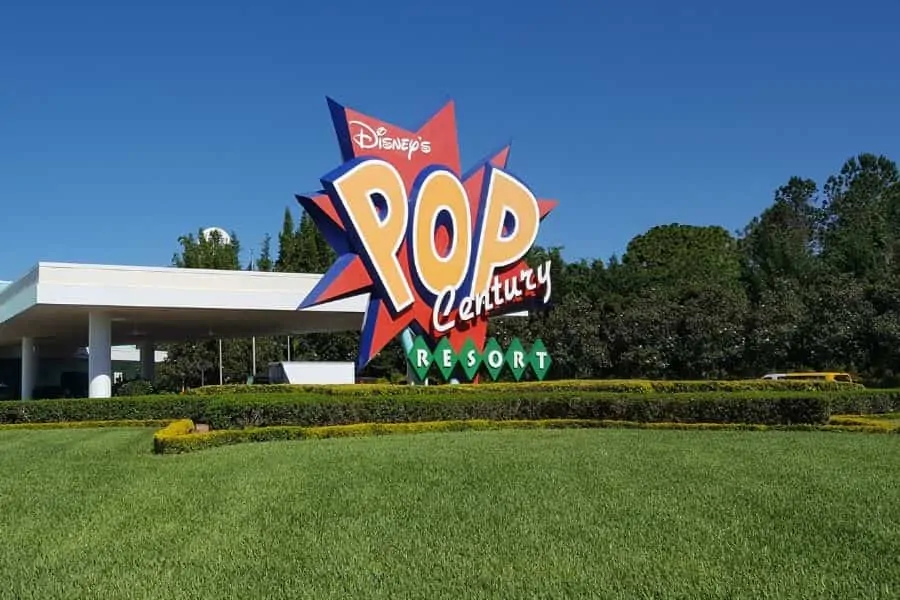 2. Stay at a Disney Value Resort
Many people have a misconception of Disney Value resorts and think they are the worst of the Disney resorts. This simply isn't true.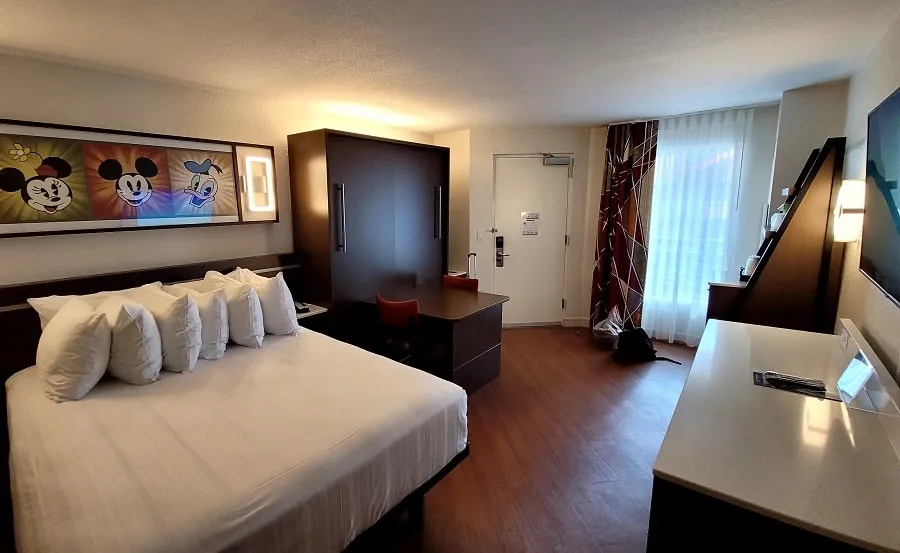 All Disney Value resorts have comfortable rooms that can sleep 4 & have normal Disney amenities like a pool, restaurant, and family activities, like movies under the stars.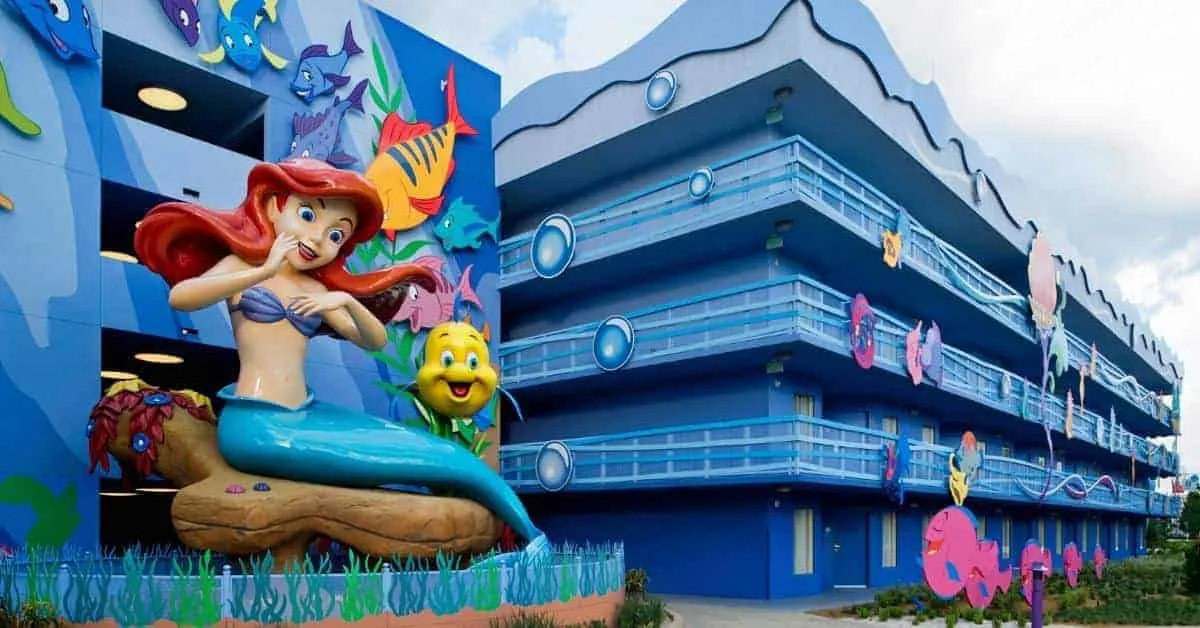 The main difference is that while they have a restaurant, it is usually a quick-service restaurant (not a table service).
Those planning a Disney World trip on a budget appreciate the lower price point while still getting all the perks you get when staying at a Disney Resort.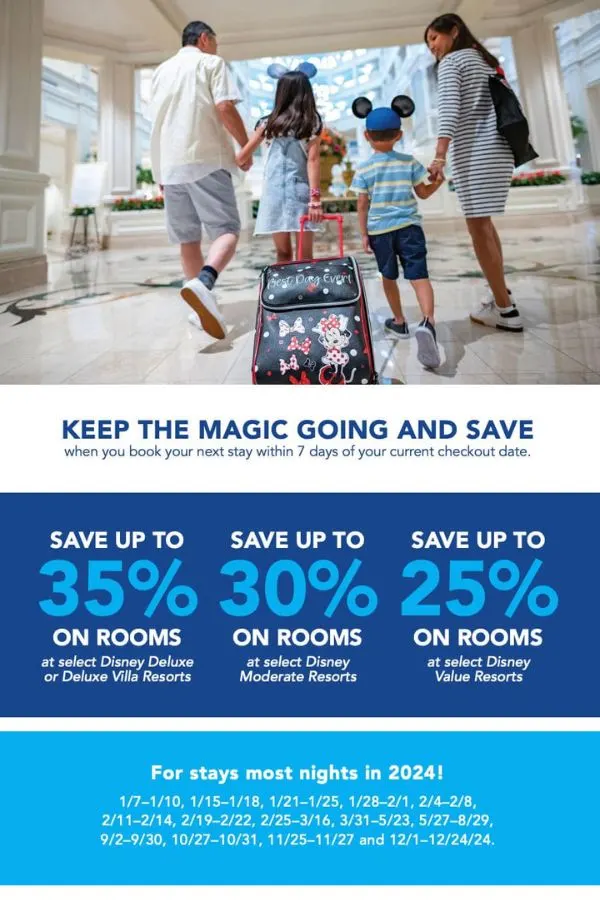 3. Take Advantage of Disney Bounce Back Offers at Disney Resorts
Disney Resorts will sometimes entice you to return by providing you with a Disney Bounce Back offer.
A Disney Bounce Back Offer is given to guests currently staying at a Disney Resort or guests who have recently made a trip to Disney World and stayed at a Disney resort to entice them to book another trip back to Disney within the next 6-12 months.
In order to use a Disney Bounce Back offer you will need a Disney PIN Code.
How do you get a Disney Pin Code?
If you are eligible for a bounce-back offer, it is usually left in your resort room.
You will find a card that will detail the offer and give you a PIN code to use when booking your next trip.
These Pin Codes are only good for the guests who receive the PIN code, so you cannot share them with others.
We have found that Bounce Back PIN codes are a better discount than promotions offered to the general public.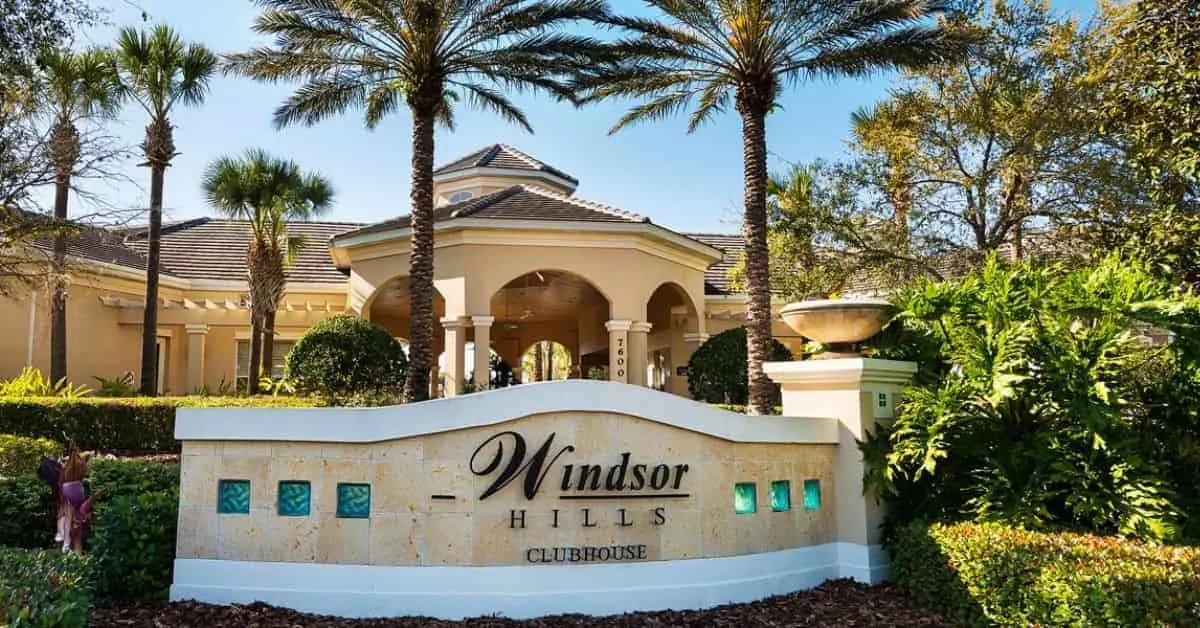 4. Consider staying off Disney Property
When planning a trip to Disney World on a budget for larger families, look into staying off-property at a condo or townhouse instead of on Disney property.
Not only will you have separate bedrooms, but you will also have more than one bathroom (YES!) and even possibly your private pool.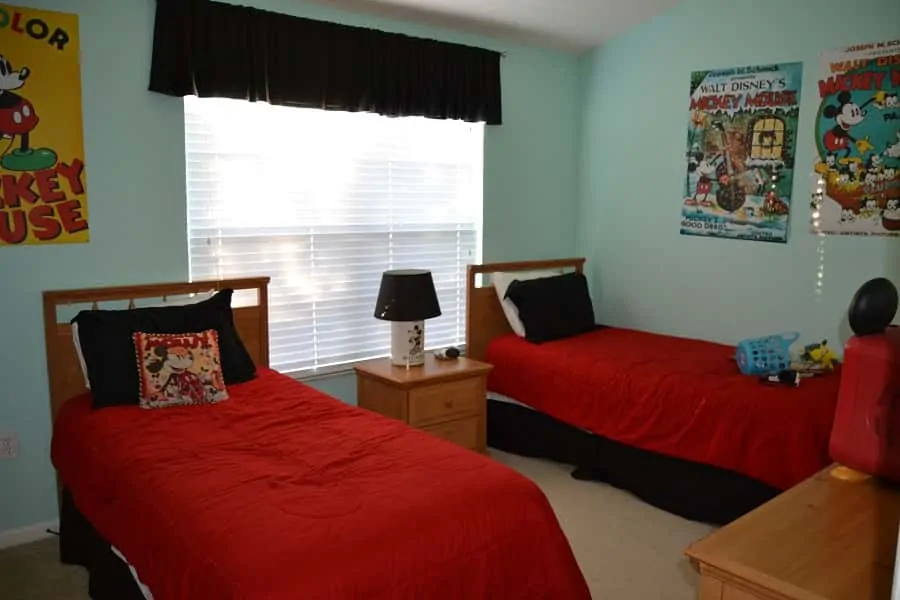 These larger accommodations not only give you more space, but also give you the ability to do things like cook (which can save a ton of money).
We have stayed off-property several times and have paid a fraction of the cost we would have otherwise spent.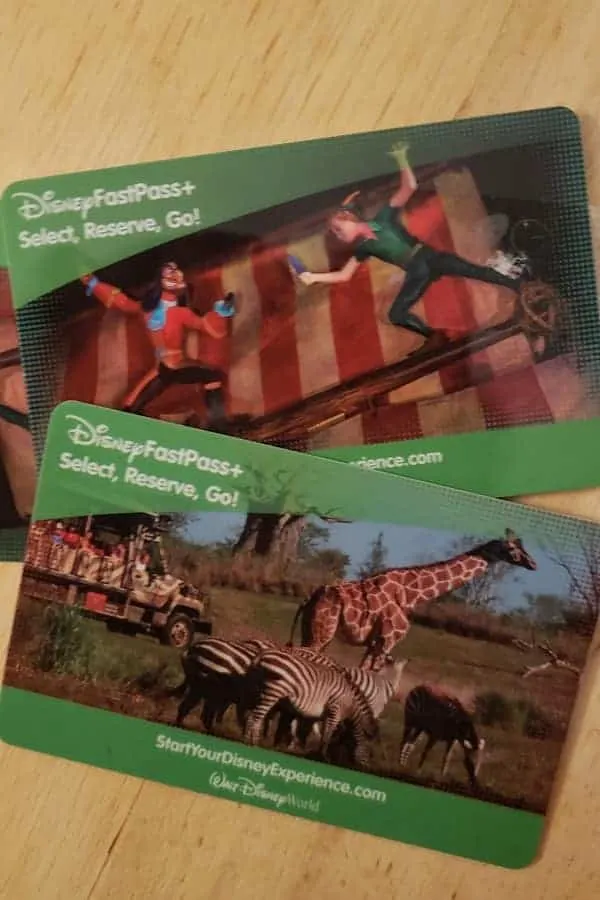 5. Use a Discount Disney Ticket Broker
If we don't purchase a Disney World Resort package straight through Disney, we use a reputable Disney Ticket Broker like Getaway Today!
It is our go-to Disney World ticket broker.
When you are going to Disney World on a budget, you are going to want to get the best deal you can find on your park tickets.
What we've found is that the more days you go to the parks, the less expensive your tickets will be.
You are better off buying 3+ days of park tickets than just a one-day ticket.
Disney really wants you to go to all four parks and will give you even more incentives when you buy 4 or more days of park tickets.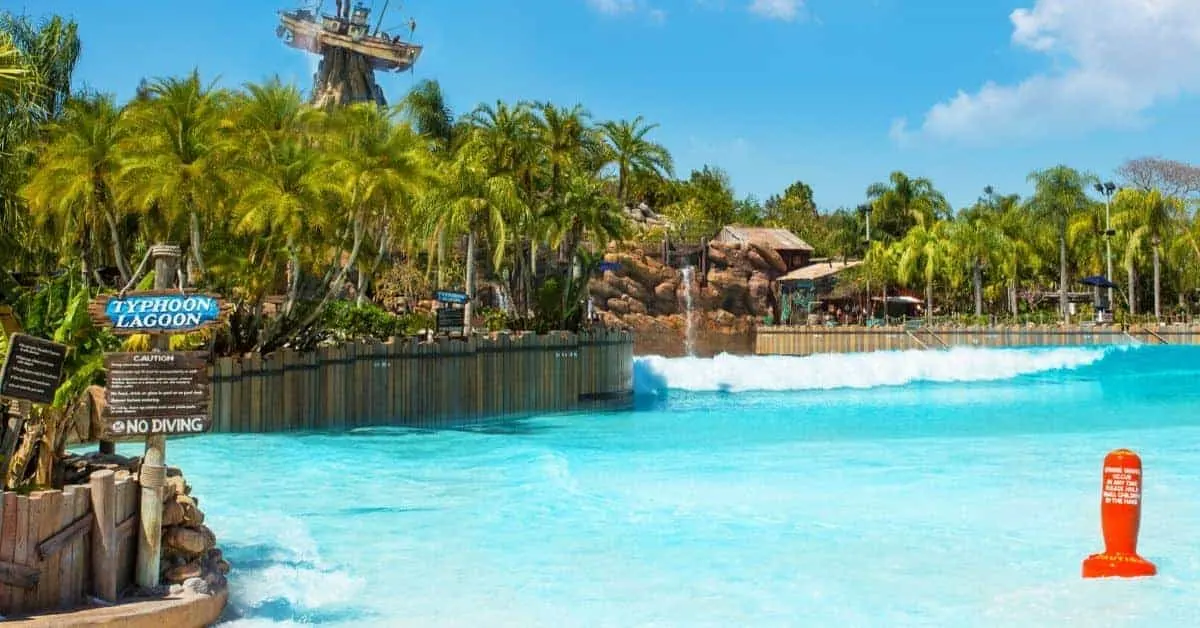 They will also encourage you to add on Park Hoppers and Waterparks. I would advise that you skip the Park Hopper option completely.
It is a pricey add-on and you really won't get a whole lot for your money because by the time you get to the second park, the lines are outrageous and there are no Fastpasses left.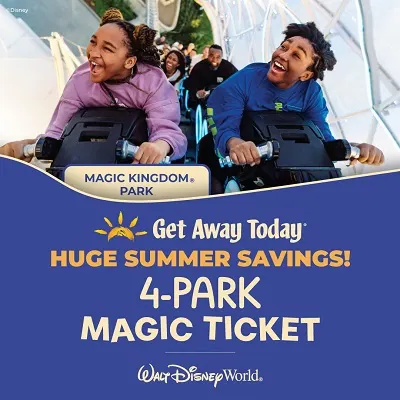 If you aren't buying your tickets through Disney as part of a resort stay package, I highly encourage you to look at the price difference between Getaway Today as opposed to buying tickets once you get to the park.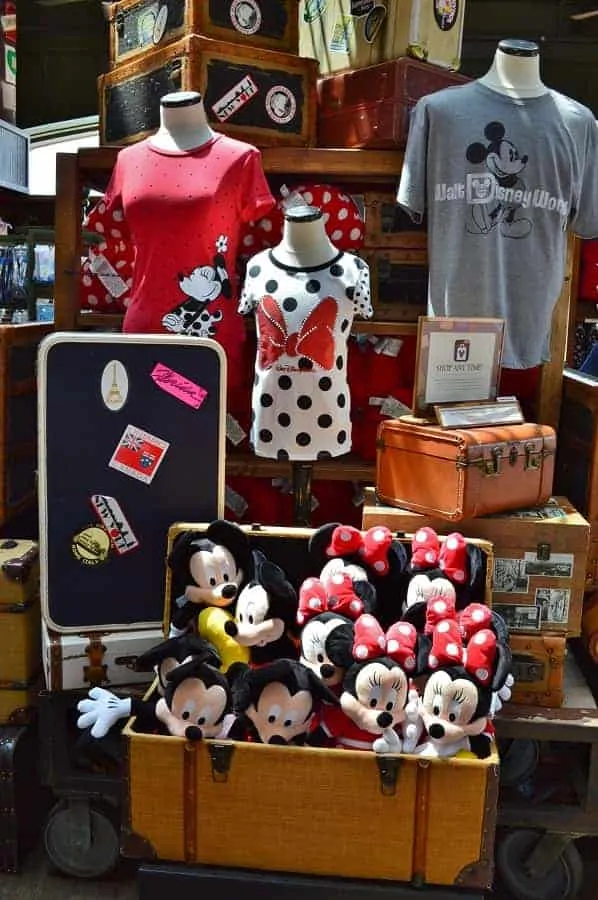 6. Buy Disney Souvenirs Before you Go
When you are going to Disney on a budget, you are going to want to make sure that you think about souvenirs.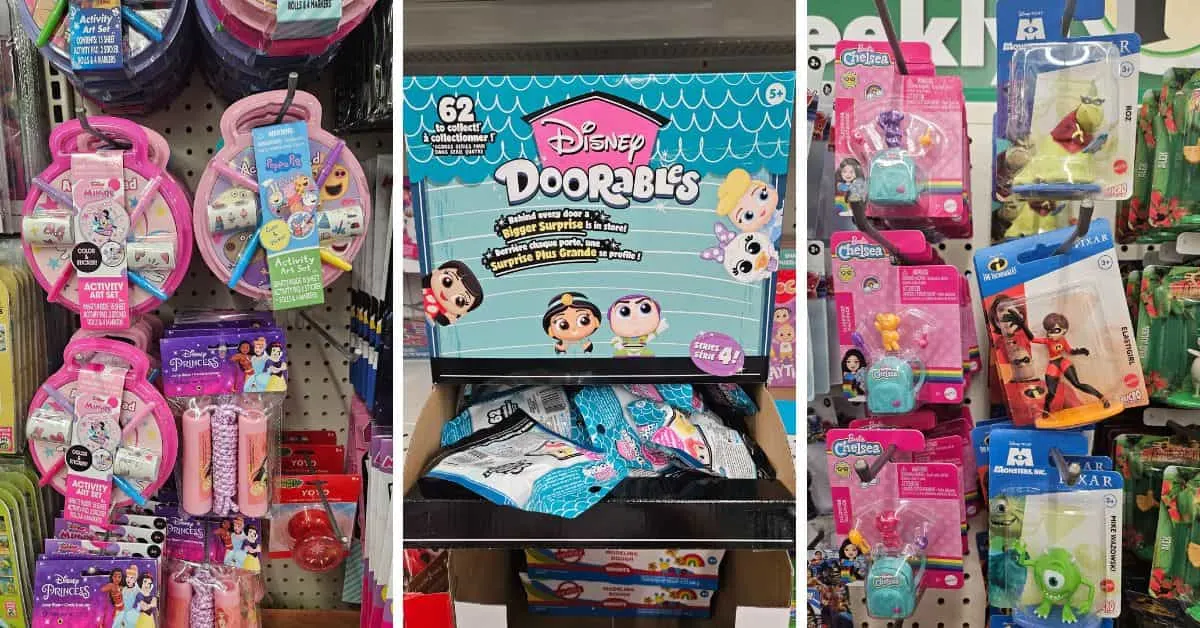 Be sure to purchase things like Disney T-shirts online at ShopDisney rather than in the park, and buy small Disney items at places like the Dollar Store.
You will save a ton of money upfront and that way you can spend money on less expensive (but just as enjoyable) items you can take home.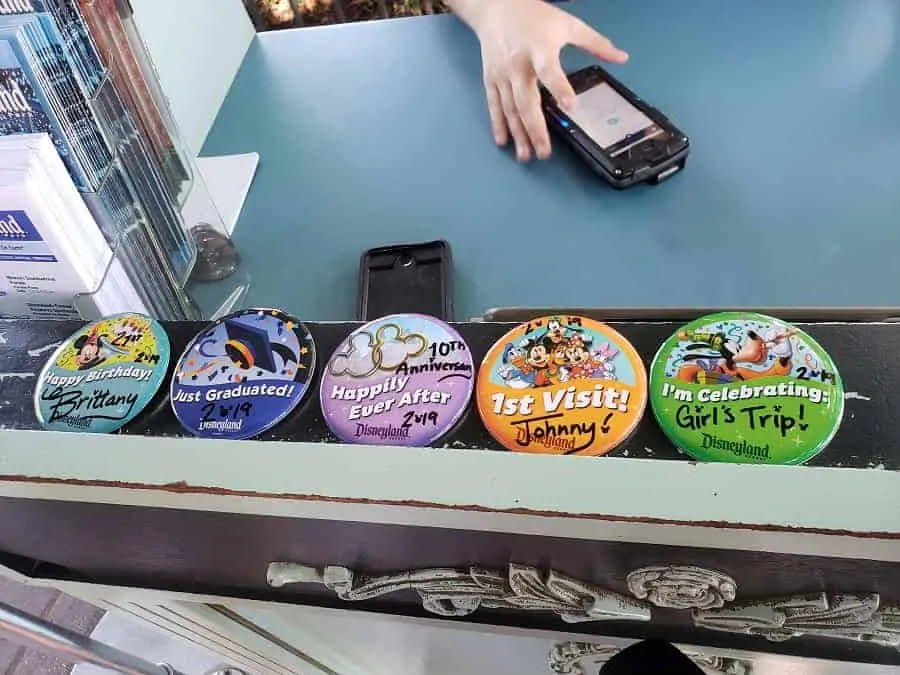 Don't forget there are also a ton of Disney Souvenirs you can get for FREE!
If you absolutely MUST buy something from the park, try to get something you won't be able to find anywhere else, and whatever you do, DON'T buy anything with a date on it because you will find that you will no longer use it once that year is over.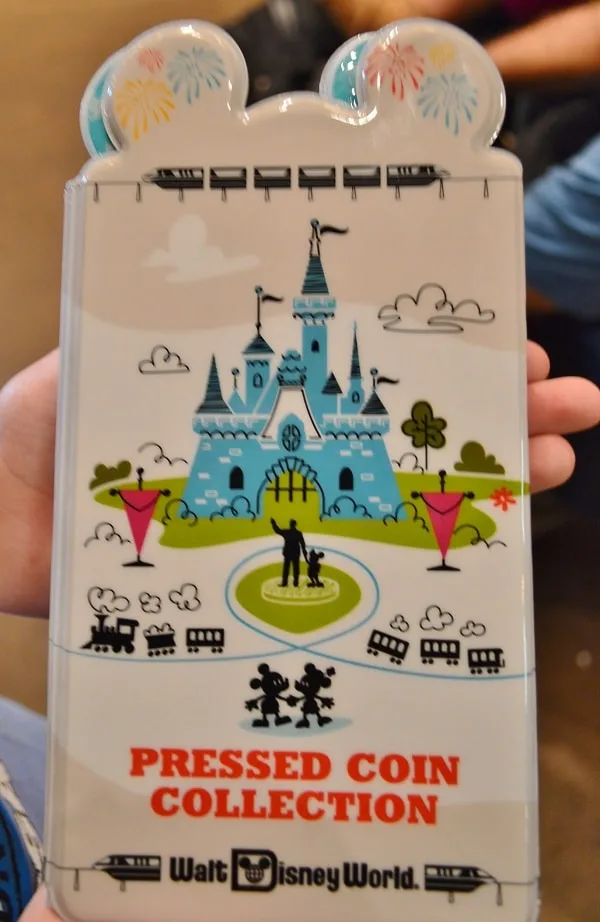 What is our favorite Disney Souvenir to buy at the parks when we are going to Disney World on a budget? Pressed Pennies!
They are cheap and fun to collect!
7. Bring your own Food to the Park!
Disney allows you to bring food & drinks with you (no alcohol though).
We often carry a backpack filled with snacks and bottled water. We use a freezable lunch bag to keep the drinks cold.
Wondering how you are going to get those snacks to your hotel room? Order them in advance from Amazon Prime and have them shipped to the resort!
Not a prime member? No worries, you can do a FREE 30-day trial!
If you HAVE to eat a meal while you are in the parks, there are ways to save money when dining at Disney.
One of the things that people who are going to Disney on a budget do is share meals. Disney is notorious for serving more food than you can eat.
Take advantage of that by splitting one meal between two people or ordering a kid's meal for an adult (at the quick service counters).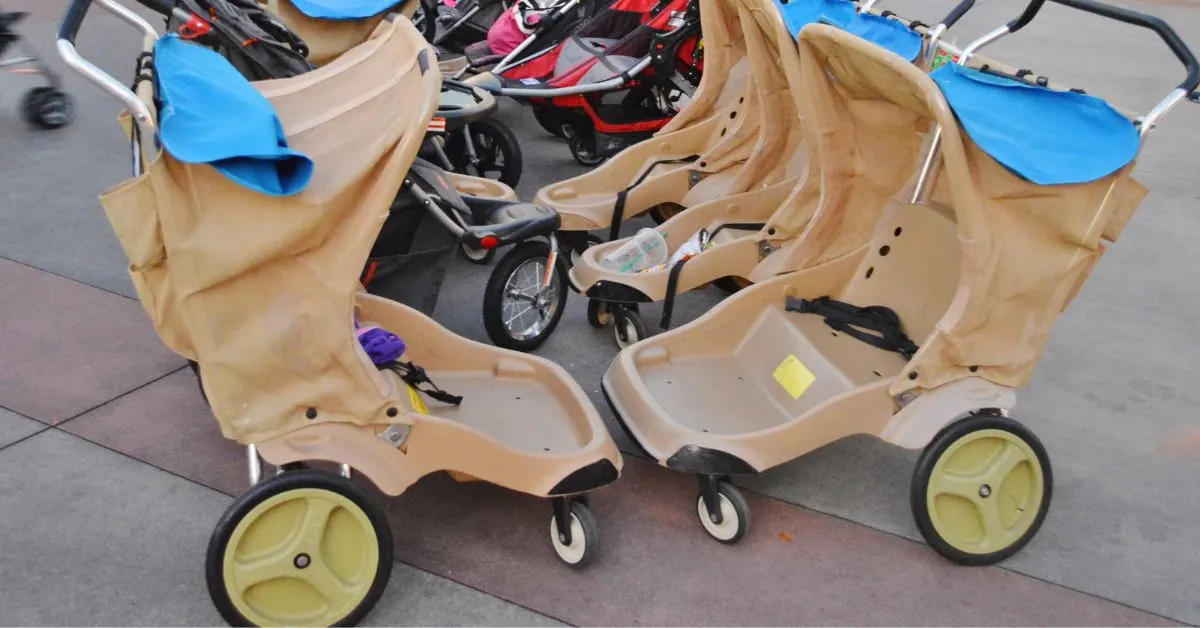 8. Bring Your Own Stroller to the Park
If you are traveling to Disney World with small children, you are going to want to have a stroller.
Disney World is a big place and there is a lot of walking involved. Your kids will appreciate having a place to sit and your back will appreciate it when your kids want you to carry them because they are exhausted.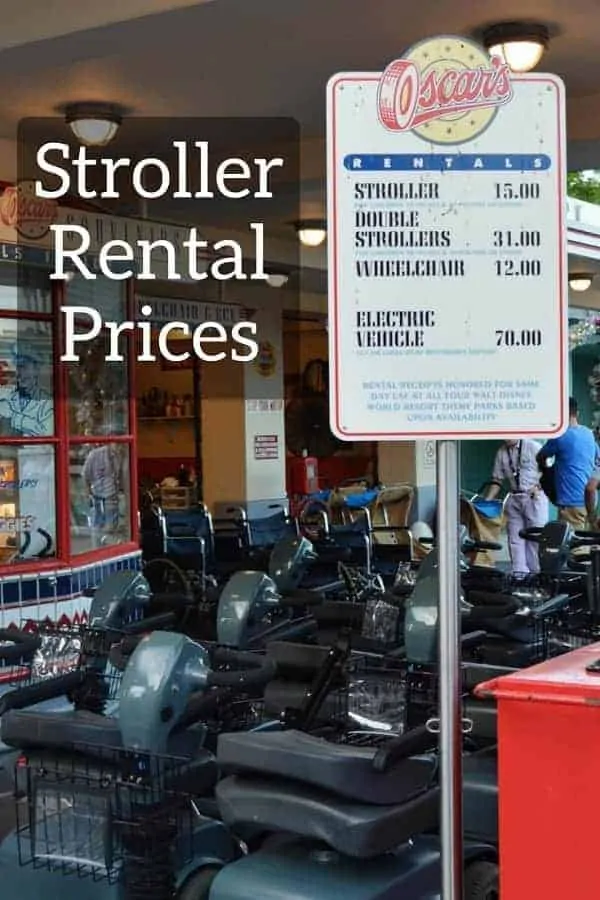 While Disney World does provide strollers, the cost is ridiculous.
If you are going to Disney on a budget, you are better off bringing your own stroller!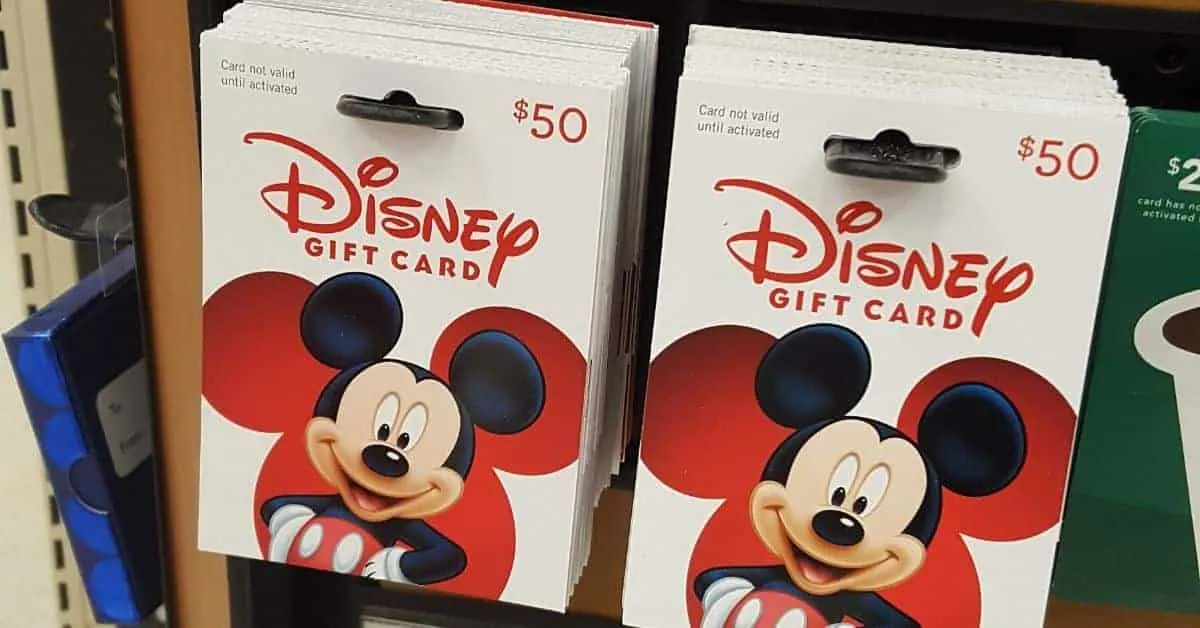 9. Purchase Disney Gift Cards at a Discount
Buy Disney Store gift cards at Target if you have a Target Red Card.
It will save you 5% and they spend like any other card/cash at Disney parks, Disney resorts, and Disney restaurants.
5% doesn't seem like a lot but it saves $50 off $1000.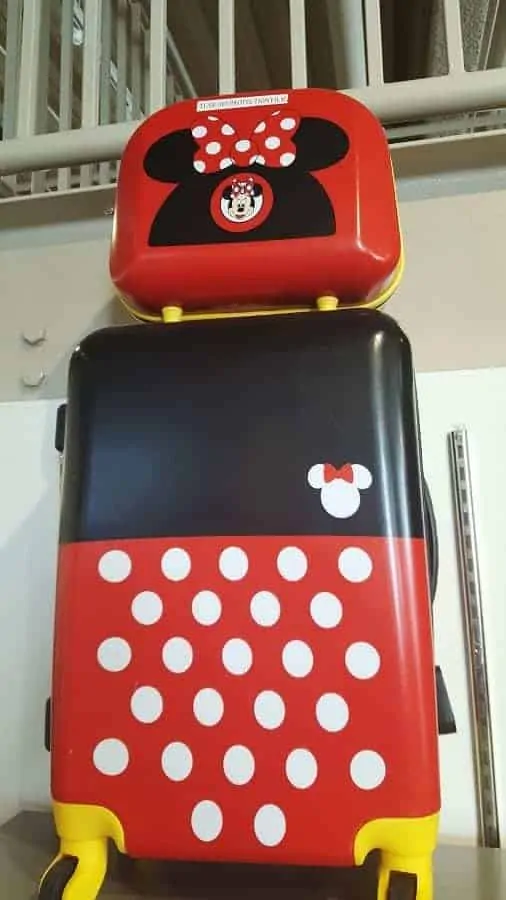 10. Pack Efficiently & Use a Disney Packing list
One of the easiest ways to bust up a Disney World budget is to not pack what you will need and then have to buy it while on vacation.
Make sure that you use a great Disney packing list so that you remember to pack things like ponchos and Advil.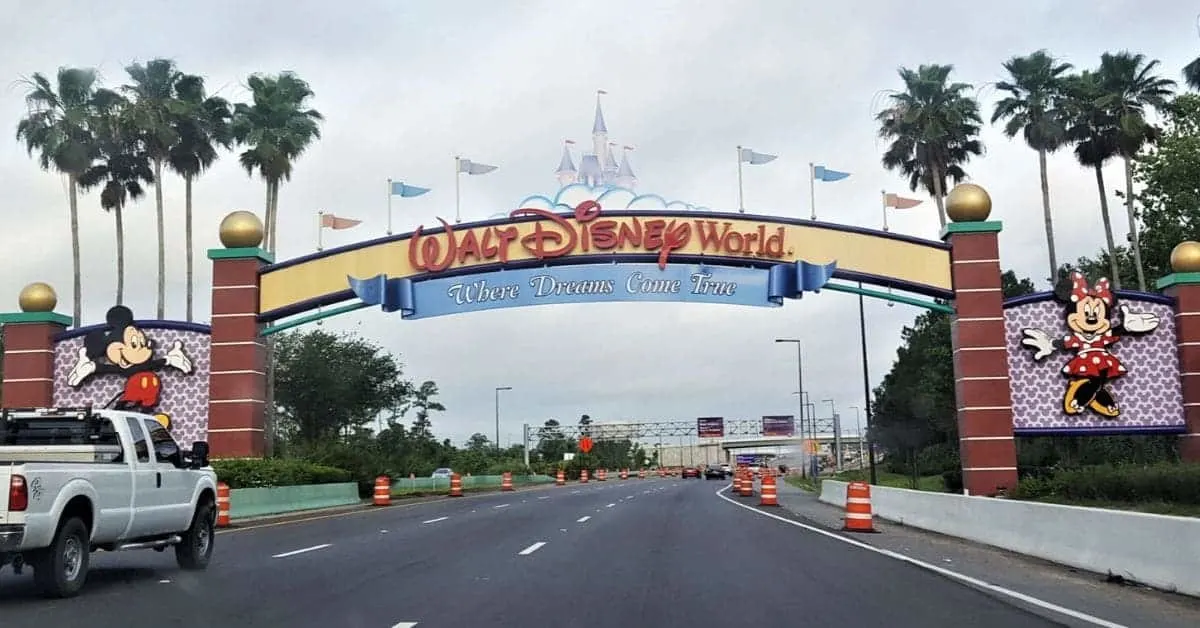 While a vacation in Walt Disney World is expensive, there are ways to save money on things like park tickets, food, and accommodations.
The key is to plan your trip in advance and use the tips we've given to keep your costs within your budget.
Do you have any other tips on going to Disney World on a budget?