How many Disney parks are there in the world? It's a question that is asked quite a bit. It's probably because the Disney franchise has grown so much in recent years. Walt Disney himself probably never imagined that his first park in California would soon be replicated in such far-off places as Europe & Asia.
If you ever wondered about the different Disney parks throughout the world, you are going to be surprised at how many there are and how unique each one is.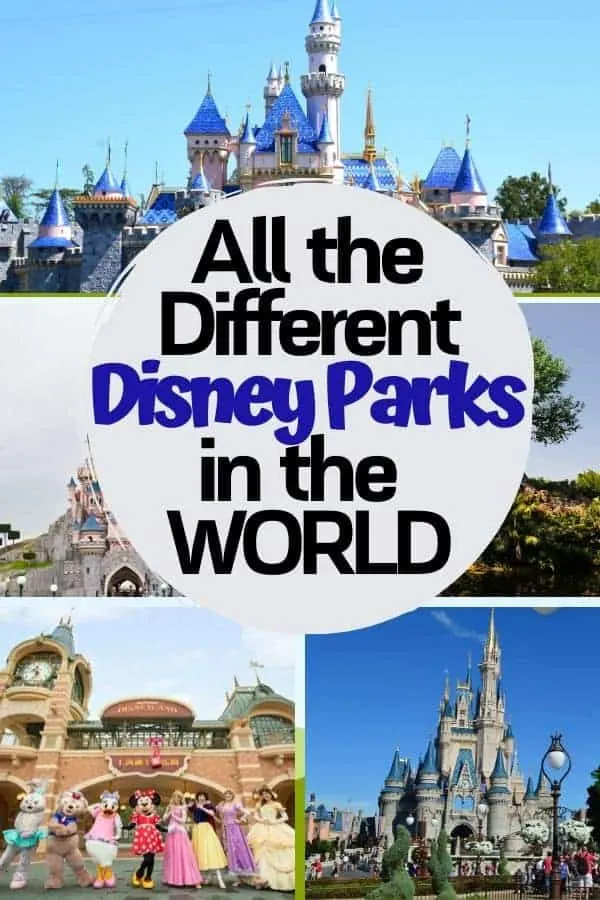 How Many Disney Parks are there in the World?
There are 12 Disney Parks in the world.
Each one is different, but all share some similarities. Here is a brief summary of each Disneyland park: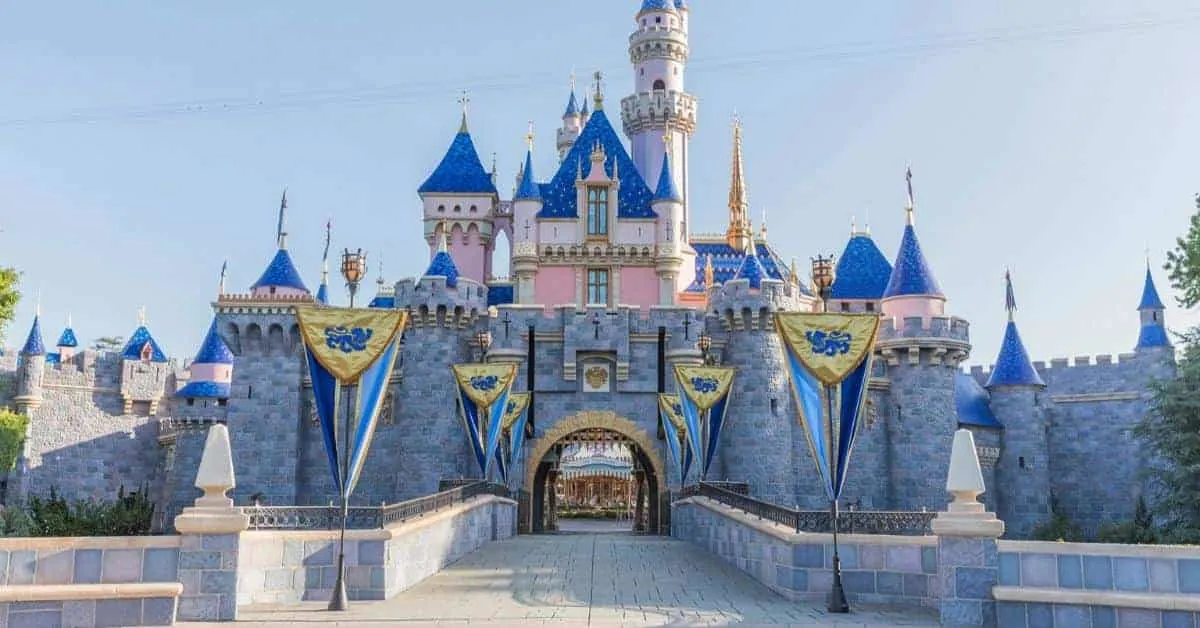 Disneyland Resort & California Adventure in Anaheim, California
Disneyland opened on July 17, 1955, in Anaheim, California. In 2001, the park expanded with the addition of Disney California Adventure Park.
It is the only theme park designed and completed while Walt Disney was alive.
Disneyland Park consists of nine themed "lands" and its centerpiece is Sleeping Beauty Castle.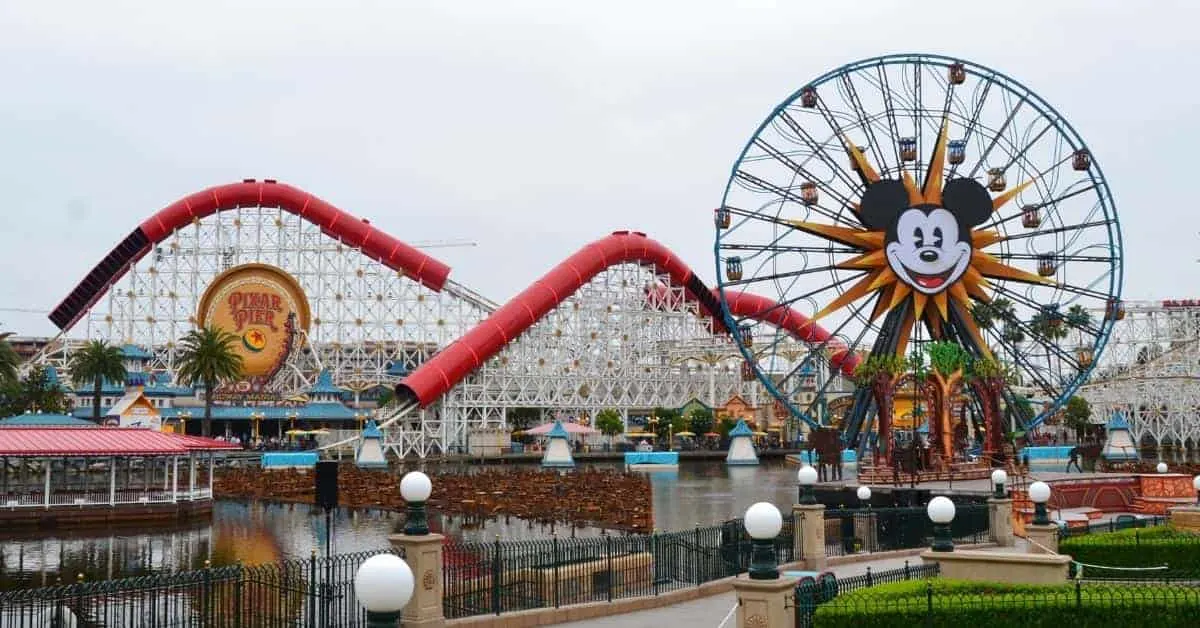 Disney California Adventure Park, commonly referred to as California Adventure, opened in 2001.
It is divided into eight themed lands: Buena Vista Street, Pixar Pier, Paradise Gardens, Pacific Wharf, Grizzly Peak, Hollywood Land, Avengers Campus, and Cars Land.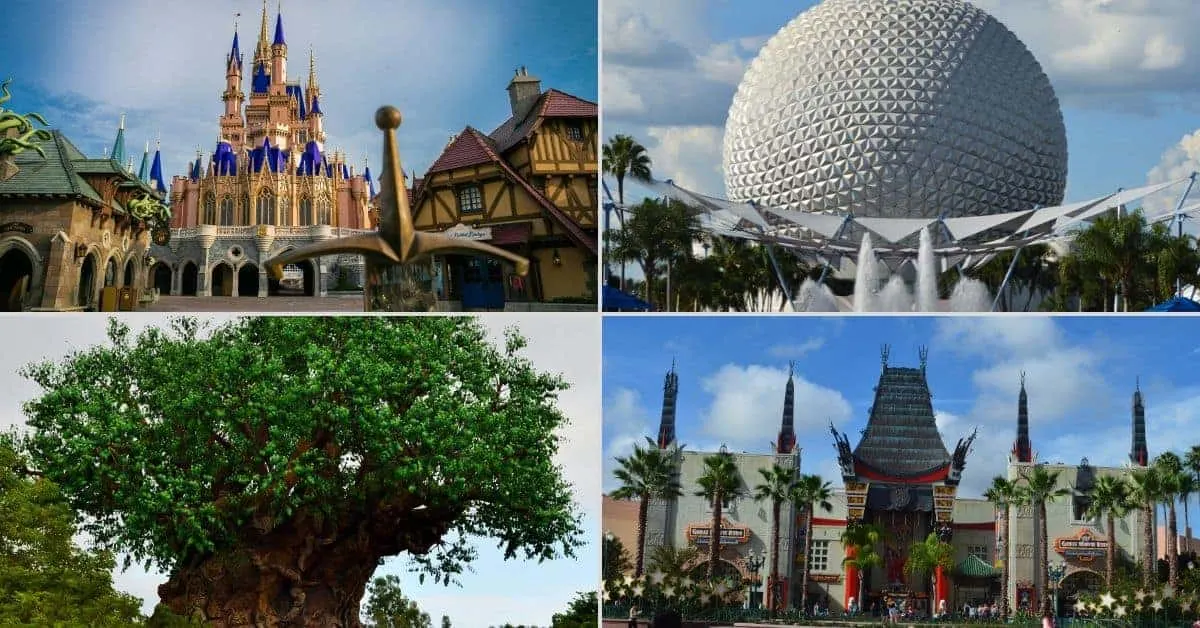 The main park in Disney World is Magic Kingdom.
It is comprised of six lands: Main Street U.S.A., Tomorrowland, Fantasyland, Frontierland, Liberty Square, and Adventureland.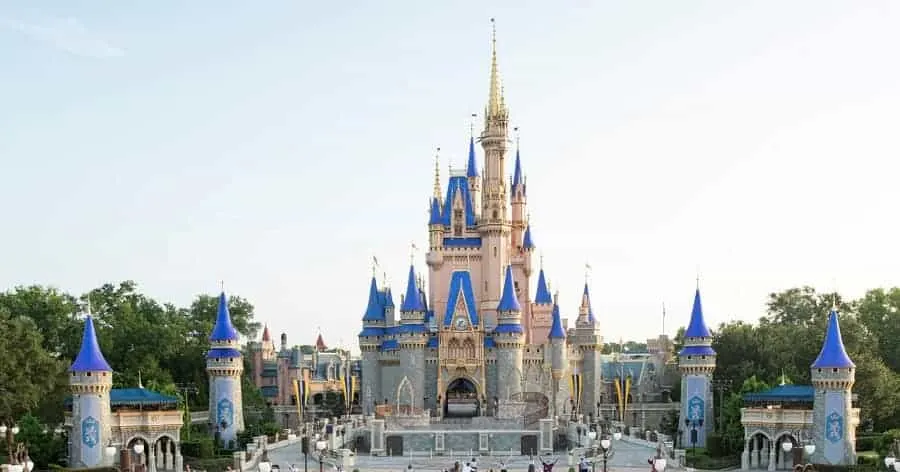 The centerpiece of Magic Kingdom is Cinderella Castle in Fantasyland.
EPCOT is dedicated to the advancements in technology and innovation along with promoting different cultures around the world.
Hollywood Studios, which was formerly Disney MGM Studios, heavily focuses on the arts, through film and live performances.
Animal Kingdom is a park that has animal exhibits, rides, and attractions with a focus on protecting wildlife and the environment.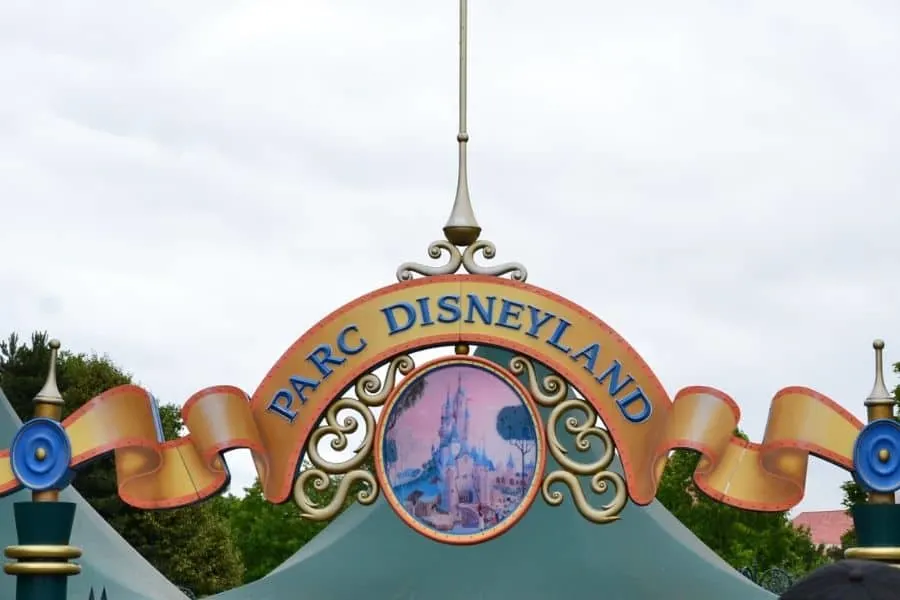 Disneyland Paris & Walt Disney Studios Park in Marne-la-Vallée, France
When Disneyland Paris opened on April 12, 1992, it was called Euro Disney. A second theme park was opened in 2002 named Walt Disney Studios Park and the name of the original park was changed officially to Disneyland Paris.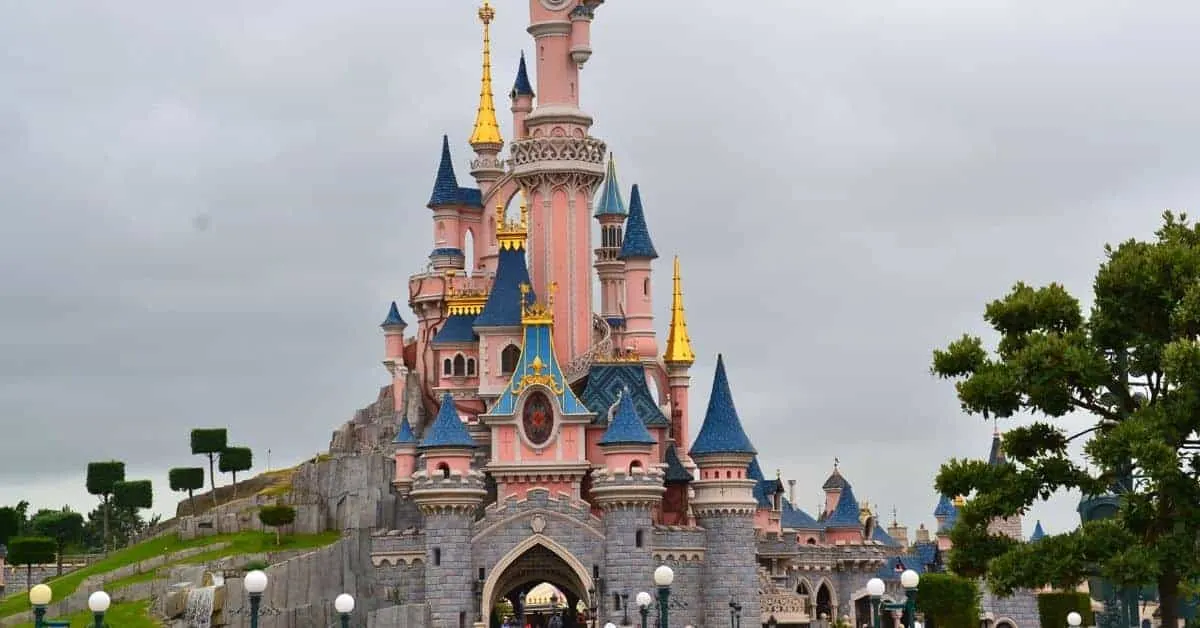 Disneyland Paris is based on both Disneyland in California and the Magic Kingdom in Florida. Its centerpiece is Sleeping Beauty Castle.
It is the largest Disney theme park outside the United States and the only one that is fully owned and operated by The Walt Disney Company.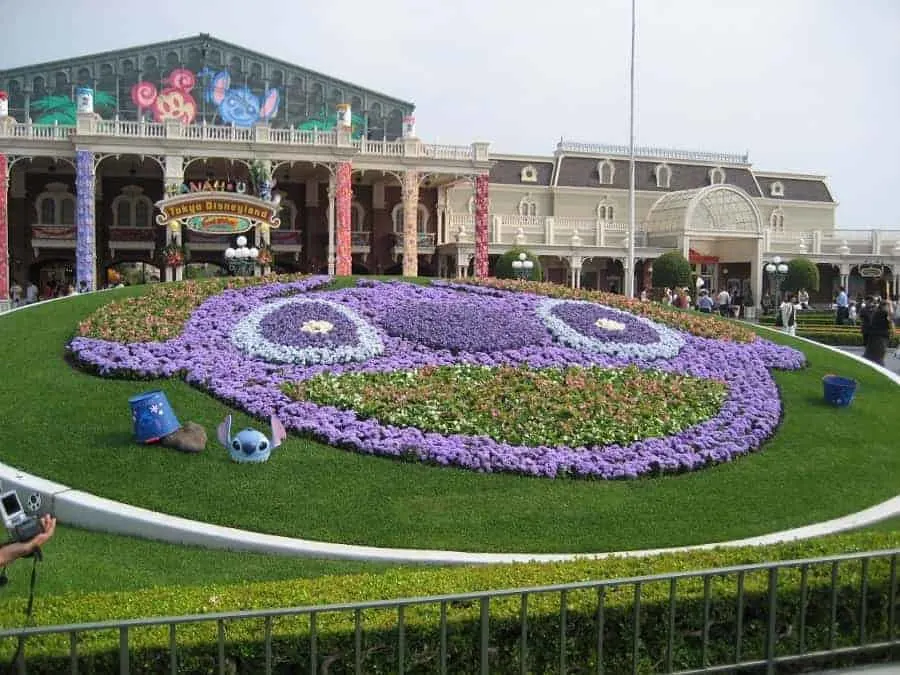 Tokyo Disney & DisneySea in Urayasu, Chiba, Japan
One of the top tourist attractions in Tokyo, Tokyo Disney opened in 1983 and expanded in 2001, adding Tokyo DisneySea.
Designed by Walt Disney Imagineering, the resort is owned and operated by The Oriental Land Company and licensed by The Walt Disney Company.
The park has seven themed areas: the World Bazaar (much like Main Street USA); four traditional Disney lands: Adventureland, Westernland, Fantasyland, and Tomorrowland; and two mini-lands: Critter Country and Mickey's Toontown.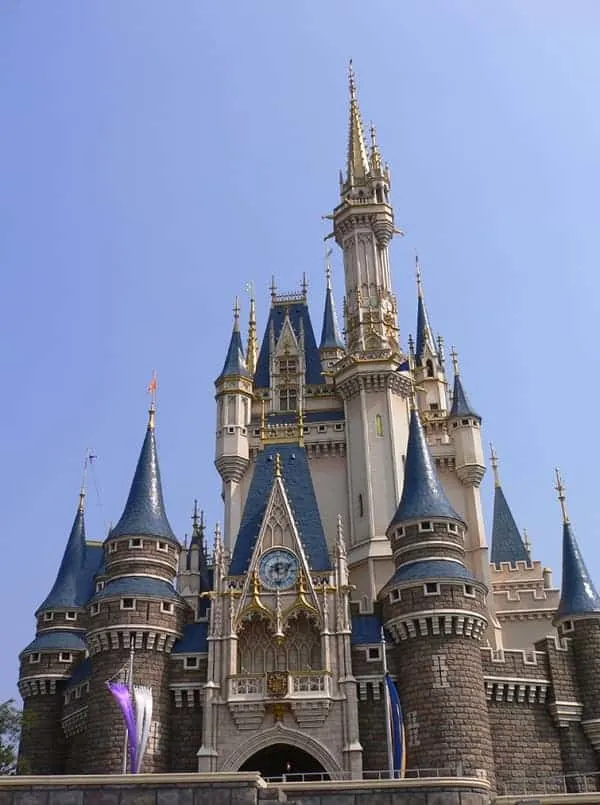 It is based largely on the same rides & attractions featured in Disneyland and Disney World in the United States and features the same Cinderella castle design as in Magic Kingdom.
Tokyo DisneySea theme is a nautical exploration and has seven ports of call: Mediterranean Harbor, American Waterfront, Lost River Delta, Port Discovery, Mermaid Lagoon, Arabian Coast, and Mysterious Island.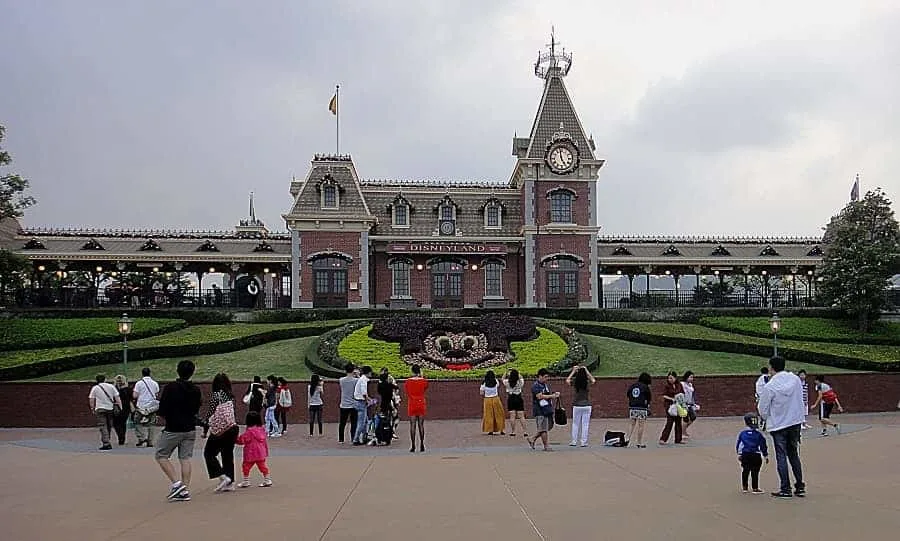 Hong Kong Disneyland in Penny's Bay, Lantau Island, Hong Kong
Disney's fifth resort opened in September 2005 and is owned and operated by Hong Kong International Theme Parks, an incorporated company jointly owned by The Walt Disney Company and the Government of Hong Kong.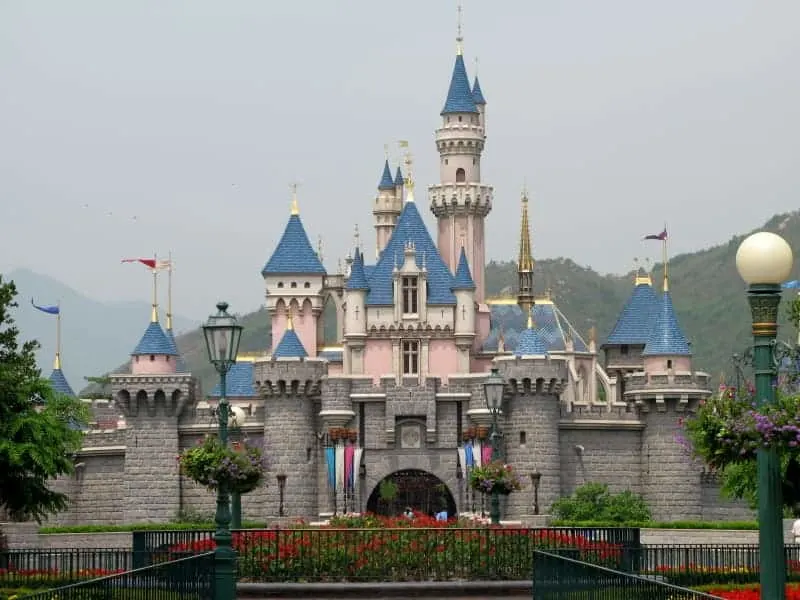 The main landmark is also Sleeping Beauty castle and the park consists of Main Street U.S.A., Fantasyland, Adventureland, Tomorrowland, Grizzly Gulch, Mystic Point, and Toy Story Land.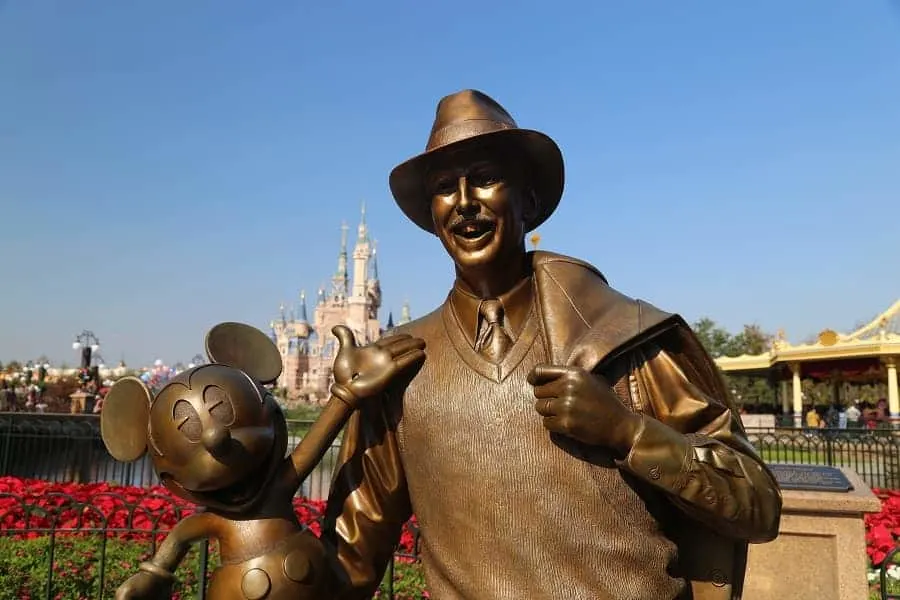 Shanghai Disneyland in Shanghai, China
The most recent Disney theme park in the world was opened in 2016.
It is different than many of the other Disney parks in the world as it takes on more of a traditional Chinese approach to Disney.
Shanghai Disneyland is divided into different sections Gardens of Imagination, Mickey Avenue, Adventure Isle, Treasure Cove, Fantasyland, and Tomorrowland.
There are fewer rides in this park with more of an emphasis on live shows.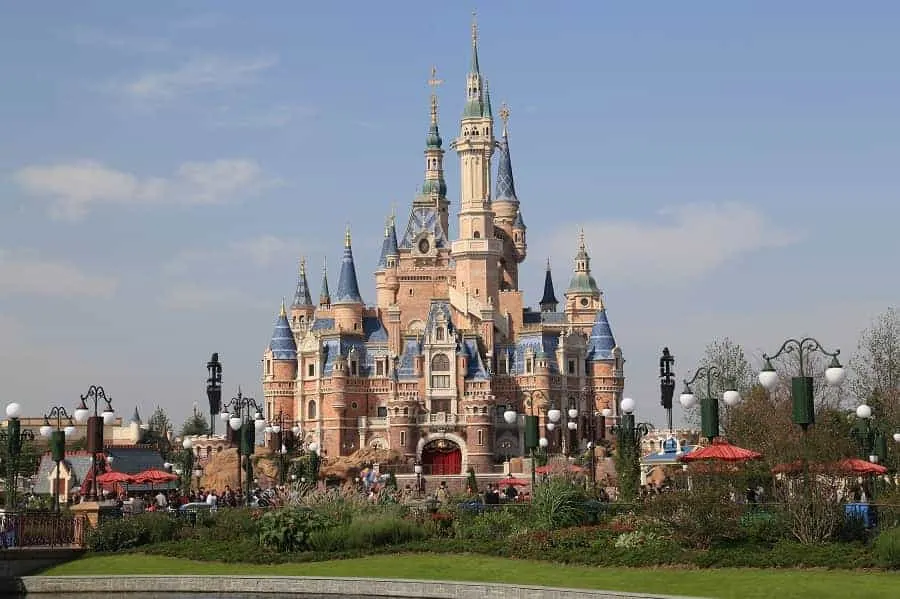 The centerpiece of Shanghai Disneyland is the largest castle of all the Disney parks: Enchanted Storybook Castle. This castle pays homage to all the Disney princesses.
Now that you know how many Disney parks there are in the world, and have seen a little bit about them, which one is on your bucket list?