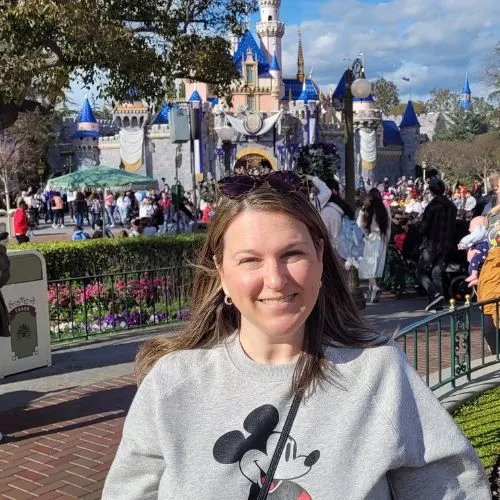 Hi, I am Kristi, the content curator for Disney Insider Tips.
I've been traveling to Disney World since a child in the 80s and have always considered it my happy place. Through the years, I have watched Disney World evolve from just one to four Disney parks, two water parks, two mini golf courses, a shopping district and more.
And with each evolution, the magic of Disney World continues to bring me back time and time again.
That is the reason why I created Disney Insider Tips.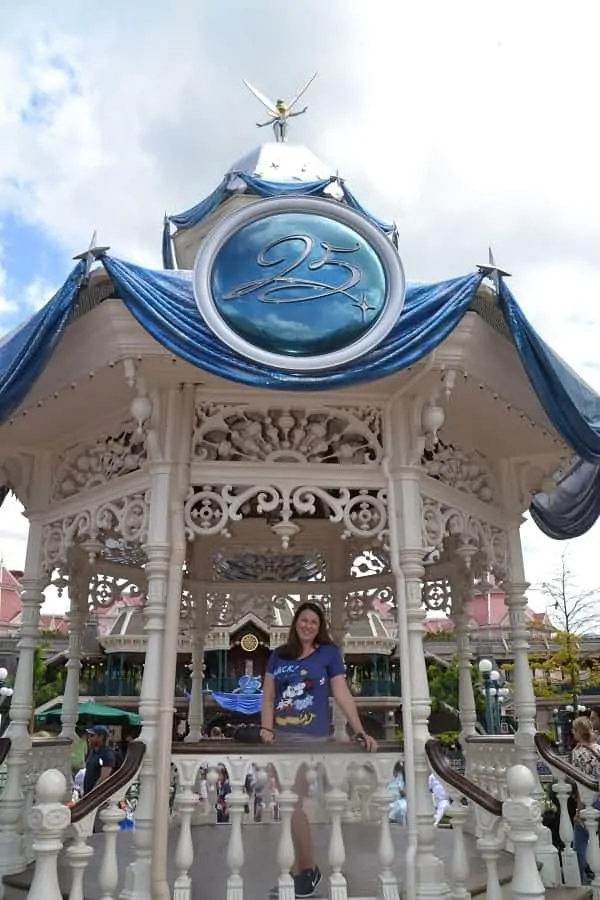 Having been an annual pass holder to Disney World and visited Disneyland, Disneyland Paris numerous times, we have become what we consider Disney park insiders.
Our trips have taught us many lessons that we hope to share with others to make their vacation to the Disney parks as magical as they have been for us.
On this site, you will find many Disney tips on how to navigate the parks, use the Genie+ system, find the perfect resort for your family, and more.
Our expertise is not based on selling you a service (we are not travel agents). Instead, we give you free Disney tips and the same travel advice we would give our friends and family.
In addition to tips for the Disney theme parks, we also share tips for the Disney Cruise Line.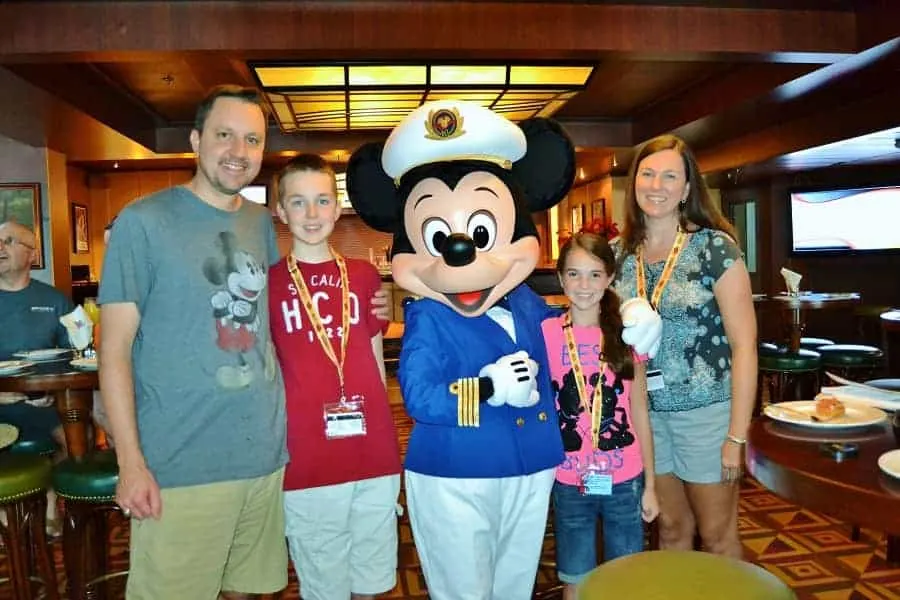 We are Gold Castaway Club members. This means that we have been on many cruises through the Disney Cruise Line and can speak to how magical those ships really are.
Again, we are not paid by Disney to promote Disney in any way. We just simply believe in the magic that the Disney Parks and Disney Cruise Line have.
We hope you will take the time to check out our site and if you have any questions, you can feel free to reach out to us on our Disney Insider Tips Facebook Group or through any of our social media platforms:
About Kristi, the Author of Disney Inside Tips:
Education: Bachelor of Science in English Education from East Carolina University with Teacher Certification in North Carolina
Previous writer for Spend Less Save More and featured in the Raleigh News & Observer
Currently a Travel Writer for Disney Insider Tips & sister sites, Day Trip Tips along with Carolina Day Trip Tips.
Trip Advisor Reviewer
Amateur photographer for Getty Images
Would you like to work with Disney Insider Tips? Reach out to us at disneyinsidertips.com @gmail.com & Check out our Media Kit.
Disney Insider Tips is a for-profit blog. That means that this blog does accept forms of cash advertising, sponsorship, paid insertions or other forms of compensation. Though compensation may be received for posts or advertisements, the opinions given are strictly those of Kristi.