The 2023 EPCOT Festival of the Arts is a FREE festival (with an admission ticket to the park) that runs annually at EPCOT to celebrate different types of art from around the globe. This year the festival runs from January 13 – February 20, 2023 and is going to offer some new experiences!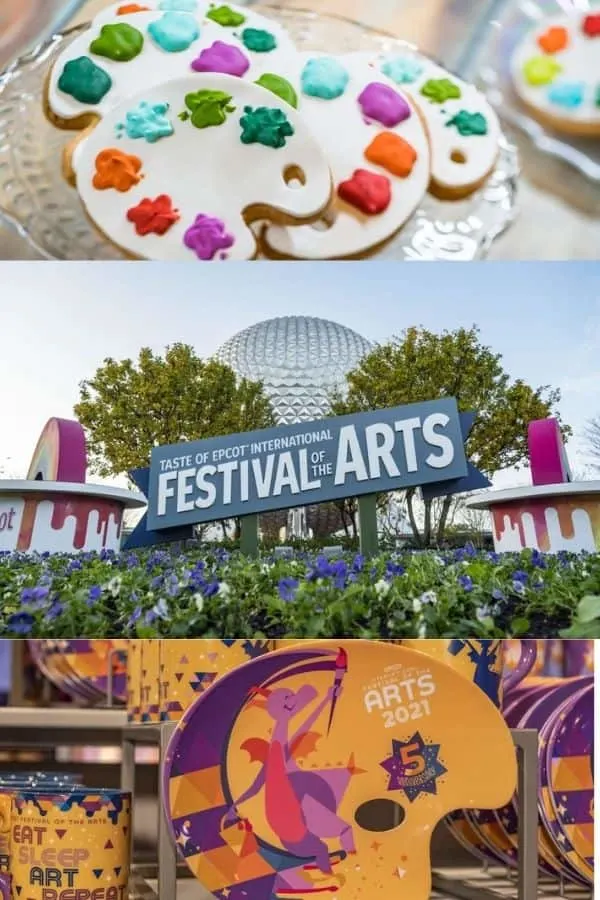 What you'll find at the 2023 EPCOT Festival of the Arts
Art
During the EPCOT Festival of the Arts, guests can explore Festival Markets not only to see unique pieces of art, but also have the chance to meet the artists in person.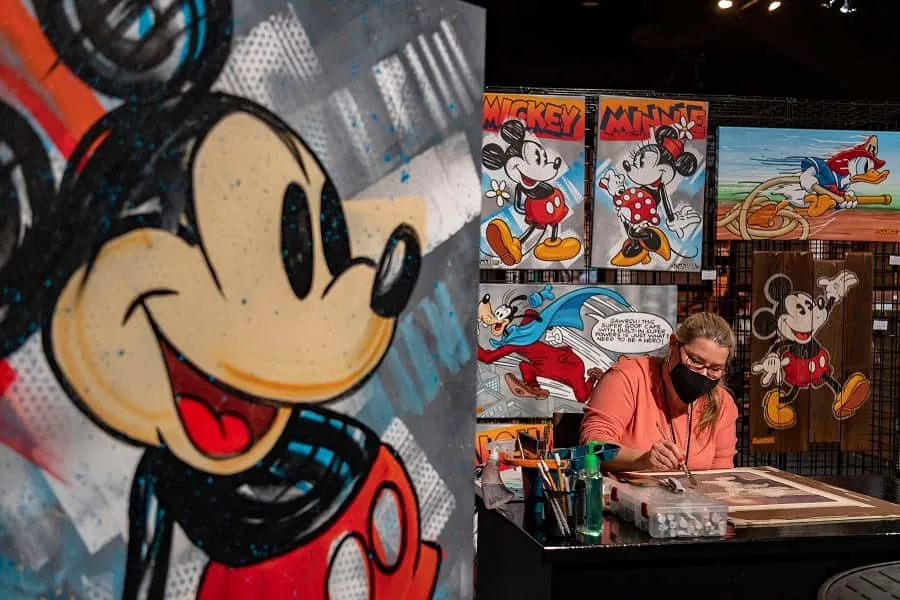 The Animation Academy at America Gardens Theatre features a Disney artist giving guests a step-by-step lesson in drawing Disney characters.
Music & Entertainment
This year, you will be able to experience DISNEY ON BROADWAY performances. This free concert series, features show-stopping numbers from legendary Disney musicals.
Kara Lindsay (Newsies) and Kevin Massey (Tarzan)
January 13
January 15 through 16
January 19 through 20
Arielle Jacobs (Aladdin) and Adam Jacobs (Aladdin)
January 14
January 17 through 18
January 21 through 22
Patti Murin (Frozen) and Robert Creighton (The Little Mermaid)
January 23
January 25 through 26
January 29 through 30
February 2 through 3
Mandy Gonzalez (Aida) and L. Steven Taylor (The Lion King)
January 24
January 27 through 28
January 31 through February 1
February 4 through 5
Ashley Brown (Mary Poppins) and Michael James Scott (Aladdin)
February 6
February 8 through 9
February 12 through 13
February 16 through 17
Kissy Simmons (The Lion King) and Josh Strickland (Tarzan)
February 7
February 10 through 11
February 14 through 15
February 18 through 19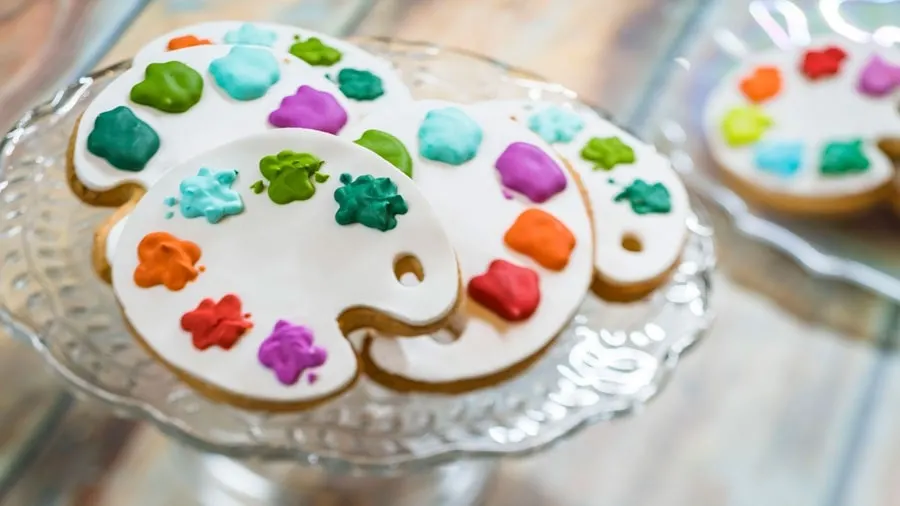 Food
One of the best parts about the EPCOT Festival of Arts is the food! This is a festival that incorporates art into food. You can expect to find culinary delights that taste great and look fantastic too!
Figment's Brush with the Master's Scavenger Hunt
Help Figment learn more about art in a family-friendly scavenger hunt around World Showcase.
For a fee, you can purchase map and stickers, that will take you on a hunt for Figment who is hiding inside famous works of art at each pavilion.
When you complete your map, you can return the map to the park's Disney Traders for an artful gift.
If you are planning a trip to Disney World in January or February, don't miss out on this limited time event at Epcot!