If you are planning a trip to Disney, I am sure that you are hoping to find discount Disney World Tickets. While it does cost a lot to go to the Disney parks (not to mention to stay at the Disney resorts), there are a few ways to bring the costs down.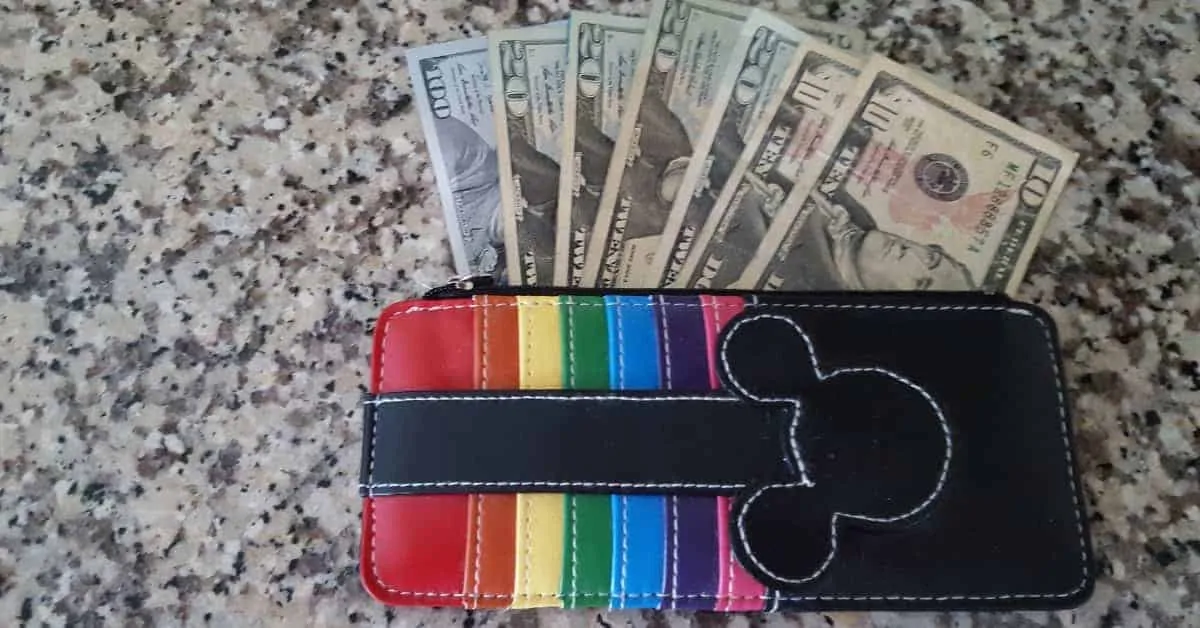 Cost of Disney World Tickets
When you are purchasing Disney World Tickets, the price you pay is going to be dependent on the age of the person and the time of year they are going to the parks.
Children 0-3 years get in free to all four Disney theme parks as well as the two water parks at Disney World.
Kids ages 3-9 pay a youth ticket price
Kids 10+ pay the adult admission price.
There are three tiers for one-day theme park tickets: value, regular, and peak.
You will want to consider using a Disney Crowd calendar to find out the busiest times of year, because that is when you will pay a premium.
You will also pay more if you add on things like Disney Park Hopper or Park Hopper Plus which also includes entrance to the waterparks.
Depending on all these factors, Disney World Tickets can cost between $109- $189 per day.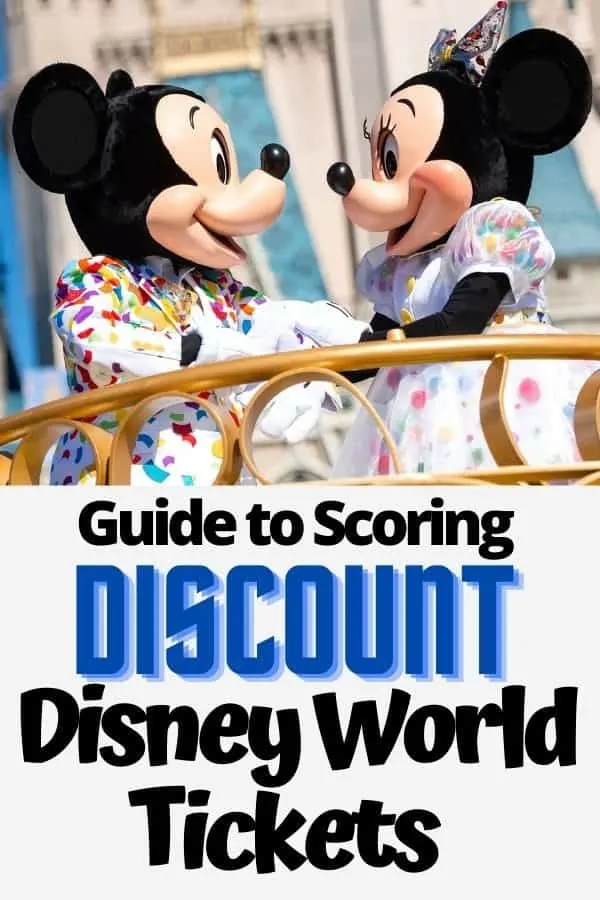 Ways to Score Discount Disney World Tickets
1. Travel with your kid before their 3rd birthday.
So many people don't want to take kids to Disney until they will remember it. Well, if that applies to you, then just wait it out.
The problem with that is that if you wait, you will have to pay for them!
Go before they turn three and they are FREE.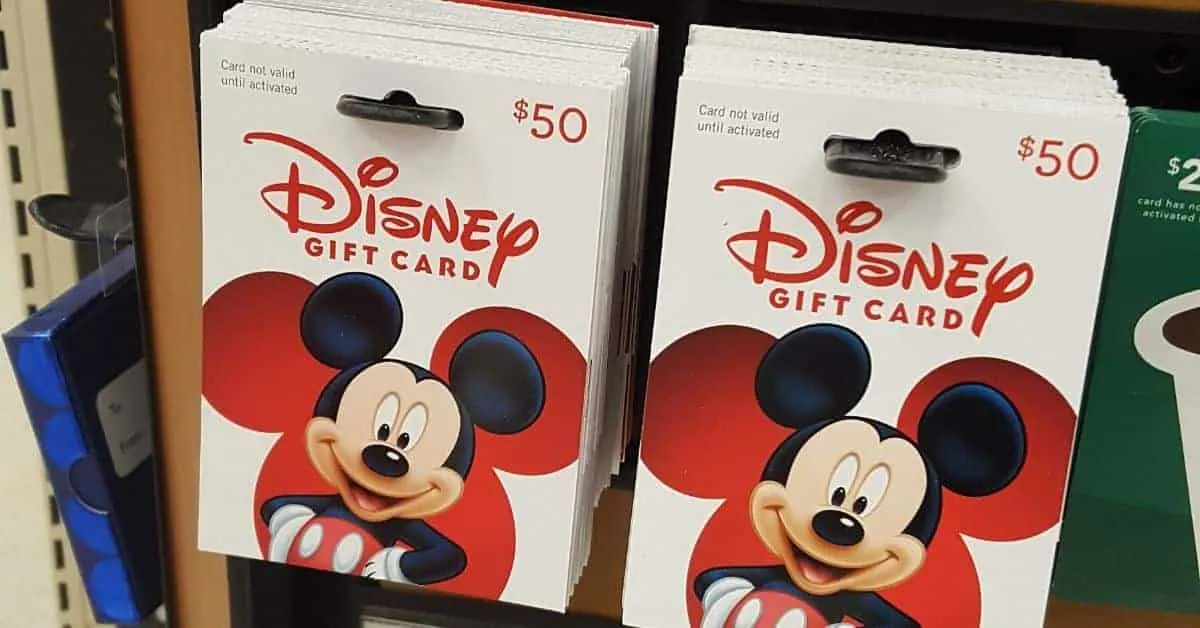 2. Purchase Disney gift cards at Target if you have a Target Red Card.
Using your Target Red Card, you automatically save 5 percent off Disney gift cards.
You can use these Disney Gift Cards to pay for your Disney tickets at the Park or when you buy them at the Disney Store.
You can also use them in the park for things like souvenirs and meals!
3. Use AAA to Get Discount Disney World Tickets
If you are a member of AAA (get the best price on membership), you can get exclusive AAA member tickets on multi-day Disney tickets. You will also be able to take advantage of member-only savings on select separately ticketed special events and entertainment.
We have found that the discount that AAA gives is minimal and that you will probably save more by buying from Undercover Tourist (see below)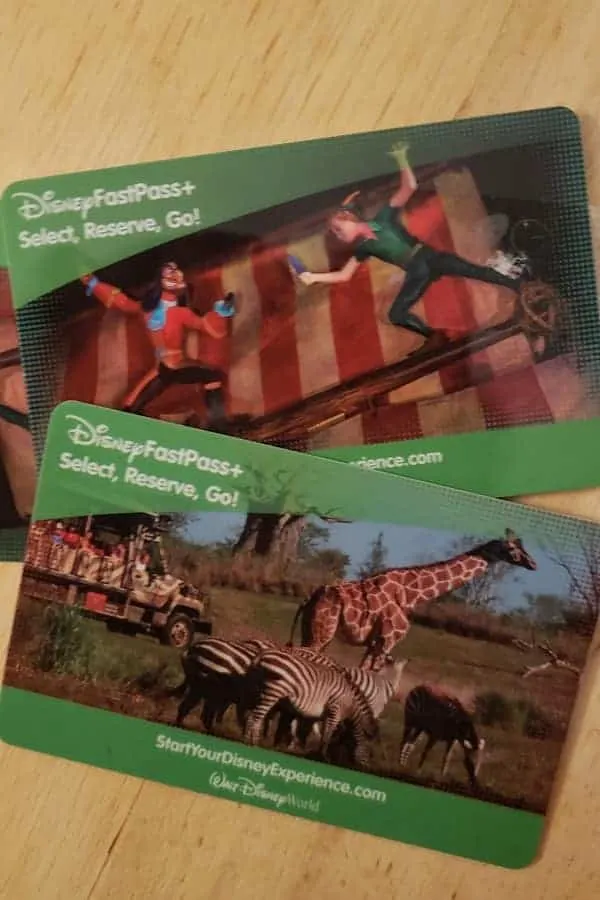 4. Buy your Disney tickets from a Discount Ticket Broker.
When we purchase our Disney World tickets, we make sure we go through a Discount Ticket broker. There are many different ones but our favorites are: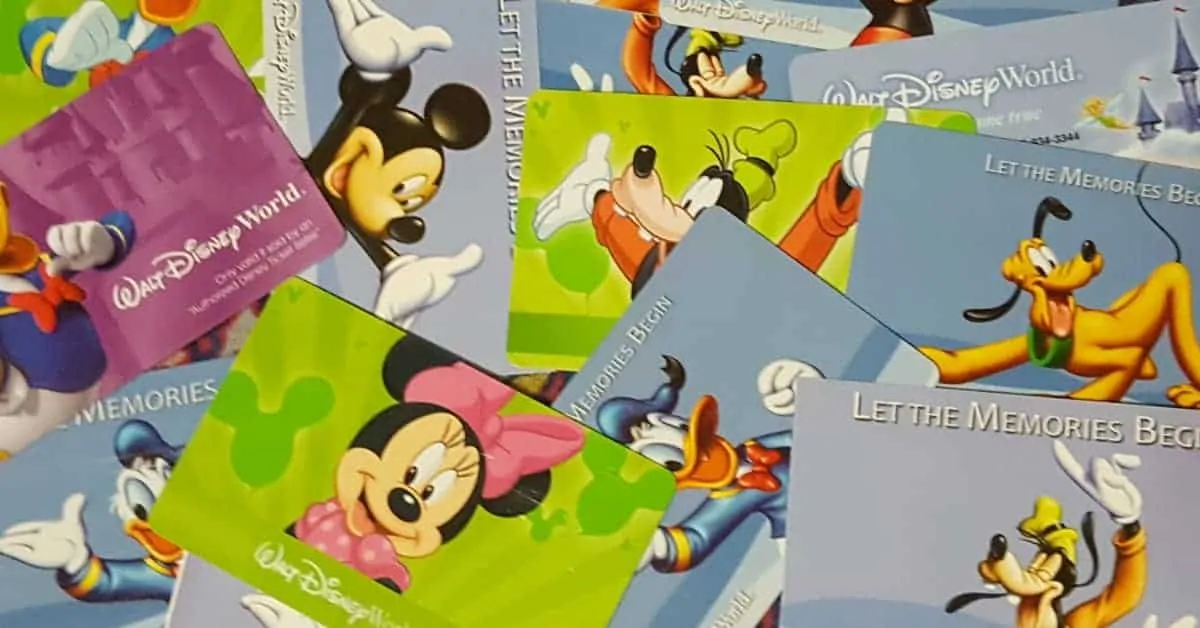 5. Buy Multi-Day Tickets
If you purchase one or two-day park tickets, you are not going to get a discount.
The key is to buy 4+ days. The more days you go, the cheaper each ticket will be.
This can result in a lot more park time for a cheaper per-ticket rate.
When buying tickets, Disney also gives you the chance to add things like Park Hopping and extras like Water Parks.
Park Hopping is when you visit more than one park per day.
Some people like to go to one park in the morning and then check out another park later in the day.
This can be nice if you use it, but only add it on if you intend to see more than one park in a day.
Otherwise, it is cost-prohibitive to add the park hopper option.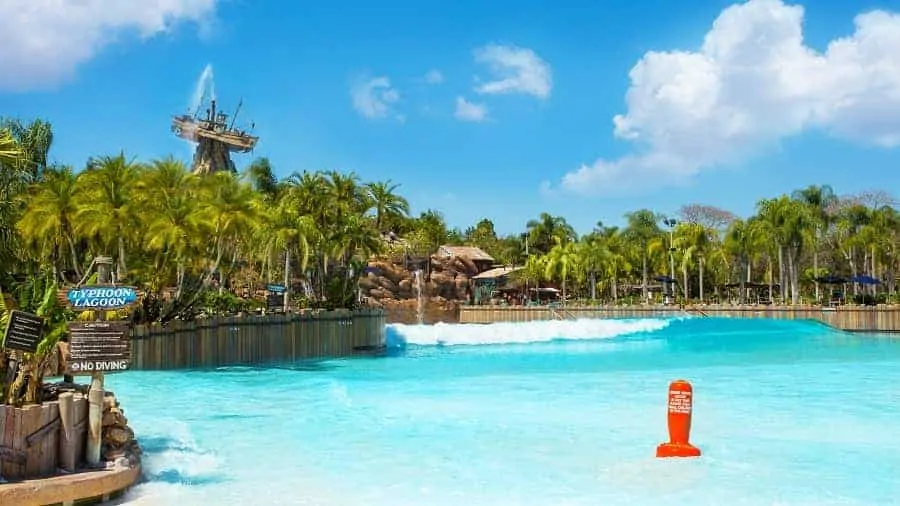 As far as adding on a water park, Disney has two to choose from.
Both Blizzard Beach and Typhoon Lagoon have waterslides, a lazy river and a wave pool, but are themed differently.
They are equally nice and are a great addition to your Disney World trip if you know you will have the time to enjoy them.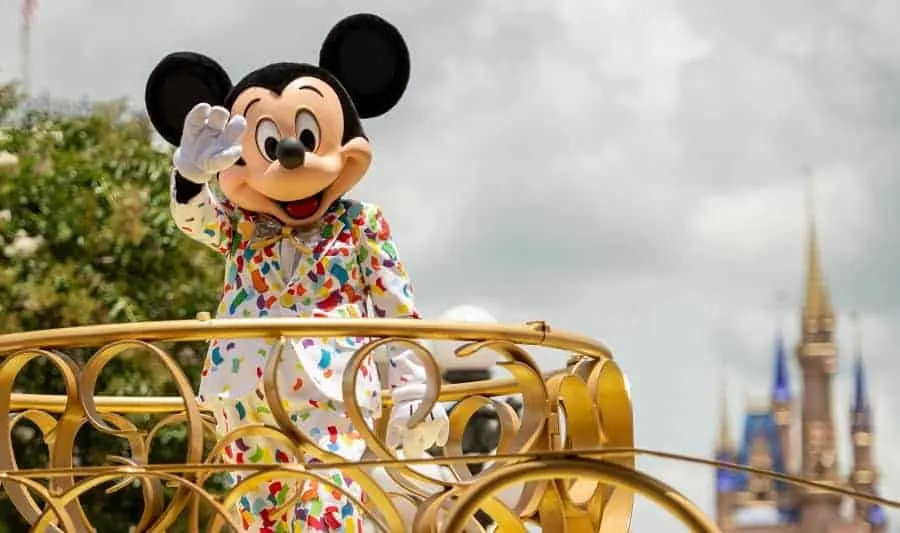 Going to Disney World is expensive, but there are ways to save money on tickets for Disney theme parks if you take the time to do your research and are willing to be flexible with your trip.
If you need to find a way to finance your Disney trip, consider applying for a Disney Chase visa card.
This card comes with a ton of benefits but one of the best ones is that they give great deals when trying to finance a Disney vacation.
Do you have other ways you save money on Disney tickets?