One of the most popular things to do when taking a Disney World vacation is to stay at a Disney World resort. There are many perks to staying on Disney property that you should take into consideration before making a decision.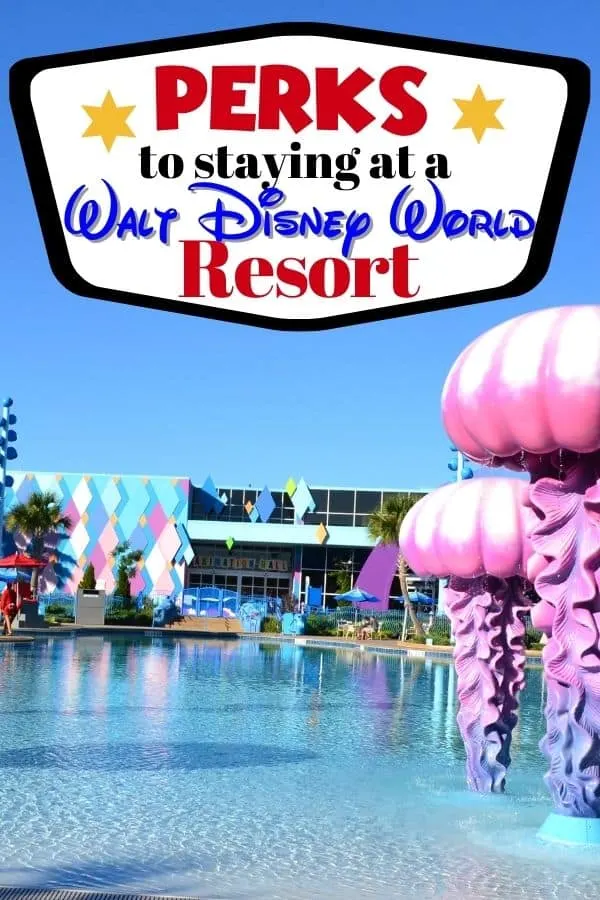 Perks of Staying on Disney Property
Those that are debating on whether or not it is worth it financially to stay at a Disney World Resort, should consider if you will be utilizing these Disney Resort benefits while on vacation.
If all you plan to do is go to the parks from the time you wake up til the time you go to bed, you may find that the extra cost of staying at a Disney Resort doesn't make sense.
It is really only worth the added expense when you are able to spend time actually enjoying the resort amenities.
Have you stayed at a Disney Resort? Were you able to enjoy the perks of staying on Disney property?