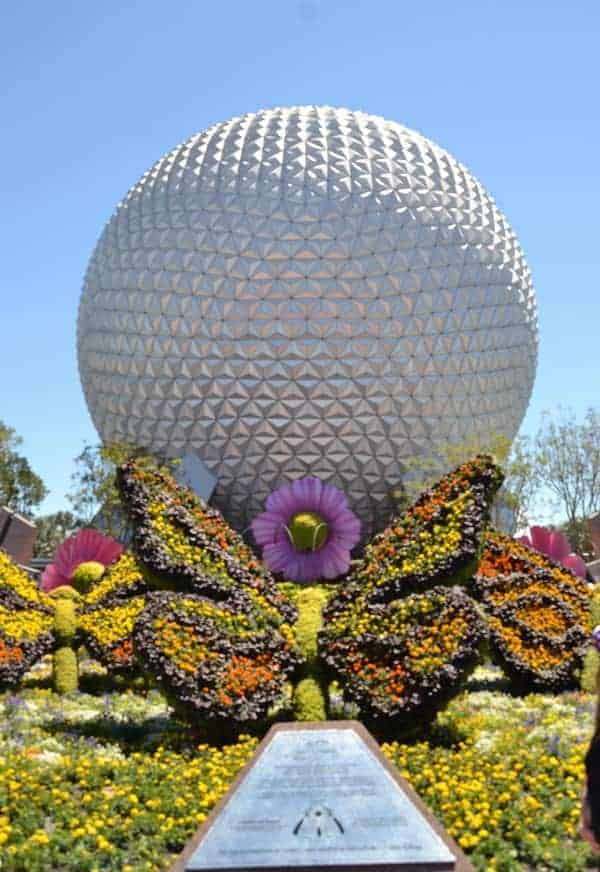 From March 3- July 5, 2021, guests will be able to experience many things while at EPCOT this Spring, including new topiaries, live music and open air kitchens!
2021 EPCOT Flower and Garden Festival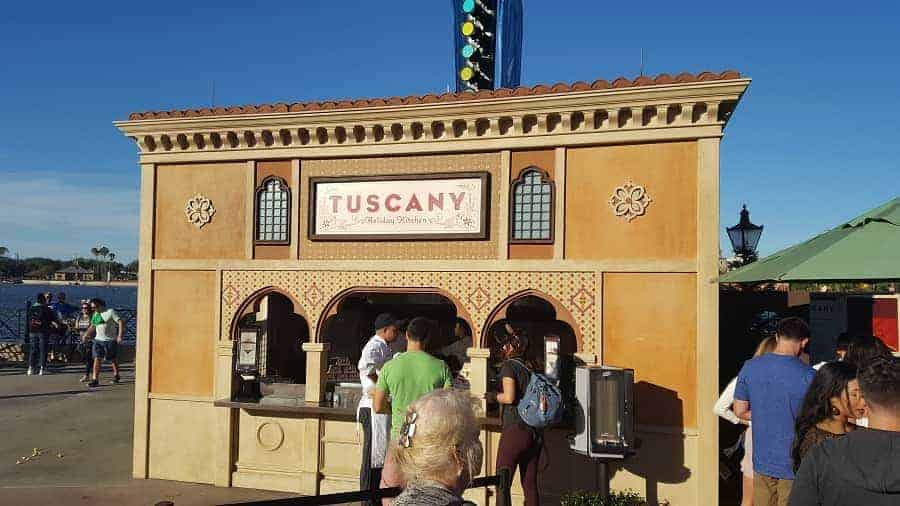 Outdoor Kitchens
One of the best things to do at EPCOT is to visit the outdoor kitchens that give sample selections of food and drinks.
It is a great way to try things you might not ordinarily taste.
This year, there will be 20 different outdoor kitchens to visit.
You will find some old favorites and some new options.
New Food Kitchens for 2021 include:
EPCOT Sunshine Griddle, offering Avocado Toast, Shrimp and Grits, Corned Beef Brisket Hash and more
EPCOT Farmers Feast, featuring Spring Onion Soup, Duck Confit and more
The Lavender Honey Mustard-marinated Chicken Flatbread at The Honey Bee-stro Hosted by National Honey Board
Impossible Sausage and Kale Soup at Trowel & Trellis Hosted by Impossible Foods
Lemon-Orange Smoothie in a new Orange Bird sipper cup at The Citrus Blossom
Bayou Cocktail at Magnolia Terrace
Maple Popcorn Shake at Northern Bloom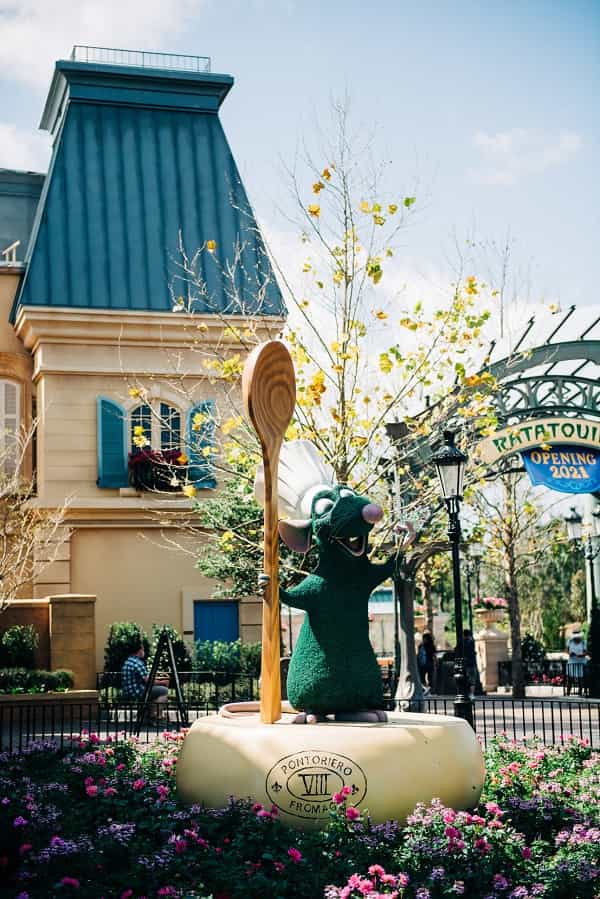 Visit the Topiary Displays throughout the park
This year you will find nearly 100 individual topiaries throughout EPCOT, including floral sculptures of Disney characters as well as fanciful gardens. Highlights include:
Sorcerer Mickey Mouse at the park's main entrance
Lady and the Tramp in the Italy pavilion
Anna and Elsa in the Norway pavilion
Remy in the France pavilion
Tinker Bell and the Fairy Houses in the United Kingdom pavilion
Spike's Pollen Nation Exploration family scavenger hunt
If you have kids with you, make sure they take part in Spike's Pollen Nation Exploration! It's a great way to keep kids engaged while you are enjoying the different gardens throughout EPCOT.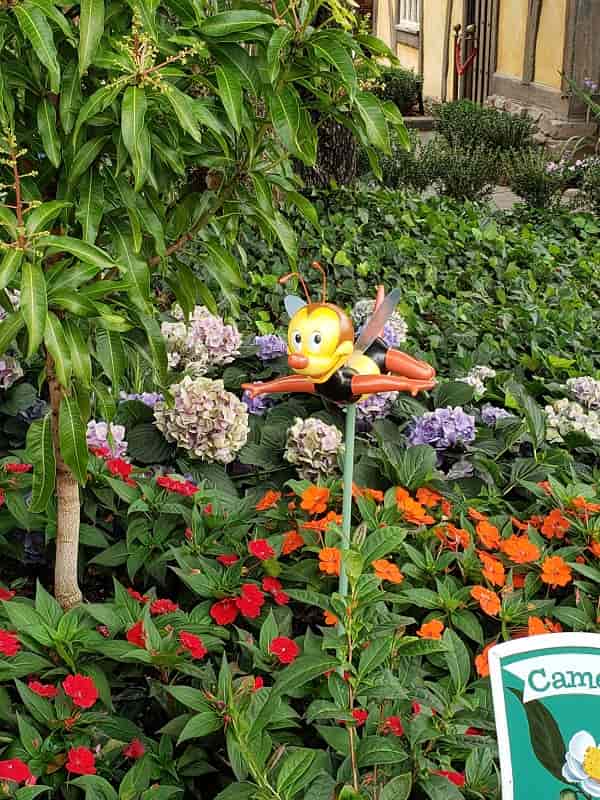 You'll be searching for Spike, a friendly little honey bee who is hiding in the gardens throughout EPCOT.
Goodness Garden Butterfly House
This year it is in a new location between The Land and Imagination! There you will find nearly 1,000 native butterflies in the garden's two dozen nectar plants.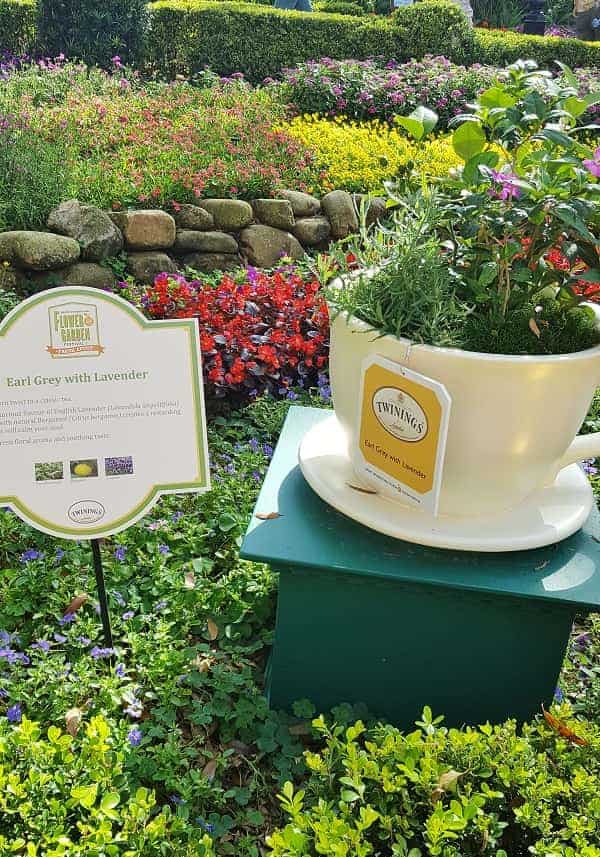 The Royal Tea Garden Tour
Each festival morning at the United Kingdom pavilion\guests can follow a knowledgeable guide through a tranquil tea garden setting to learn the history and artistry behind growing and blending tea (there is a fee).
A post-tour treat of tea and scones is included.
The shorter, complimentary English Tea Garden Tour presented by Twinings of London also will be offered on select days.
2021 Garden Rocks Concert Series Has Been Put on Hold
There is however live music throughout World Showcase. You will find the following:
Local musical groups will preform at America Gardens Theatre every Friday through Monday of the festival.
Voices of Liberty perform an all-American a cappella showcase at America Gardens Theatre, celebrating the landscape, heart and human spirit of America.
Mariachi Cobre takes the America Gardens Theatre stage for performances of world-famous Mexican folk music.
The Jammin' Gardeners play rhythmic beats with inspired backyard percussion on the Mill Stage at the Canada pavilion.
In World Showplace, the EPCOT Pianist plays a selection of popular songs ideal for springtime.
2021 Epcot Flower and Garden Festival Tips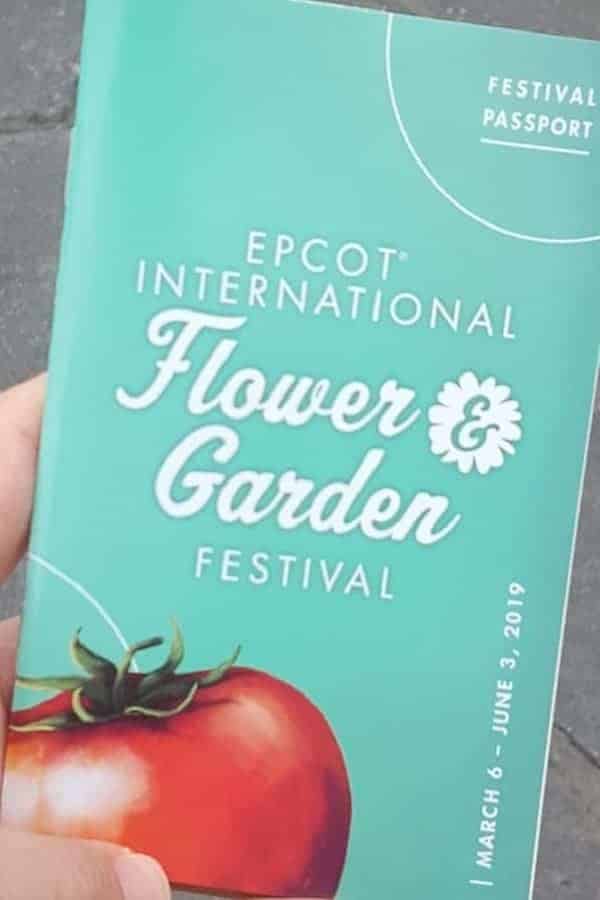 Pick up a Festival Passport when you get to the park. This guide to the Flower & Garden Festival will give you information on all of the different exhibits, food experiences and topiary displays throughout the park.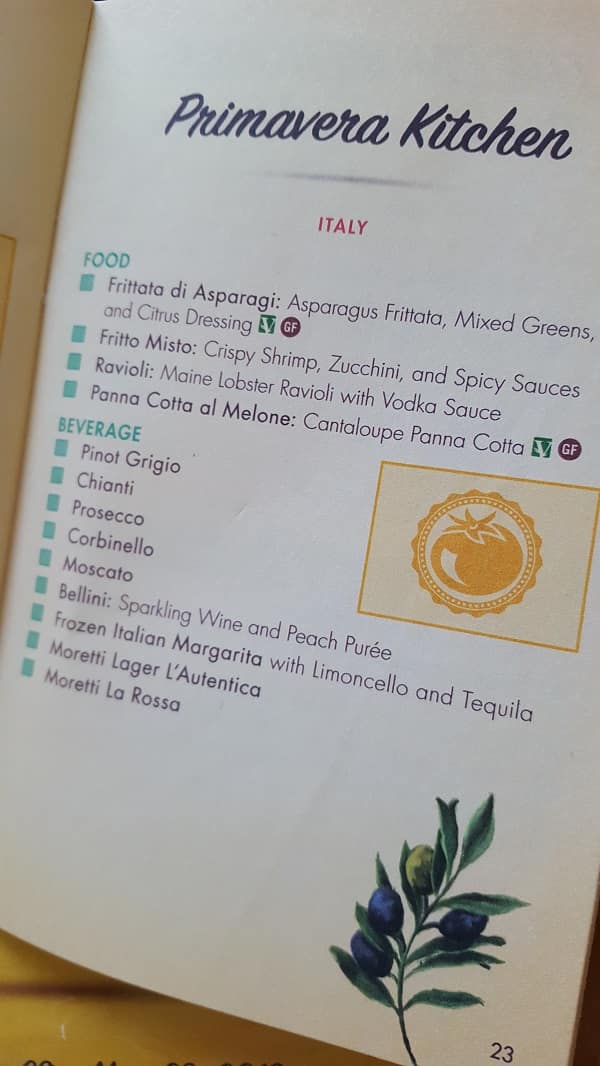 There is even an area in the Food & Garden Passport where you can check off the foods and drinks you have tried so you know what you really enjoyed.
Use your snack credits! If you are on the Disney Dining Plan, many of the samples qualify for snack credit.
This is also one of the only times of the year you will find the Dole whip at Epcot!
Don't miss your chance to try this delicious dessert only found at Disney!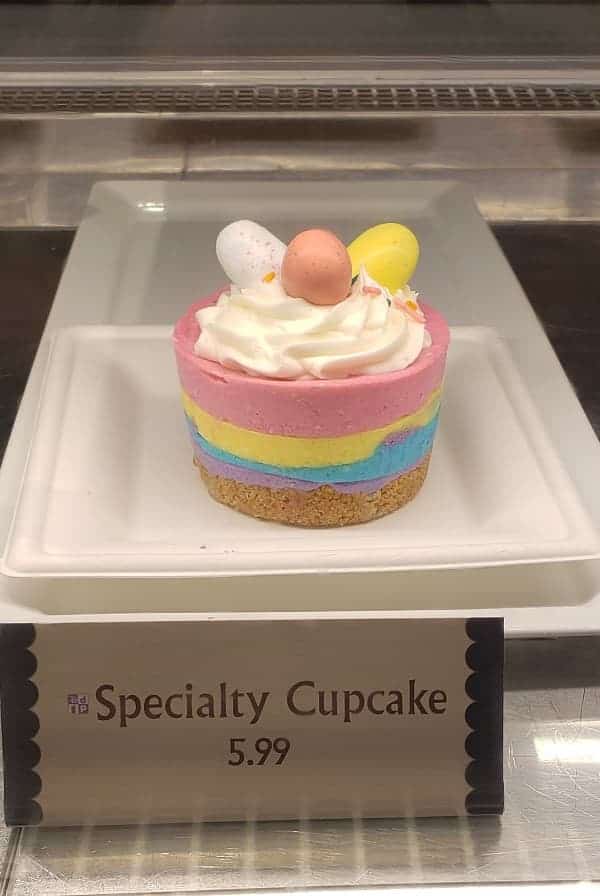 Look for seasonal treats. During spring months you will be able to find holiday treats that aren't available any other time of the year.
For example, if you are headed around Easter, you can try a special holiday cupcake!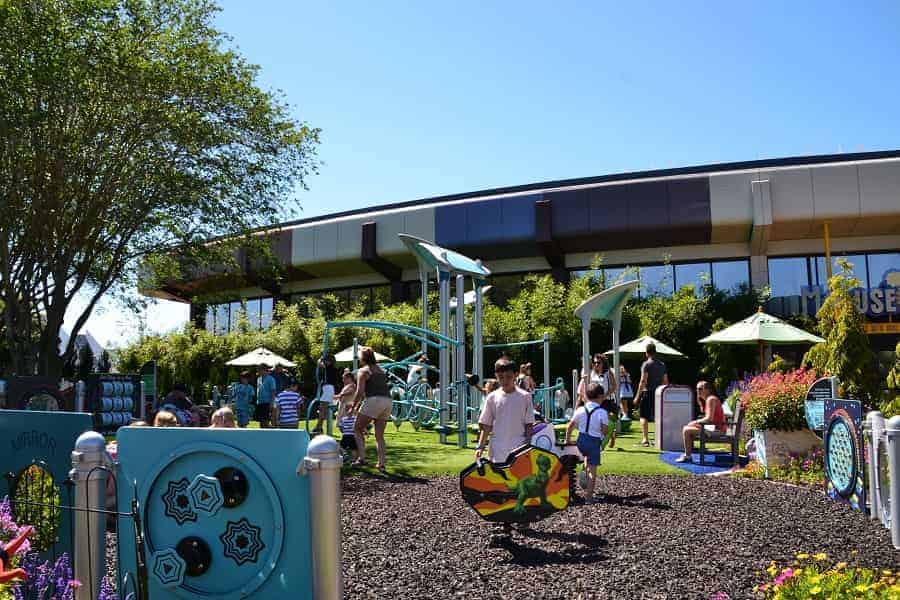 Fun things for kids to do! Kids will love visiting during the Epcot Flower and Garden Festival because they can choose from several Family Play Zones where they can climb and explore.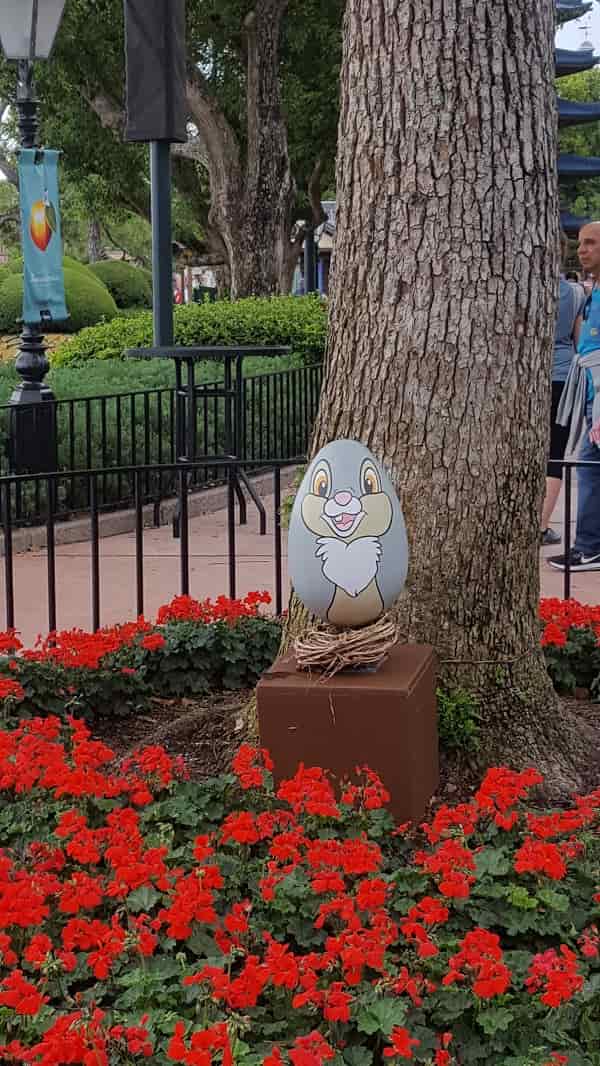 If you go to the Epcot International Flower and Garden Festival after March 18th, you can also take advantage of the Eggstravaganza Easter Egg Hunt where you search for Disney character Easter Eggs at EPCOT's World Showcase!
Kids will really enjoy doing this because at the end, they get a special souvenir!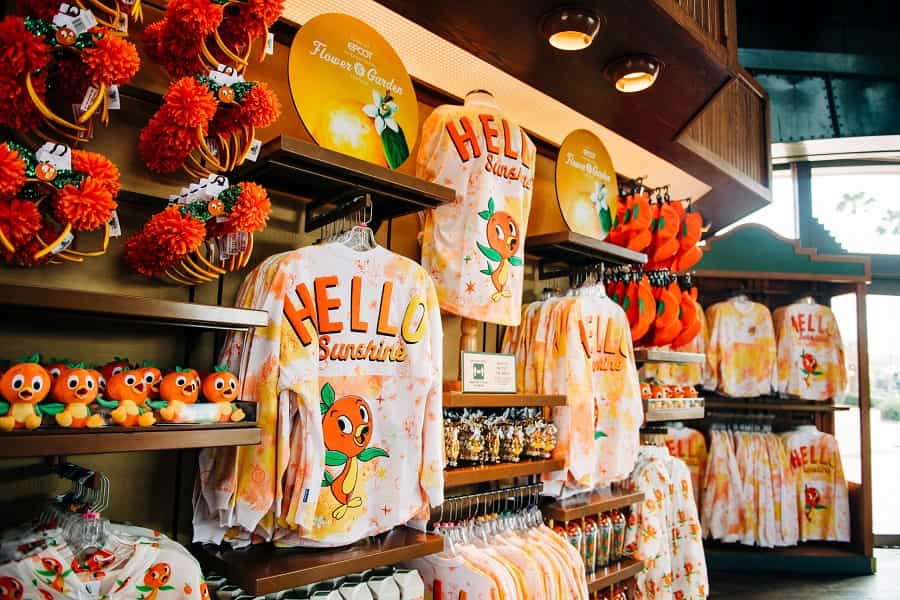 NEW 2021 EPCOT Flower and Garden Festival Merchandise. There are t-shirts, coffee mugs, pins and garden decor! This year is all about the Orange Bird and you are going to love all the Orange Bird Merchandise that is available.
Even if you can't make it to the park, you can still buy some of the EPCOT Flower and Garden Festival merchandise online.
The EPCOT Flower & Garden festival is truly one of the best things about visiting Walt Disney World in the Spring.
Will you be going to the EPCOT International Flower and Garden Festival this year?