Disney Insider Tips Destinations
Disney World
Do you have extra "fun" items you bring with you to the park? What are they?
Disneyland
You'll find tasty breakfast dishes like chicken tamale with scrambled eggs, brioche French toast with salted caramel and bananas. Lunch and dinner are home-style classics …
Disneyland Paris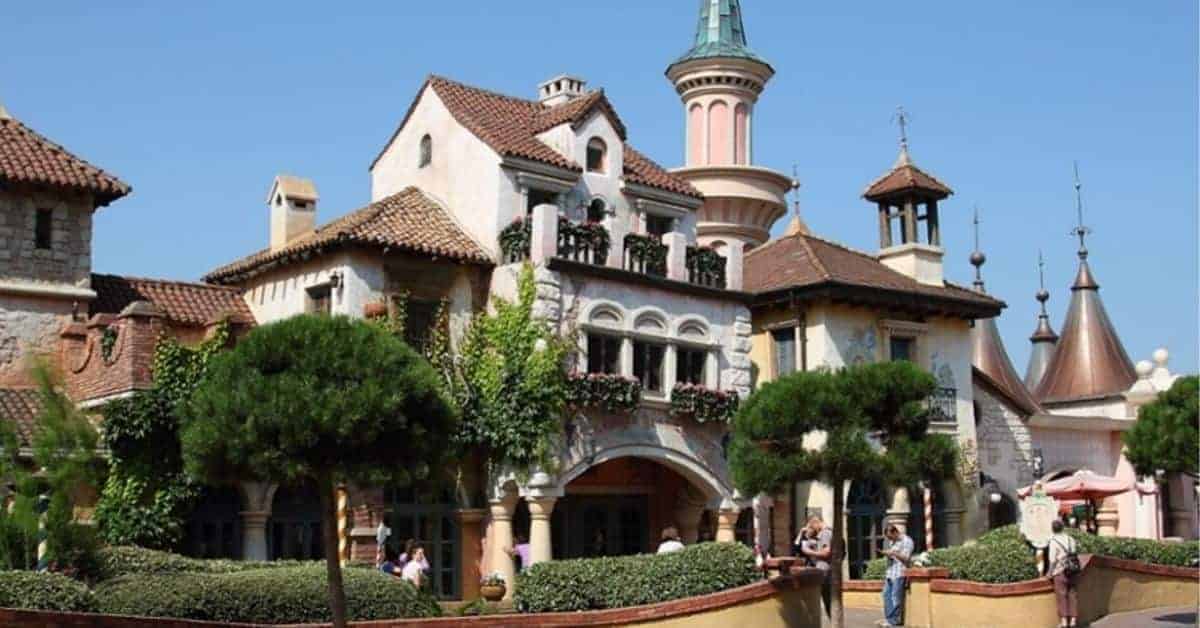 If you are wondering which Disneyland Paris restaurants you should check out, we have a few that we think you will enjoy.
Disney Cruise Line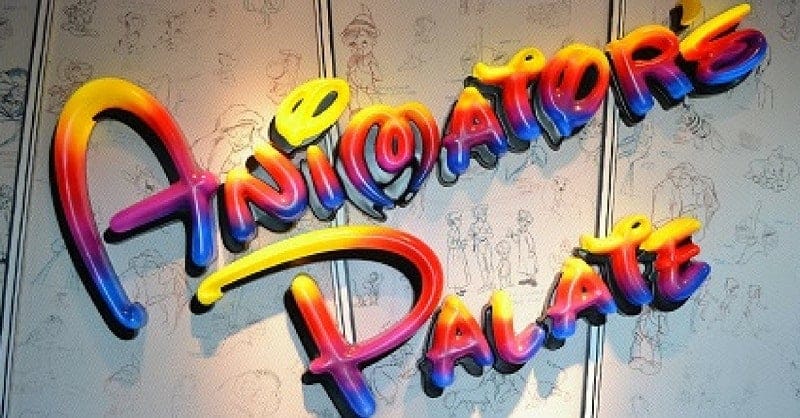 Inside this restaurant you will find character sketches that come to life, paint brushes that turn the colors of the rainbow, and characters from popular …