If you are traveling to Disney on a Budget, make sure you account for food costs. Let's face it, Disney World isn't cheap, especially when it comes to dining. You might be wondering how to save money on food at Disney World. It's not easy, but it can be done.
If you have never been to Disney before, let me tell you that a family of 4 can easily drop $40 on a simple quick service lunch and a table service meal can be more than twice as much!
Who wants to spend hundreds of dollars a day on food? Not me.
There are plenty of other things to drop money on; food doesn't have to be a budget buster.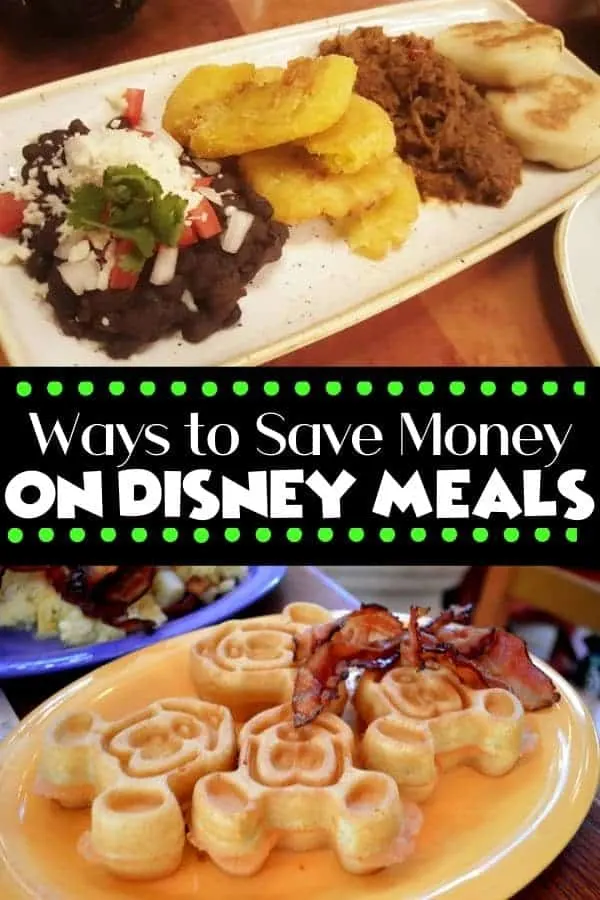 How to Save Money on Food at Disney World
Set a food budget (and stick to it)
Allocate a certain amount of money to be spent on the food each day at the park.
Research restaurant prices ahead of time to plan out where to eat before you even get to the park!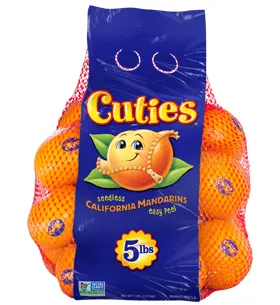 Pack Snacks
This will help you save money and to save you from having grouchy kids at the park.
Keeping kids sugar levels even though out the day will help avoid unwanted temper tantrums.
You can make a great trail mix from goldfish, pretzels, M&Ms and raisins that will keep your kids satisfied while waiting in long lines.
Bring Food From Home
When it comes to meals, it is a waste of money to buy kids a huge meal.
Most of the time they won't eat half of it because they are so filled up on treats and excitement! Instead of spending $5-6 per kids meal, bring your own food from home (like those frozen PBJs)!
Even though they don't promote it, Disney will allow you to bring in your own food & water bottles into the park.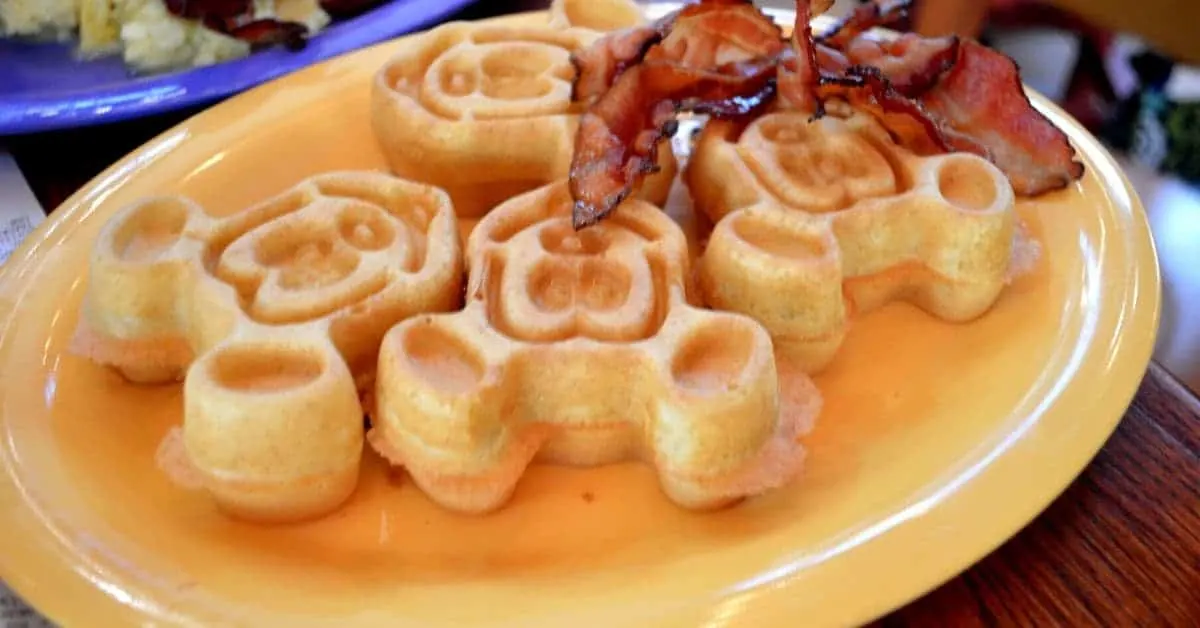 Split Meals
For adults, you can easily split one meal.
Disney is great about portion sizes for adult meals, often giving people much more than they really need to eat. Take this as an opportunity to share a meal with your spouse or even your child!
You will find that you will have much more room for a yummy dessert later on if you don't fill all the way up with your meal!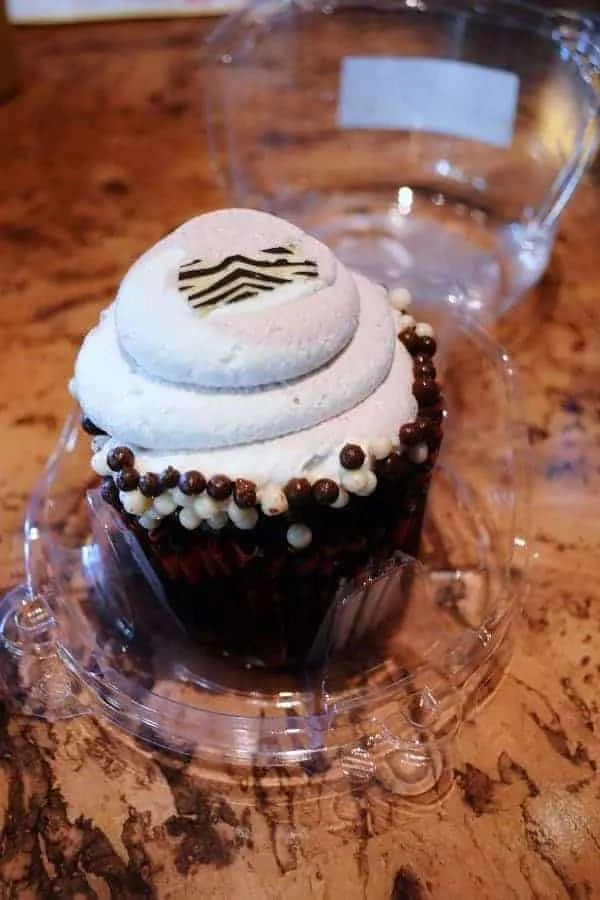 Substitute items
Don't want fries, but would really enjoy a cupcake instead?
Don't need a kids drink that comes with the meal but would love another side item? ASK.
Many times, Disney cashiers will be glad to make easy swaps for food.
This saves you money by not having to purchase that extra item!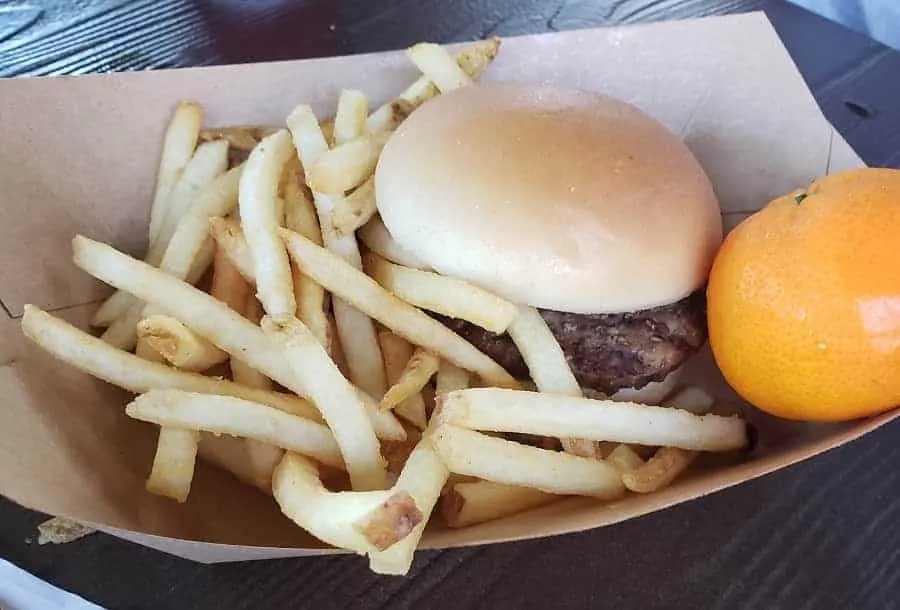 Order off the Kids Menu
You don't have to be a kid to order off the kids menu at Quick Service restaurants.
I can't tell you how many times I've order kids meals for myself and saved big money (because they come with a drink!!).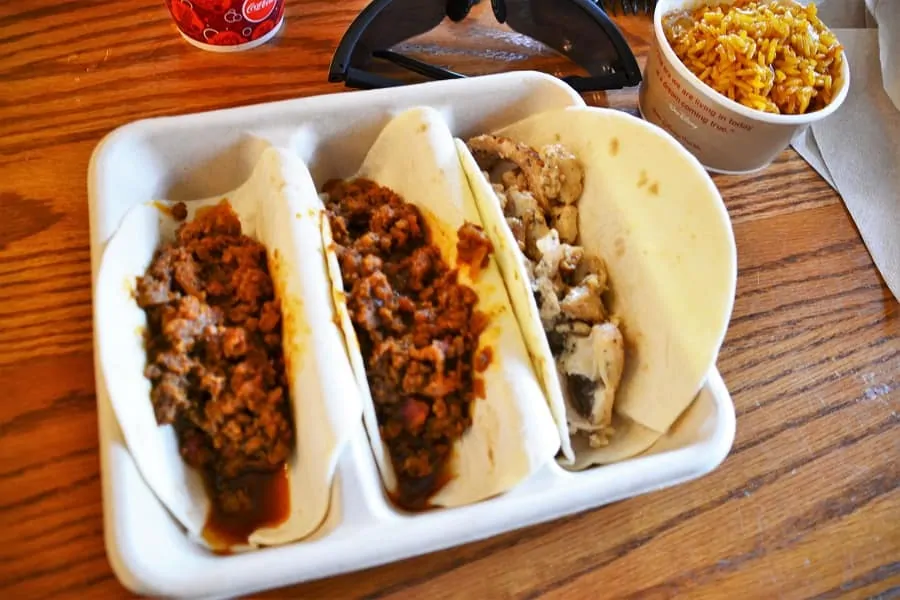 Eat Family Style
At Table Service Restaurants, order meals you can share (family style).
We love to order a shareable appetizer and two or three meals to share with our family of four at restaurants like Skipper Canteen.
It cuts out the cost of one meal entirely and everyone enjoys trying something different.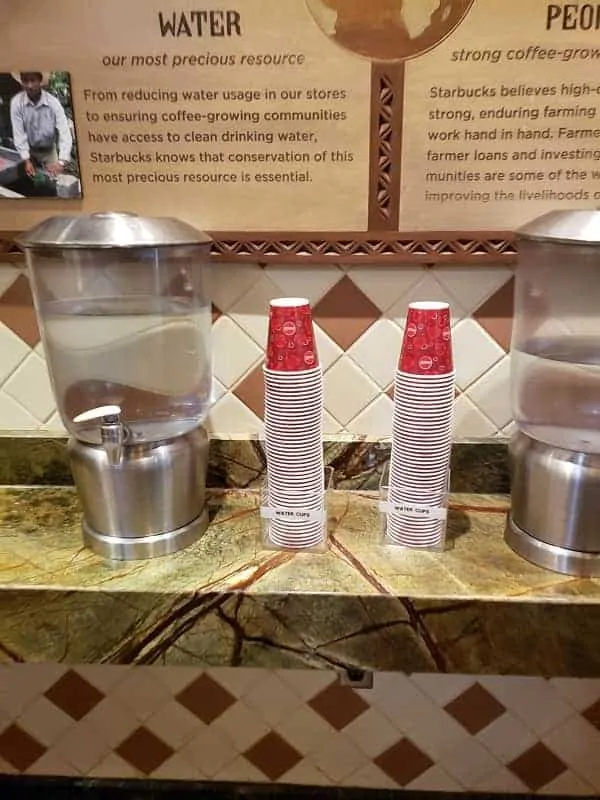 Did you know you can get a complimentary cup of ice water for FREE at any service counter?
This is a great way to save money at Disney! Don't really want water, but the soda you brought from home is warm? Ask for a cup of ice! It's FREE!
These are just a few ways to save money on Disney meals at the park.
If you have ways to save money on Disney meals, I would love to hear about it. Feel free to leave a comment below.