When traveling to Disney, many people want a souvenir to bring home as a keepsake of their vacations. There are a ton of Disney souvenirs to choose from, but you will want to pick something that will remind you of your trip and that you can actually use more than once. That is why one of my favorite Disney Souvenirs is a Disney Charm Bracelet.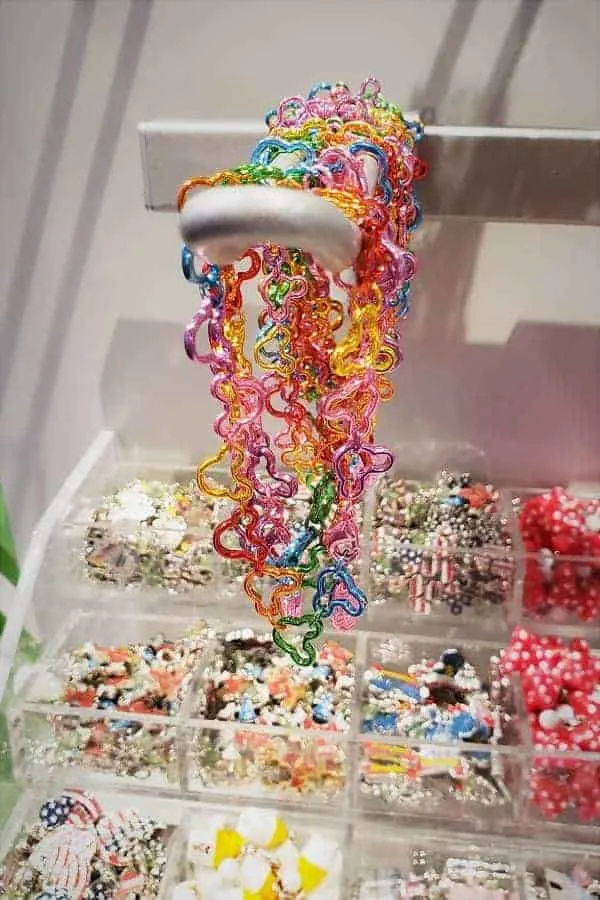 Disney Charm Bracelet
Disney charm bracelets are an inexpensive souvenir that can be tailored to the person who will be wearing them.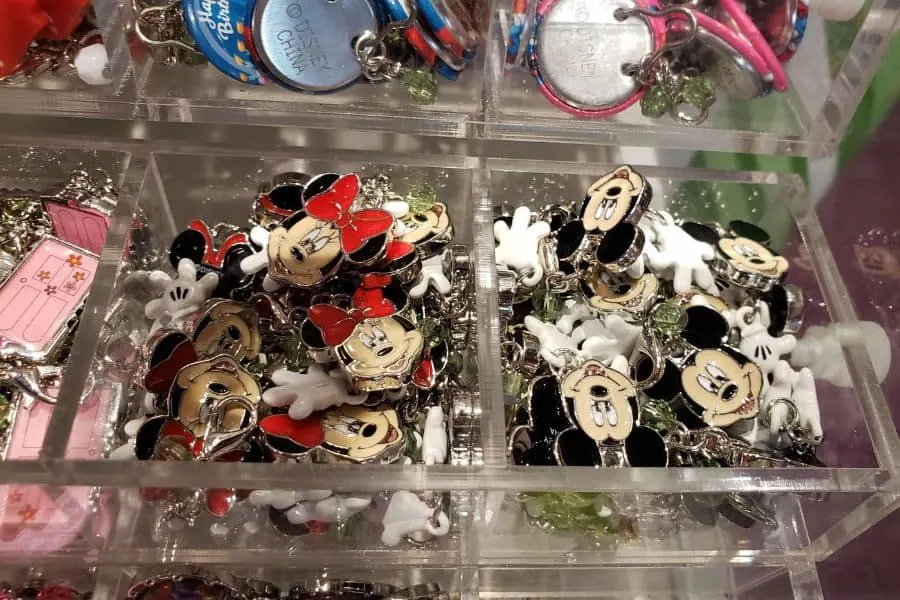 The bracelet comes without any charms and you choose the ones you want to add.
All charms are the same price and you can choose to start out with just a few or fill your entire bracelet!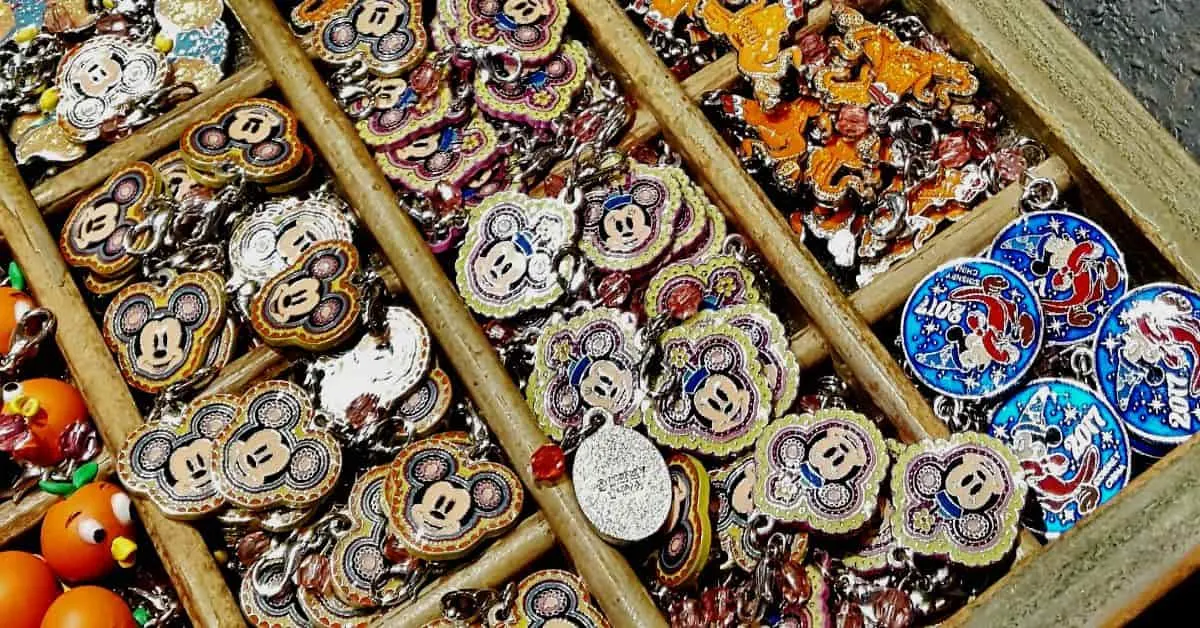 With more than 100 different Disney charms to choose from, the charm bracelet can reflect your favorite things, a specific character or maybe even your favorite Disney treats!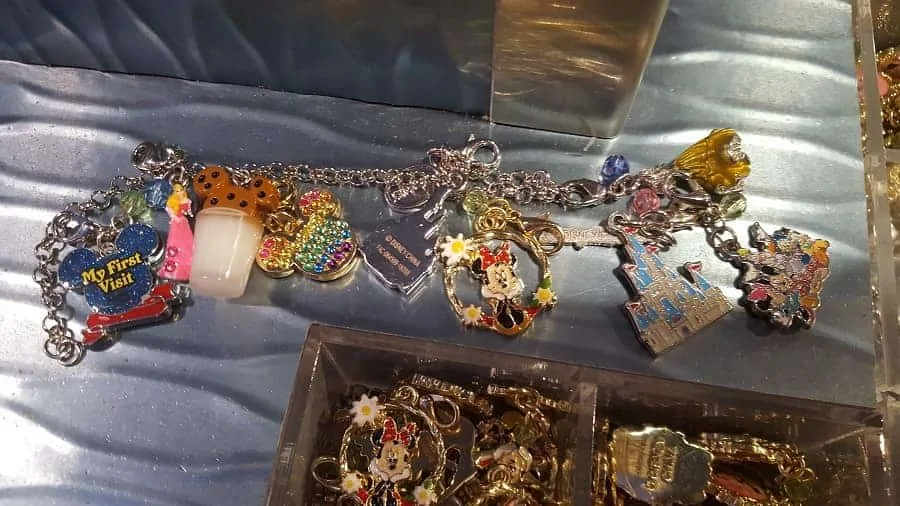 The Charmed in the Park line has a little bit of everything and you can spend hours trying to come up with the perfect combination of Disney charms!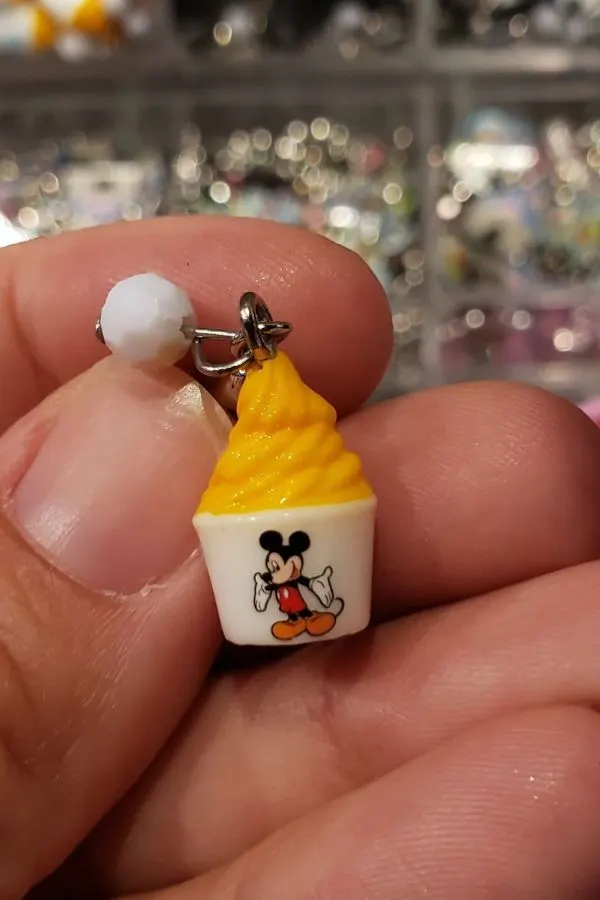 You'll find Disney Princess charms, Mickey Mouse charms, & charms that feature popular Disney films.
Charms change every so often, so if you find a charm you love, you better get it. There is a possibility it won't be there the next time you visit.
Considering the cost of many Disney Souvenirs, I find these bracelets and charms to be a deal!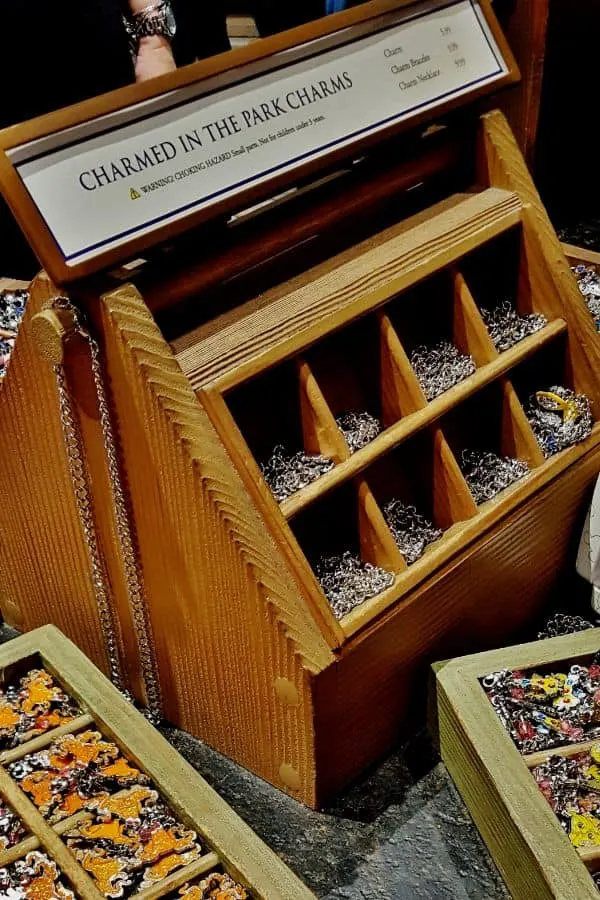 Where Can Disney Charm Bracelets or Charmed in the Park Charms be Purchased?
You can find Disney charm bracelets and Disney charms in various stores inside Disneyland & Disney World parks, a few of the Disney resorts, and in Disney Springs & Downtown Disney at the World of Disney store.
Usually, the kiosks will be in the jewelry section of stores.
Check Out the Selection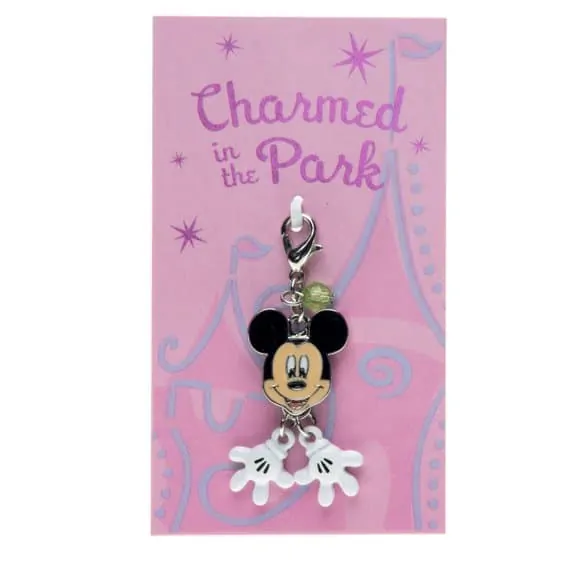 We earn a commission if you make a purchase, at no additional cost to you.
They can also be purchased on Etsy. They are more expensive than they would be at Disney, but they are the only place I've been able to find them (with a decent selection).
Do you collect Disney charms? Which is your favorite?