(Note: The links in this post are affiliate links, and we will be compensated when you make a purchase by clicking through our links. Read our disclosure policy.)
When preparing for your first trip to Disney World, you are probably not sure where to begin. With all the information out there, it can easily be overwhelming. We have several Disney World Tips for first timers.
These are things that the seasoned Disney traveler already knows, but that isn't always common knowledge to vacationers at large.
A good start would be reading this guide to planning a Disney vacation.
You'll find tons of tips on everything from the best time to go to Disney World to which resort if the best choice for your family.
Other than that, these are 10 tips that should help you with your trip planning.
10 Disney World Tips for First Timers
1. Book your FastPasses in advance
Learn everything thing there is to know about the Disney Fastpass system before you go to the parks so you can know how to use the system to your advantage.
2. Purchase these items before you leave.
There are a few things you might want to purchase before your first trip to Disney World.
3. Leave the Selfie Sticks at Home
Disney World does not allow selfie sticks in any of the parks.
If you bring one into the park, they will take it and you can pick it up when you leave.
4. You Don't NEED a Fancy Camera
Your cellphone will work just as fine.
And even if you don't want to use your cellphone, Disney cast members will take photos for you and upload them to your Disney My Experience account!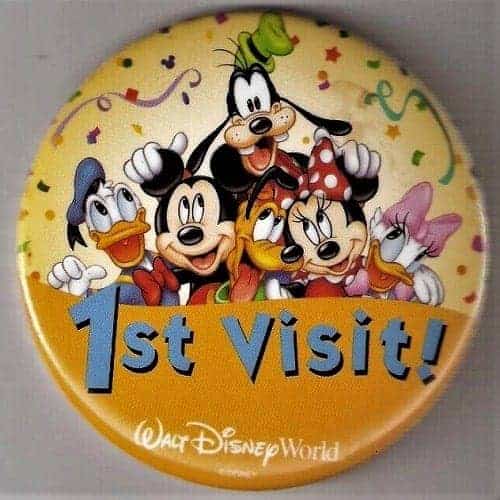 5. Get Your Free Disney Pin
Since it is your first time at Disney World, you will want to pick up a FREE First Time Visit Disney pin.
Having this pin will make sure you get treated like a true Disney prince or princess.
8. Choose the Right Restaurants
You might not realize this, but Disney has some really great restaurants.
Wondering which ones you should prioritize?
We have a list of the best restaurants at Walt Disney World.
9. There is more to the Parks than Rides
If you are traveling with people who don't particularly care for rides, don't worry.
There is plenty for them to do at Disney World.
10. Budget for Souvenirs
I am sure it is hard to think about souvenir shopping before you even leave for vacation, BUT know that there are going to be a ton of shops with all sorts of merchandise.
These are a few things that we think you might want to take home with you to remind you of your first time at Disney World.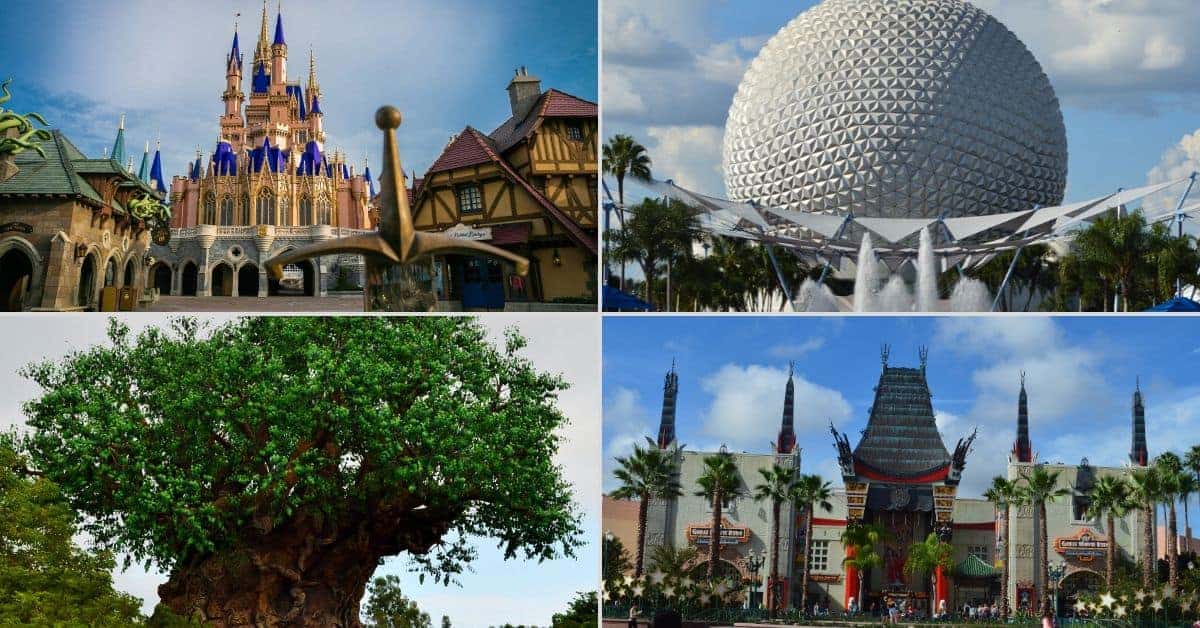 We hope that your first trip to Disney World is magical and that you make lots of memories.
For those of you who frequent Disney, do you have any Disney World tips for first timers to share?