(Note: The links in this post are affiliate links, and we will be compensated when you make a purchase by clicking through our links. Read our disclosure policy.)
Do you have any favorite Disney treats?
I think that I could spend hours standing at the Main Street Bakery in Magic Kingdom, salivating at all the yummy goodness in the display case.
And while the Bakery has a large selection of delicious items, there are certain things you will have to go elsewhere to enjoy.
Wondering what some of the top dessert choices are at Walt Disney World?

Here are some of my favorite Disney treats (in no particular order):
Disney Dole Whip is one of the most popular Disney treats. It is pineapple soft serve ice cream and can be found in Magic Kingdom, Animal Kingdom and at Polynesian Resort.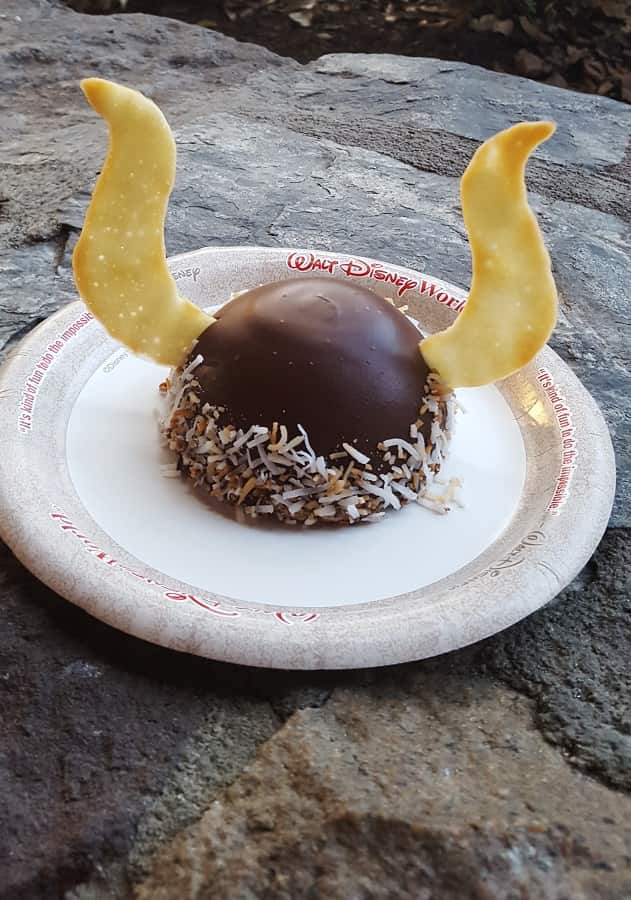 Viking Mousse is only found in Norway Pavilion. This chocolate mouse is covered in a layer of hardened chocolate and dipped in shaved toasted coconut. The horns are two thin shortbread cookies.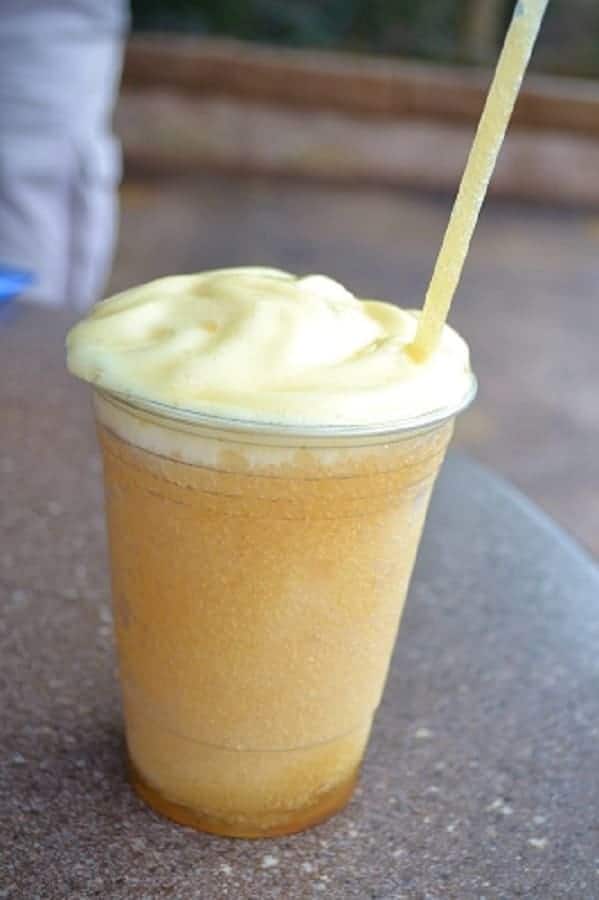 LeFou's Brew is a delicious frozen apple juice drink covered in a tasty foam. It can only be found at Gaston's Tavern and will cool you off in that hot Florida sun!
They aren't kidding when they say "Try the Gray Stuff, it's delicious." It is! The only problem is that you can only find it at Be Our Guest in Magic Kingdom.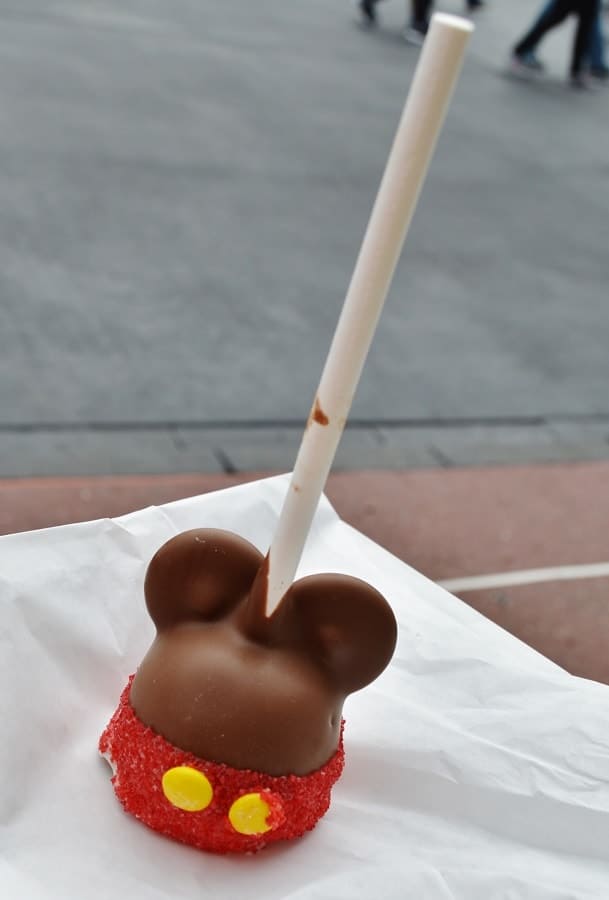 Mickey Cake Pops are small treats but pack a big punch. These cake pops usually come in white, chocolate and red velvet and during the holidays you can usually also find gingerbread among other holiday flavors! All are coated in chocolate and sugar!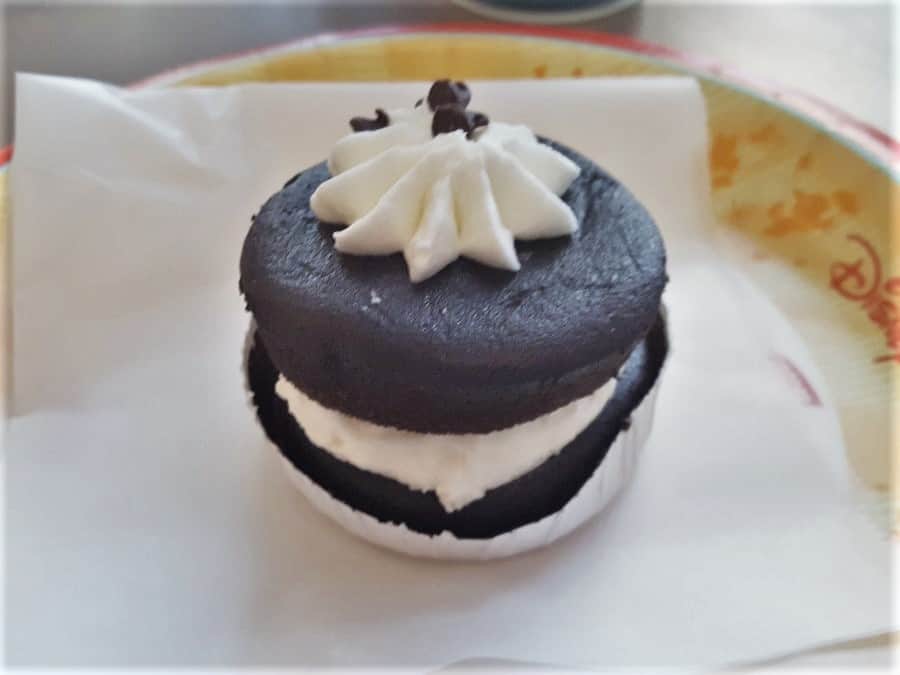 Disney Whoopie Pies are one of my all time favorite treats anywhere. I have only been able to find them at Disney Resorts, but you might be lucky enough to spot them on occasion in a quick service restaurant.
This treat features marshmallow fluffy between two soft pillowy chocolate cakes. While they are big enough to share, you won't want to!
Are you on the Disney Dining Plan? Many of our favorite Disney treats are available for FREE when you use your Disney Snack Credits! Just look for the purple dinging plan logo on the menu to see if your treat qualifies.
With such a huge selection of Disney treats you can't go wrong no matter what you decide. And if you have trouble deciding on just one Disney treat, enjoy one at the park and grab another to take with you back to your room!
Do you have any favorite Disney treats? What is it?