Epcot is one of the most popular theme parks at Disney World, and for good reason! It offers a variety of attractions and experiences that appeal to people of all ages. If you're traveling with kids, there are definitely a few rides and attractions in Epcot that you'll want to check out. Here are our top picks for the best rides & attractions in Epcot for kids under 8!
While there are plenty of family-friendly rides that kids can go on (like Test Track and Mission Space), there are other rides & attractions that are made with kids in mind.
We have compiled a list of the BEST rides and attractions at Epcot for kids.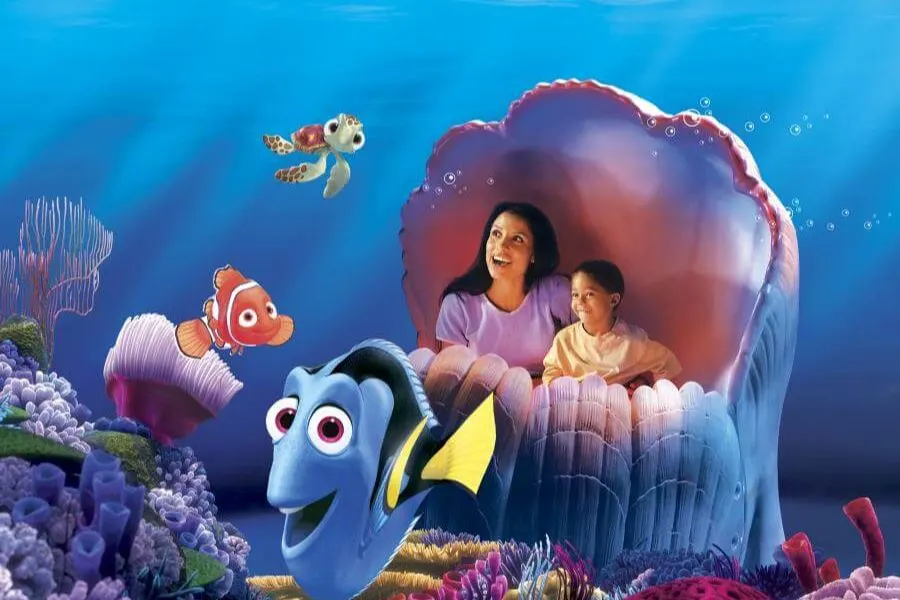 1. The Seas with Nemo & Friends
Take a ride in a clamshell through parts of Finding Nemo while also seeing into the large aquarium tank with real fish!
Kids love singing along with Big Blue World and seeing their favorite characters from Finding Nemo.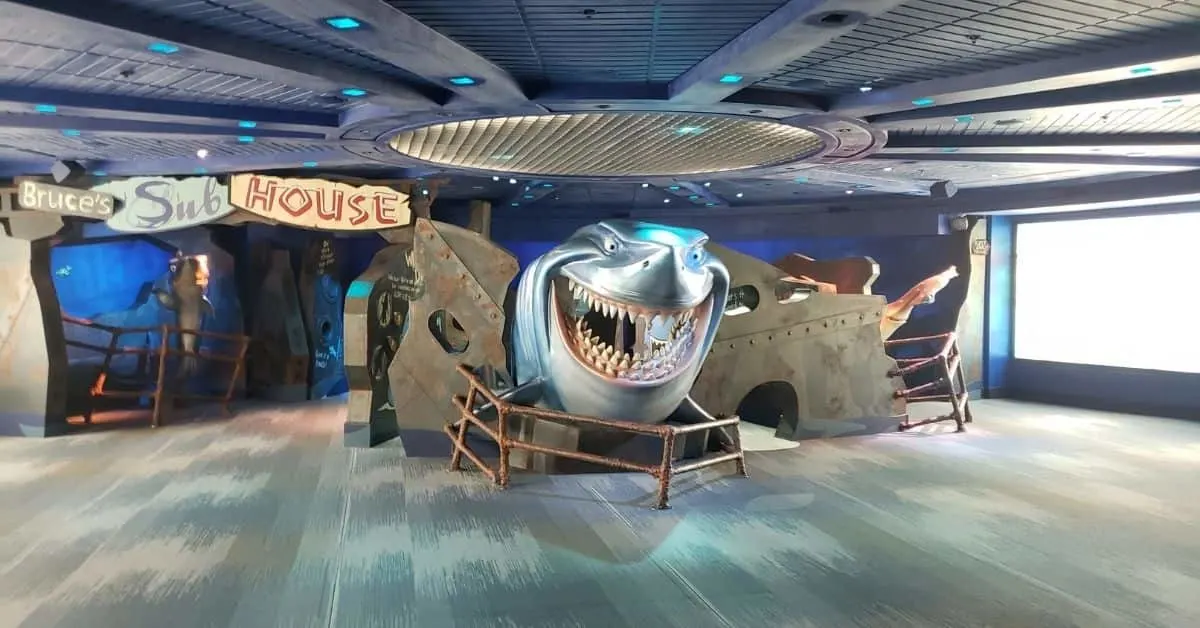 When you exit, you can spend time checking out the fish & other sea life in the larger-than-life aquarium & kids' play area.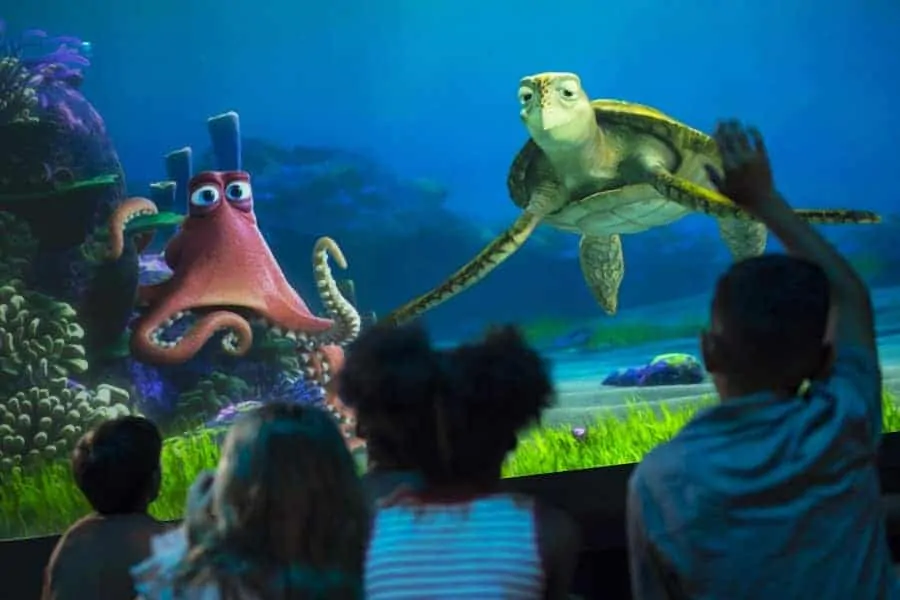 2. Turtle Talk with Crush
Get a chance to see and talk to Crush (from Finding Nemo) in this interactive experience!
Not only will you get to see him, but he will also actually ask questions and fully interact with the audience!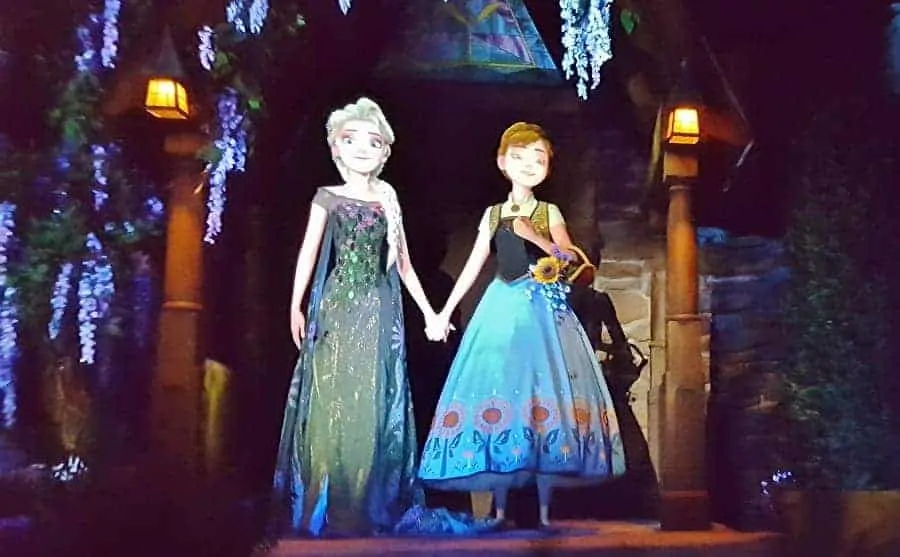 3. Frozen Ever After
Guests board Viking-themed longboats and are taken on a journey through the kingdom of Arendelle.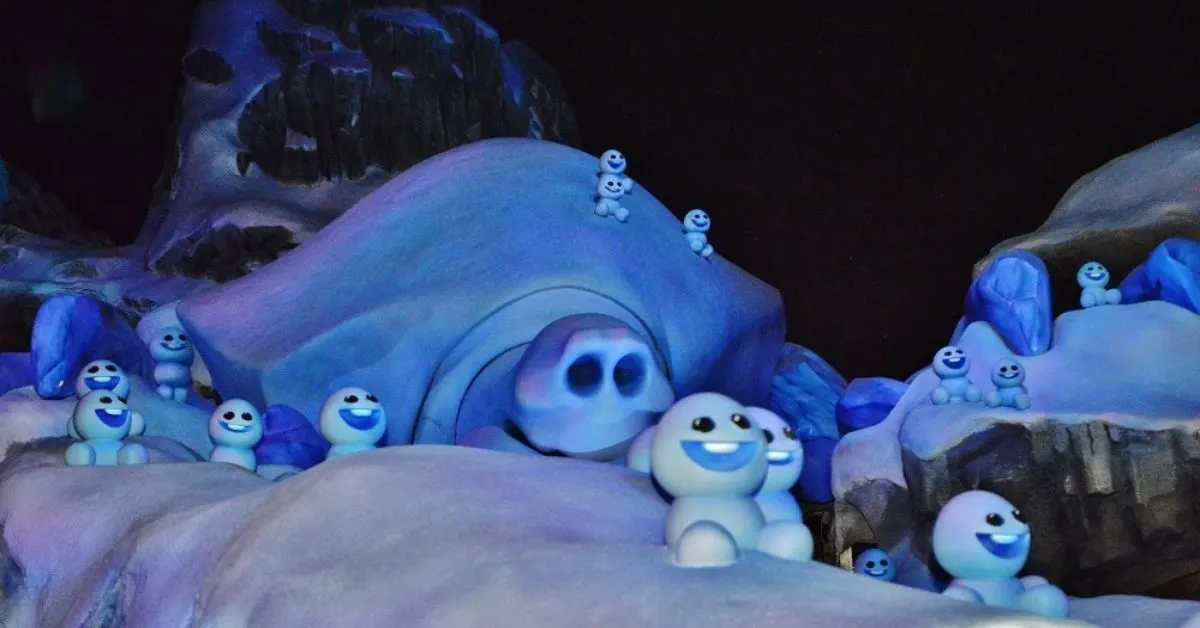 The ride features scenes from the movie, including Elsa's ice palace, Marshmallow & the snowgies, and the famous song "Let It Go."
The animatronic characters are incredibly lifelike, making it feel like guests are truly part of Frozen;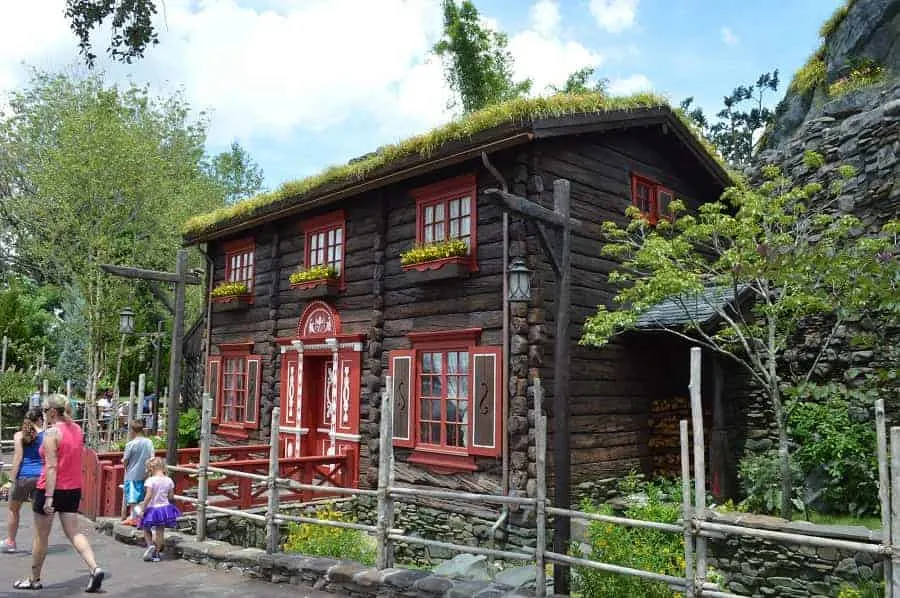 4. Royal Sommerhus
While in the Norway Pavilion, you will also want to visit Anna & Elsa's summer home where you can actually meet the two famous Disney princesses!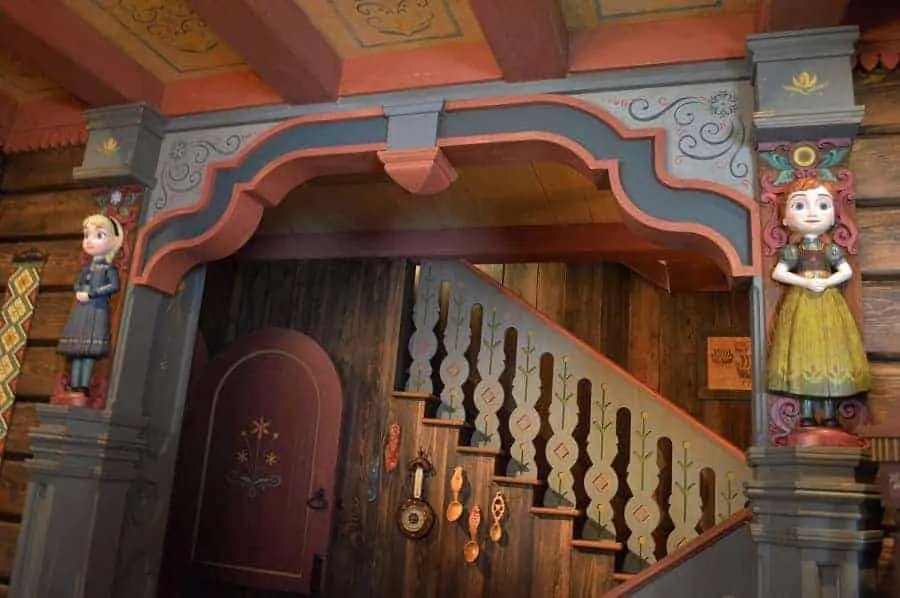 The attraction is themed after a traditional Norwegian summer house and features beautiful architectural details and intricate decorations.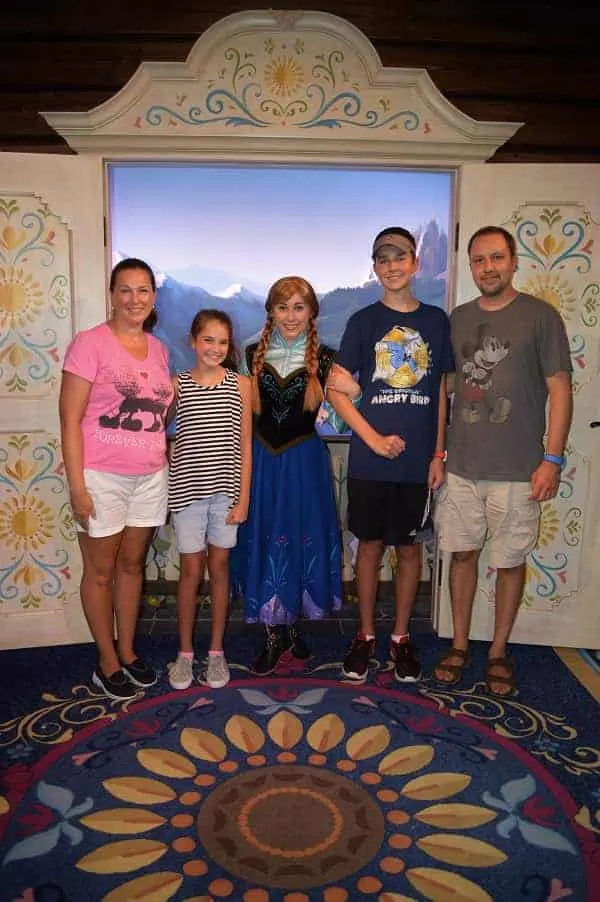 After touring thier home, you will get to spend one-on-one time with Anna and Elsa.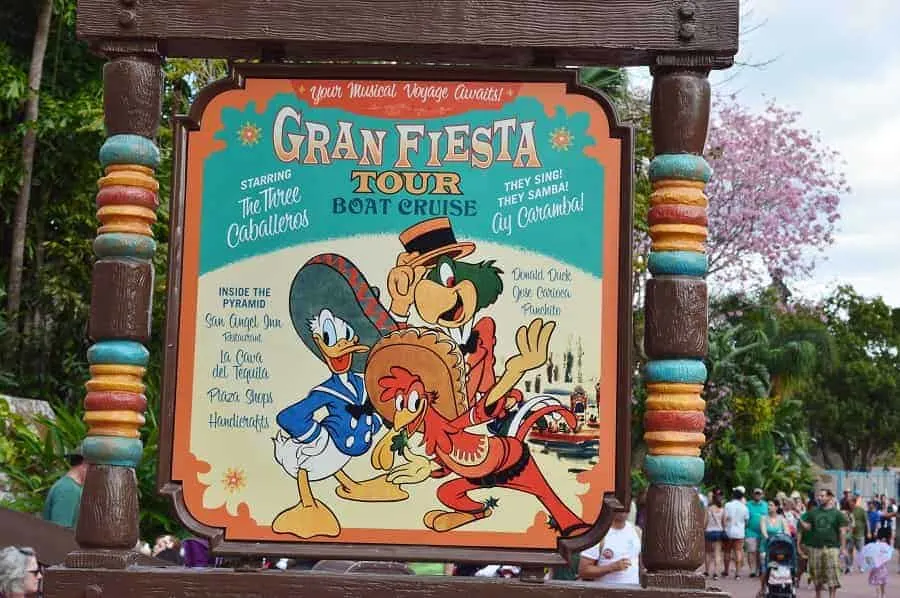 5. Grand Fiesta Tour with Three Caballeros
There aren't many rides in World Showcase, but you can go on a small boat ride to find Donald inside the Mayan Pyramid in the Mexican Pavilion.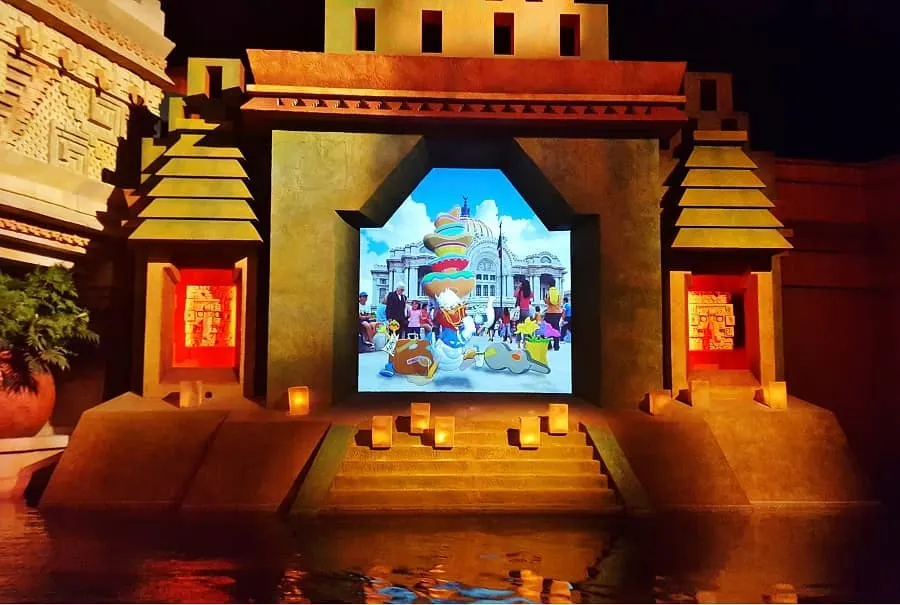 Kids will love following Donald along the screens and watching all his crazy antics.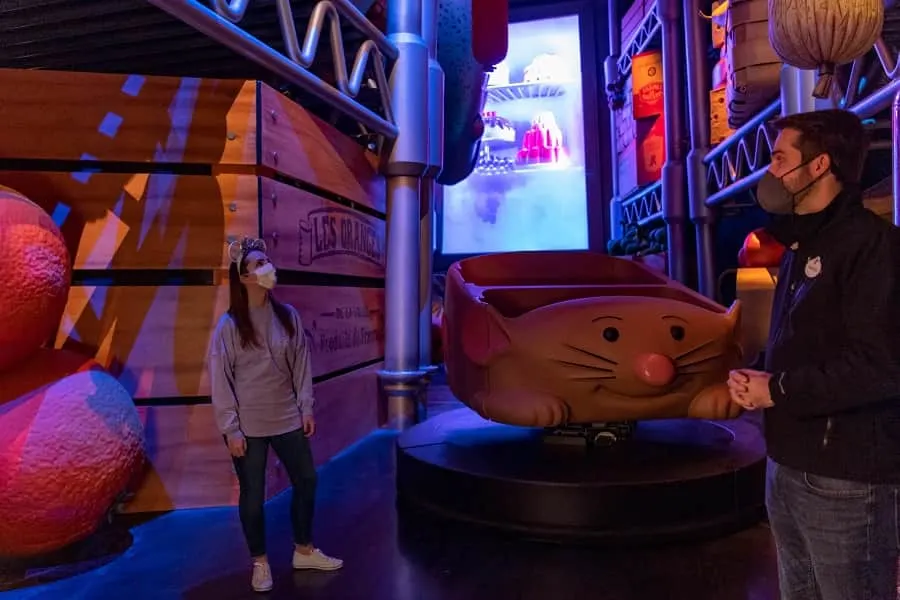 6. Remy's Ratatouille Adventure
This ride is based on the beloved Pixar movie, Ratatouille, and takes guests on a culinary adventure through the eyes of Remy, the talented rat chef.
The ride begins with a visit to Gusteau's restaurant where guests are shrunk down to the size of a rat.
Then guests will race through the kitchen in their mouse vehicle with Remy as their guide.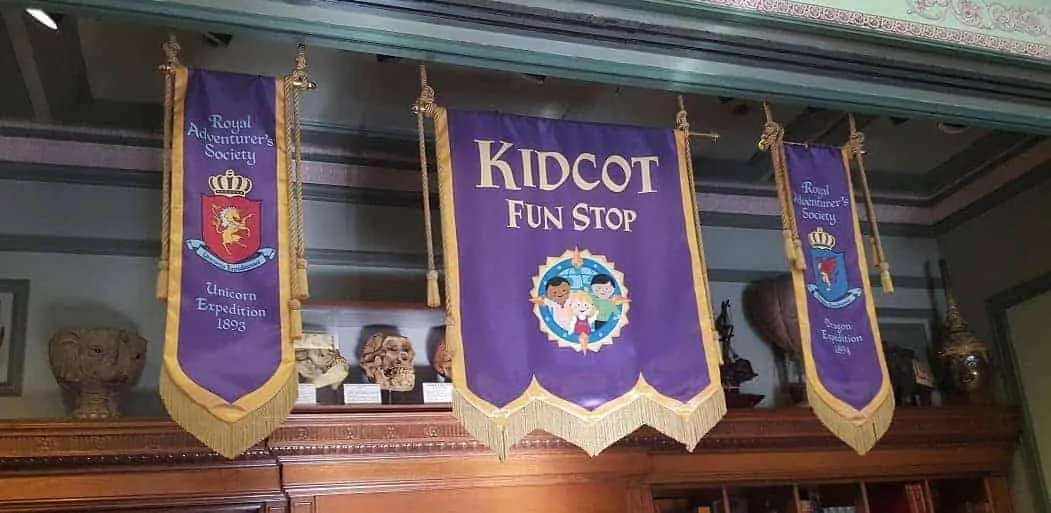 7. Kidcot Fun Spots
Throughout World Showcase guests will find Kidcot Fun Stops where they will pick up a souvenir from each country.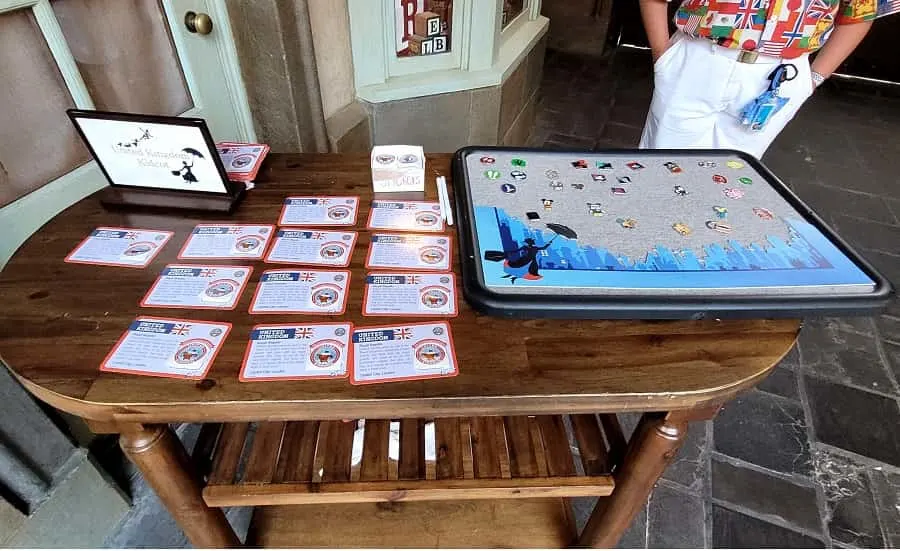 Along the way, each stop will have an activity involving stickers and coloring.
It is a great way to get kids excited about going through this part of EPCOT.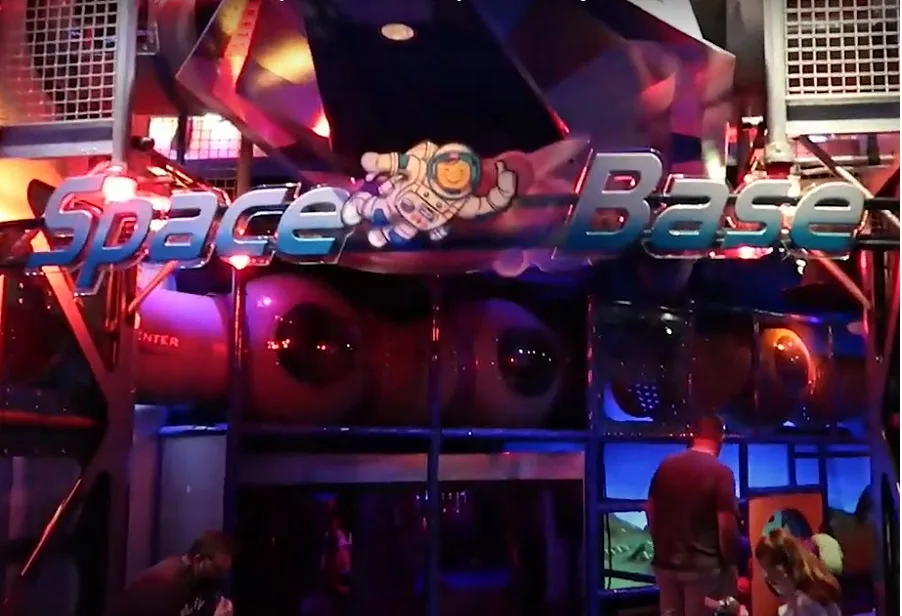 8. Space Base at Mission Space
If your kids enjoy climbing on things or just need to burn some energy, take them over to Space Base at the end of Mission Space.
This large structure is an indoor jungle gym of sorts where kids can climb around.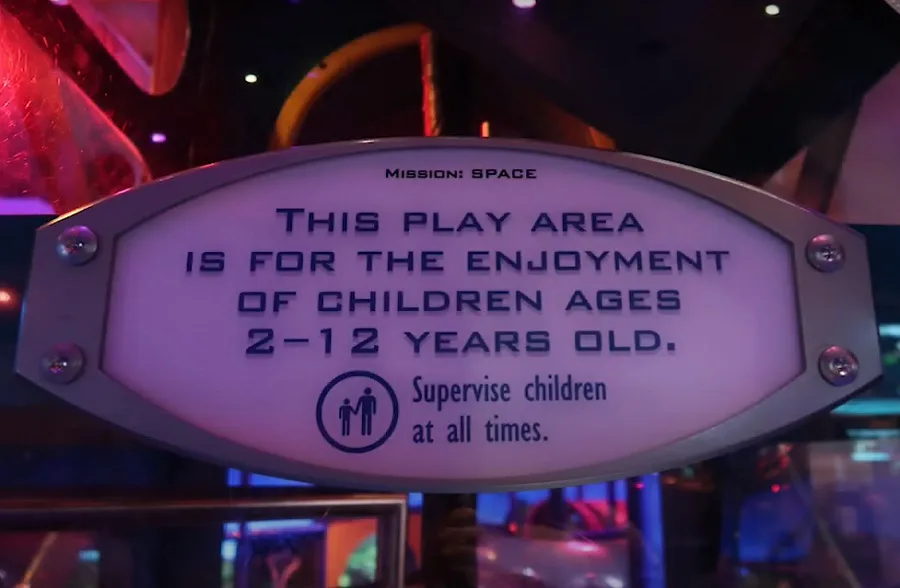 You will also find other interactive things nearby like video game stations where they can pretend to be an astronaut.
If you don't ride Mission Space, no worries, you can enter it through the store that is at the end of the ride.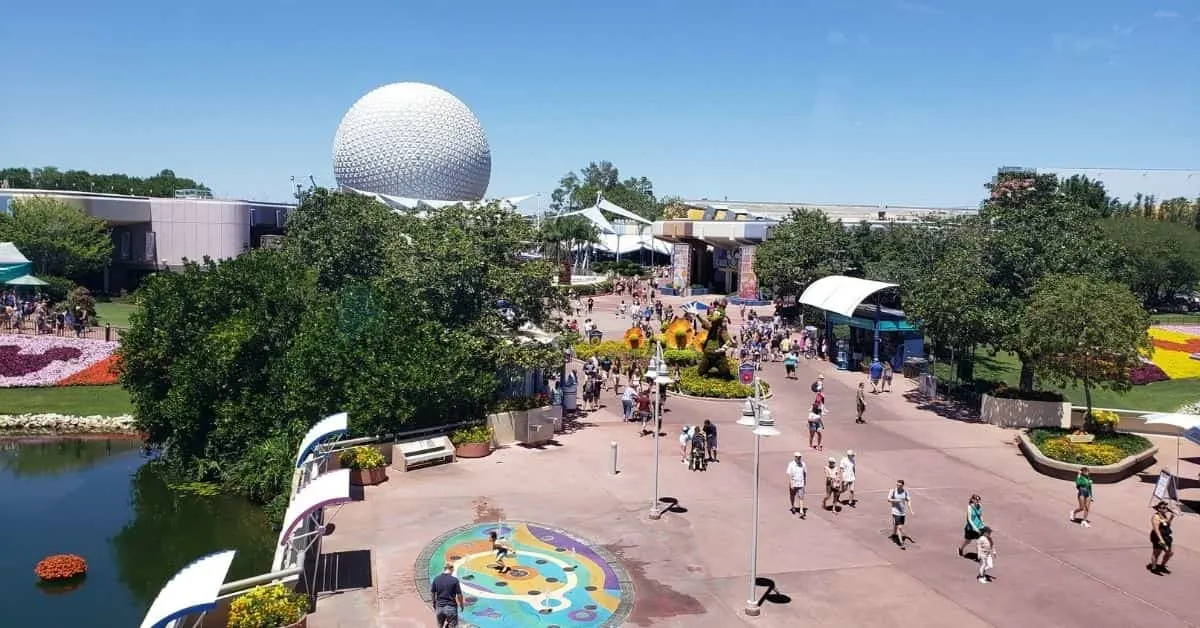 When it comes to EPCOT, it often gets a bad rap as being overly educational with little for kids to enjoy, but as you can see there are plenty of rides & attractions in Epcot for kids.
Do your kids have favorite things at Epcot to enjoy?