Looking for the best Disney World restaurants in all four of the Disney World Parks? With so many dining choices, it can be hard to figure out where to eat.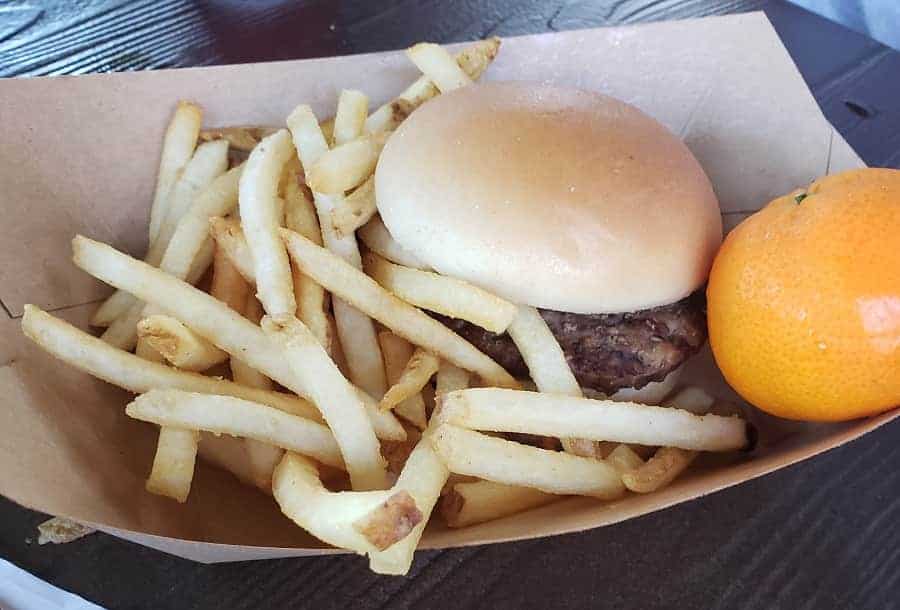 If you want something other than hamburgers, chicken nuggets, and turkey legs, you'll be glad to know that there are many great food options to choose from.
Best Disney World Restaurants
Epcot, by far, has the best Disney restaurants, while Hollywood Studios has the least. There are a few good food options at Magic Kingdom and a ton of high quality restaurants at Animal Kingdom.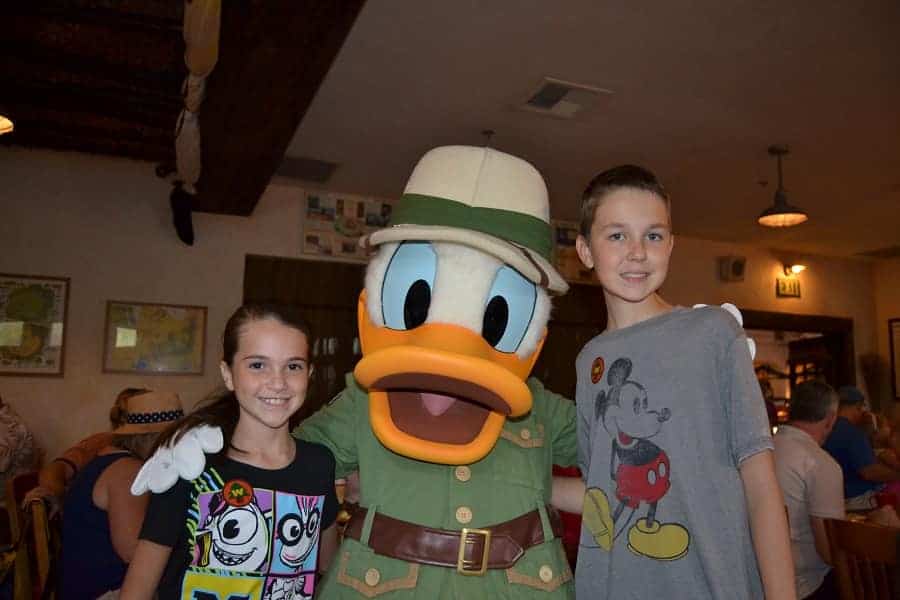 While all Disney parks have at least one character dining option, but we aren't factoring that into this list.
Best Restaurants in Magic Kingdom
Breakfast at Magic Kingdom is hard to find unless you are doing a table service restaurant with characters. If you don't want to waste time (or money) in a restaurant, then consider grabbing a delicious waffle at Sleepy Hollow Inn!
Be Our Guest is one of the most popular restaurants in Disney World. While it is table service for dinner, it is actually quick service for lunch. You get the same great experience of eating in the restaurant, but with ala cart options and less of a wait.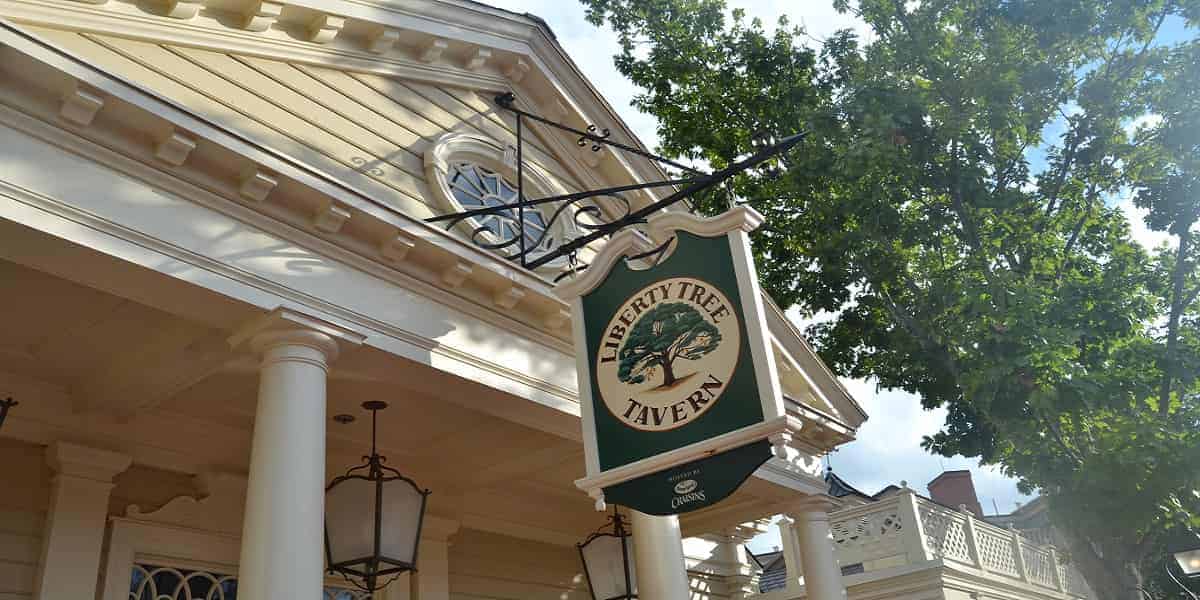 If you haven't experienced Liberty Tree Tavern for dinner, then you are really missing out. This restaurant serves meals family style and the menu is like a traditional American thanksgiving dinner with all your favorites!
Best Restaurants in Epcot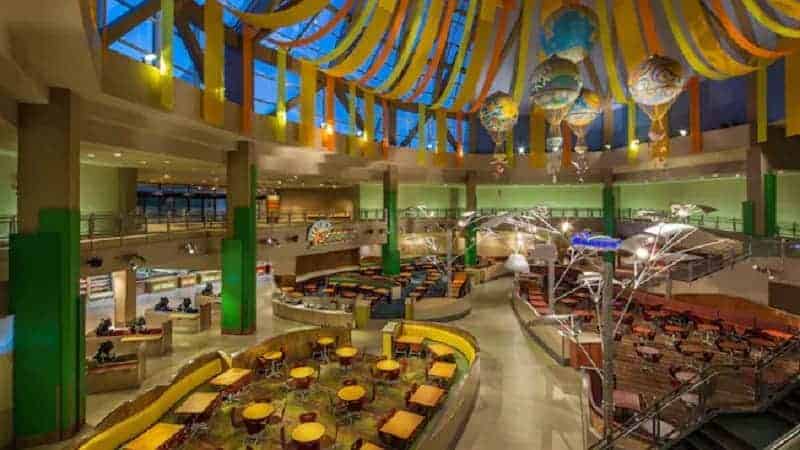 Breakfast: Sunshine Seasons
This quick service restaurant has several stations to choose from and makes splitting meals easy! We love their big breakfast platter that comes with eggs, french toast, potatoes and bacon!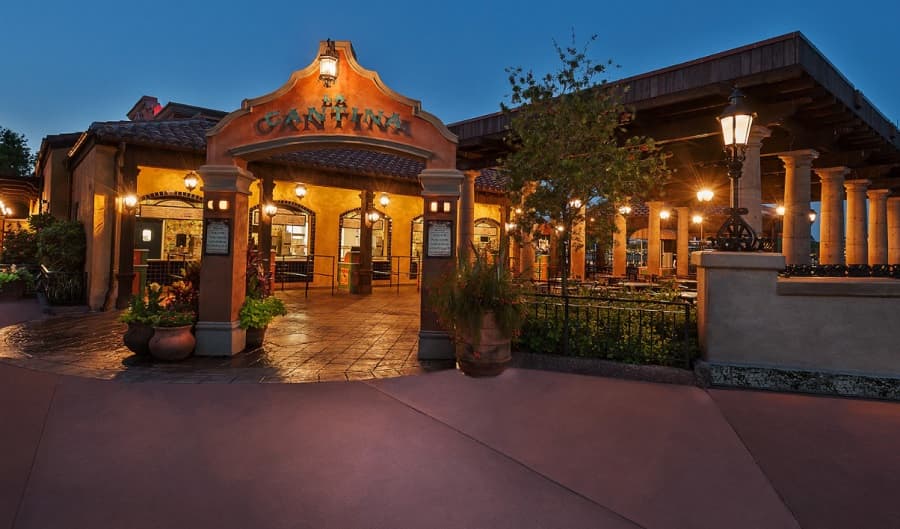 Lunch: La Cantina de San Angel
This walk up counter service is a great option for those craving some Mexican. Choose from Tacos, Empanadas and Nachos.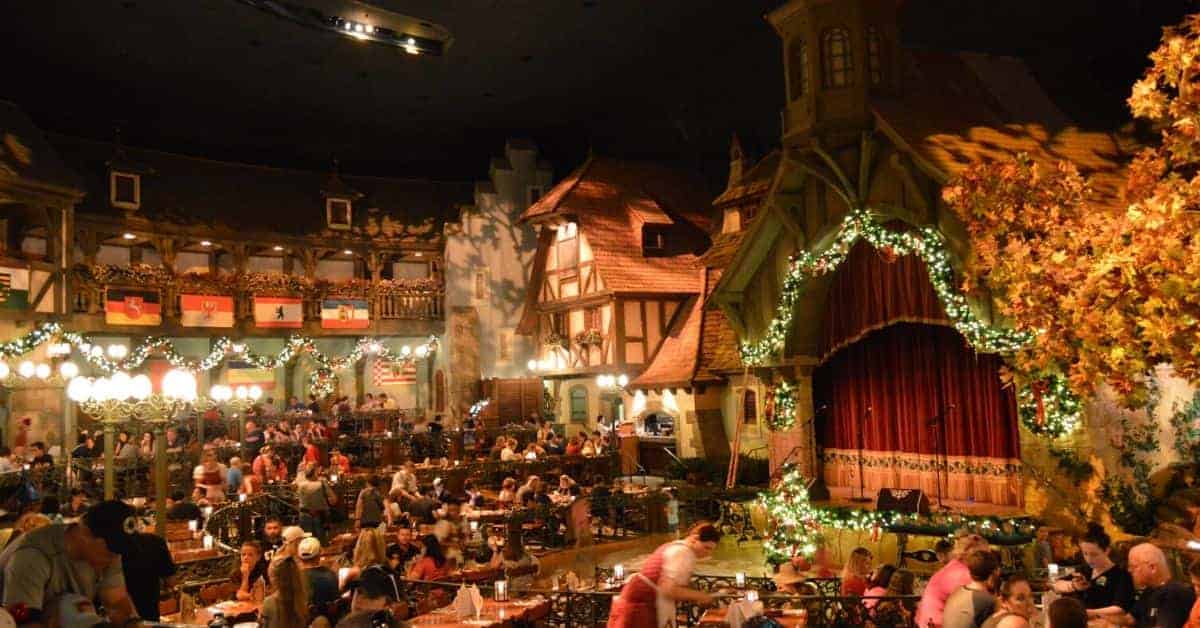 Choosing a favorite restaurant at EPCOT for dinner is hard, but Biergarten NEVER disappoints. Not only is it a buffet, but you get LIVE entertainment while you dine!
Best Restaurants in Animal Kingdom
When it comes to Disney breakfast buffets, Tusker House is one of the best. Make sure that you get an early reservation for breakfast so that you can enjoy the park a little before opening!
Lunch: Flame Tree BBQ
With a ton of covered seating, Flame Tree BBQ tops our list of quick service restaurants in Animal Kingdom for the amount of food you get. Enjoy ribs, chicken and pork bbq or a combo of all three!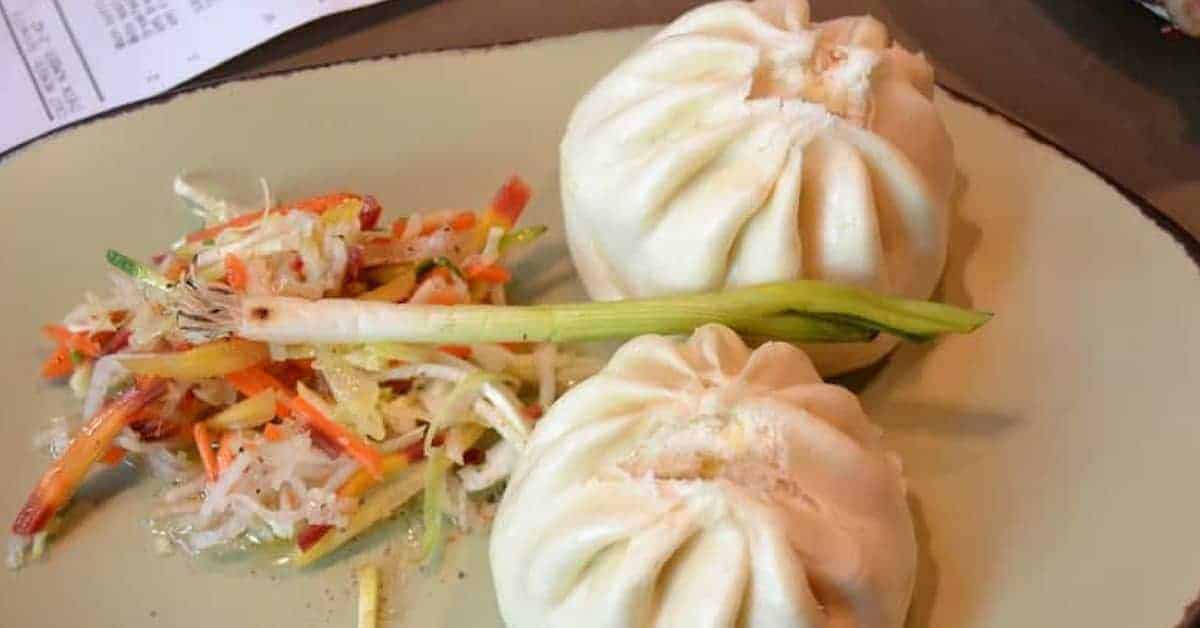 If you are a foodie and enjoy eating unique food, be sure to try Satu'li Canteen in Pandora, World of Avatar. You will find steamed Bao Buns and a selection of create your own bowls filled with freshly slice marinated meat over a bed of lettuce, sweet potato hash or rice.
Best Restaurants in Hollywood Studios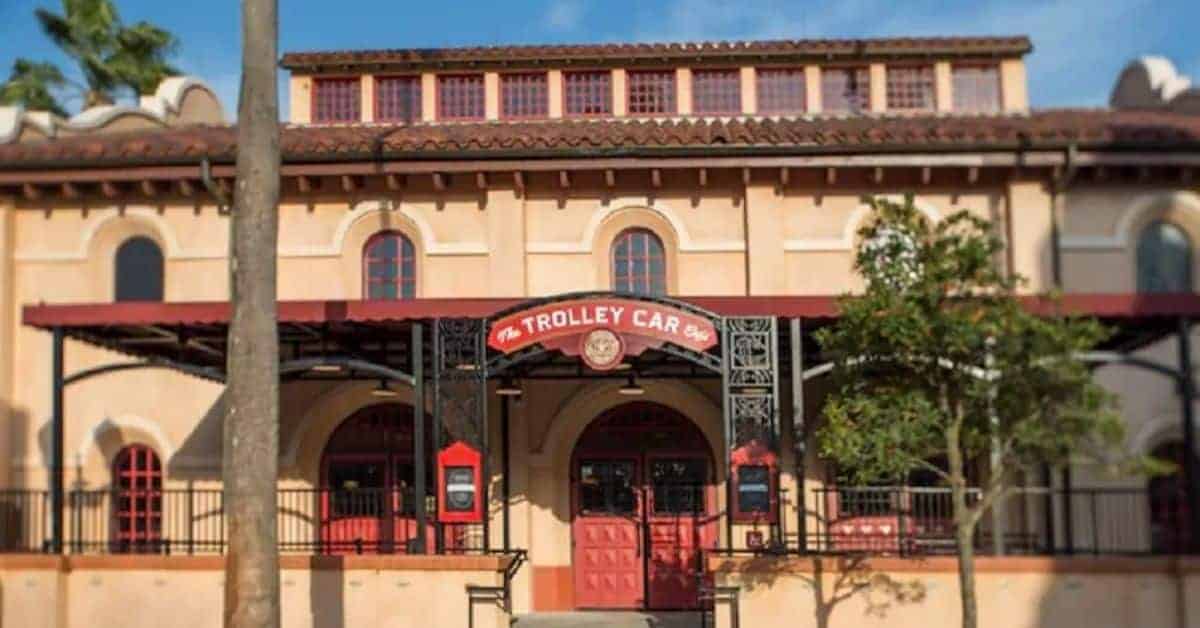 Breakfast: Trolly Cart Cafe
Breakfast is hard to find over in Hollywood Studios unless you plan a sit down meal. With limited selection, your best bet is to grab an on the go meal at Starbucks in Hollywood Studios.
Lunch: Docking Bay 7 Food and Cargo
You will probably be spending a lot of time in Galaxy's Edge so you might as well go ahead and plan on eating at least one meal there. For lunch, Docking Bay 7 Food and Cargo is our choice. Choose things like Pot Roast, Fried Chicken and Pork Ribs.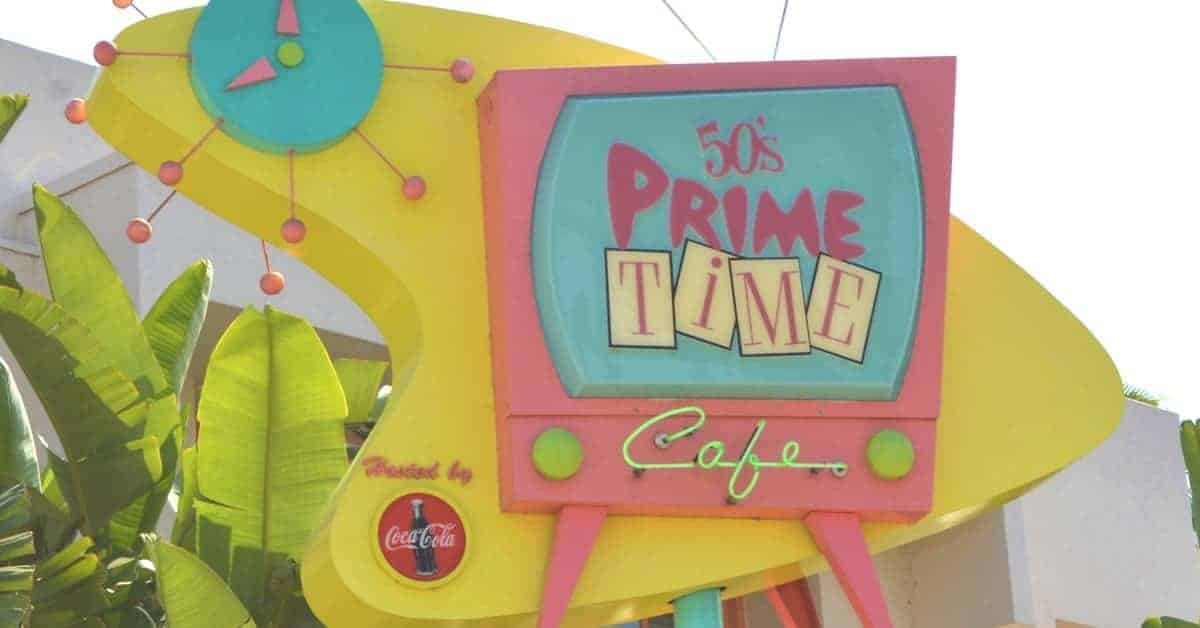 If you are going to splurge on one table service meal at Hollywood Studios, it should be at 50's Prime Time Cafe. This is not just a meal, but an experience. It will be just like eating at Grandma's house with some of the best home cooked favorites like Fried Chicken and Meatloaf (and all the rules apply).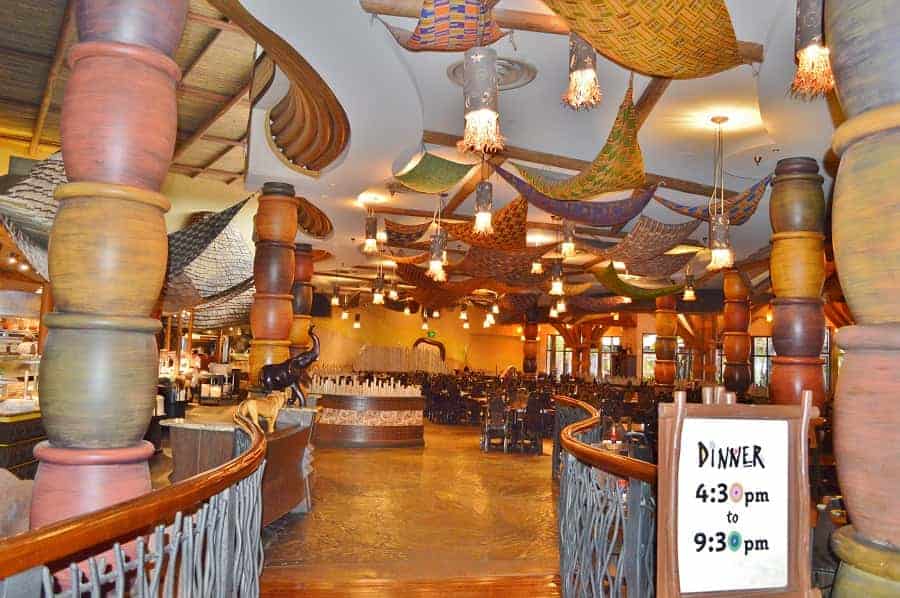 Keep in mind, that there are many GREAT restaurants to choose from that are at Disney resorts that we haven't included in this list. This list was made just looking at the restaurants in the actual Disney World theme parks and based on food quality & experience.
Do you have a favorite Disney World restaurant? Which is your top pick?