Those planning to be in Disney World during the Christmas holiday should plan a visit to the Grand Floridian resort. Located just off the monorail, this resort is probably one of the most beautiful of all the Disney resorts this time of year. When you visit the Grand Floridian Resort at Christmas, you will get to experience a true Victorian holiday.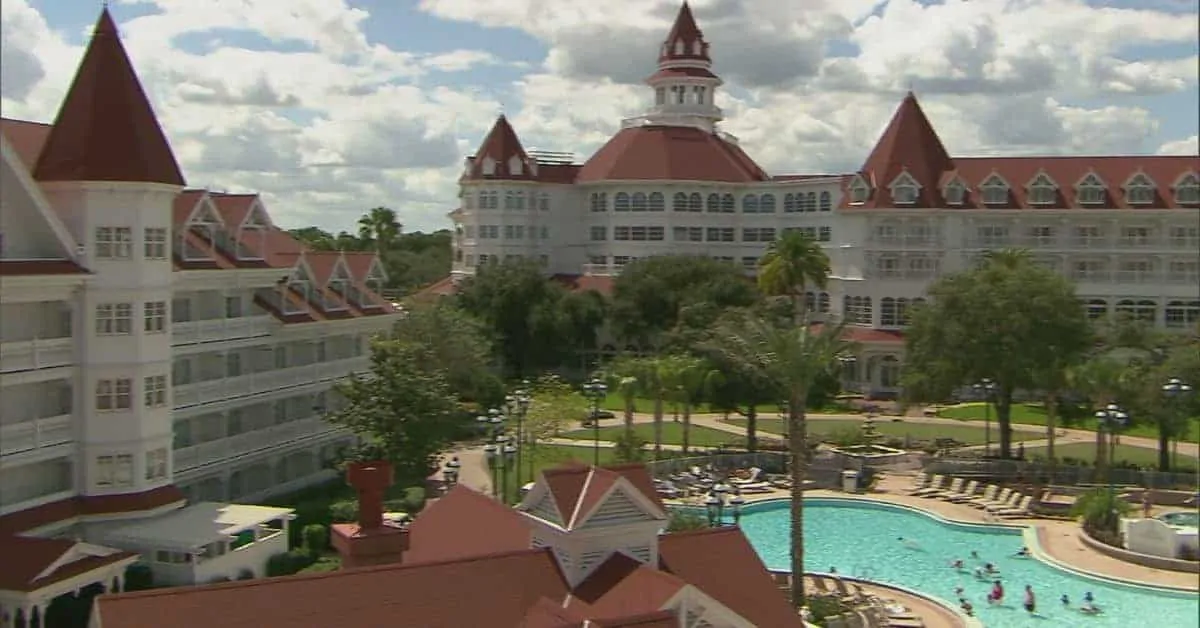 When many people think about their dream Disney vacation, they imagine staying at the Grand Floridian.
As a Disney Deluxe resort, it is one of the most expensive resorts at Disney World.
It is beautiful and you don't have to stay there to be able to check it out!
Grand Floridian is just one of many Disney Resorts that you should visit at Christmas.
Because it is located on the monorail, guests visiting Magic Kingdom during Christmas can easily stop by on the way to the park.
You can even break up your time in Magic Kingdom by grabbing lunch or dinner at one of the many restaurants at Grand Floridian and then enjoy all the festive holiday spirit the Disney Resort has to offer.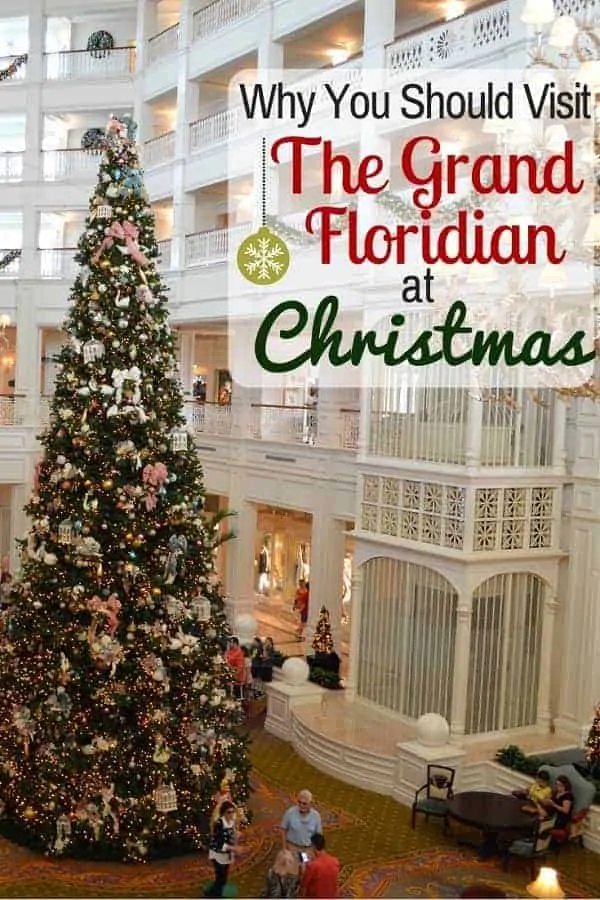 What You'll Experience at Grand Floridian during Christmastime
This luxurious Victorian-style resort is transformed into a winter wonderland, making it a must-visit destination for both locals and tourists.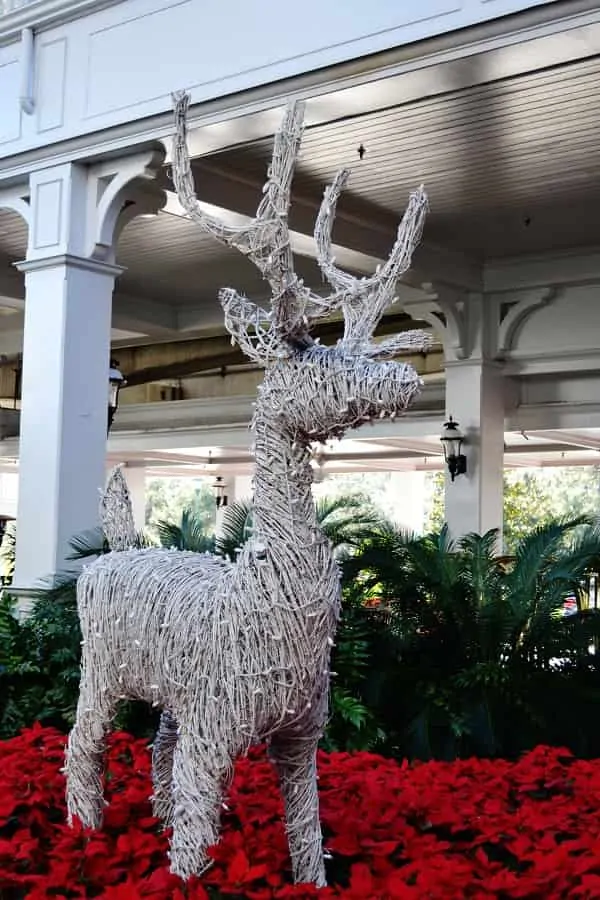 Festive Atmosphere
As soon as you step off the monorail, you will be immersed in a festive atmosphere.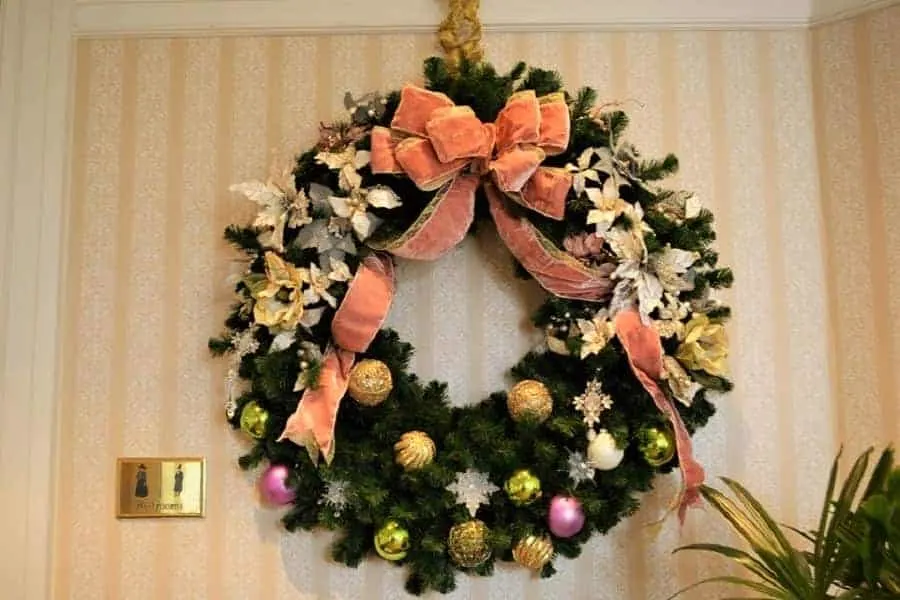 There will be hundreds of poinsettias and decorative touches that scream that it is Christmastime at Grand Floridian!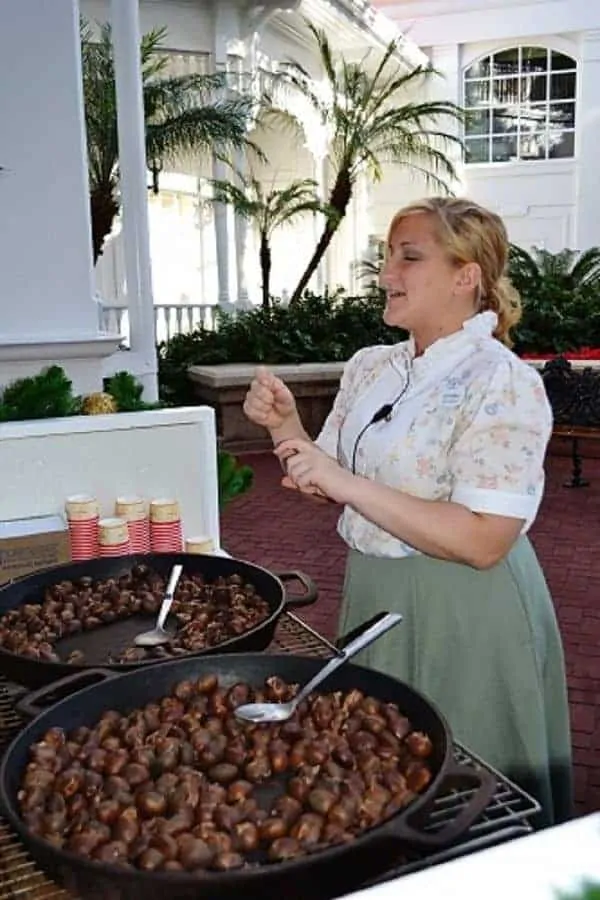 While holiday tunes fill the air, you will be enveloped by the scent of roasting chestnuts!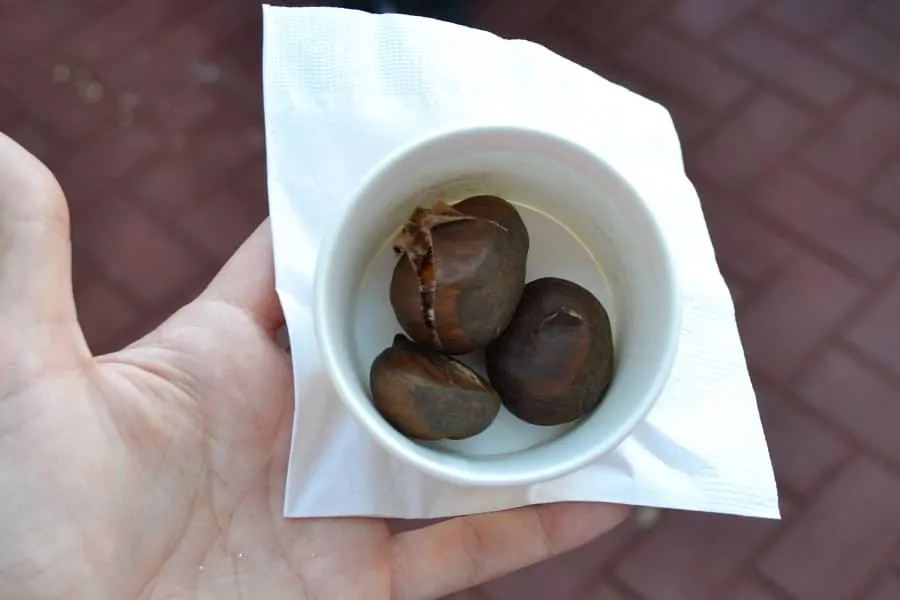 In Victorian England, hot roast chestnuts were a very popular treat during the holidays and if you've never had the chance to try them, this is your chance!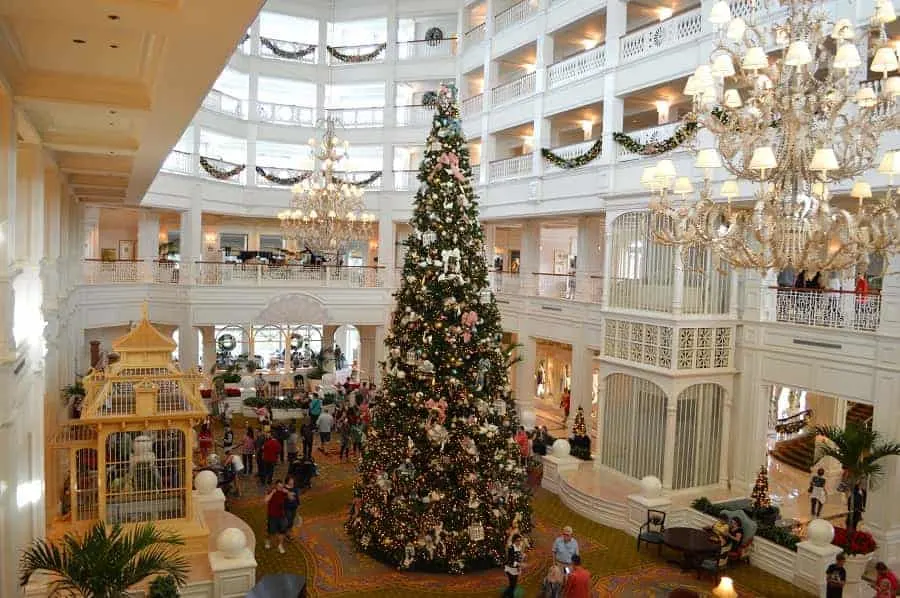 Grand Floridian Christmas Tree
The lobby of Grand Floridian is transformed into a winter wonderland as well with towering Christmas trees, garlands, and wreaths adorning every corner.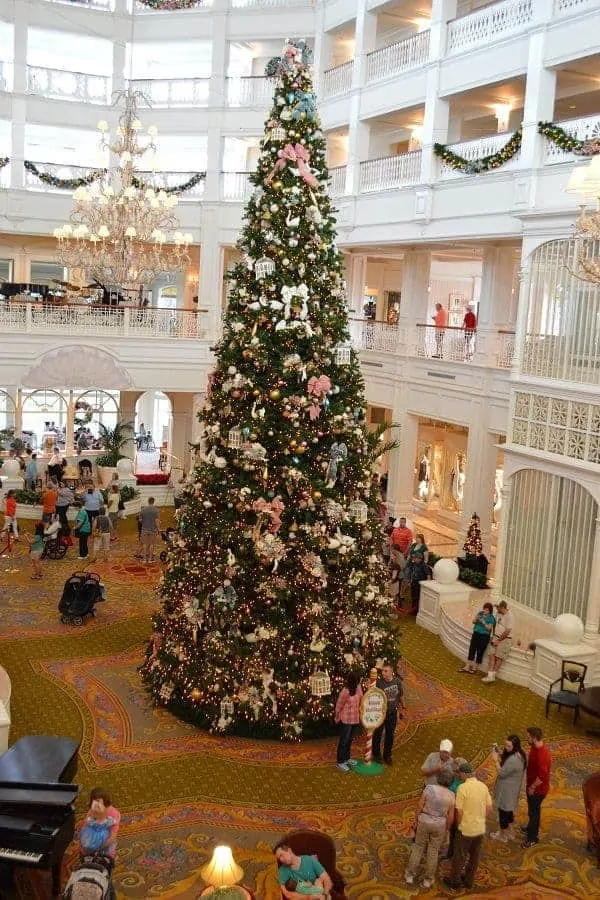 The centerpiece of the room is a magnificent 40-foot Christmas tree adorned with thousands of lights and ornaments.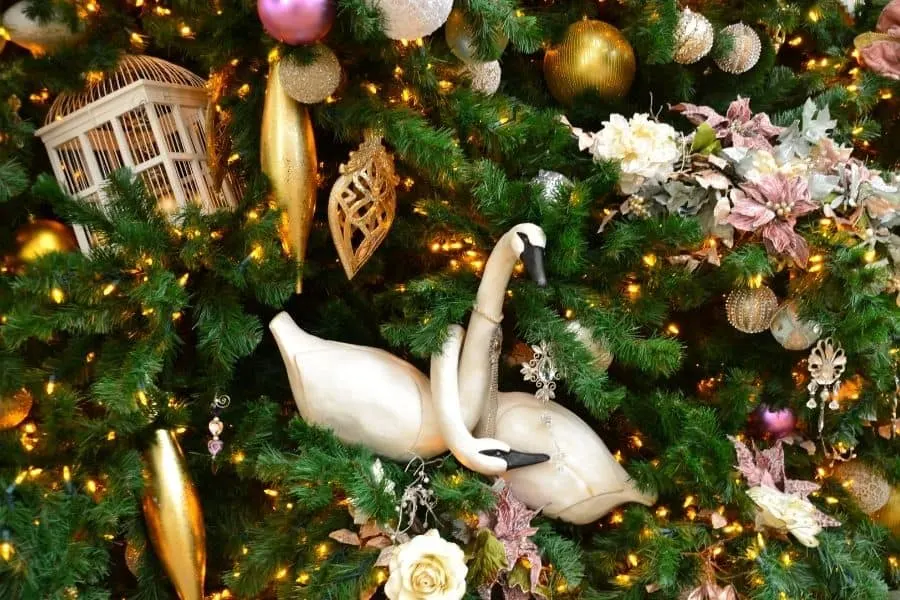 Be sure to check out all the gorgeous Victorian-inspired ornaments.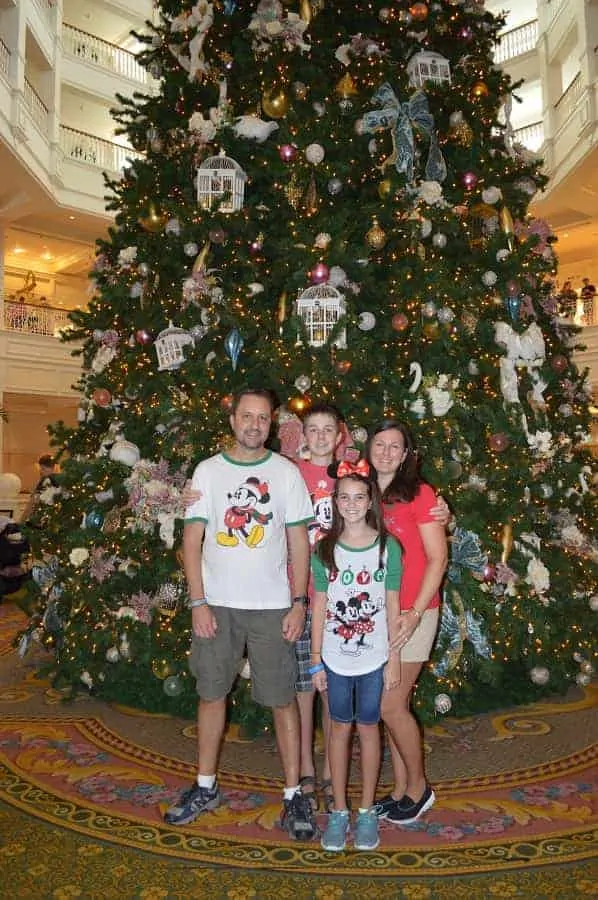 There is usually a Disney photographer present to take your photo in front of the tree and Santa Claus also appears at certain times of the day for photo opportunities.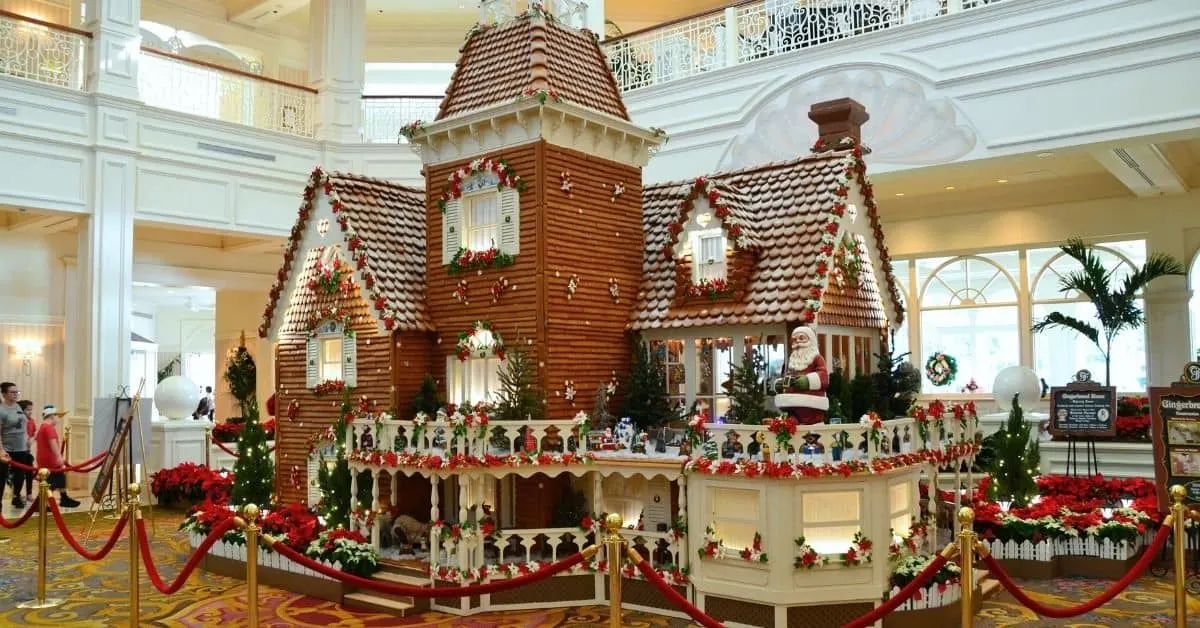 Gingerbread House
You will also be able to see an amazing Gingerbread House at The Grand Floridian, Take time to look at all the details on the house.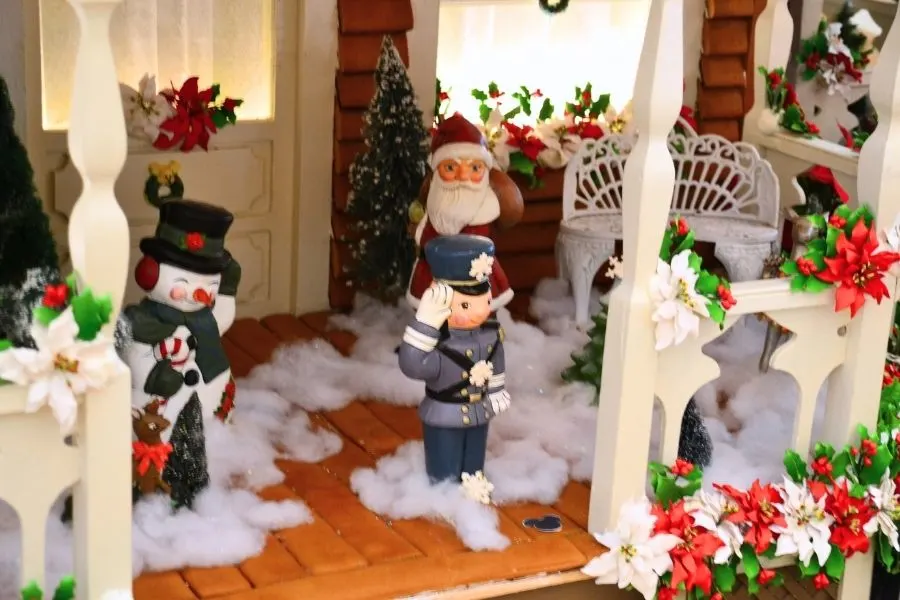 The details on the Gingerbread House at Grand Floridian are amazing.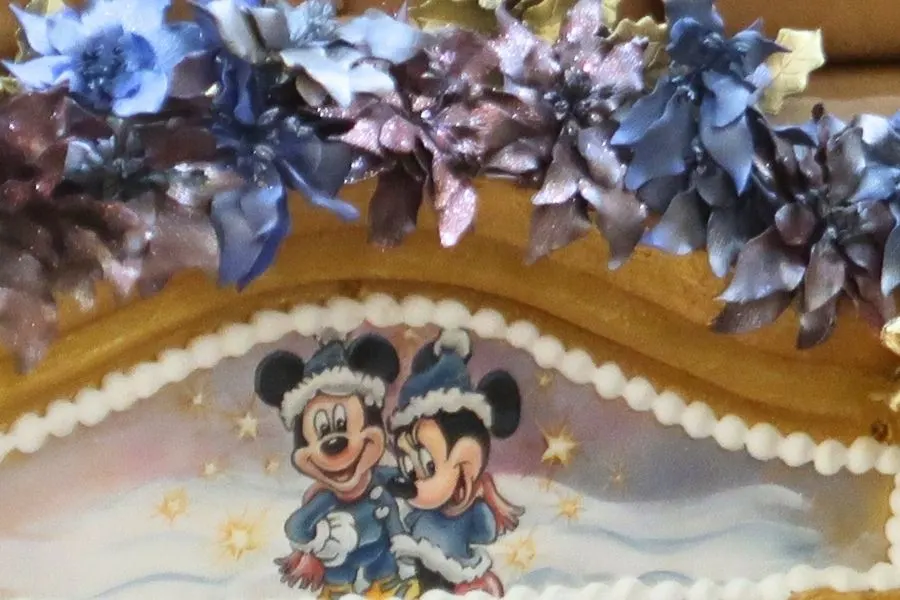 You will find Disney characters, snowmen, and Santas hidden amongst the decor, all of which are made of sugar.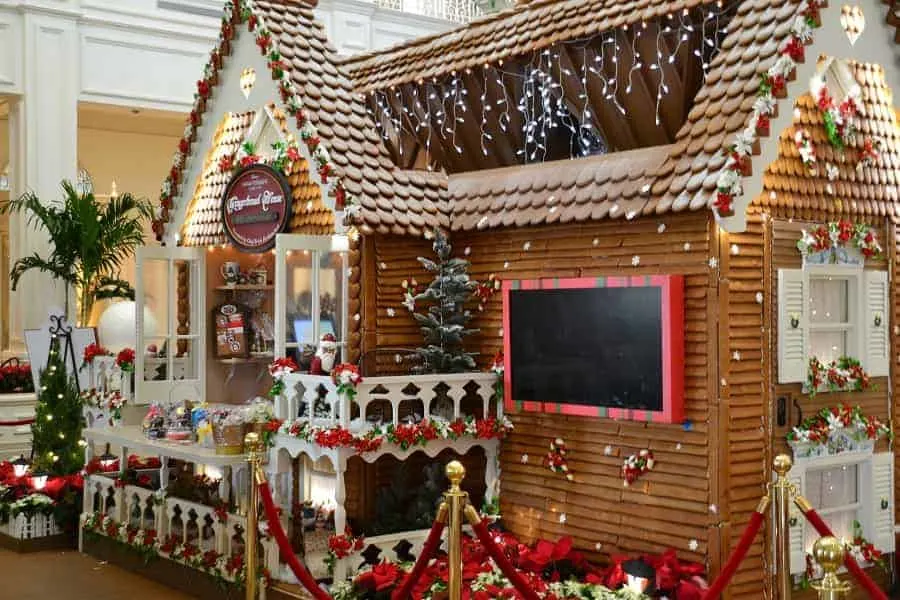 There is even a Bake Shop inside the Gingerbread House that sells Christmas ornaments, one-of-a-kind sweets as well as other holiday merchandise.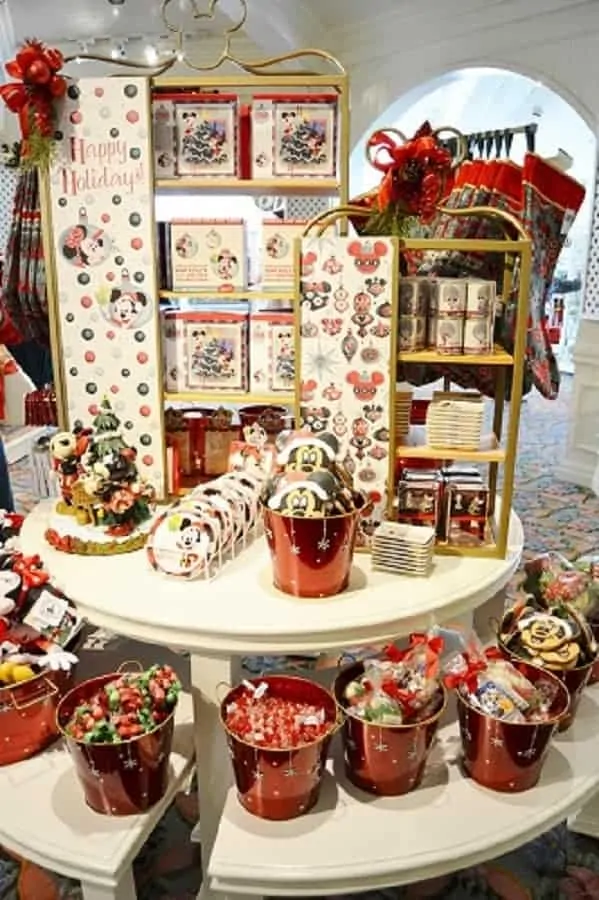 Holiday Shopping
And of course, you won't want to leave without stopping in the Grand Floridian gift shop which has tons of Disney Christmas-themed goodies!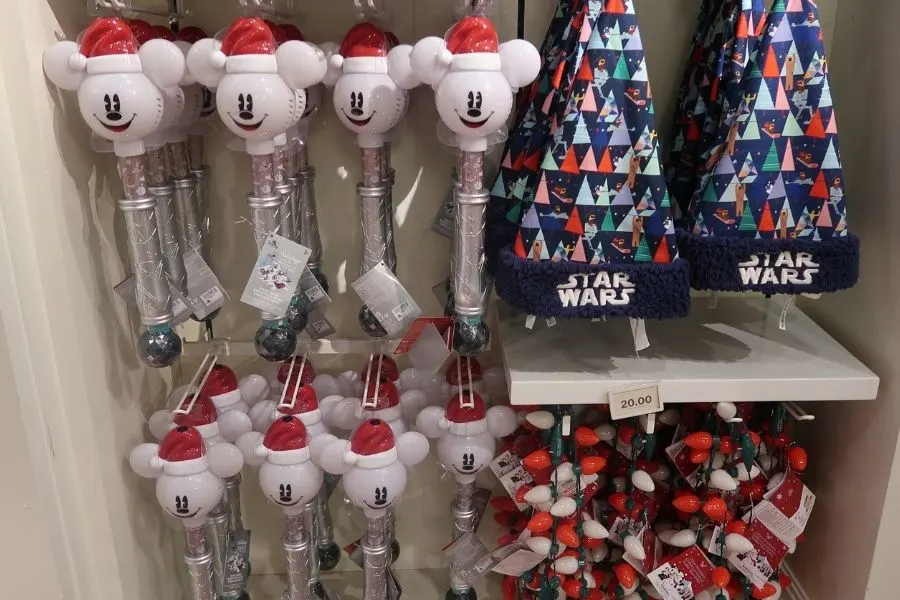 You'll find all kinds of holiday items including things you can bring with you to Mickey's Very Merry Christmas Party.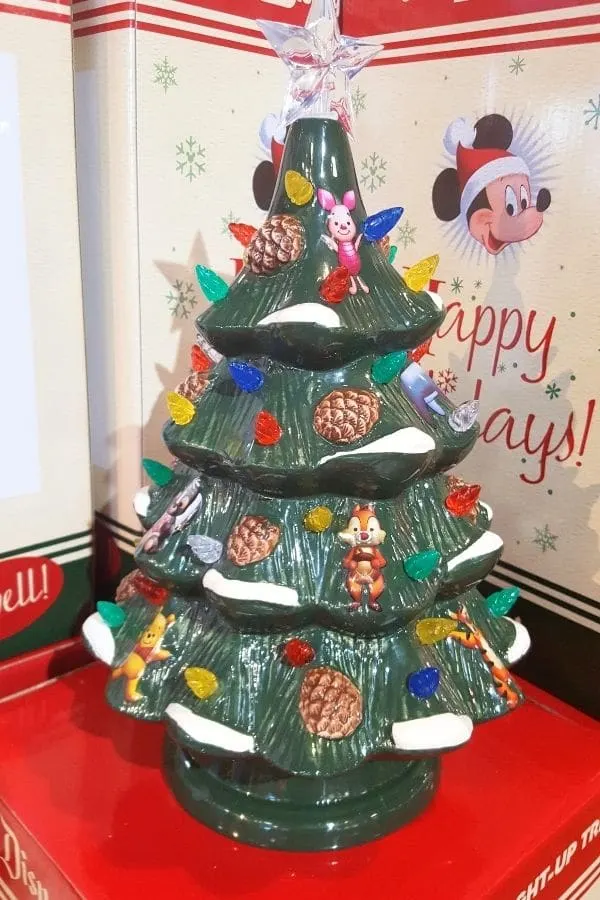 There are also great decorative pieces you will only find at Disney World.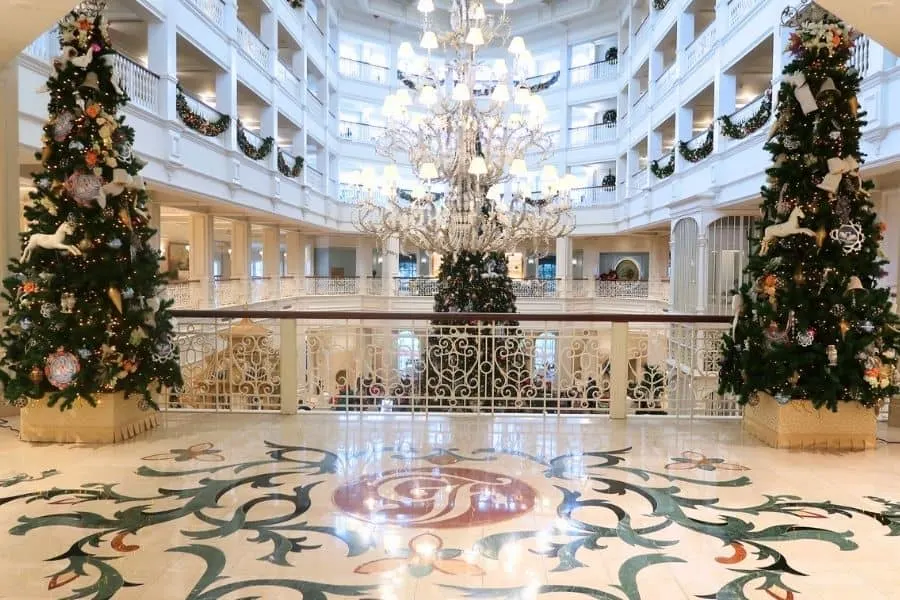 The Grand Floridian at Christmas is a magical experience that brings joy and wonder to all who visit. From the lavish decorations to the festive atmosphere, it's no wonder why this resort has become a beloved holiday tradition for many. Whether you're staying at the Grand Floridian or just visiting for the day, be sure to add this enchanting destination to your holiday itinerary.
What do you love most about The Grand Floridian at Christmas?