Those who are coming to Disney World on a budget should really consider staying at one of Disney World Value Resorts. While these are the less frilly resorts, they still give you all the perks of staying on property. In fact, if you stay at one of what we consider to be the three best Disney Value Resorts, you won't be missing out on much!
3 BEST Disney Value Resorts for Traveling on a Budget
Everyone has their favorites when it comes to Disney resorts, but we think that if you are going to come to Disney on a budget and want the best experience possible, these are the three places you should consider.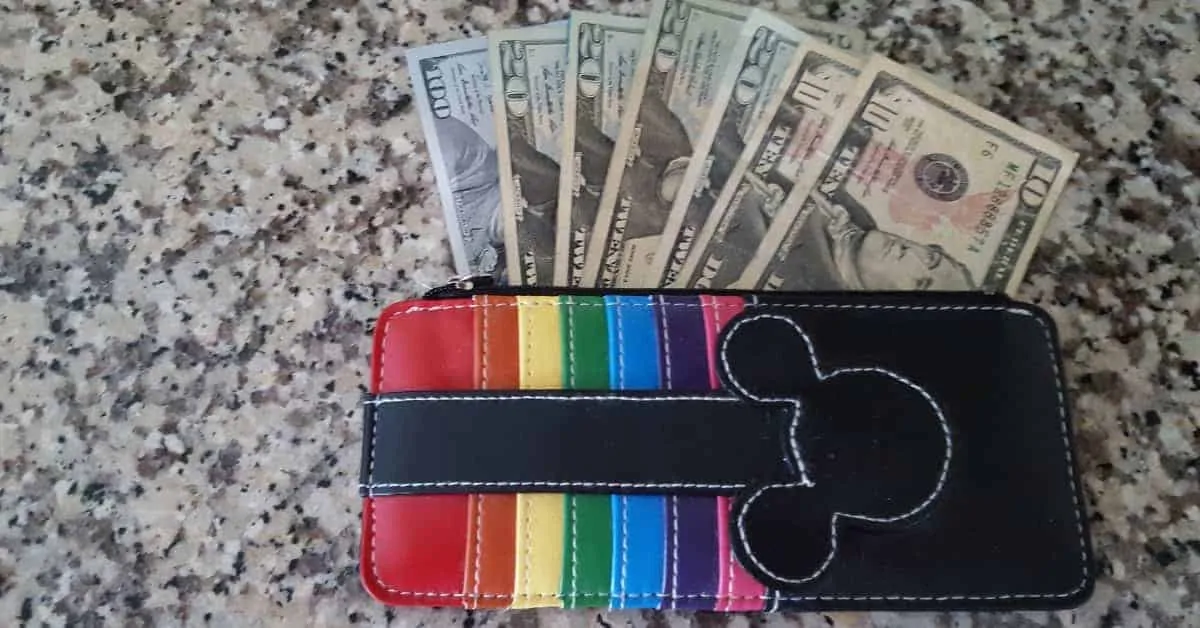 When it comes to traveling to Disney on a Budget, we have become quite the experts.
We know that not everyone has money to throw at staying at the Moderate resorts, much less Disney's most beloved Deluxe resorts.
And honestly, we feel like our top 3 favorite Disney Value Resorts are just as awesome in terms of what they provide as some of the pricier Disney resorts.
Do you have a favorite Disney value resort?