When it comes to dining, there is no better park at Disney World then Epcot. This is because Epcot has such a wide variety of wonderful food choice in the park. Many of the best Epcot restaurants can be found in World Showcase, where guests can dine on regional cuisine from different parts of the world, but there are great restaurant choices in Futureland as well.
We have dined at just about every restaurant at the park and feel like we have a great take on the best Epcot restaurants.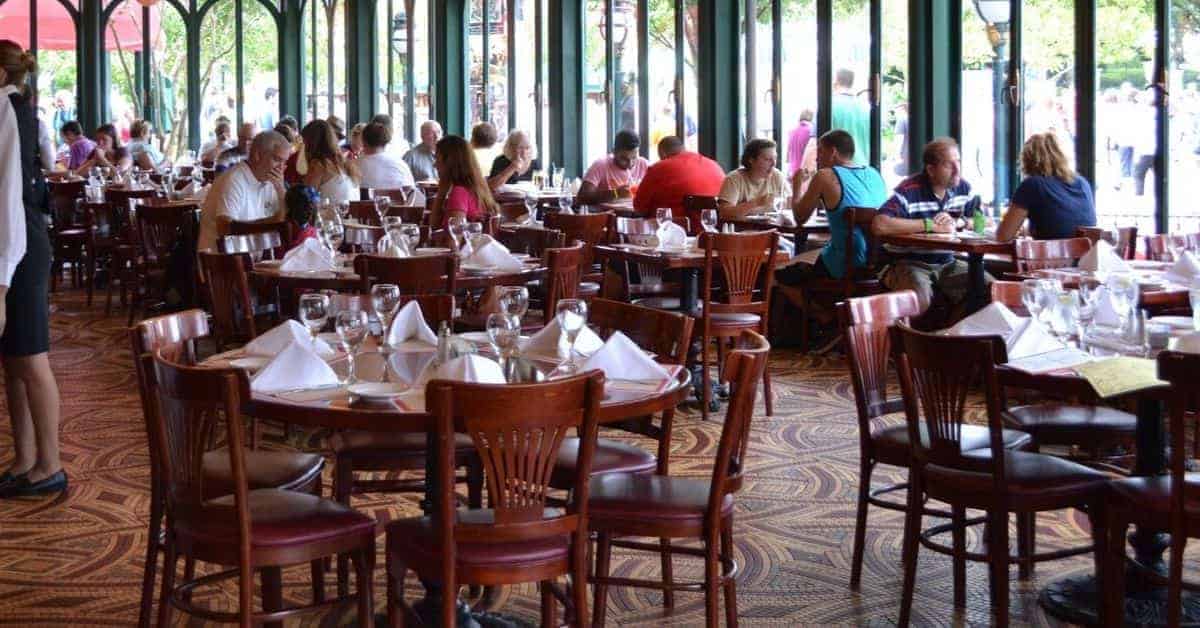 If you are planning a trip to Epcot with the family and looking to eat a wonderful meal or if you are looking for a great place to celebrate a special occasion at Disney World, Epcot has a number of restaurants you should consider. These are four of our favorites:
4 of the Best Epcot Restaurants
Epcot is our favorite place to have a sit down dinner at Disney World and these 4 top off our list of what we feel are the Best Epcot Restaurants.

Each of these four restaurants is on the Disney dining plan, so if you are looking to use table service credits, these are great choices. Each of these only use 1 table service credit (per person).
Do you have a favorite place to eat while in Epcot? Which restaurant do you think is best?