One of the best Disney parks to get a meal is EPCOT. There are so many restaurants there that it can make it hard to decide which ones to choose. If you aren't sure where to dine, make sure you check out our list of best Epcot restaurants for breakfast, lunch & dinner.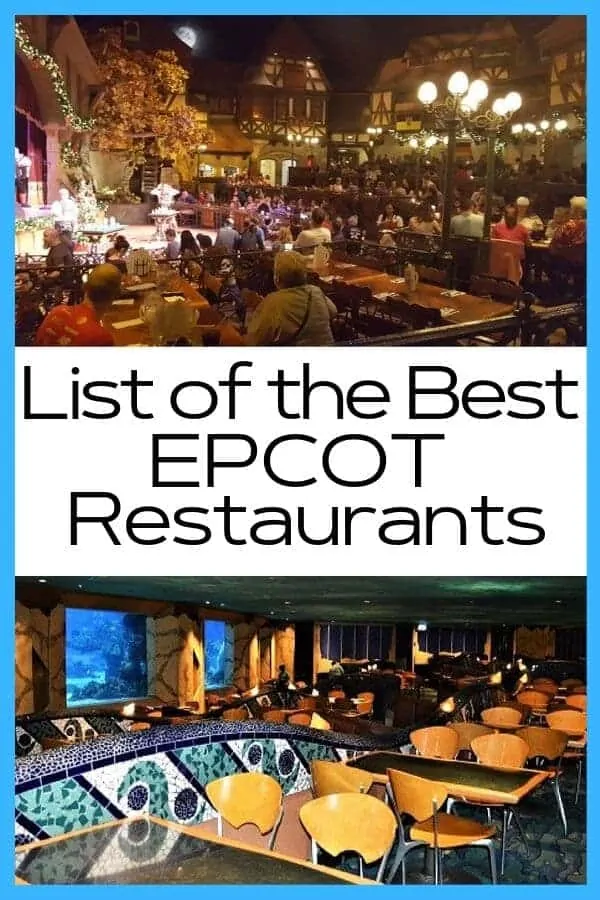 List of the Best Epcot Restaurants
Best Epcot Restaurants for Breakfast
Akershus Royal Banquet Hall
If you want a great breakfast at Epcot where you can meet princesses, then you will want to make a reservation for Akershus Royal Banquet Hall in World Showcase.
While the World Showcase doesn't officially open until 11am, you can actually have breakfast in this Epcot restaurant as early as 8am.
This family-style breakfast buffet has all your favorites eggs, potatoes, bacon and sausage. Instead of having to get up to refill your plate, the food is brought straight to you!
What makes this Epcot restaurant such a sought-after reservation are the princesses. You will get to meet Snow White, Cinderella, Aurora, Ariel and Belle.
If you are on the Disney Dining plan, Akershus breakfast is one Table Service Credit.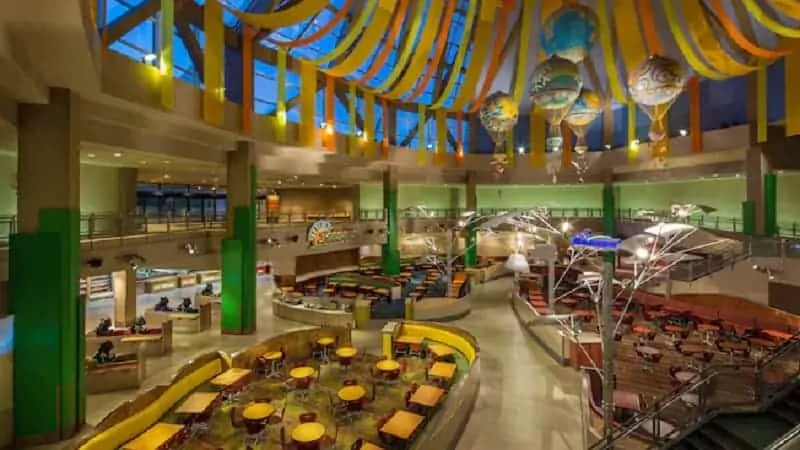 Sunshine Seasons
Typically, we opt for a Quick Service breakfast when going to Epcot. We absolutely love Sunshine Seasons in The Land pavilion.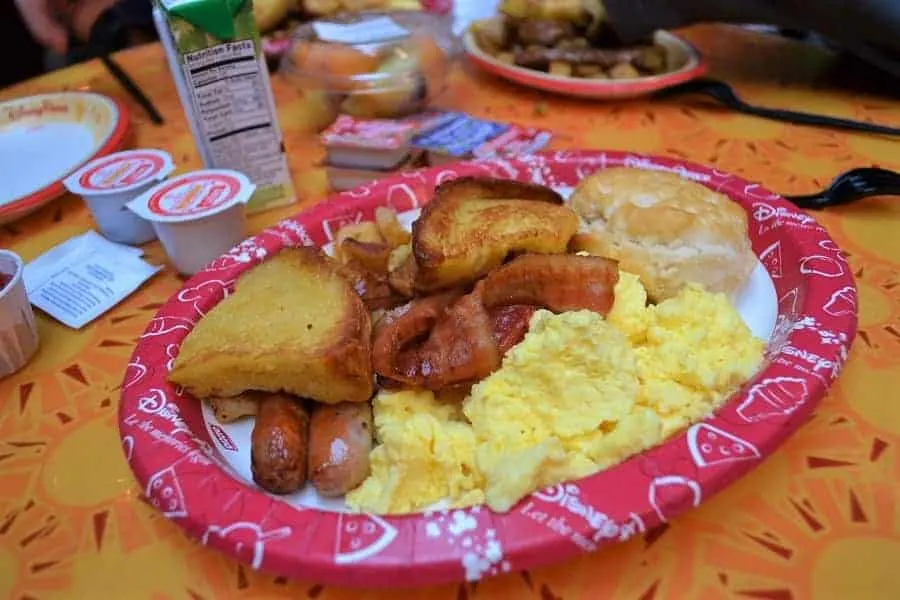 There is plenty of seating and a HUGE variety of food choice which are great when you have picky eaters.

Breakfast Platter is always an easy choice and could totally be split between two people. It comes with Scrambled Eggs, Potatoes, Bacon, Sausage and French Toast.
You will also find Breakfast sandwiches, bakery items and fresh fruits and yogurt.
Best Epcot Restaurants for Lunch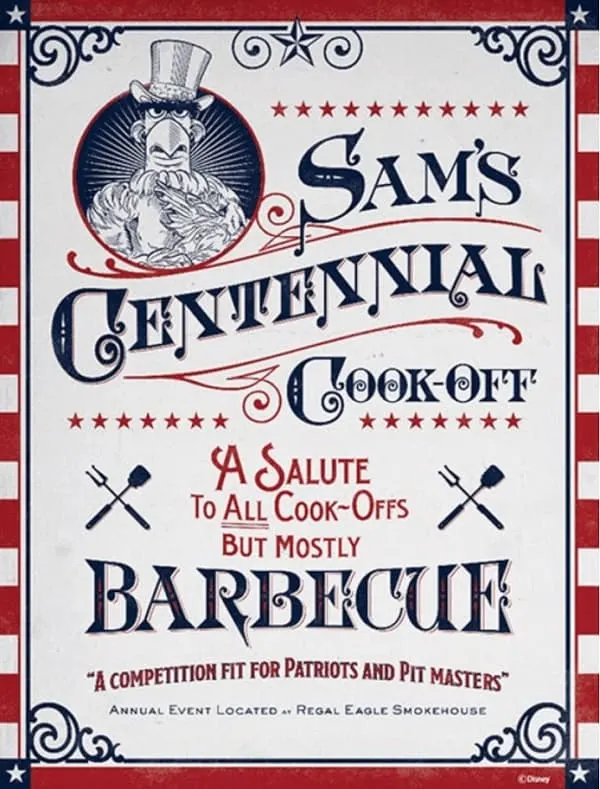 Regal Eagle Smokehouse
If you are a fan of American BBQ, this is the best place to eat at EPCOT. On the menu are BBQ dishes from around the US, each with a unique flavor vibe.
You can get Kansas City smoked chicken, Memphis dry-rub ribs, North Carolina chopped smoked pork, and a Texas beef brisket.
With plenty of both indoor and outdoor seating, plus a restroom onsite, it is a great location to eat and people watch!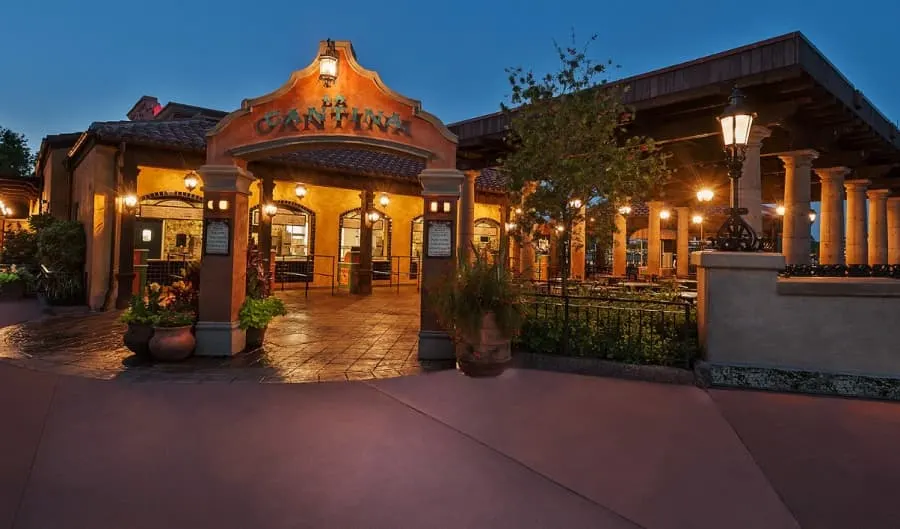 La Cantina de San Angel
If you love Mexican food, you MUST eat at least one meal at La Cantina de San Angel.
While there are two table service Mexican restaurants, the quick service restaurant in World Showcase's Mexico Pavilion is my personal favorite.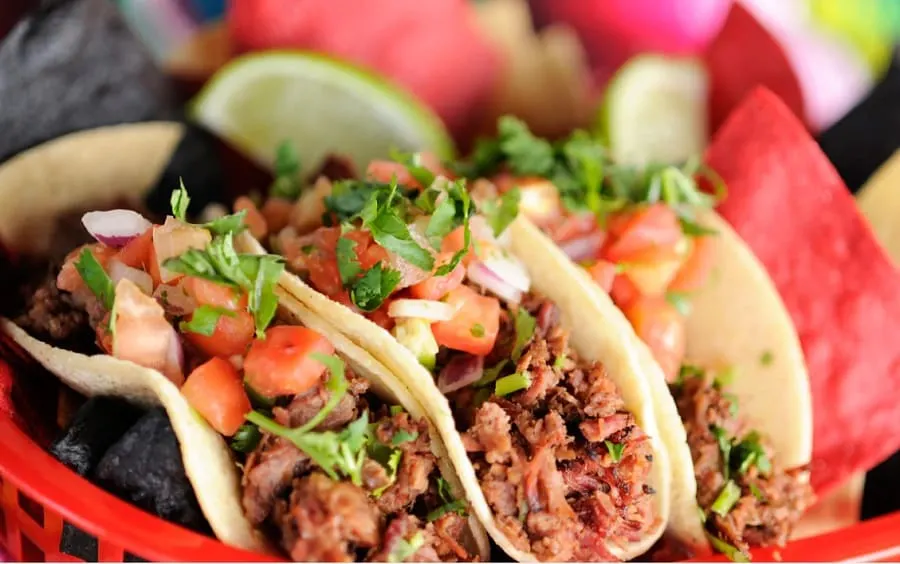 You can sit on the World Showcase Lagoon and eat tacos, empanadas, and guacamole, while drinking a nice cold margaritas. Best part is the churros that come with caramel sauce!
Best Epcot Restaurants for Dinner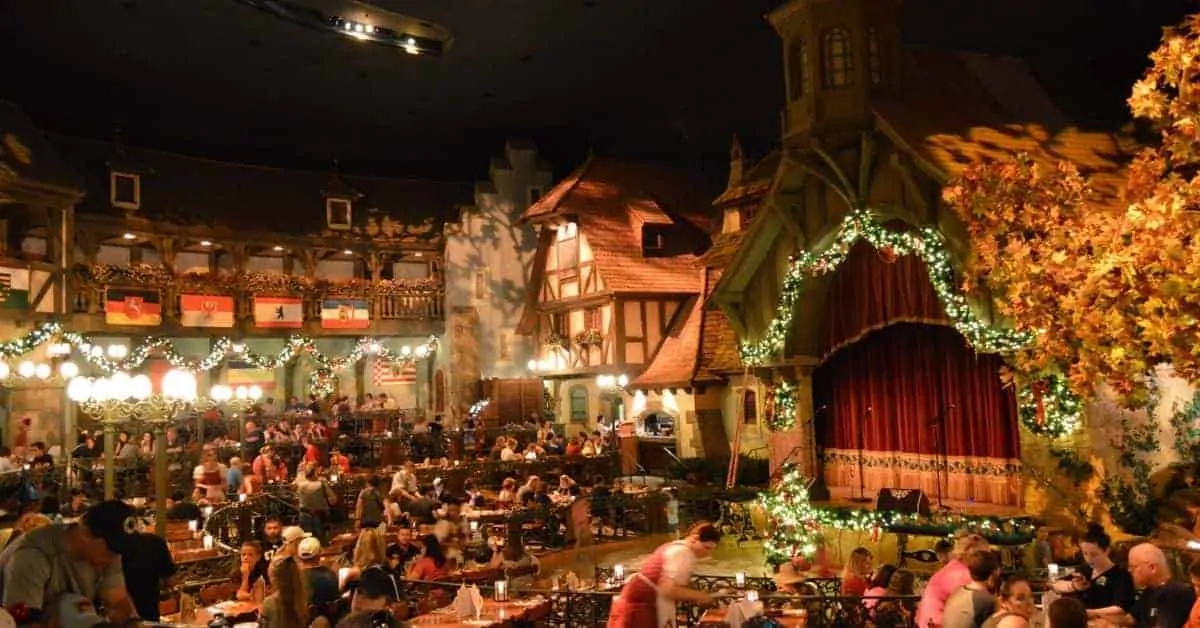 Biergarten German Buffet
This German buffet is not just a dinner but a dinner & a show and this is why it is my favorite restaurant in Epcot.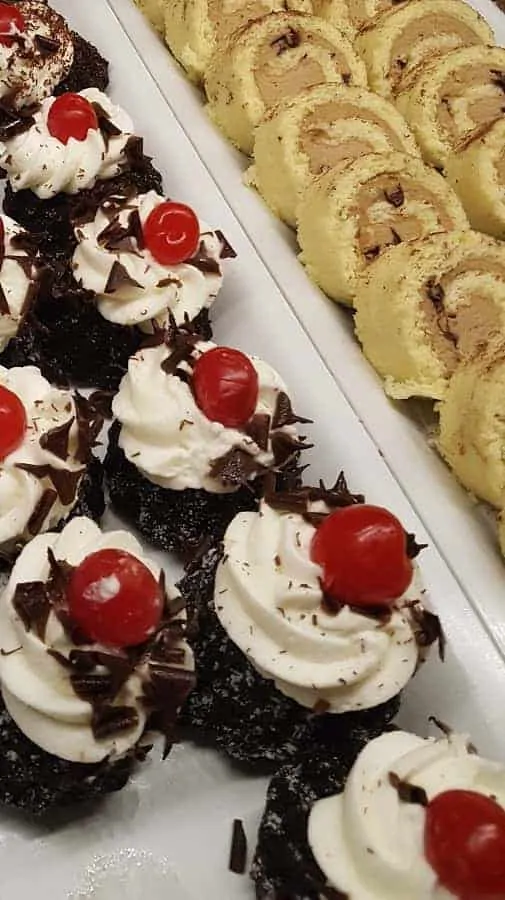 The German buffet features a great selection of Bavarian foods like sausages, pork cutlets and roast chicken along with sides like potatoes and spatzel. And don't miss out on all the delicious desserts!
One of the best parts of this Epcot restaurant is the live band that plays. There is also a dance floor that everyone is invited to enjoy to polka the night away!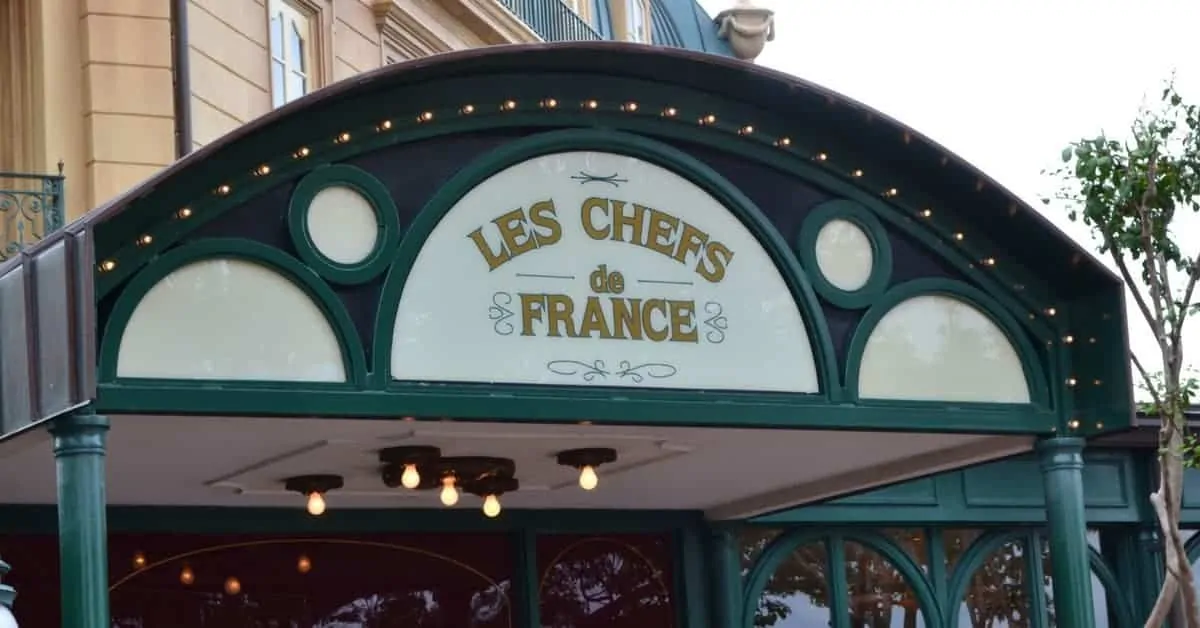 Le Chefs de France
When we are going to Epcot for a special occasion, we love to celebrate at Les Chefs de France.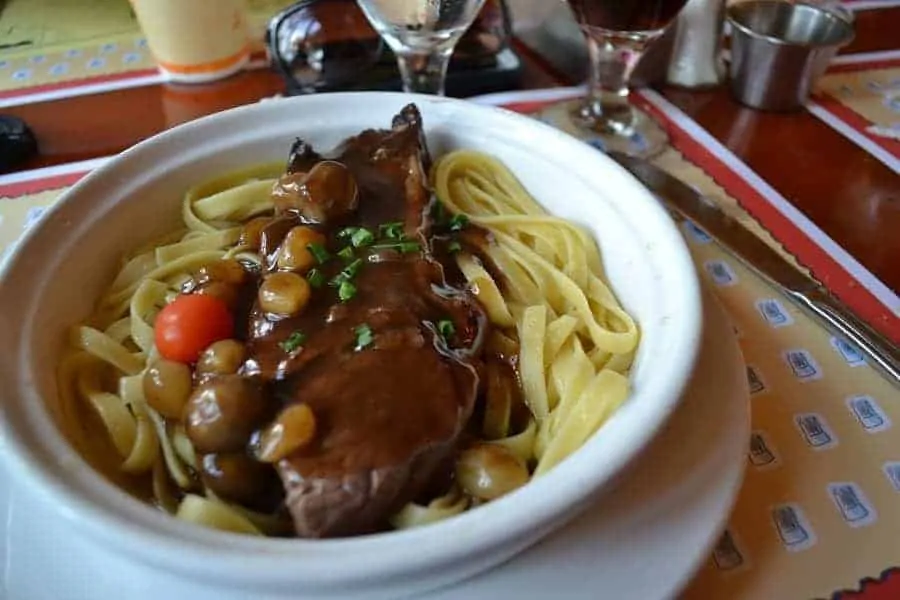 It is the perfect fine dining experience for anyone who wants to feel like they are having an authentic French meal in a brasserie!
It is the only place where you will find Escargot, Ratatouille and Beef Bourguignon at Epcot so make sure you at least try one of them.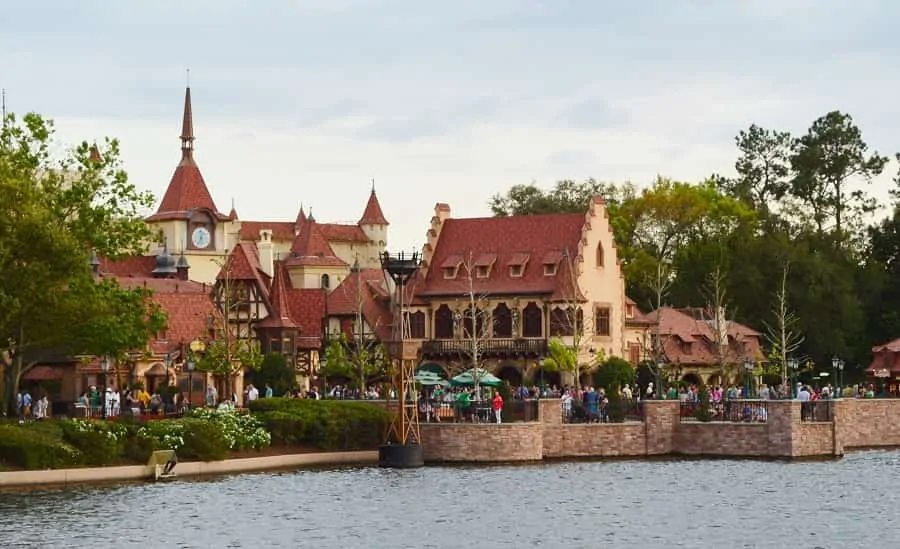 Each of these four restaurants is on the Disney dining plan, so if you are looking to use table service credits, these are great choices.
Do you have a favorite place to eat while in Epcot? Which restaurant do you think is best?