If you have been wondering what's coming to Disney World, let me tell you, there are many new things in the works! Some rides will be leaving, but not to worry, they will be replaced with some pretty cool new attractions. These are the new rides coming to Disney World.
New Rides Coming to Disney World
MAGIC KINGDOM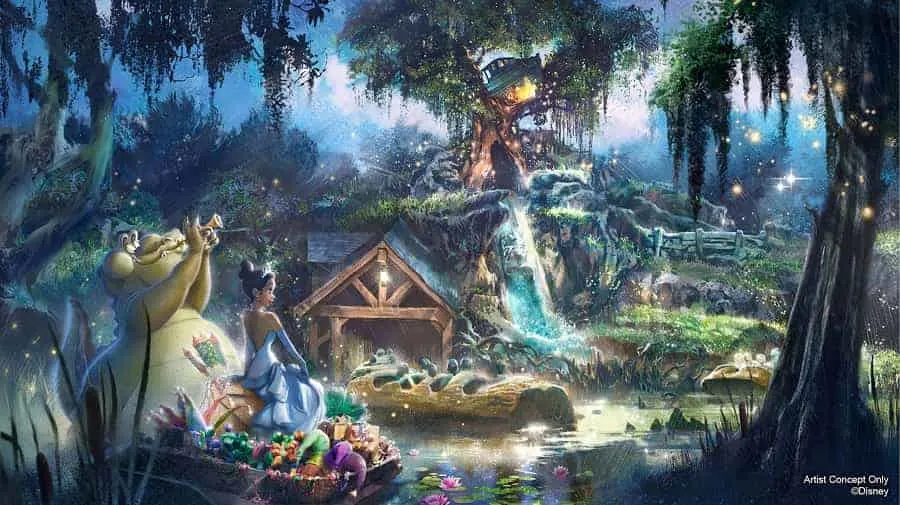 Splash Mountain in Magic Kingdom is getting a total facelift.
No longer will it take on the Song of the South theme with Brer Rabbit.
It is currently being reimagined and will be turning into a musical adventure based on the animated Disney film "The Princess and the Frog."
Guests will join Princess Tiana and Louis on a musical adventure as they prepare for their first Mardi Gras performance!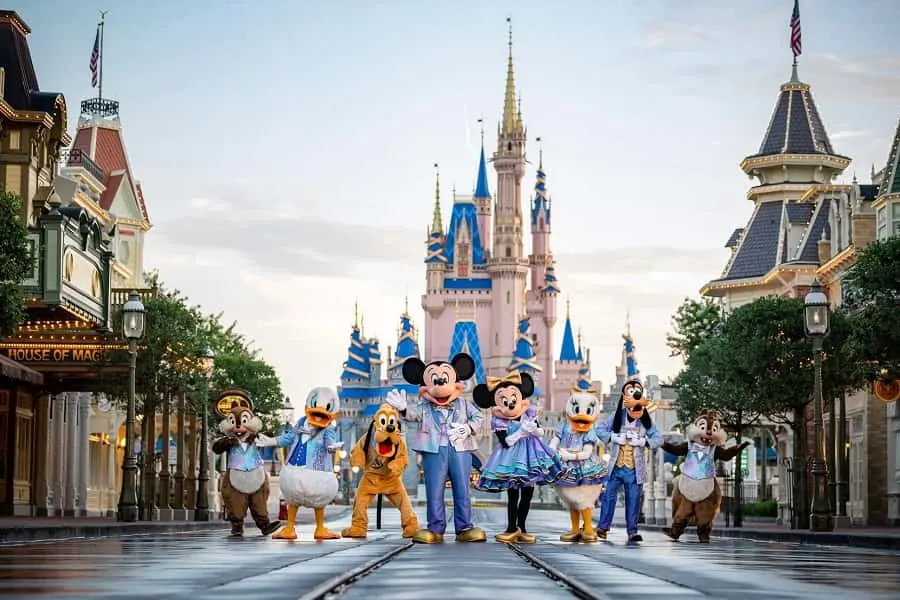 Make sure that if you plan to visit Disney World in 2023 or 2024, you book your vacation soon to get the best price.
What new attraction or experience at Disney World are you most excited about?