Are you planning a trip to Walt Disney World this spring? If so, make sure you visit Epcot. Spring at Epcot means lots of unique experiences that you will only get this time of the year due to the Epcot Flower & Garden Festival.
5 Reasons to Visit Epcot this Spring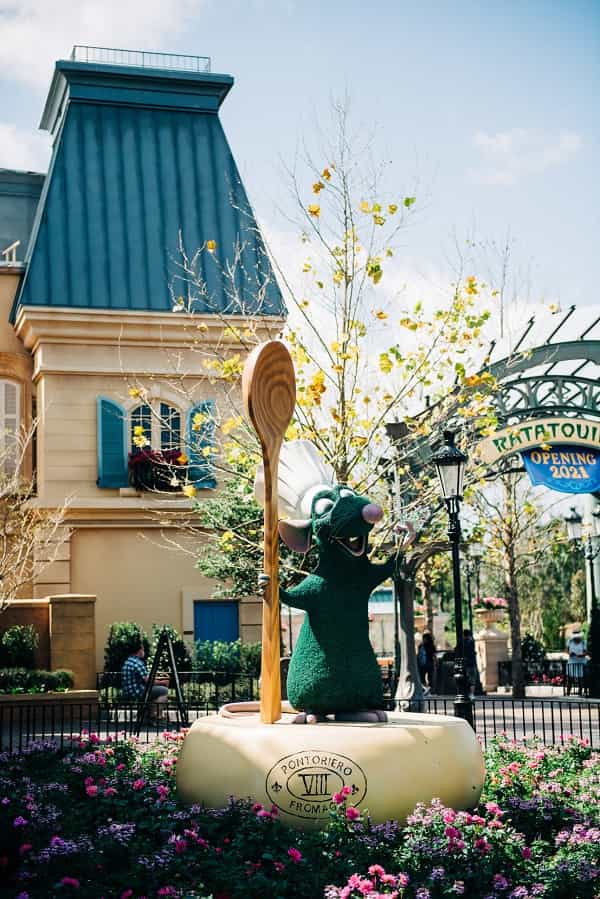 1. Topiaries
From March 2- July 4, 2022, Epcot transforms into a beautiful feast for the senses. You will find nearly 100 colorful topiaries throughout the park. Many of the topiaries feature favorite Disney characters.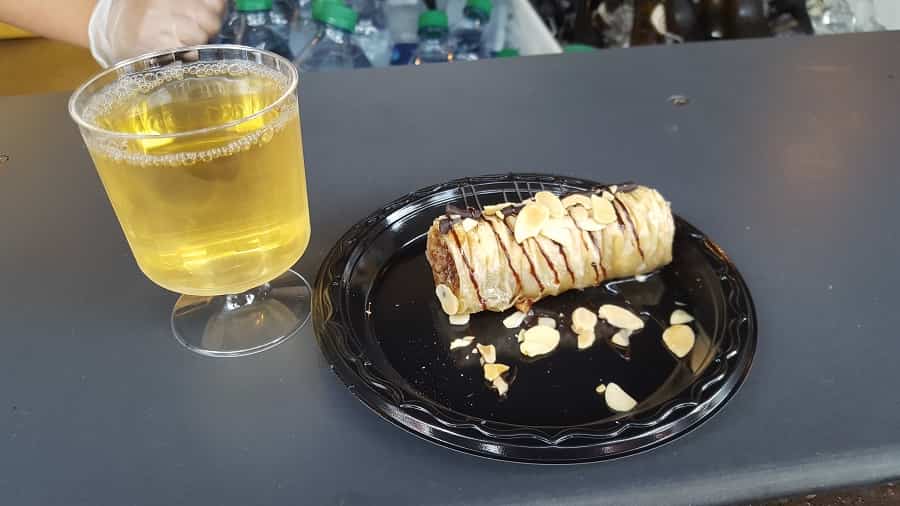 2. Outdoor Food Kitchens
The outdoor food kitchens offer guests the chance to try various types of dishes from all over the world. This is a great time to try new things!
4. Spike's Pollen-Nation Exploration
This is the only time of year when you will be able to enjoy Spike's Pollen-Nation Exploration. This family scavenger hunt has you looking for Spike discover along the garden pollination trail throughout the park.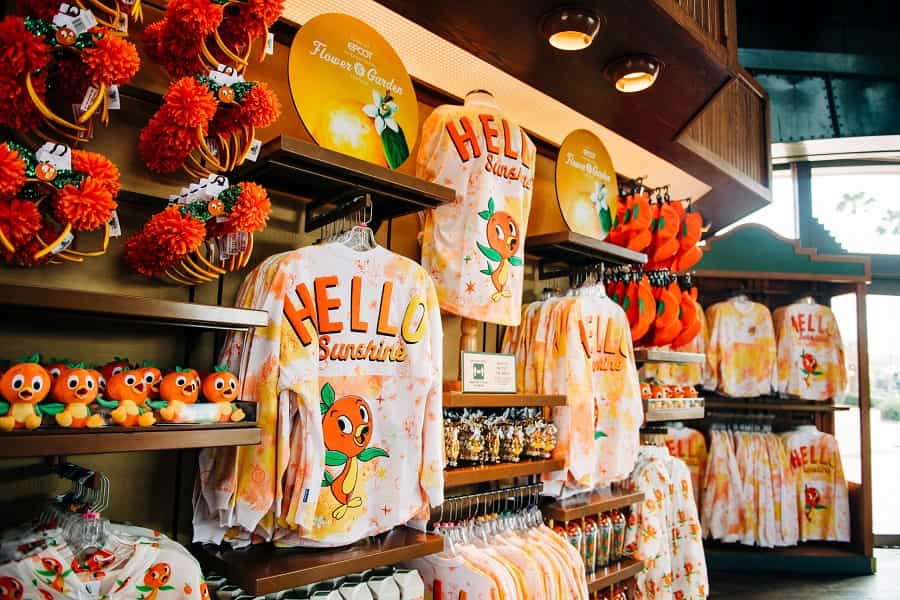 5. Orange Bird Merchandise
If you are a fan of Orange Bird, this year, you are going to find a TON of merchandise featuring this cute little guy!
While some merchandise is available year round, this year you will only be able to find some of these items during the Spring festival months.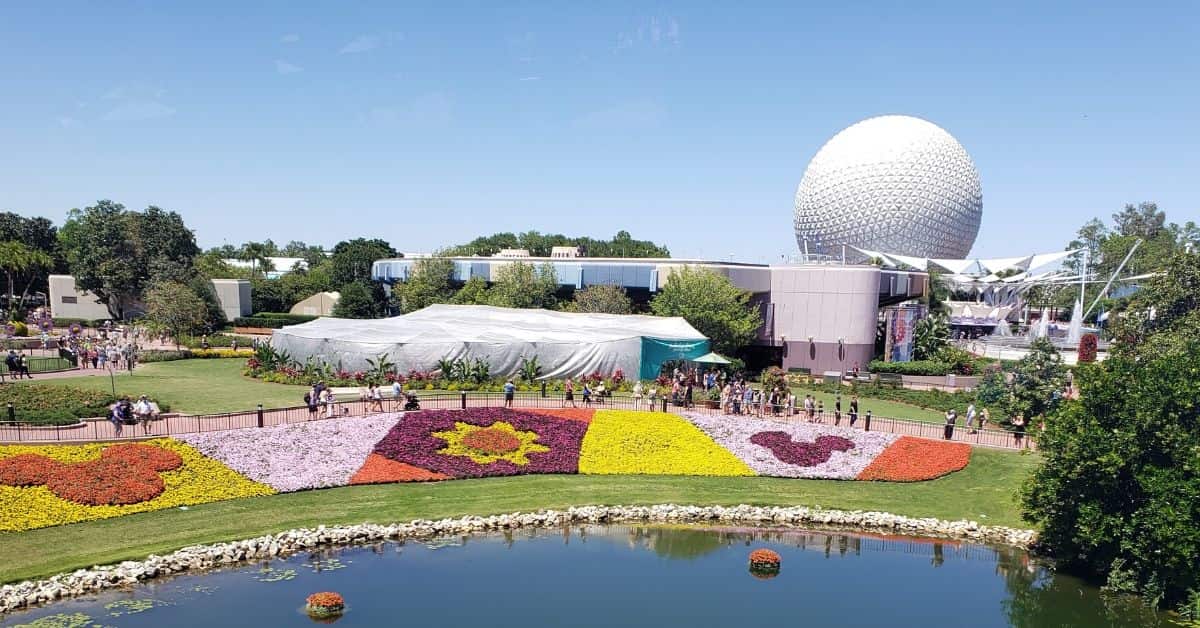 While any time of year is great to visit EPCOT, we think spring if one of the best times to go. Hopefully this is enough to convince you to visit Epcot this Spring!
Have you been to Epcot in the Spring? What was your favorite part?