We've been seeing big changes in all four of the Disney parks and if you are wondering what's been updated since the last time you've been, you are going to be surprised at all the additions. There are plenty of new Disney World rides & attractions for you to experience.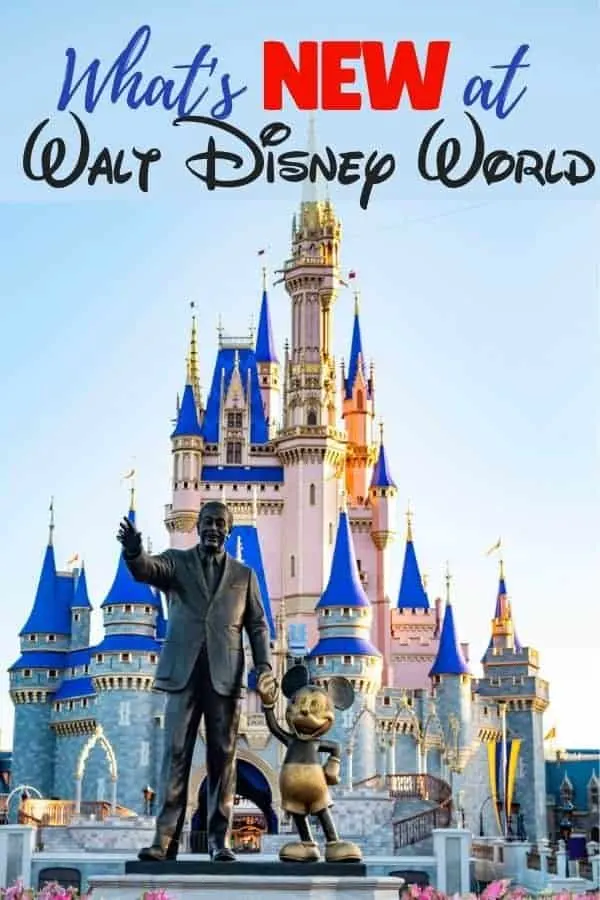 New Disney World Rides & Attractions
Disney Fab 50 Character Collection at all Disney World Parks
As part of the Disney World 50th Anniversary celebration, new statues have been placed in all four of the Disney World parks.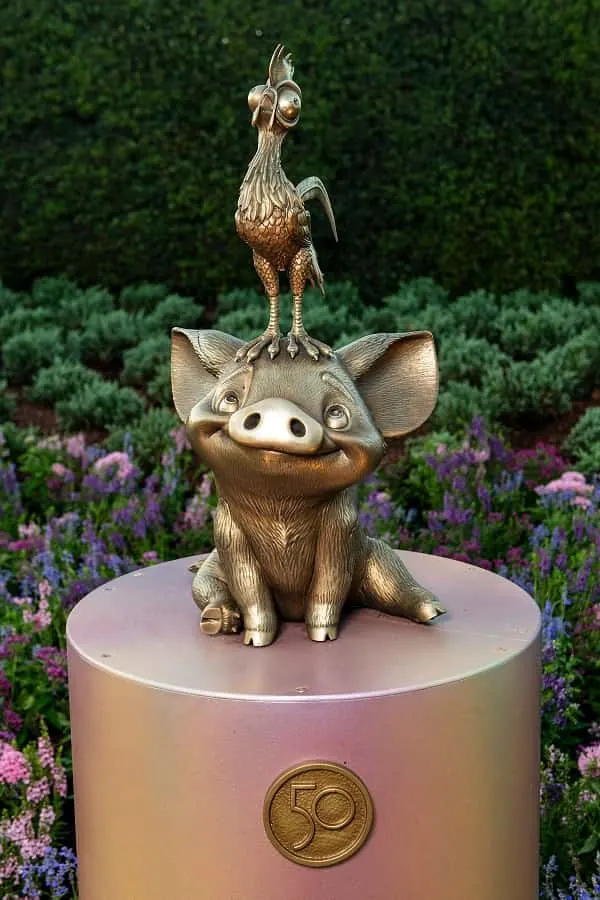 The "Disney Fab 50 Character Collection" feature fifty golden Disney characters from Coco to Pua!
Guests using the new MagicBand+ will be able to interact with each of these statues in fun and surprising ways.
Magic Kingdom
Disney Adventure Friends Cavalcade
Disney Adventure Friends Cavalcade makes its way through Magic Kingdom several times each day.
This super-sized cavalcade features nearly 30 Disney and Pixar friends, including Miguel from "Coco," Nick and Judy from "Zootopia," Baloo and King Louie from "The Jungle Book," Princess Elena, Merida, Moana, The Incredibles and more.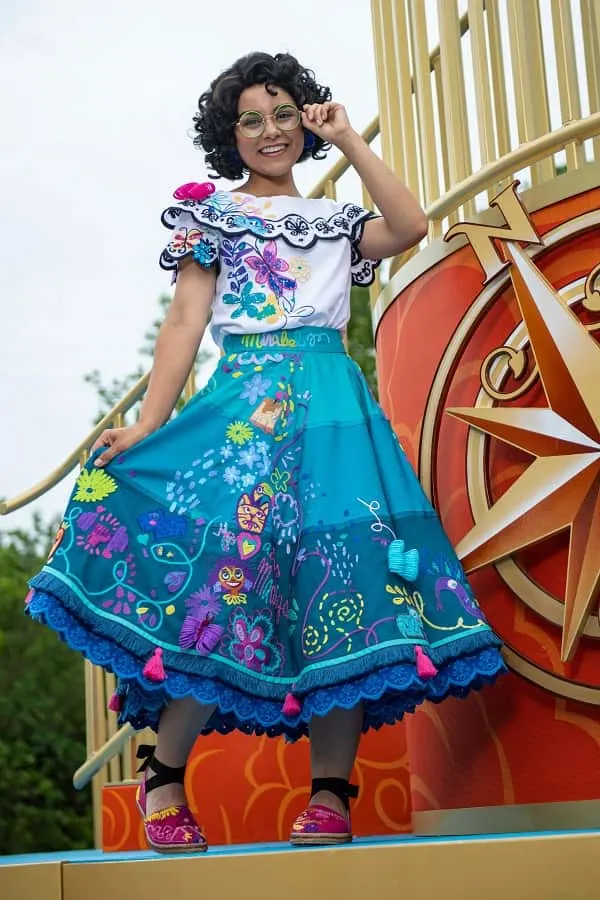 NEW to the Disney Adventure Friends Cavalcade is Mirabel from Encanto so if you are a fan, you won't want to miss this chance to see her!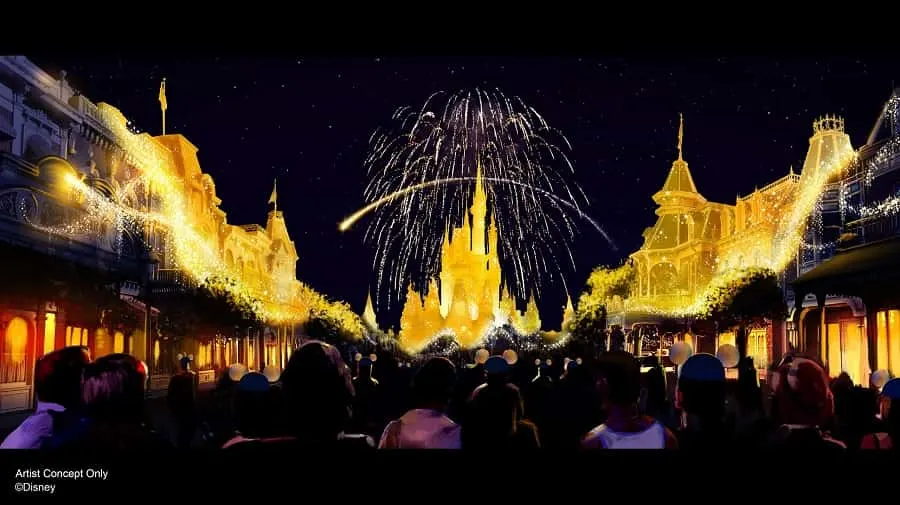 Disney Enchantment
Everyone knows how fantastic the night shows are at Magic Kingdom. This year, Disney World introduced "Disney Enchantment."
This immersive light show combines Disney music, stunning fireworks, & enhanced lighting that for the first time goes beyond Cinderella Castle.
It actually begins at Cinderella Castle, but then travels all the way down Main Street, U.S.A.
For example, in one sequence Joe Gardner from Disney and Pixar's "Soul" brings guests with him into "the zone."
As he plays his piano, shimmering blue and purple lighting move from the castle, transporting guests into a magical realm inspired by the art of Disney Legend Mary Blair.
This dream-like sequence is filled with popular Disney characters from "Beauty and the Beast" and "Alice in Wonderland", "Wreck-It Ralph" and more.
It ends with Tinker Bell taking flight and spreading shimmering gold pixie dust over Magic Kingdom!
Epcot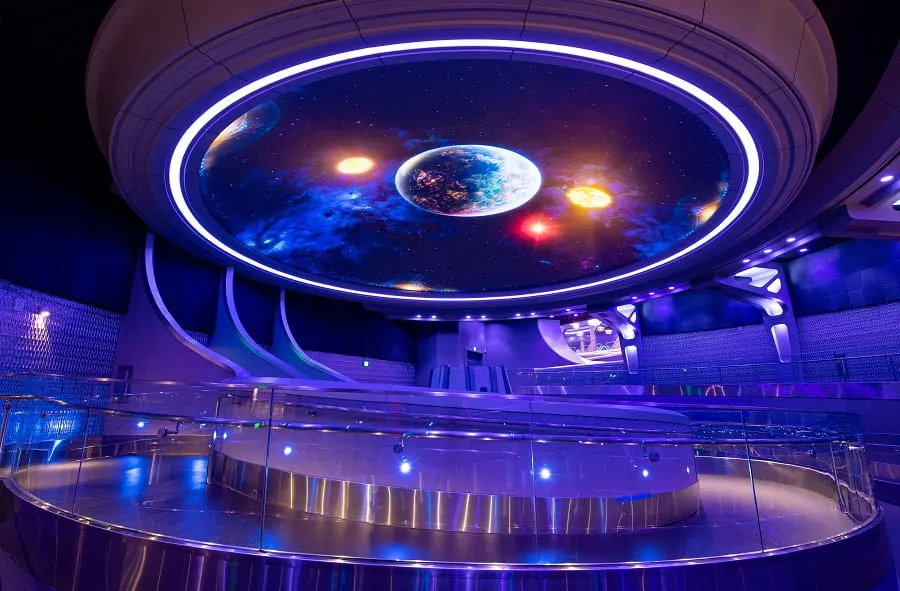 This roller coaster begins with a reverse launch, which is a first for Disney World!
Guests will also experience a 360 degree rotation all the while being immersed in a story which makes them feel part of the action!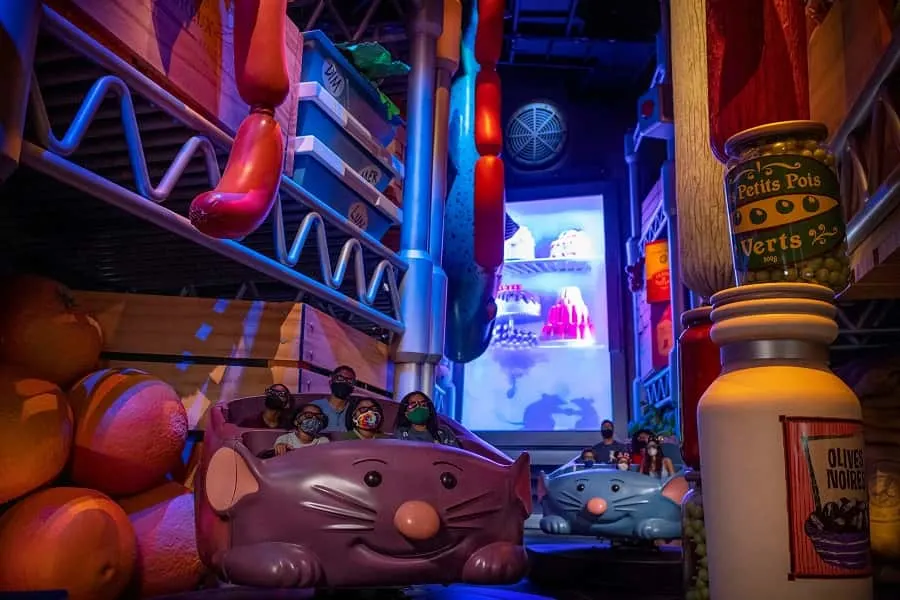 Remy's Ratatouille Adventure
Shrink to the size of Chef Remy and race through Gusteau's restaurant on a wild adventure!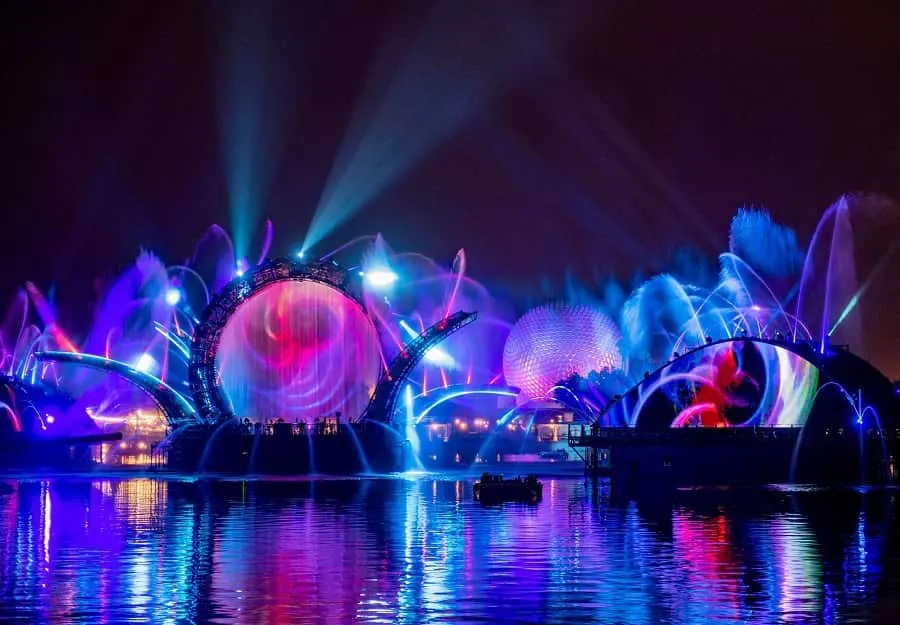 Harmonious
This new nighttime show celebrates how the music of Disney inspires people all over the world.
Guests will hear a new soundtrack of Disney inspired music while watching massive floating set pieces with custom-built LED panels & choreographed moving fountains go across the water. Lasers also light up the night sky.
Animal Kingdom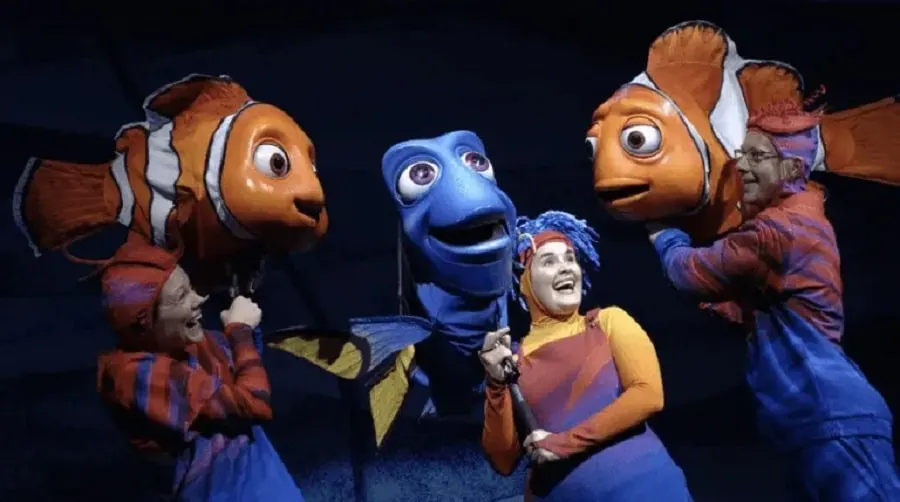 Finding Nemo: The Big Blue… and Beyond!
This the newly reimagined theatrical show incorporates live performers and puppets, along with many favorite production numbers from the original "Finding Nemo: The Musical."
There is a new script, new set and an all new LED video wall to make you feel like you are under the sea!
Hollywood Studios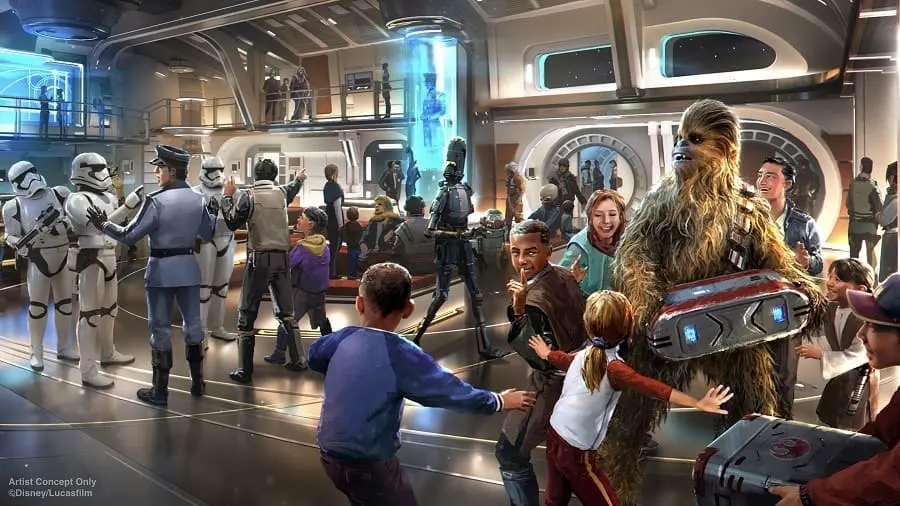 Star Wars: Galactic Starcruiser
There is a whole new immersive Star Wars experience that allows guests to spend 2 nights in a Star Wars ship that transports them to Hollywood Studios for the experience on a lifetime!
Guests board a Launch Pod to begin their Star Wars journey into hyperspace before being transported to the Halcyon starcruiser.
The two-night stay will bring guests along on an interactive journey that interweaves with crew members, other passengers, droids and familiar Star Wars characters such as Rey, Chewbacca and Kylo Ren.
Guest will choose alliances and chart their own courses, which may involve encounters with the starcruiser's strong and charismatic captain, a plucky mechanic, or a charming scoundrel with an ulterior motive, among others.
Those on the starcruiser will also be taken to Galaxy's Edge, where they can enjoy everything Hollywood Studios has to offer.
---
If you want to be the first to know about what's coming to Disney World, be sure to sign up for our newsletter!