When it comes to Disney World buffets, you really can't go wrong. All have a variety of food choices and allow you to eat as much as you would like. You will find at least one buffet at each of the four Disney World parks and there are buffets at many of the Walt Disney World Resorts.
Some Disney World buffets even allow you to meet and greet with characters while you dine!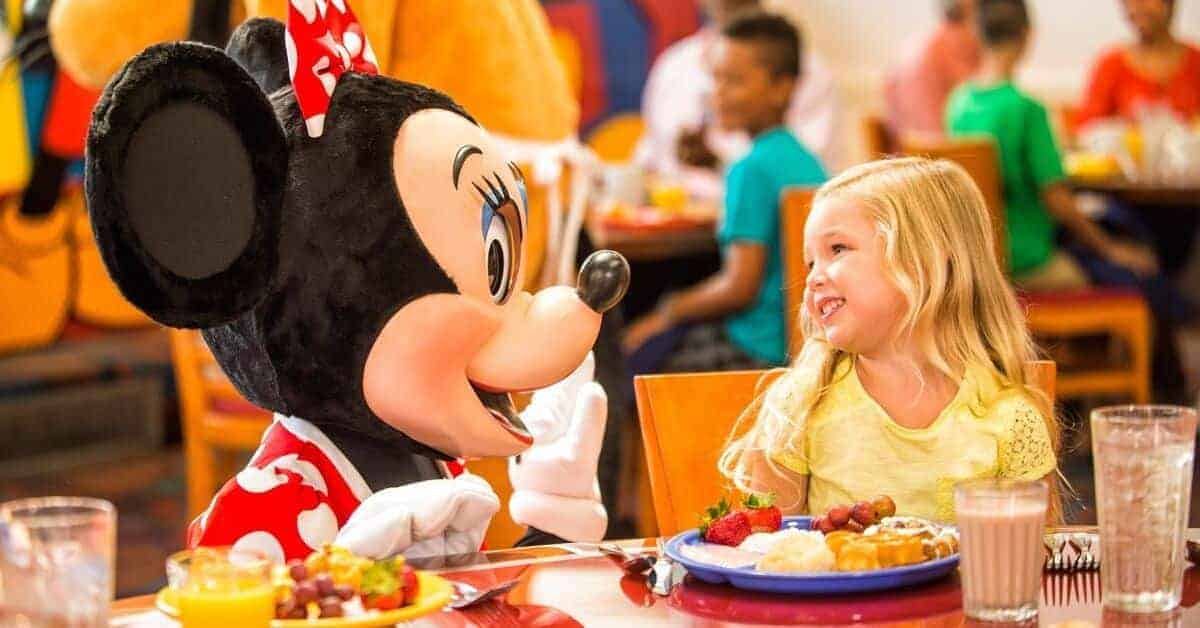 These character buffets are great because you are able to enjoy a wonderful meal and meet your favorite characters without having to stand in a line!
Disney World buffets charge one flat fee that is based on the type of buffet it is and the age of the guest.
Dinner and character buffets tend to be more expensive than breakfast and lunch buffets.
If you are using the Disney dining plan, you will find that all Disney World buffets qualify for a table service credit, but character buffets are generally 2 table service credits.
Buffets at Disney World are a great way to add a little extra enjoyment to your vacation.
They give you the chance to feast like a King and allow you to try different types of food and dessert for just one price.
While they are more expensive than quick service and table service restaurants, one way to justify the cost is to combine two meals into one.
Choose a late breakfast and fill up so you don't need to eat lunch OR choose a late lunch so that you don't need a full dinner!
With so many buffets to choose from, it can be hard making a choice.
We hope that this list of Disney World buffets gives you ideas on what you can expect and that when you do try them, you find them as exceptional as we did!
Do you have a favorite Disney World Buffet?