Magic Kingdom is certainly a magical place! Anyone walking through the entrance and down Main Street USA will notice that there is something in the air and an overwhelming feeling of joy that most everyone experiences.
What you may not realize is that apart from the rides and attractions, there are some Magic Kingdom secrets found in what some consider the best Disney World park.
These are things that aren't obvious to everyone, but for those that have taken the time to look carefully, might notice.
Magic Kingdom Secrets
As you know, Disney Imagineers spend a lot of time and energy to make Magic Kingdom the "Happiest Place on Earth." If you take the time to walk through the park slowly, instead of hustling from one spot to the next, you might be surprised at some of these Magic Kingdom secrets.

Magic Kingdom Secrets at Haunted Mansion
Not sure what it is about the Haunted Mansion ride, but it is one of those must do rides at Magic Kingdom that people can't seem to get enough of.
It certainly isn't the scare or creep factor, as Haunted Mansion is more fun than scary. Perhaps it is because of the attention to detail.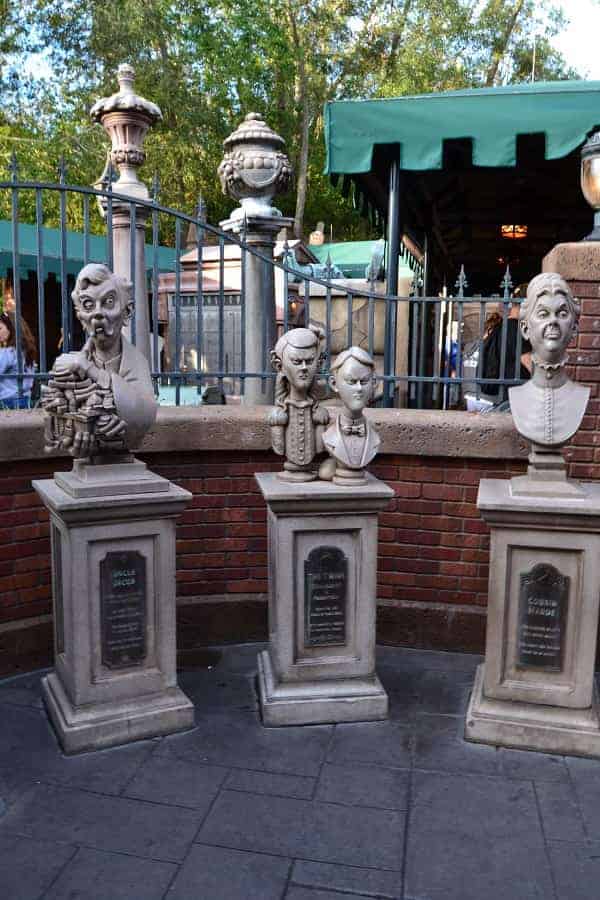 When you walk through the queue, you will have plenty of things to see and interact with. One item that many fail to notice is right in front of your eyes.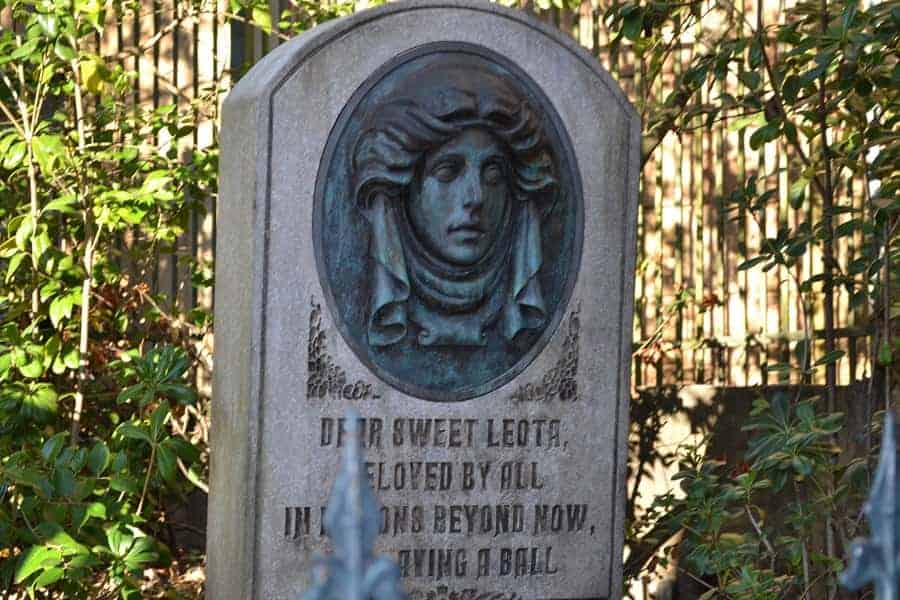 As you approach the doors to enter into Haunted Mansion, stop to look at the tombstones to the left of the door. Find the one marked Leota. If you stare at her long enough you will get a creepy surprise!

Magic Kingdom Secrets at Aladdin's Magic Carpets
If you don't like getting wet, you better watch yourself on & around Aladdin's Magic Carpets. You will notice many camels perched near the ride.
As you probably know, camels are creatures who like to spit. The camels in Magic Kingdom are no different. These creatures will spit at you as you walk toward the ride and also while you are riding on the magic carpets.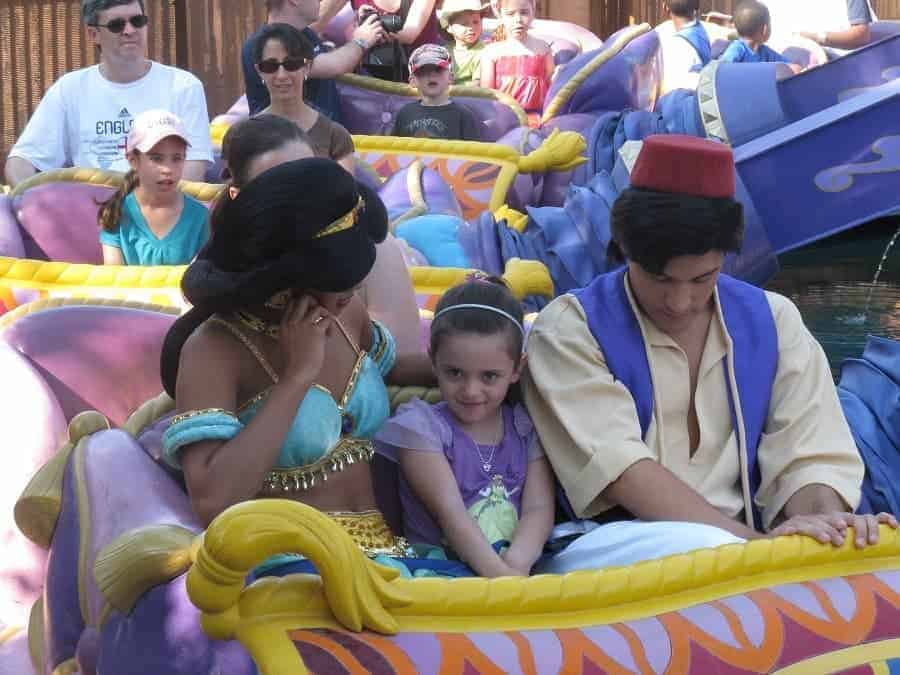 While it is great to be able to meet your favorite character, what if you actually got to go on a ride with them?
If you time it just right, you might be able to find Princess Jasmine and Aladdin over on the Magic Carpets right before their first meet & greet in the morning!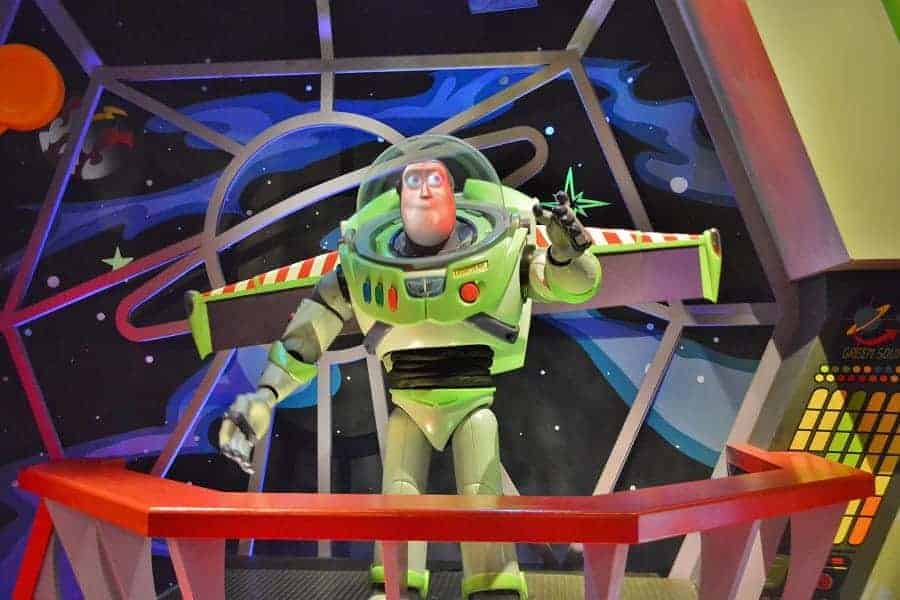 Buzz Lightyear Space Ranger Spin Secret
Buzz Lightyear Space Ranger Spin is a favorite for the entire family. If you want to score big, aim for the targets above the entrances to new areas!
Some of those targets are worth up to 100,000 points.
Magic Kingdom Secret at It's a Small World
There really isn't anything more nostalgic than It's a Small World. It hasn't changed since opening day, and it's song is one that your children will be able to sing along to for their entire life.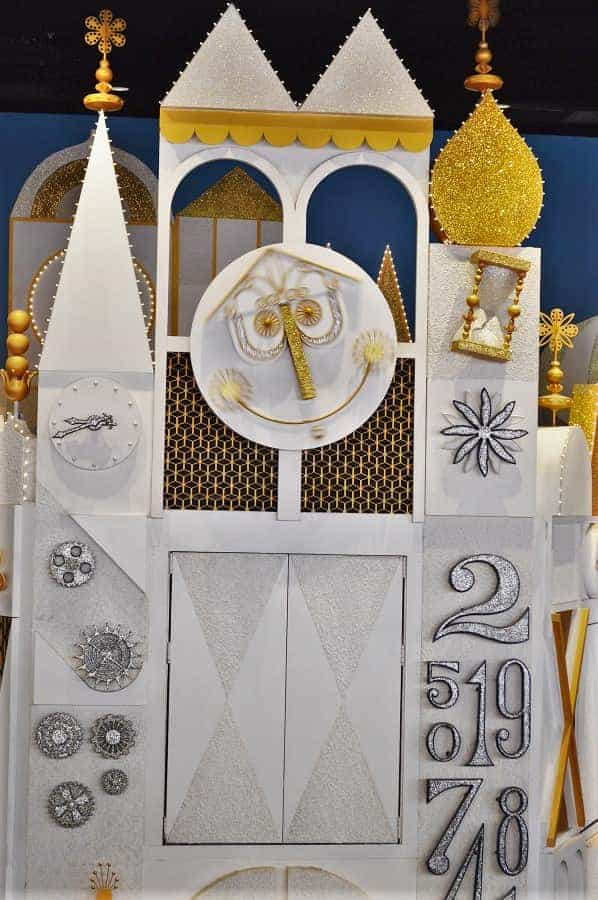 As you can see the line to get on It's a Small World is pretty long. If you can time it right, you might be able to see the Cuckoo clock open up.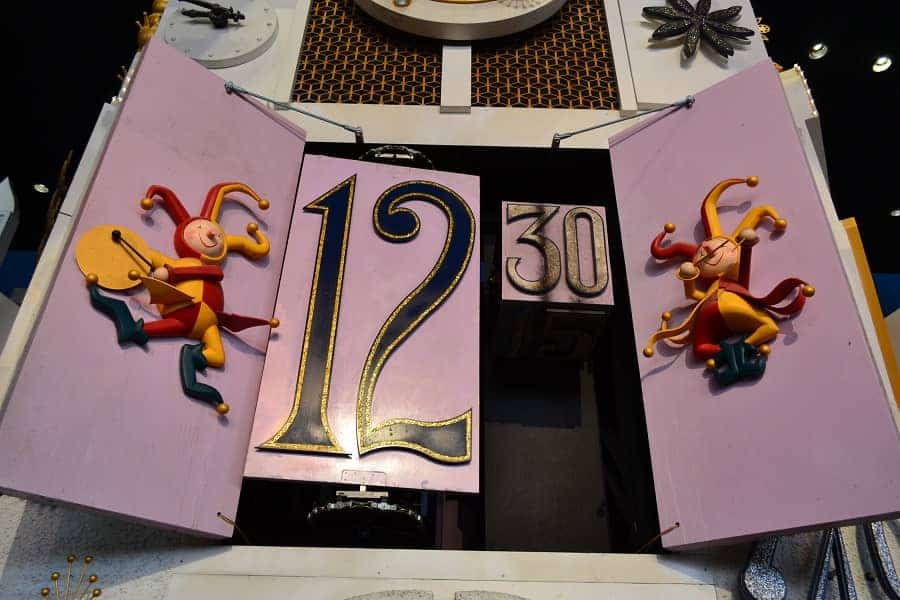 It chimes on the quarter of each hour. If you don't see it from the ride, look for it as you disembark or from the Pinocchio Village Haus restaurant.
Tinker Bell Secret at Thunder Mountain Railroad
Thunder Mountain railroad is designed to make it look like it is out in the desert. You will see cacti and plenty of large boulders. While the boulders all seem to look similar. There is one that holds a Magic Kingdom secret.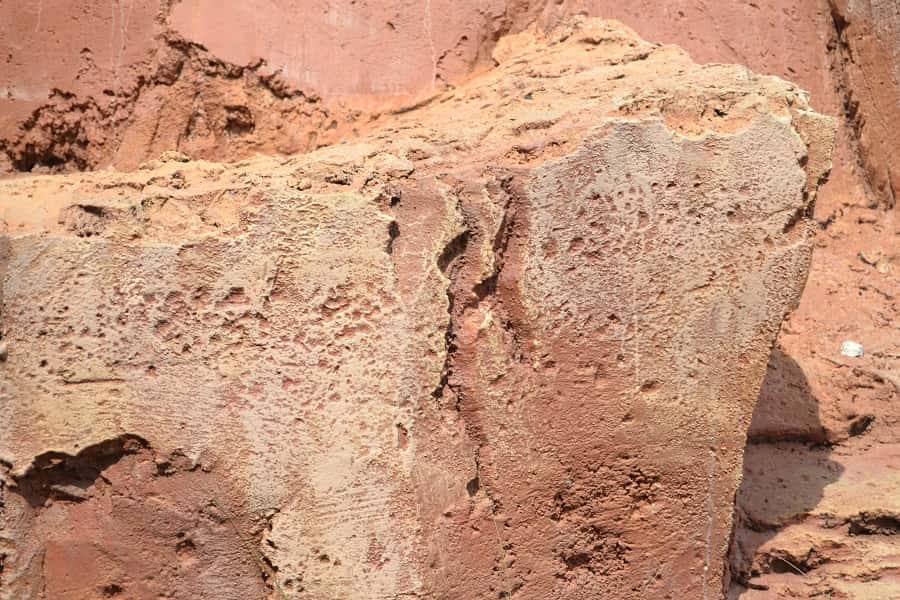 You may already be aware that there are plenty of Hidden Mickeys throughout Magic Kingdom, but what you may not know is that there is hidden Tinker Bell on a boulder at the exit of the Thunder Mountain railroad ride.
Do you know of any other Magic Kingdom secrets?