Who doesn't love a Disney Buffet? It is a great way to start your day and when you get the chance to visit with characters. It's like killing two birds with one stone, you get to eat a really good meal and meet characters without having to stand in line!
Recently, we stopped over at Disney's Beach Club resort to check out the Cape May Character Breakfast buffet which features Minnie Mouse & her friends.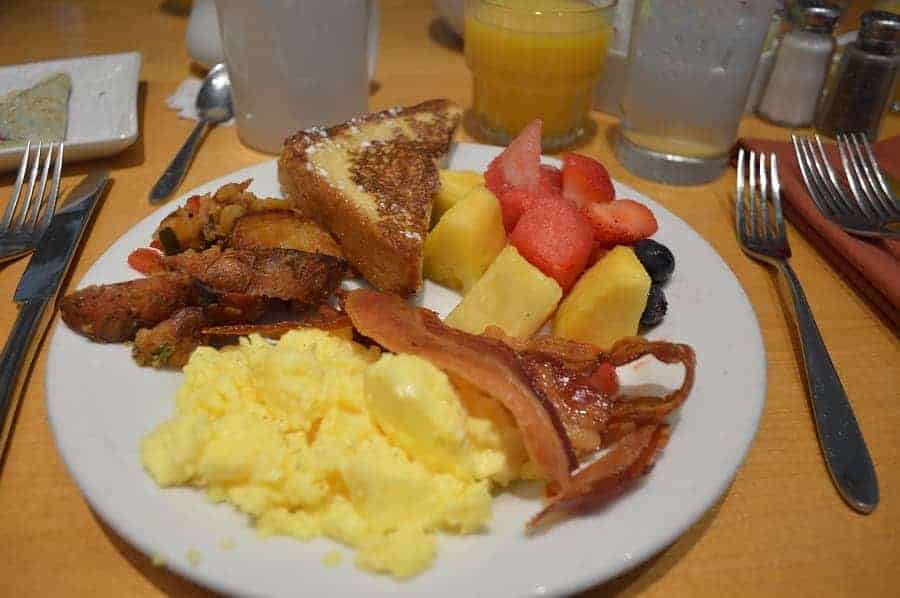 Like all Disney breakfast buffets, you will find all your favorites: eggs, bacon, french toast, Mickey waffles, & breakfast potatoes. Like some of the better breakfast buffets at Disney, there is also an omelet station.
What sets Cape May breakfast buffet apart from the others is that they have a Crepe station which offered both sweet and savory crepes. You can choose your crepe and they are made to order while you wait. Our pick is for the Nutella crepes!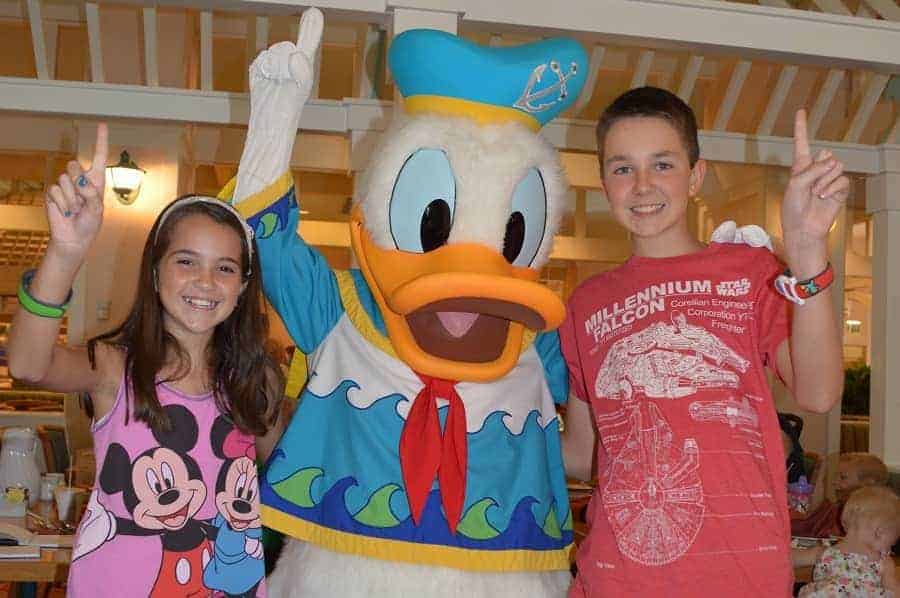 The Cape May Breakfast Buffet features Minnie Mouse, Donald Duck, Daisy and Goofy. Since the resort is beach themed, the characters are dressed in their beachwear! This is the only place you will find them like this.
Take some time to look around the restaurant for Hidden Mickey's. There are a few to be found. This is one of those times that it would help to have a as these aren't as obvious as some in other locations.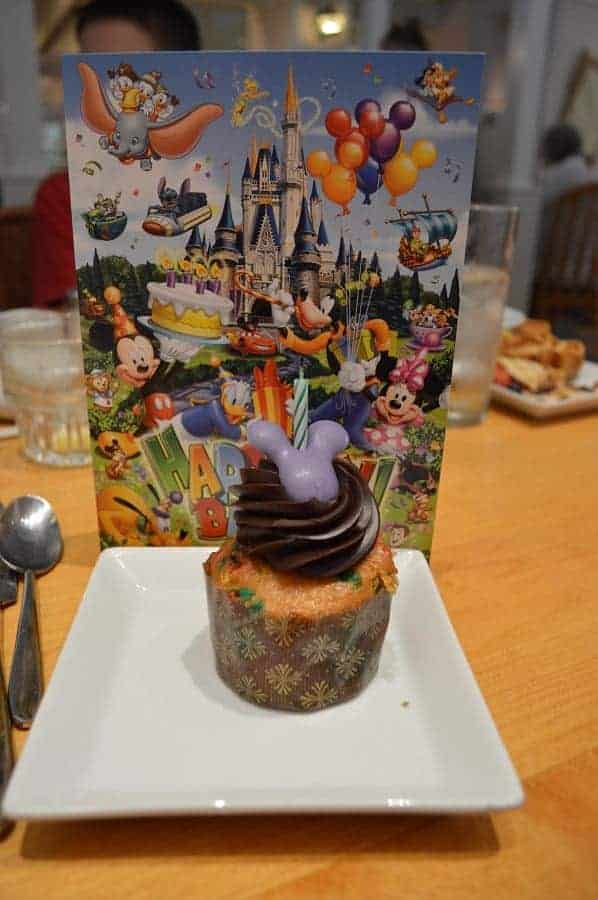 Overall, we really enjoyed our breakfast at Cape May. Food was wonderful, our server was friendly and the characters came out in a timely manner. We were celebrating a birthday while there for breakfast and they acknowledged it with a cupcake and card signed by characters. That was something we were not expecting.
The best part is that we got a chance to walk around after our meal to check out all the cool things The Beach Club resort has to offer!
Have you dined at Cape May Cafe? What was your impression?