The next few years are going to mean big changes for Epcot. Epcot will be unveiling new rides, attractions, and dining experiences. With all the NEW Epcot attractions coming, you are going to want to start planning your next Disney vacation now!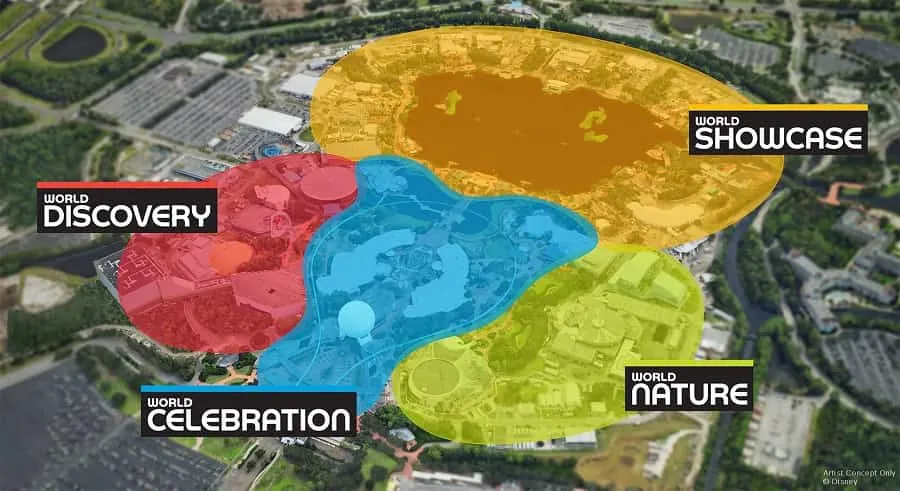 The grand plan is that Epcot will be unified into four neighborhoods: World Showcase, World Celebration, World Nature, and World Discovery.
Each area will be filled with brand-new experiences that focus on different aspects of the world and its inhabitants.
NEW Epcot Attractions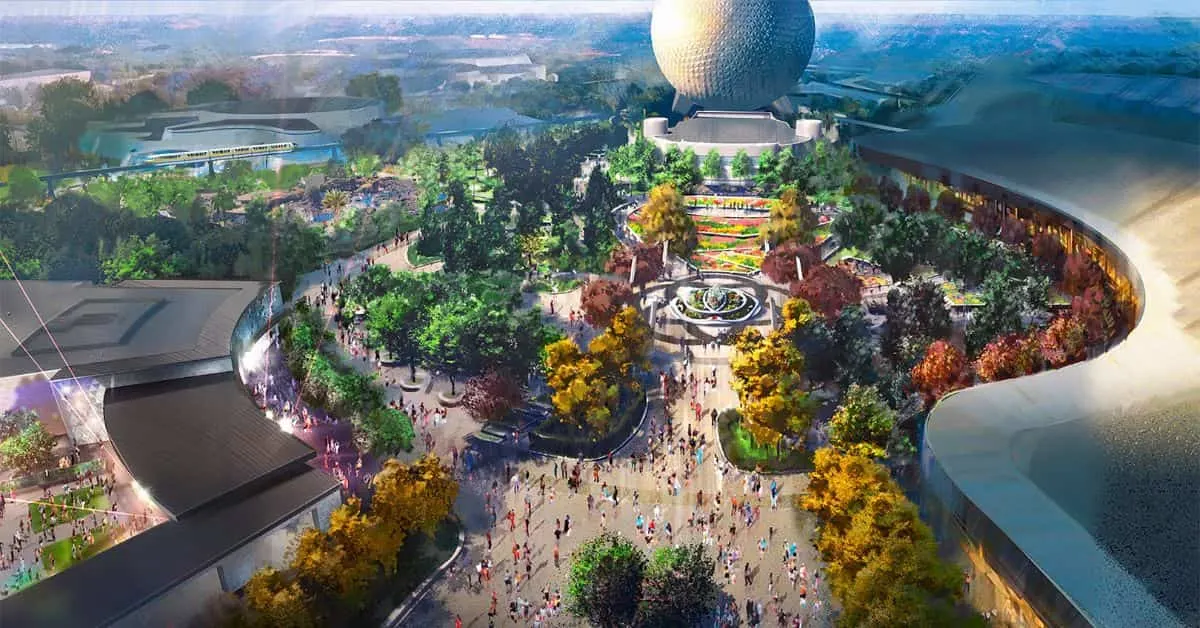 World Celebration
One of the first things guests will begin to see with updates coming to Epcot is going to be the main entrance.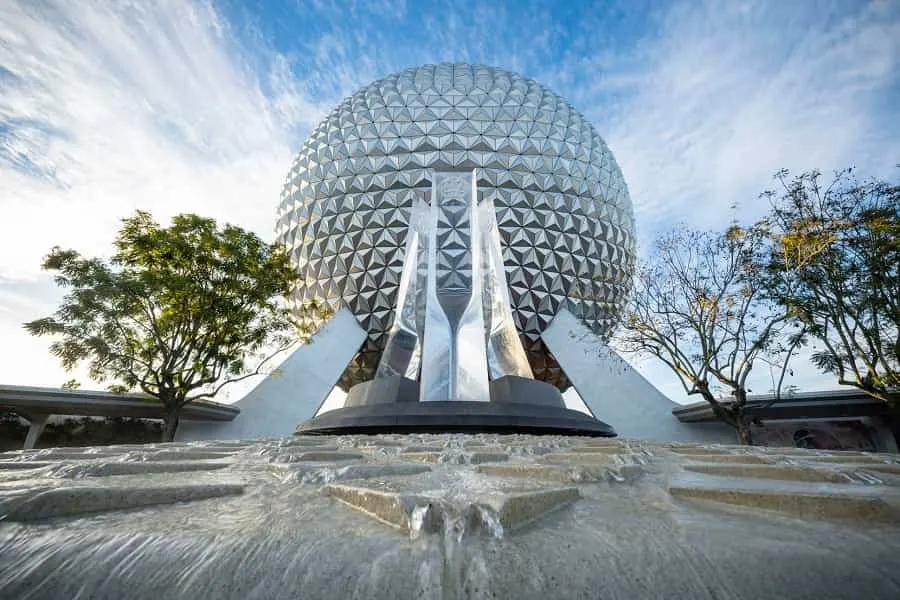 The plaza has gone through a major renovation that has new pathways, more green spaces, and a new fountain.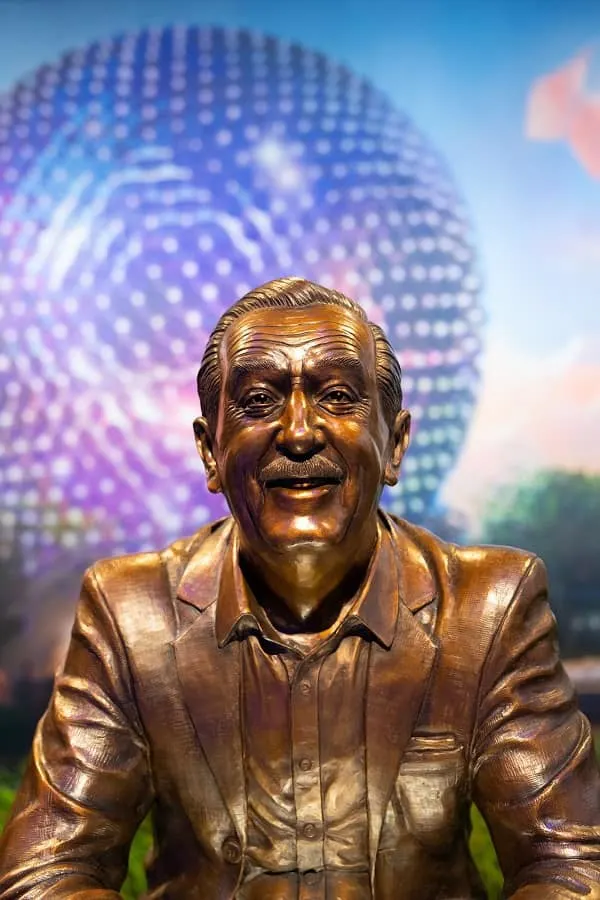 A new statue of Walt Disney will debut in a new location called Dreamers Point. It will feature Walt sitting on the stairs in a contemplative pose.
You will also find that Spaceship Earth transforms at night into a Beacon of Magic with new color gradients & new lighting fixtures evoking a twinkling starlight sky.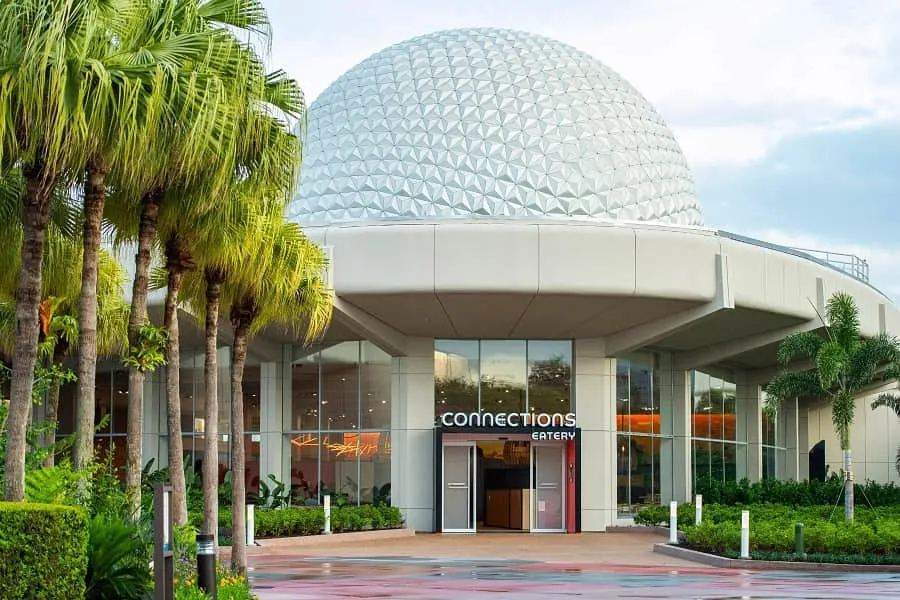 Connections Café & Eatery at EPCOT is a new restaurant in this part of the park. It has two different dining experiences – an eatery serving lunch and dinner along with a pastry shop & cafe.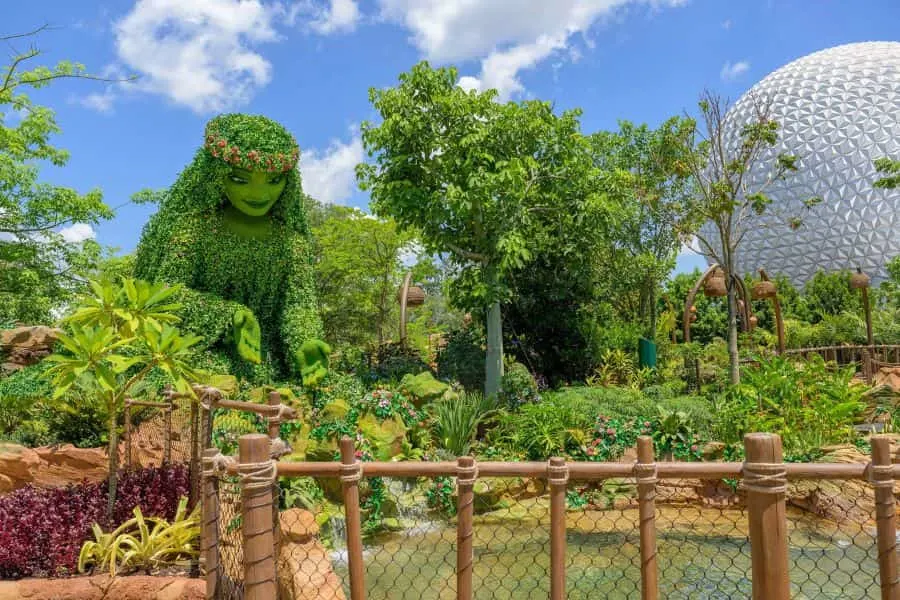 Journey of Water
We have been waiting to see how Disney would bring Moana into the Disney World parks for years! Finally, a Moana-inspired attraction opens October 16th.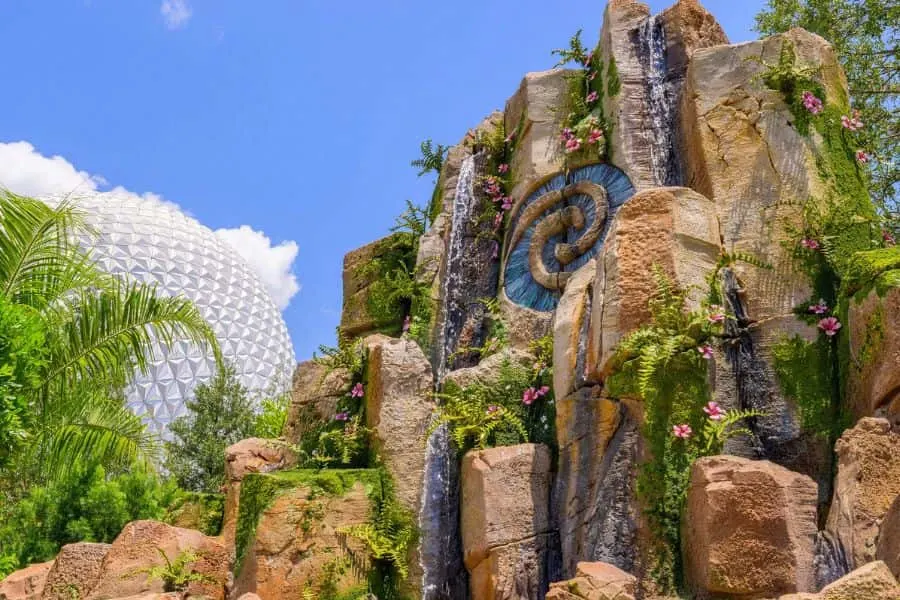 Journey of Water encourages guests to explore with a serene walking trail that brings Moana's world to life.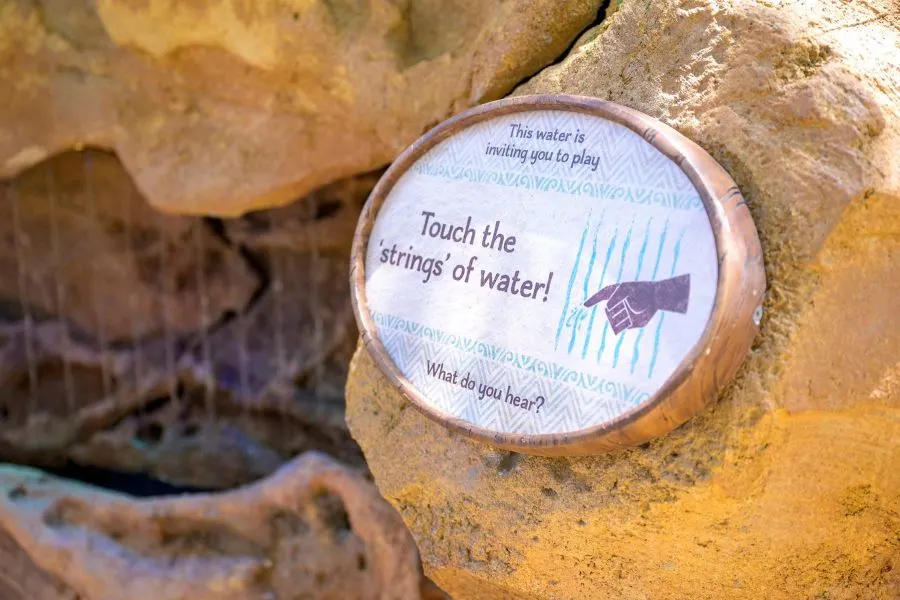 It is an interactive area where "guests interact with magical, living water in a beautiful and inspiring setting."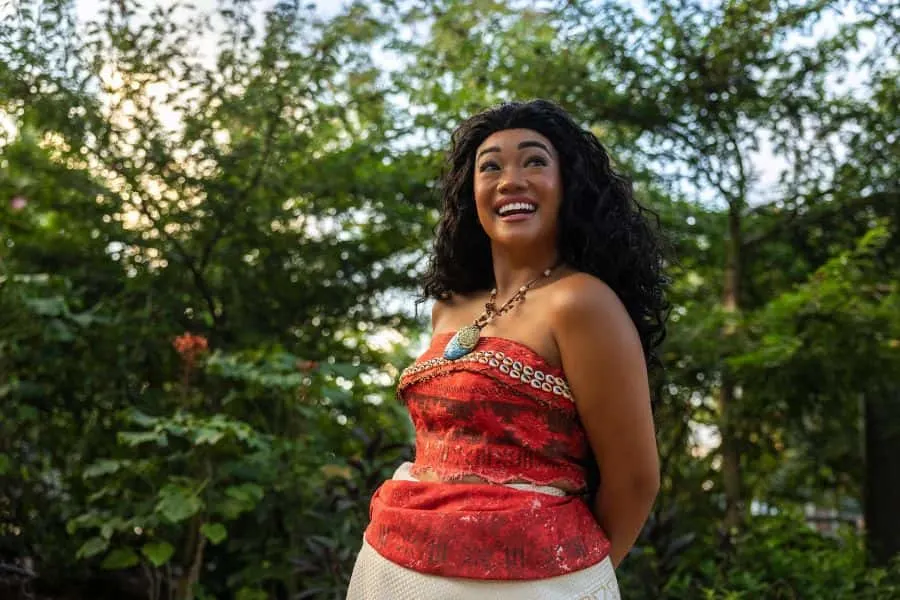 This looks like the perfect place for a Moana meet & greet!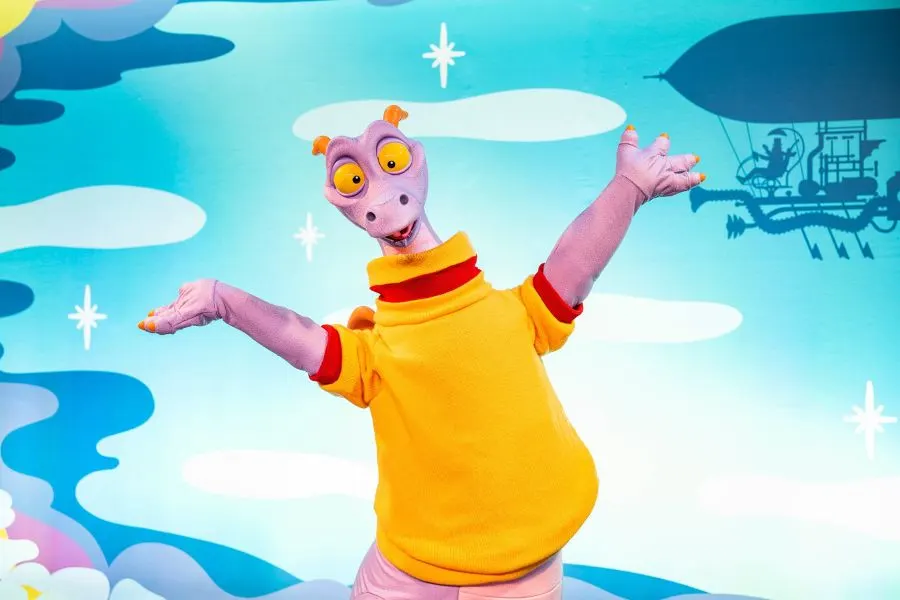 Figment Meet & Greet
Speaking of new meet & greets at EPCOT, guests are going to be thrilled to know that Figment is now meeting guests inside the Imagination Pavilion!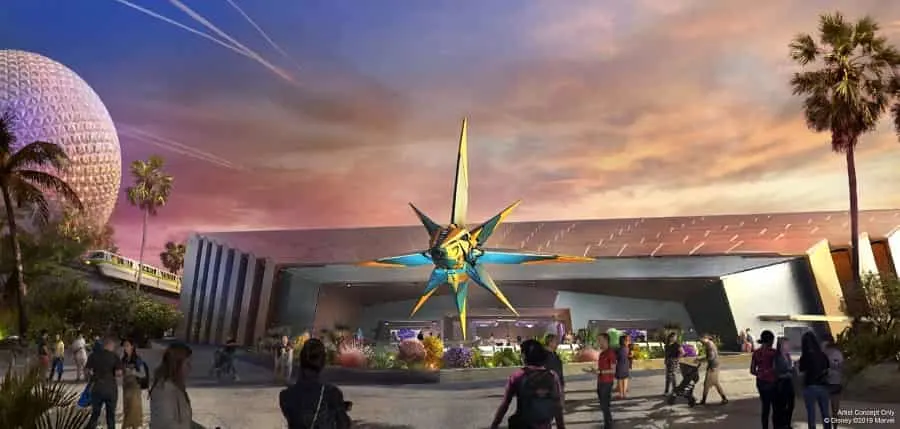 The attraction features a storytelling roller coaster that rotates 360 degrees to focus guests on the action. Guests also get to experience the first reverse launch on a Disney roller coaster.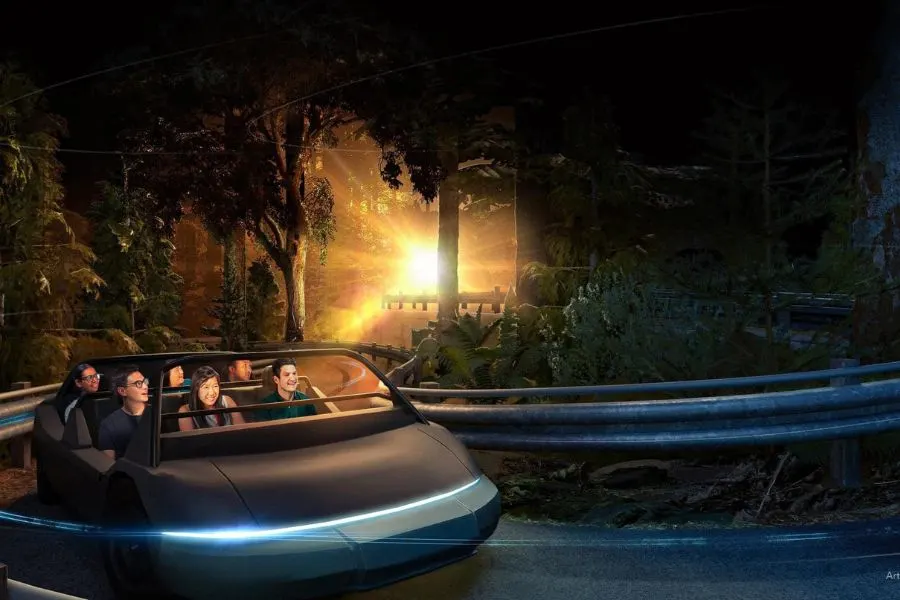 Reimagining Test Track
One of EPCOT's most popular rides, Test Track, will soon be going through a reimagining phase.
We don't know a lot about the details, but it is going back to its roots of being part of the World of Motion!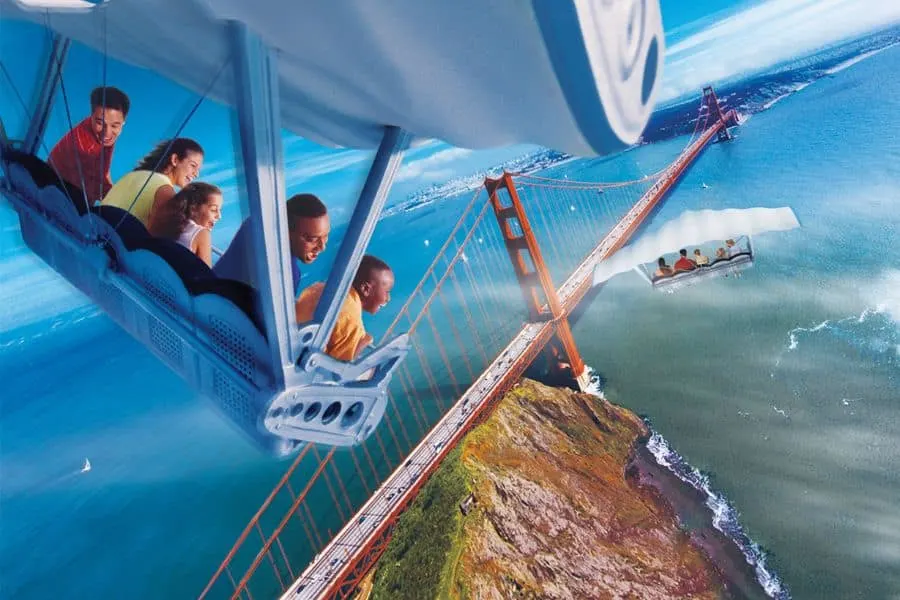 Soarin' Over California
If you have been to Disneyland California Adventure park, you probably noticed that Soarin' is a bit different.
Their version takes guests on a ride over California ending up at the Most Magical Place on Earth.
Epcot once had the same version of the ride and then reimagined it to be Soarin' Around the World.
Well, beginning Sept. 22, Soarin' Over California will return to EPCOT for a limited time in honor of the 100 Anniversary of Disney!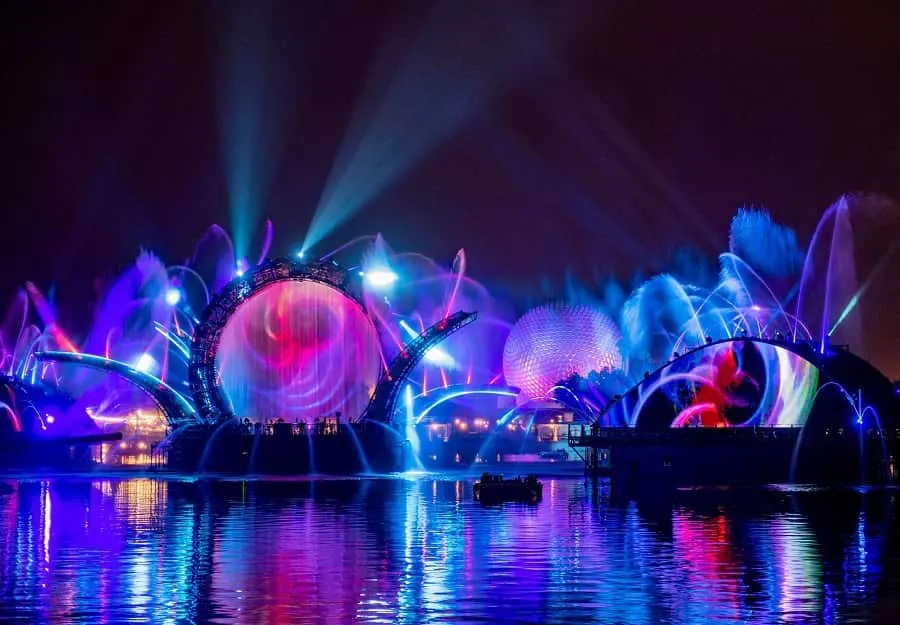 Luminous, the Symphony of Us
EPCOT will be getting a new night show Luminous, the Symphony of Us that will debut on Dec. 5, 2023.
The show will have state-of-the-art lighting, cascading fountains, laser-light shows, and fireworks, all set to music.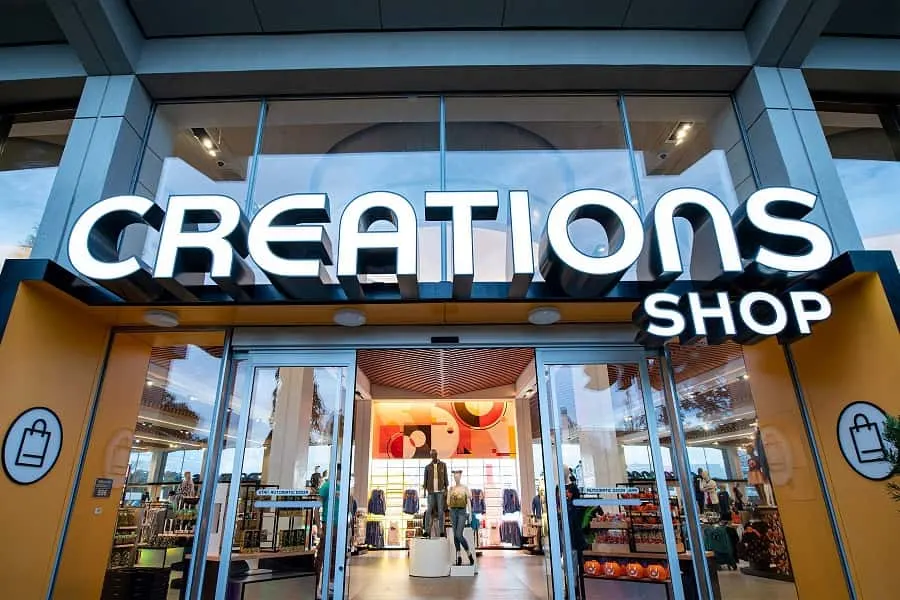 NEW Epcot Logo Merchandise at Creations Shop
You can now grab Epcot merchandise featuring the NEW Epcot logo! A new store, Creations Shop, has opened at EPCOT and you will find everything from hats to hoodies!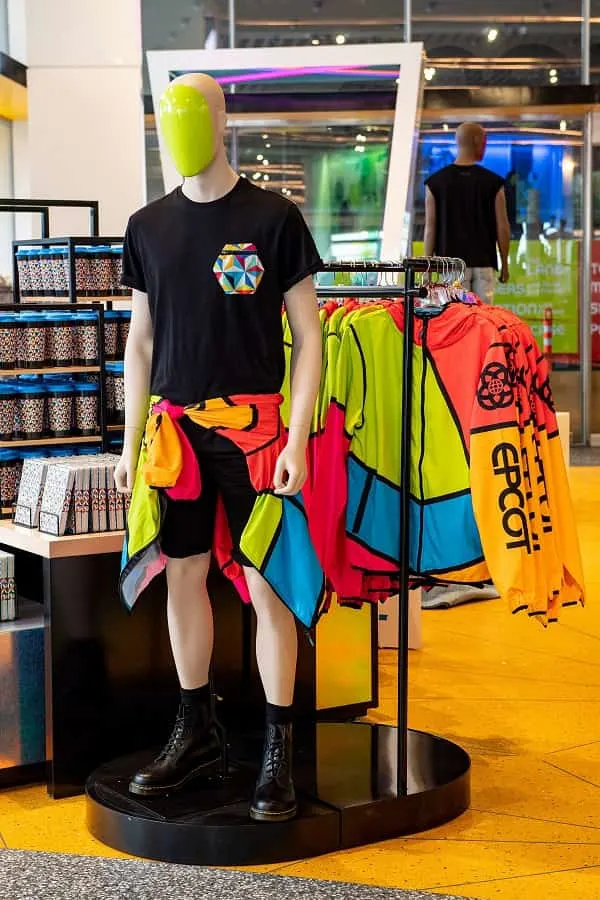 These are some of the items you will find:
Short and long-sleeve shirts
Baseball cap
Hoodie
Tote bag
Journal
Water bottle
Mickey Mouse ear hat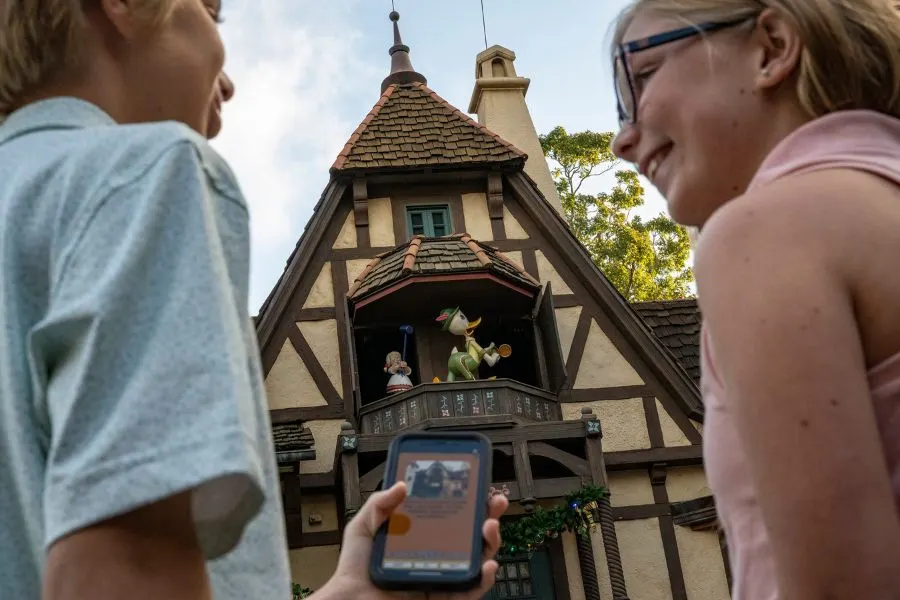 Disney's DuckTales World Showcase Adventure
Go on an adventure with Scrooge McDuck and his nephews! Using the Play Disney Parks app, guests can on a quacky quest to find the 7 Lost Magic Treasures around World Showcase.