Are you looking for something a little different than the standard Disney souvenir of a plush or t-shirt? If so, we have a list of 8 unique Disney souvenirs you will want to see!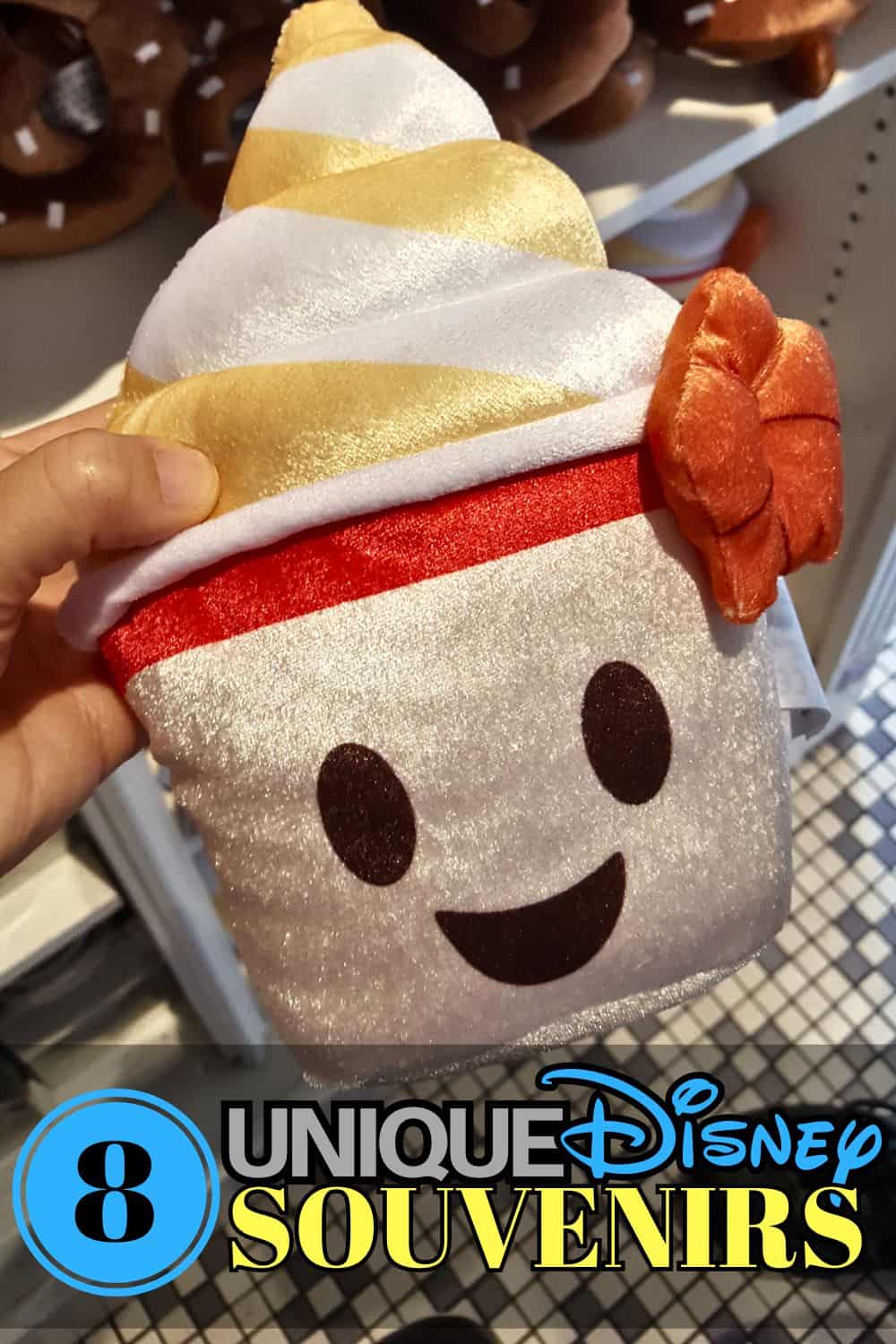 8 Unique Disney Souvenirs to Bring Home From the Parks
1 Disney Soap
Basin in Disney Springs has all sorts of lovely scented bath products, including various Disney soaps & Bath Bombs with Mickey Mouse designs.
Soaps with little Mickey's laced in are a great gift for anyone who is normally hard to buy for!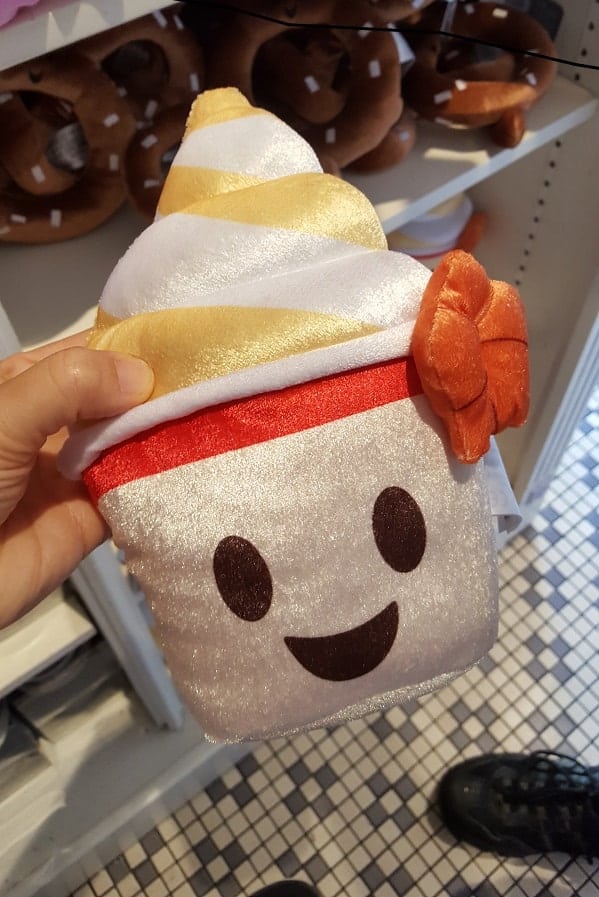 2. Disney Dole Whip Pillow
Who doesn't love a Disney Dole Whip?
Now, you can keep a Disney Dole Whip with you even after you leave the parks and this one won't add any calories for you to burn off!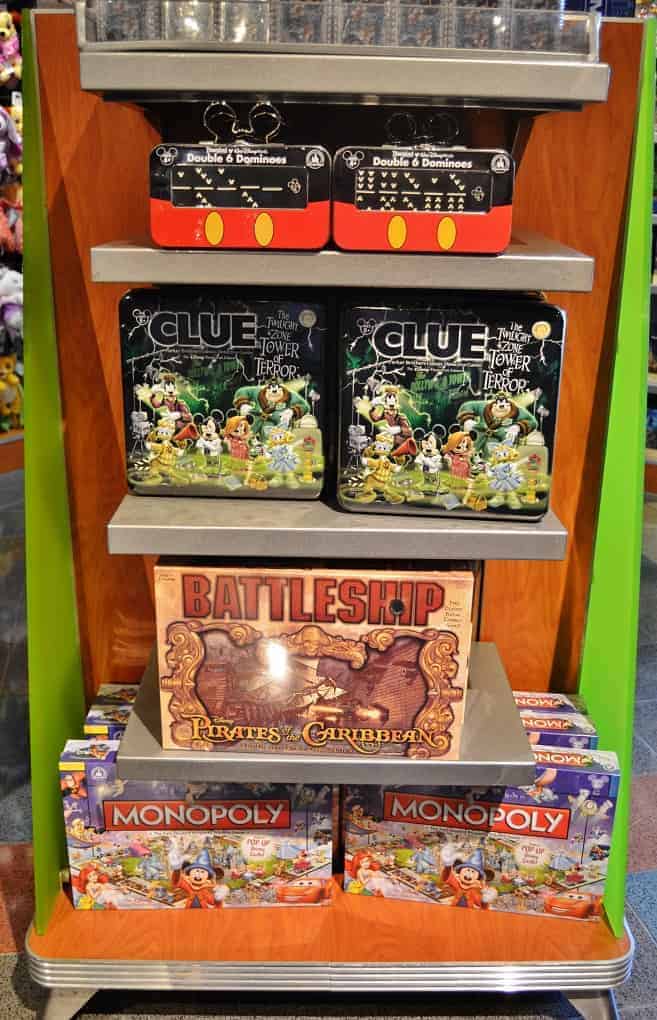 3. Disney Board Games
Even though you can find some Disney themed board games online, there are certain games you can ONLY find at the Disney Parks.
Some of the most unique Disney souvenirs are board games like Disney Monopoly, Tower of Terror Clue and Pirates of the Caribbean Battleship.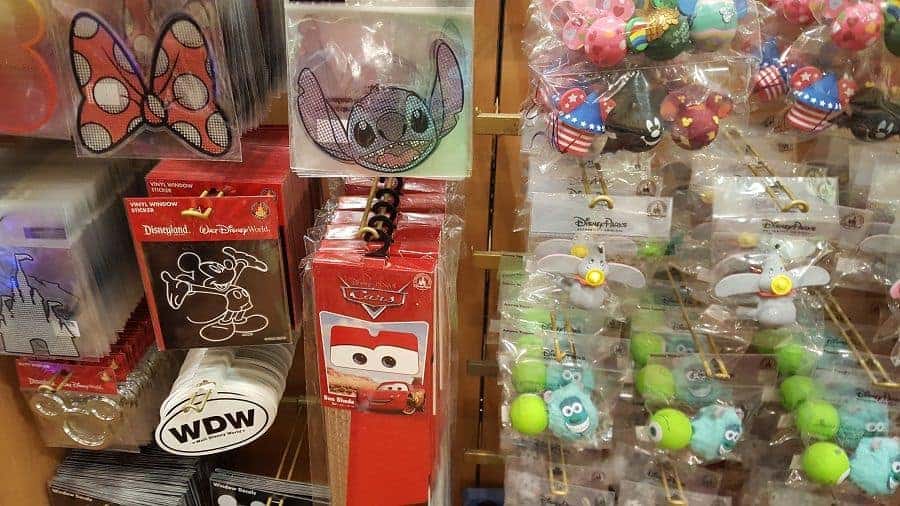 4. Disney Car Accessories
Disney has many different things you can purchase for your vehicle.
There are window shades, character decals and antenna toppers. You will also find unique Disney air fresheners that smell like Dole Whip and Turkey Legs..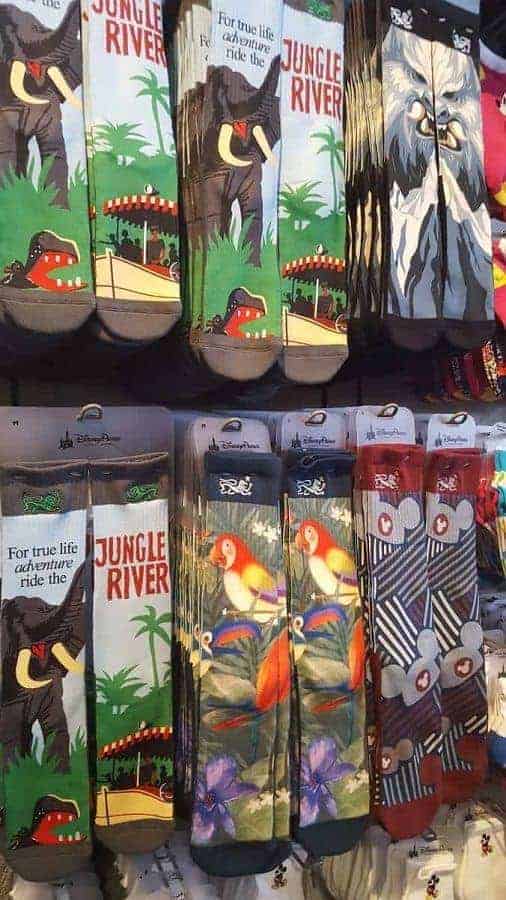 5. Disney Socks
While everyone in the park is purchasing Disney shirts, you can find unique items like Disney themed socks.
These super cute socks feature favorite characters & rides at the Disney parks.
They make the perfect unique Disney souvenir for someone who loves adding a little Disney spark to their wardrobe.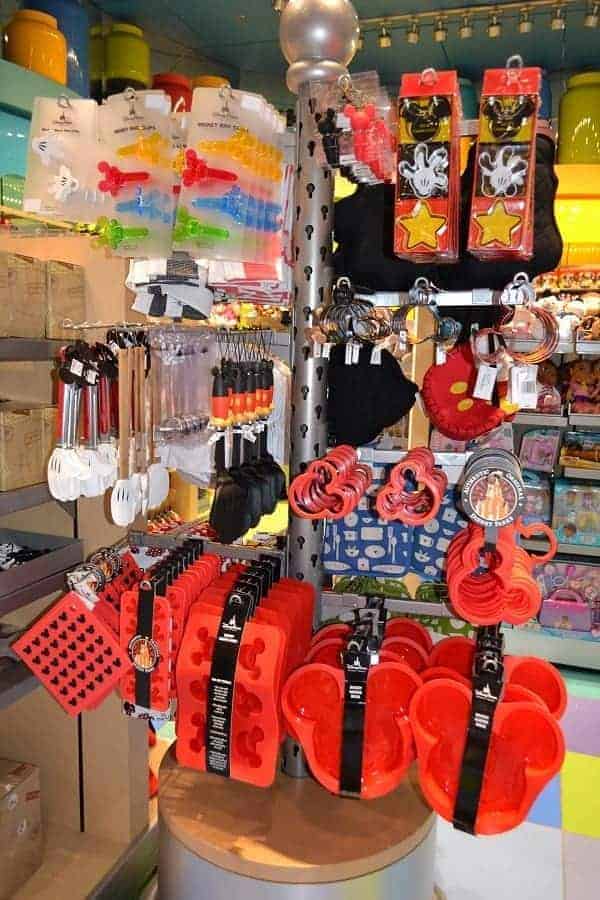 6. Disney Kitchen Gadgets
One of my favorite Disney souvenirs happens to be Mickey cookie cutters. We use them all the time.
There are tons of other unique Disney souvenir kitchenware options to choose from from cake molds to ice cube trays.
You will even find Disney cookbooks with recipes from the Disney restaurants.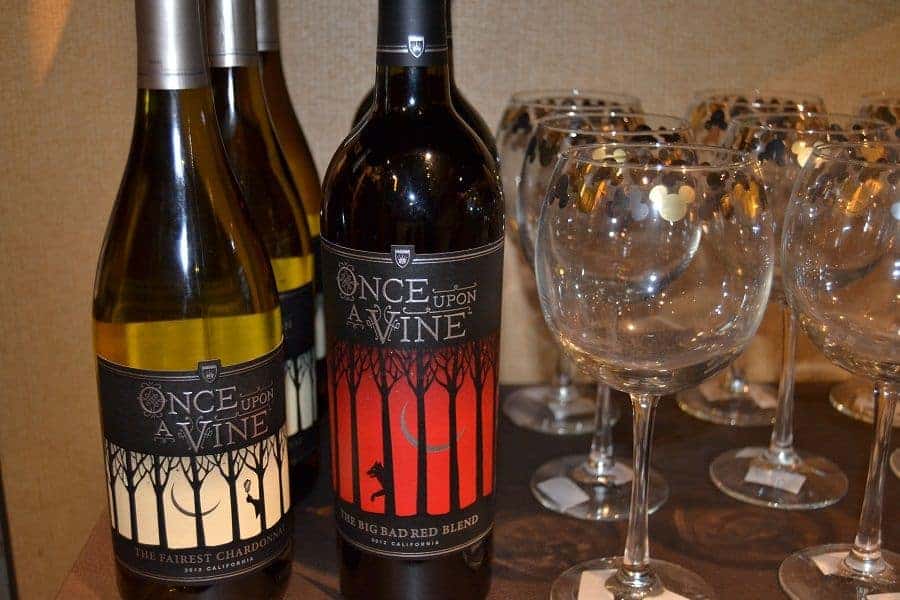 7. Disney Wine
Any wine drinkers looking for a unique Disney souvenir?
While you can find plenty of wine glasses that are Disney themed, where else can you find Once Upon a Vine wine?
Made in both red & white varieties, you can find this popular Disney souvenir in many of the Deluxe Disney Resort gift shops.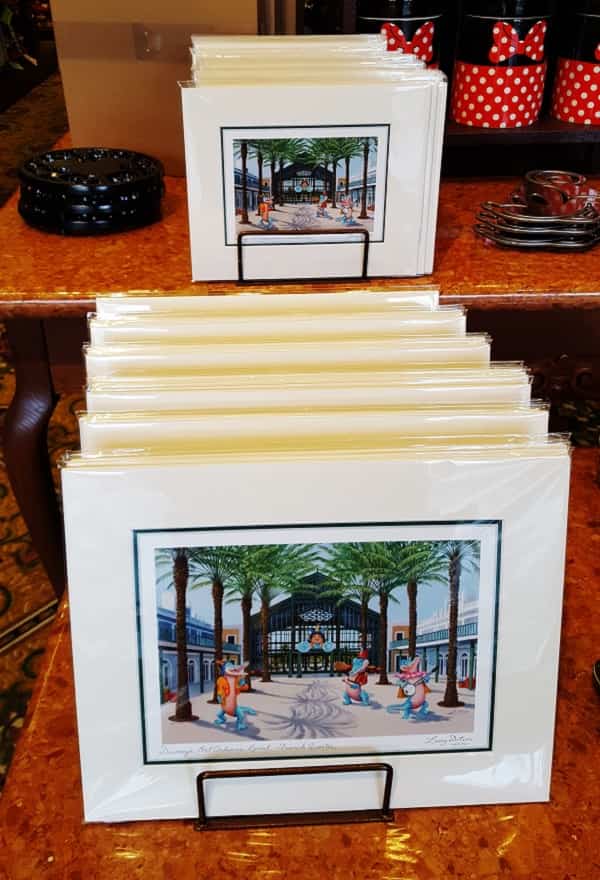 8. Disney Resort Prints
My favorite souvenir to get at Disney is a Disney Resort Print.
These beautiful prints are relatively inexpensive and are a great way to bring a piece of your vacation home with you.
You can find them at each of the Disney Resorts and we've also seen them at the countries of World Showcase in Epcot.
They usually they have more than one design to choose from.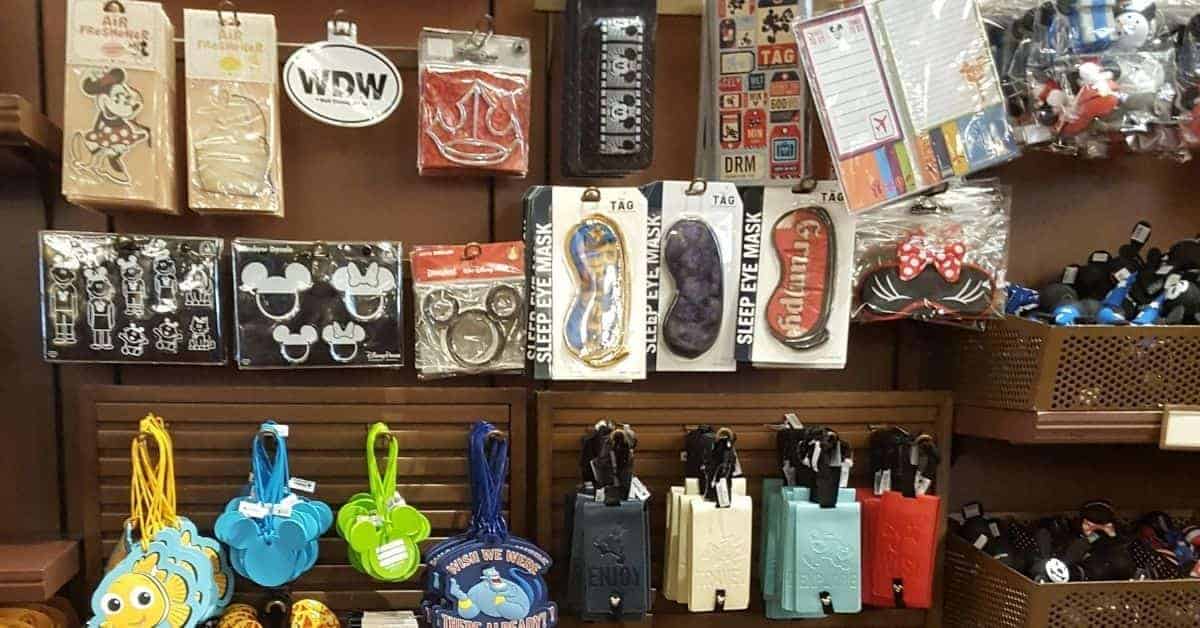 No matter what you choose, you should look for a souvenir that will bring you joy and will remind you of what you love most about going to Disney!
Do you have a great Unique Disney Souvenir that you love?