If you are planning a trip to Walt Disney World and are looking for a moderate priced Disney resort, be sure to consider Port Orleans Riverside. This Disney resort is designed to make you feel as though you have arrived in the Bayou of Louisiana.
Guide to Disney's Port Orleans Riverside
When you get to Port Orleans Riverside resort, the first place you may go is the Port Orleans resort lobby.
Immediately, you will notice the Cajun music and feel as though you have arrived in the old South.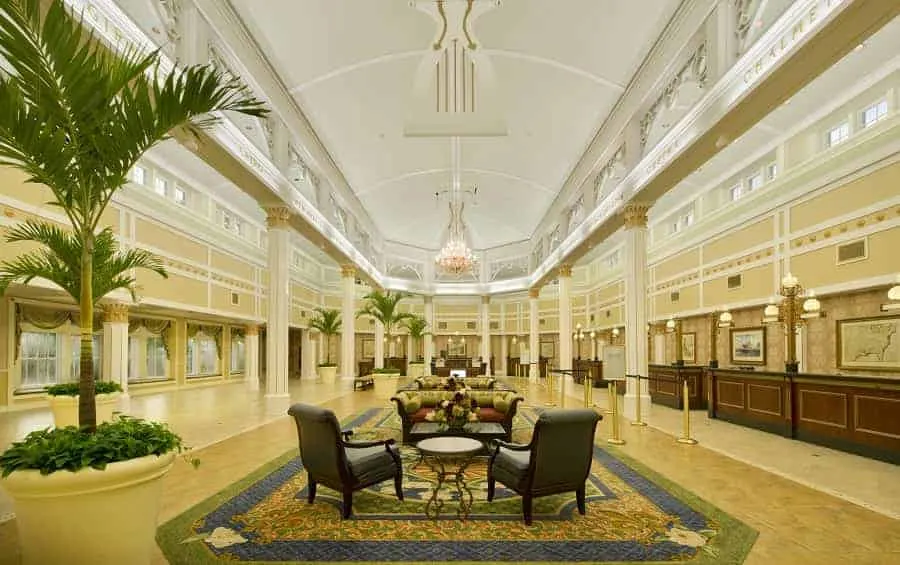 There are two sections to Port Orleans Riverside: Magnolia Bend & Alligator Bayou. Both sections are along the Sassagoula River and offer similar amenities.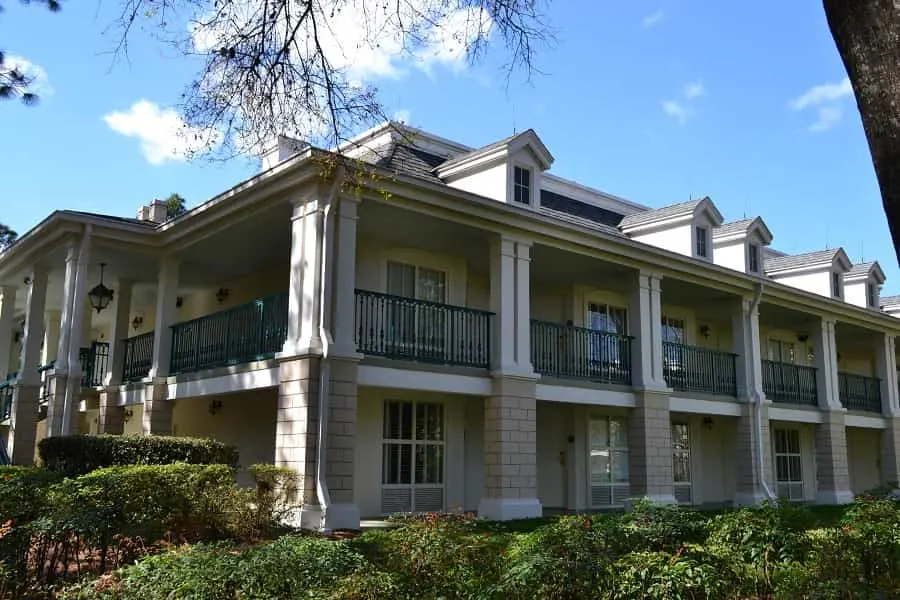 Mansions at Magnolia Bend
This section of Port Orleans Riverside looks like the Antebellum South with large white two story plantation style buildings.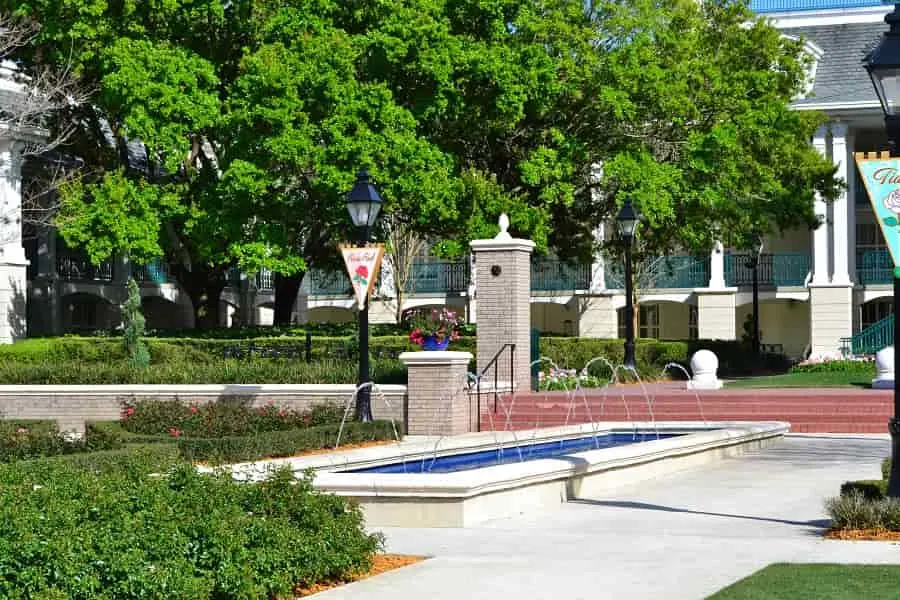 Just like you would find in New Orleans, this section has squares with walkways. fountains and mature shady trees.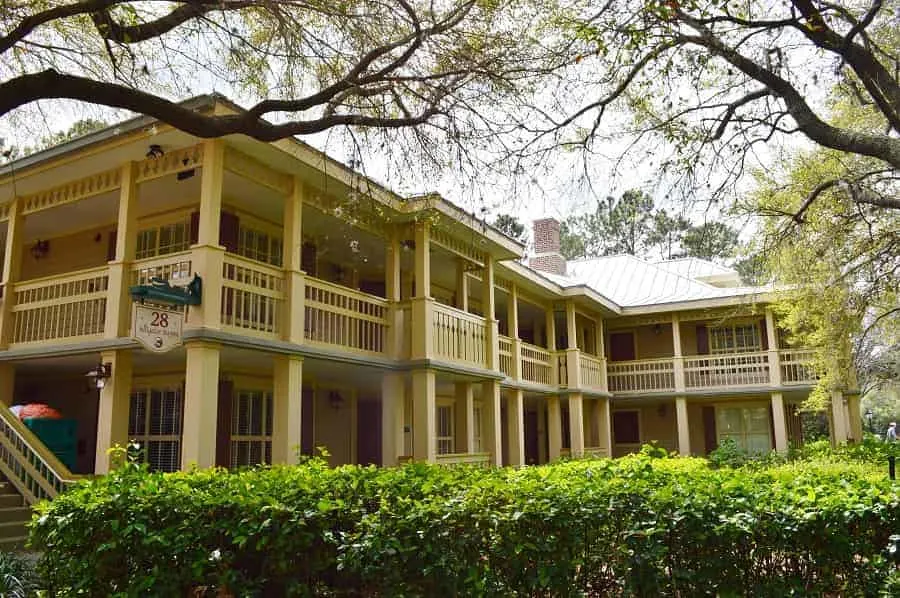 Alligator Bayou
Nestled deep under beautiful trees and surrounded by luscious vegetation, Alligator Bayou Lodges are in a more secluded area of the resort.
These buildings make you feel like you are deep in Cajun country.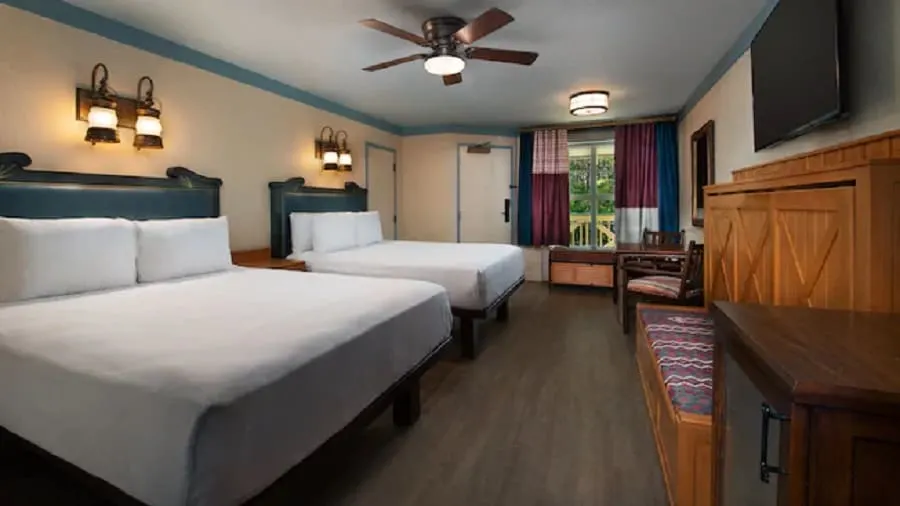 Regardless of which type of building you stay in, you will find the rooms similar in style. You will choose one King or two Queen size beds.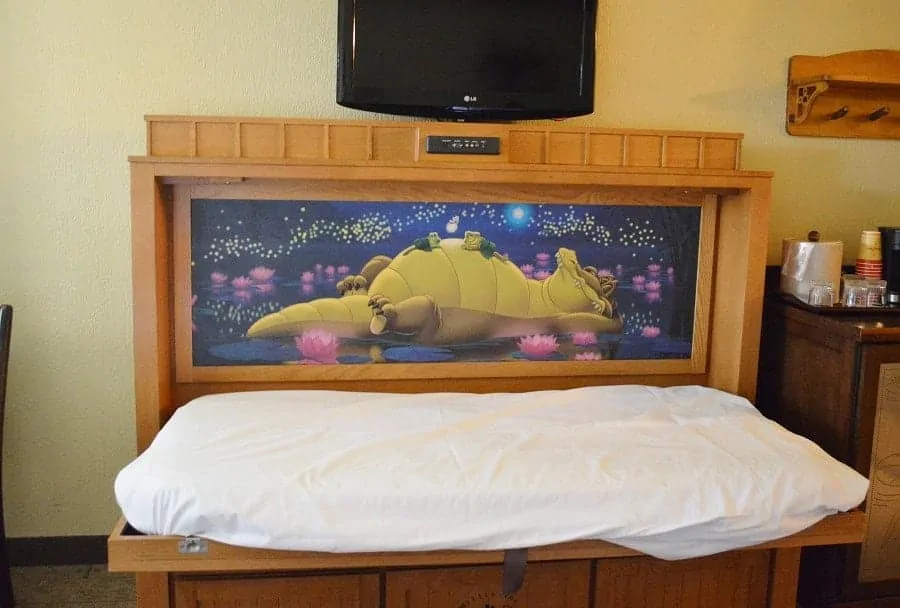 One of the perk to staying at Port Orleans is that it is one of the few Disney resorts that can sleep five. There is a trundle bed or hideaway bed in all rooms.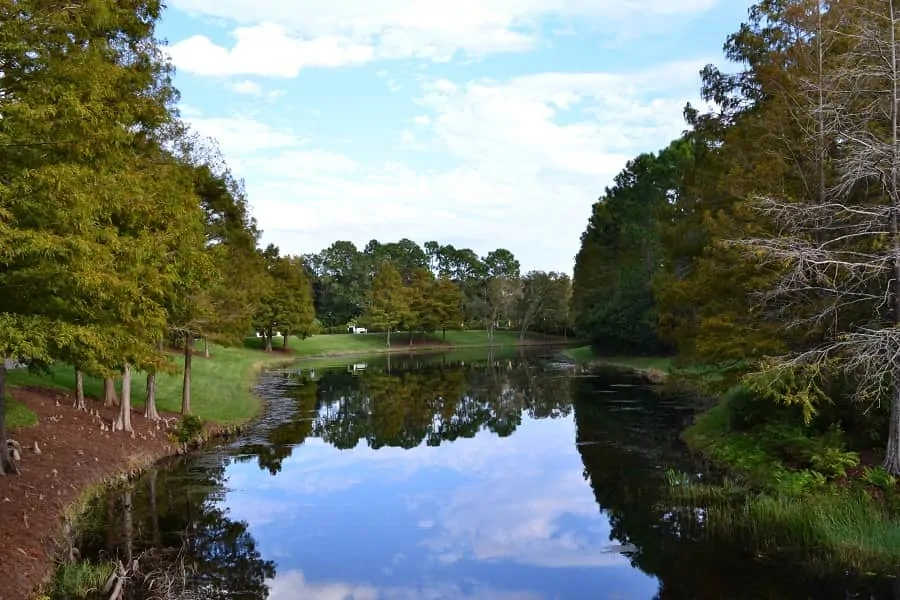 Things to do in Disney's Port Orleans Riverside Resort
There is something to be said of the surrounding areas of the Port Orleans Riverside resort.
You will find that there are several walking trails that take you all around the resort and you can easily spend hours exploring.
Rent a bike or take a horse drawn carriage for a unique experience!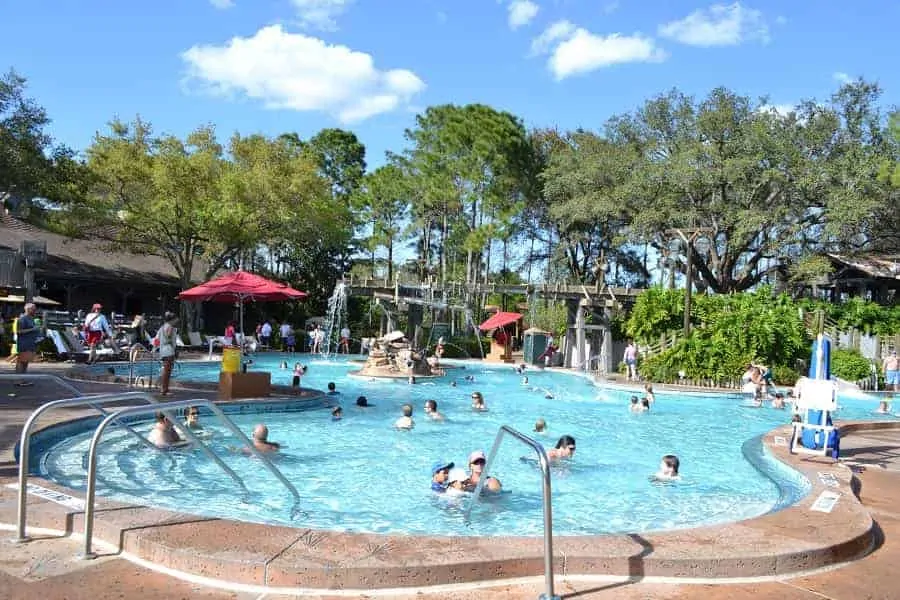 Port Orleans Riverside Pools
This resort has a ton of pools: five leisure pools—3 in Alligator Bayou and 2 in Magnolia Bend and the main resort pool for Riverside: Ol' Man Island.
Built to look like an abandoned sawmill, this pool area can be accessed by 3 wooden bridges.
One of the unique features is the 95 foot-long rustic waterslide built into the millworks.
Campire on the Bayou & Movies under the Stars
One of the perks to staying on Disney property is the FREE activities.
One of our personal favorites is the nightly marshmallow roasting at Campfire on de' Bayou.
Right after the campfire you can stay to enjoy Movies Under the Star Nights!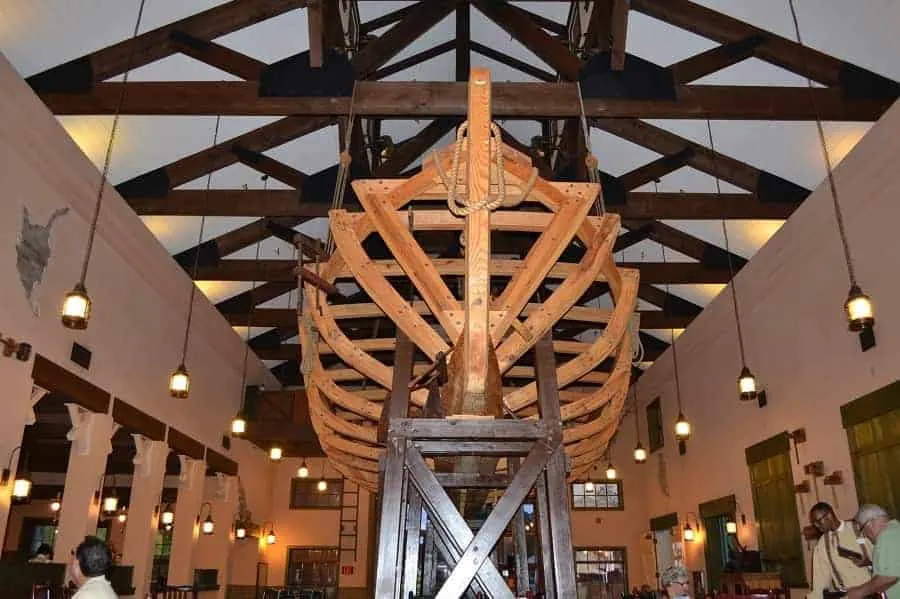 Port Orleans Riverside Restaurants
One of the best parts about staying at Port Orleans is the food! Since the theme of the resort is New Orleans, the food is steeped in the tradition of Creole favorites!
Riverside Mill Food Court
Food courts often get a bad rap, but this one is different. You'll find six stations and everything from pizza & pasta to burgers and chicken.
Boatwright's Dining Hall
If you want some Southern Louisiana cooking at a table service restaurant, this is where you will find it. Enjoy such Creol favorites like Jambalaya, Shrimp and Grits and even Crawfish Macaroni & Cheese.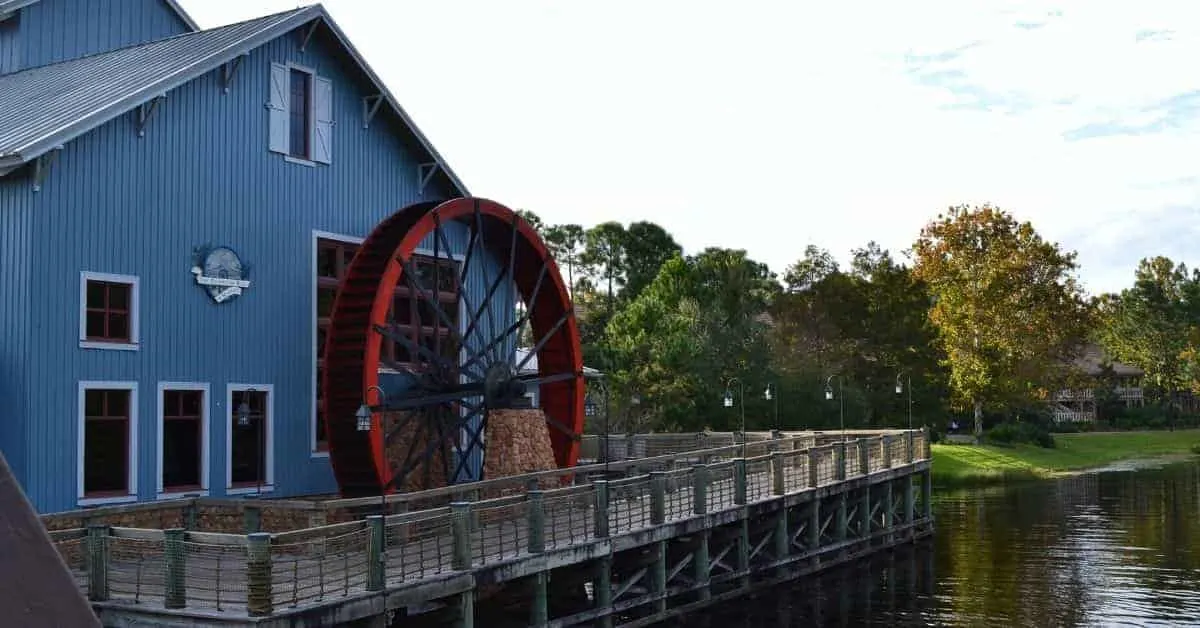 Port Orleans Riverside is one of our favorite Disney moderate resorts and I'm sure you can see why. This resort has it all, beautiful accommodations, great food and plenty of things to do.
Looking for the best price for your stay at Port Orleans?
Get the best deals on this resort when you book through Undercover Tourist, our preferred Disney Vacation Ticket & Resort Package seller.
Want to add something special to your stay?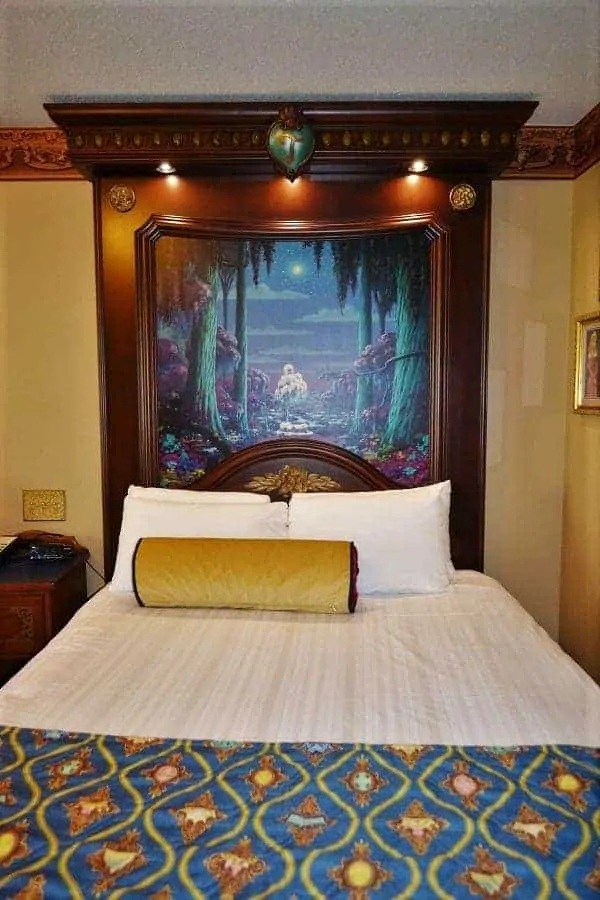 You may also be interested in the Royal Guest Rooms. These are specialty rooms that are designed to make you feel like you are a princess!
Have you stayed at Port Orleans? What was your favorite thing about the resort?