These books may look like your typical coloring books, but these are marketed toward adults due to the fact that they are a bit more challenging. If you are looking for Disney coloring books for adults, there are plenty of great ones.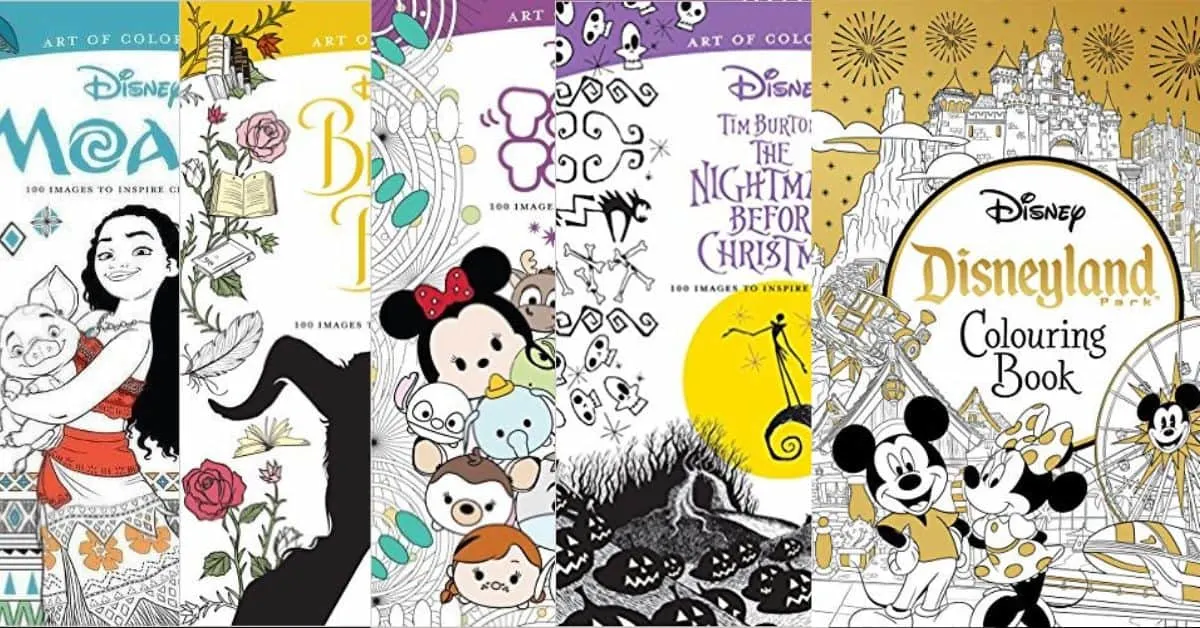 Why You Might Want a Disney Adult Coloring Book
There is a theory among mental health experts that coloring helps to reduce anxiety and stress.
It allows the mind to focus on the activity of coloring rather than other things that can distract us and keep our stress levels so high.
Coloring stimulates brain activity and activates the parts of the brain responsible for creativity and logic while engaging both sides of the brain's cerebral cortex.
Not only does it allow us to tap into our creativity, it helps us use our fine motor skills and coordination which we lose as we age.
How Coloring Helps Our Mental Health
The repetitive motion of coloring helps to refocus the brain away from stressful thoughts.
The act of coloring within the lines causes your brain to concentrate on the activity in the moment.
The idea of completing a task allows you to achieve a goal, which is a positive experience.
Coloring helps with fine motor skills and allows us to use parts of our brains we tend to neglect due to our increasing use of technology.
So, if you know someone who is stressed out (maybe from planning a Disney vacation) why not get them a Disney adult coloring book?
Disney Adult coloring books make great gifts for those that are hard to shop for. Just pair a Disney coloring book with a set of quality colored pencils and you have a great gift!
And these are also great items to pack when you are making a road trip to Disney and want to keep busy for that long car ride!
With so many different Disney Coloring Books for Adults, it is hard to choose a favorite. What do you think? Which one is top on your list?