If you are headed to Epcot this Spring, you might want to take advantage of doing something really fun that you won't be able to do any other time of the year: the Epcot Easter Egg Hunt!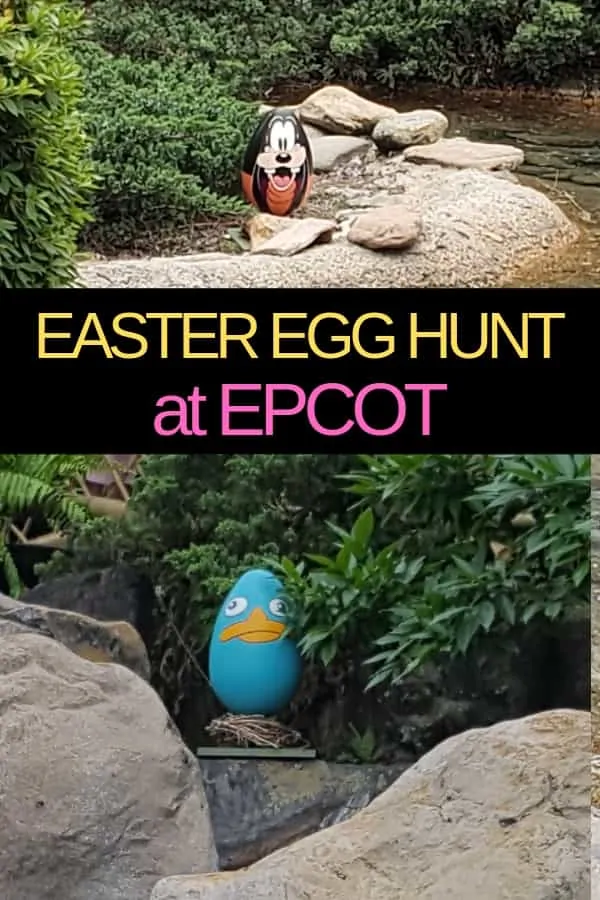 One of the best times to go to Epcot is in the Spring because you get to take advantage of a few things that only take place in the early part of the year like the Flower & Garden Festival, Epcot Butterfly Garden, Garden Rocks Series and the Egg-stravaganza scavenger hunt.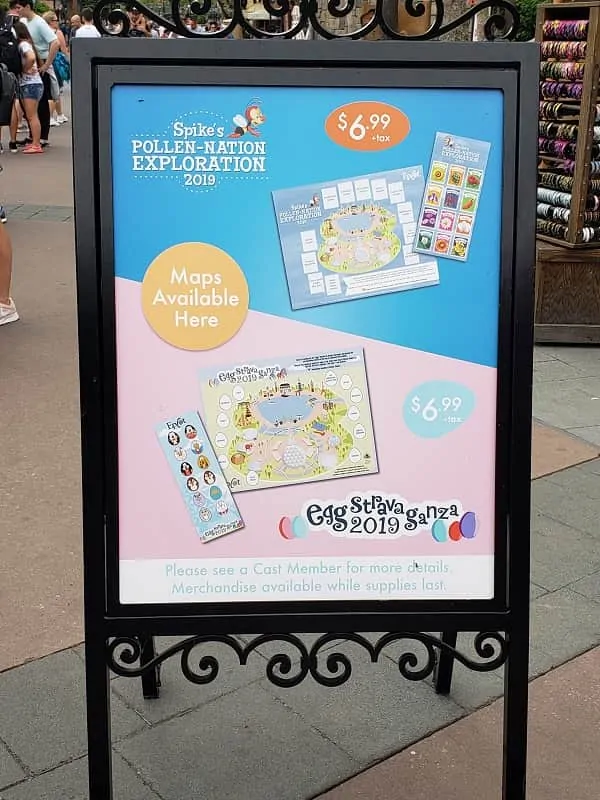 EPCOT Easter Egg Hunt Eggstravaganza
Beginning March 13th, 2023, guests can purchase the Egg-stravaganza scavenger hunt maps and stickers for $9.99 (plus tax) at three locations in Epcot:
Disney Trader
Pin Central
World Traveler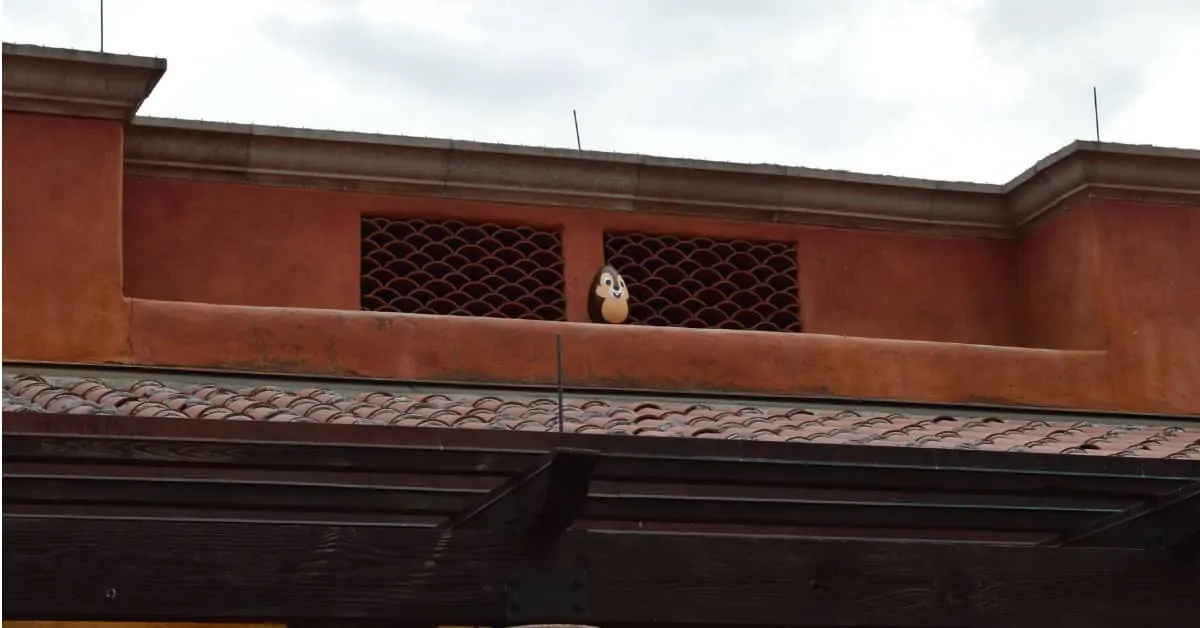 In each of the EPCOT countries of the World Showcase, you will find a hidden Disney Easter Egg!
You never know where you might see them. They could be high or low, inside building or outside in the landscape. Some are definitely easier to find than others.
You will want to take your time hunting for theses Disney Easter eggs so that you don't miss finding any.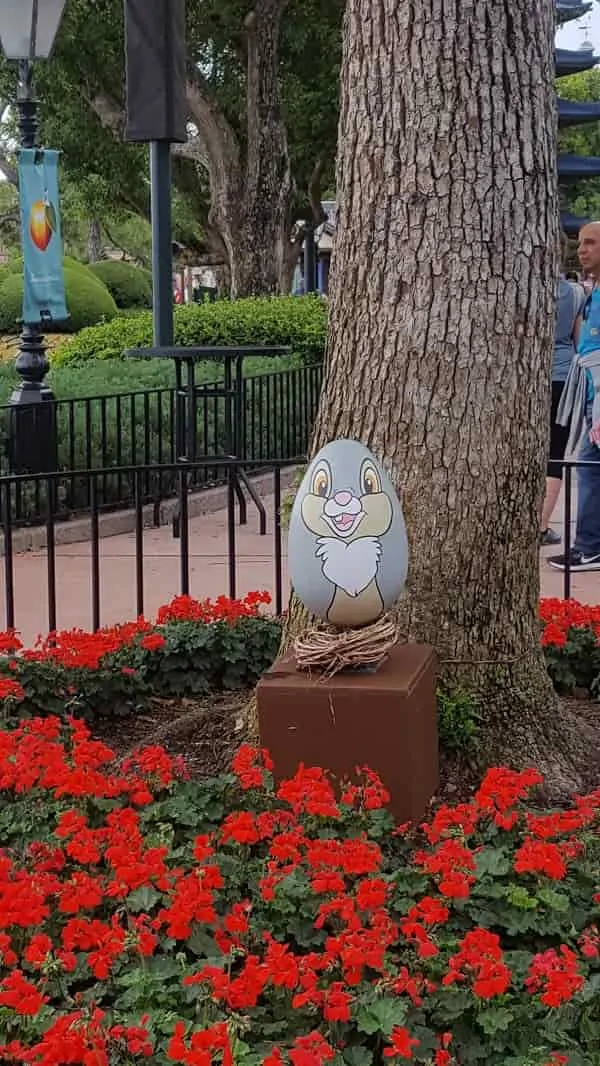 Once you spot the hidden Disney Easter egg, you will match the correct Epcot Easter egg sticker to the corresponding location on the map.
When your entire Epcot Easter Egg Hunt map is complete, you can take it over to the Port of Entry Shop and you will receive a special Easter surprise.
I won't spoil the surprise by telling you what it is, but it is pretty cute and makes a great souvenir.
I can't think of any better way to get ready for Easter than with an Easter egg hunt at Disney World!
Have you visited Disney World at Easter or done the Epcot Easter Egg Hunt?