EPCOT is currently undergoing some major changes and in the next few years, we are going to see some new rides coming to the park. Until then, you will be glad to know that are plenty of fun things for you to experience at the park right now. If you are wondering what you can look forward to doing, we have a list of what we think are the 5 best rides at EPCOT.
5 Best Rides at Epcot
When it comes to the four Disney parks, Epcot often is overlooked because people feel like it is more educational than actually fun. This is simply not true!
While Epcot is educational, it has plenty of rides and attractions to make your trip fun for the whole family!
These are five of our personal favorite rides at EPCOT: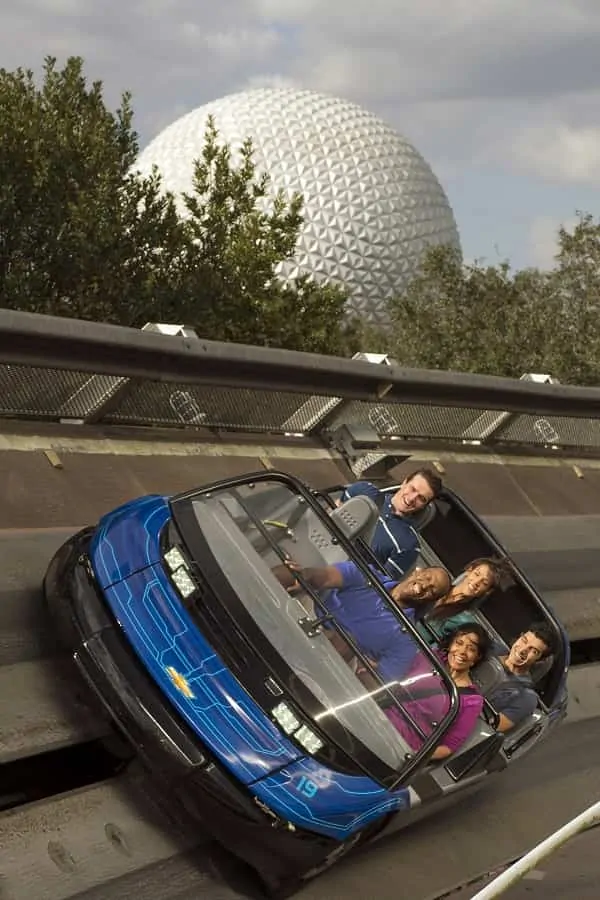 1. Test Track
Those traveling to Epcot won't want to miss Test Track!
This full immersion experience allows you to create a virtual car and then take a simulated ride on a mile-long track where you will reach speeds of 65 mph while hugging curves and dodging on-coming traffic obstacles!
There is no doubt that Test Track is a must-do when you are at Epcot!
The fun begins at the queue for Test Track. You will get to see some pretty incredible futuristic cars brought to you by Test Track's sponsor, Chevrolet.
No one enjoys spending time in lines, but this is a good distraction.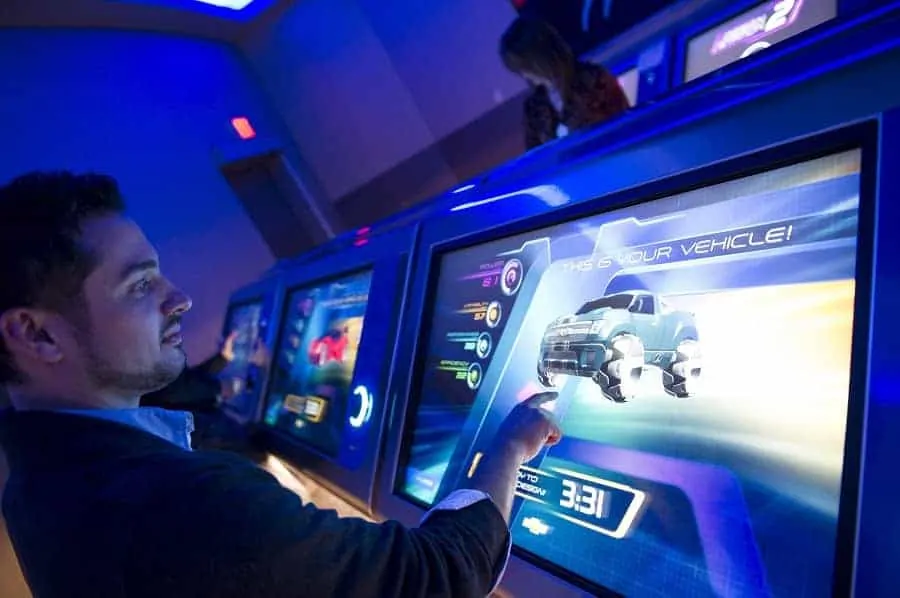 Next, you will be taken to a station where you and another member of your party will digitally design your dream car.
You will create your car; choosing the color and style.
You will then place features on your car that will show you how well your car is designed based on Capability, Efficiency, Responsiveness, and Power.
This is a timed digital design, so you can't spend too long on one particular feature. The goal is to create the best driving experience keeping those factors in mind.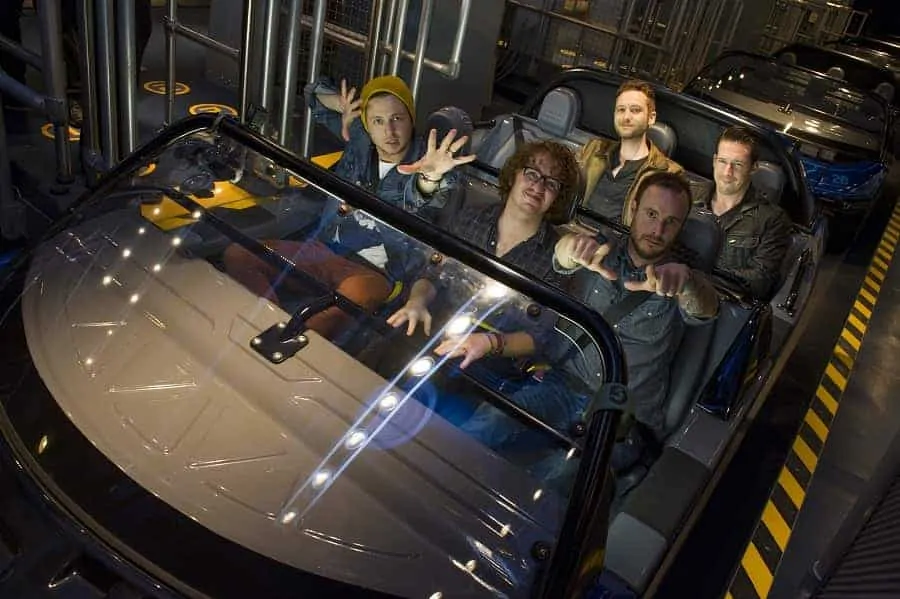 Once your car has been designed, you are ready to ride the SIM car. The SIM vehicle is a base car (with no exterior design) that seats up to 6 people.
Everyone who rides Test Track gets the same exact experience, but the vehicle you created digitally will be judged based on your personal design.
The SIM vehicle will go through a few obstacle courses before the lap. With each obstacle, your digital vehicle will be judged against the 2 other cars designed by other riders in your SIM car.
There will be a screen after each test to show who scored highest for each of the designated categories: Capability, Efficiency, Responsiveness, and Power.
What makes this the best Epcot ride is that the experience ends with a fast-paced trip (up to 65 mph) around a near-mile-long track!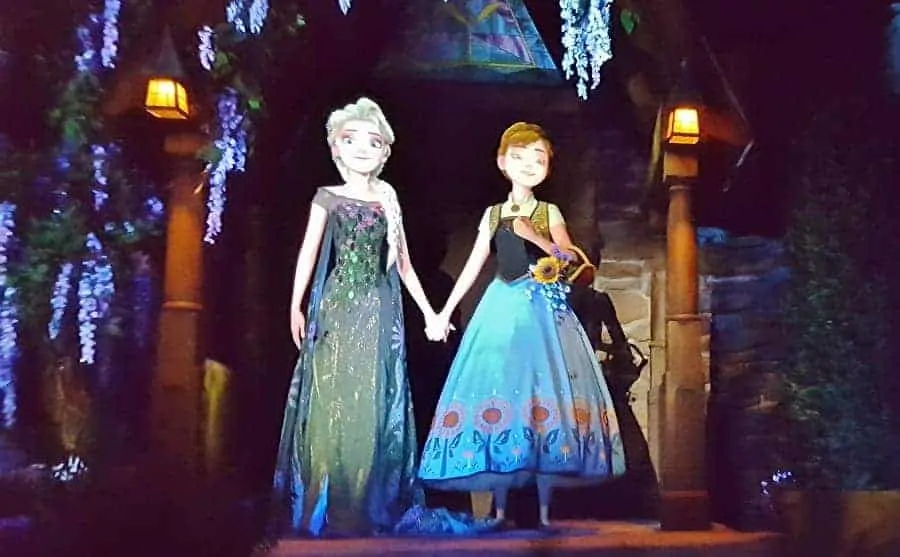 2. Frozen Ever After
Do you love Frozen? If so, you will not want to miss going to the Norway Pavilion in Epcot's World Showcase.
Not only can you meet Anna & Elsa at their Royal Sommerhus, but you can take a magical trip to Arendelle.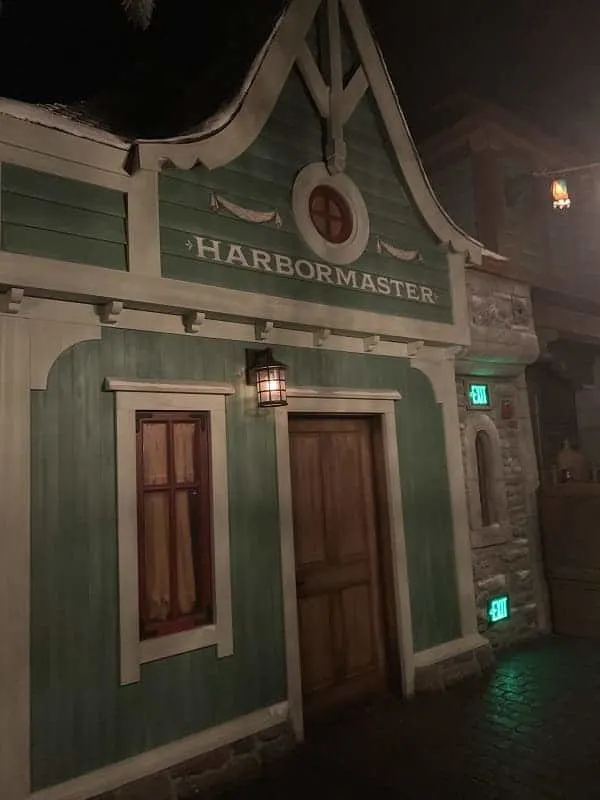 The standby line meanders through a typical Norwegian Fjord village.
You'll even get to go through Wandering Oaken's Trading Post where you will hear Oaken calling out " Yoooooo Hooooo."
If you are lucky enough to score a Fastpass for this popular Epcot ride, you will by-pass most of the village (including Wandering Oaken's Trading Post), but you will get a ticket straight to the front of the line to Arendelle.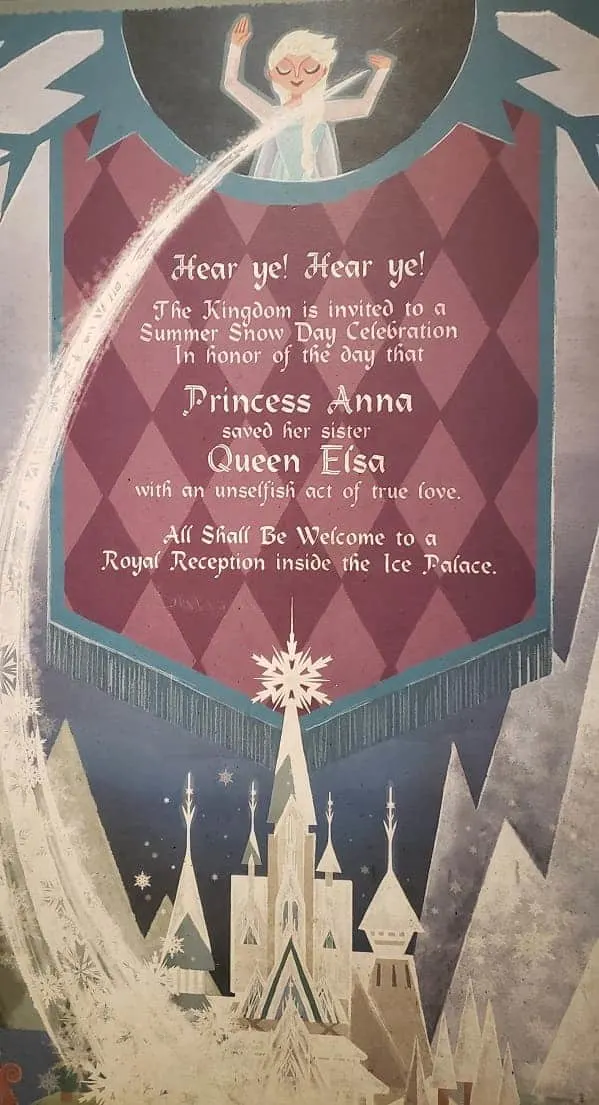 The premise of Frozen Ever After is that you are a guest attending a Summer Snow Day Celebration in honor of the day that Queen Elsa saved her sister, Princess Anna, with an act of unselfish love.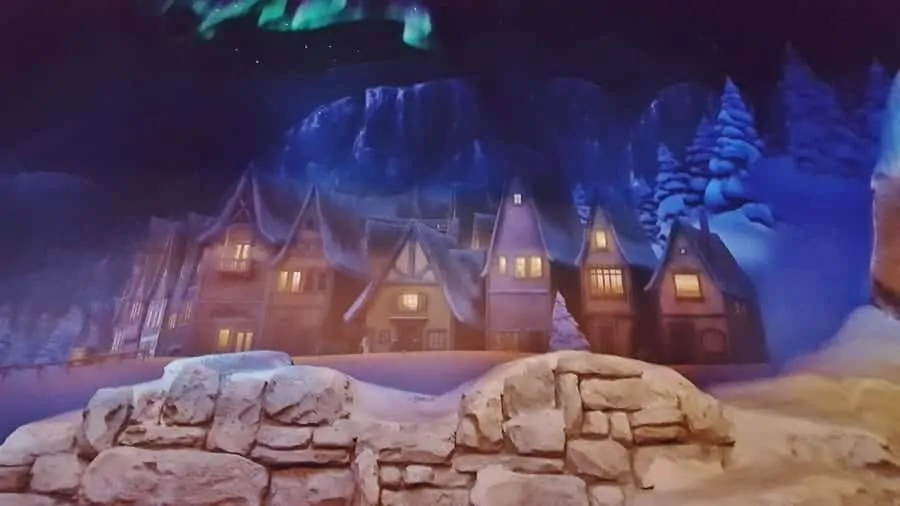 The royal reception takes place in the Ice Palace and the only way to get there from Arendelle is by taking an ancient Norwegian vessel.
You will be transported from the port at Arendelle by a small Viking ship and go on a magical journey through your favorite scenes from Frozen.
Along the way, you will see some of your favorite characters and hear some of your favorite songs from the hit Disney movie.
Olaf appears in several scenes along with everyone's favorite reindeer, Sven.
You will also get to see Marshmallow, the snow monster that Elsa created in Frozen along with everyone's favorite little Snowgies from the Frozen Fever short.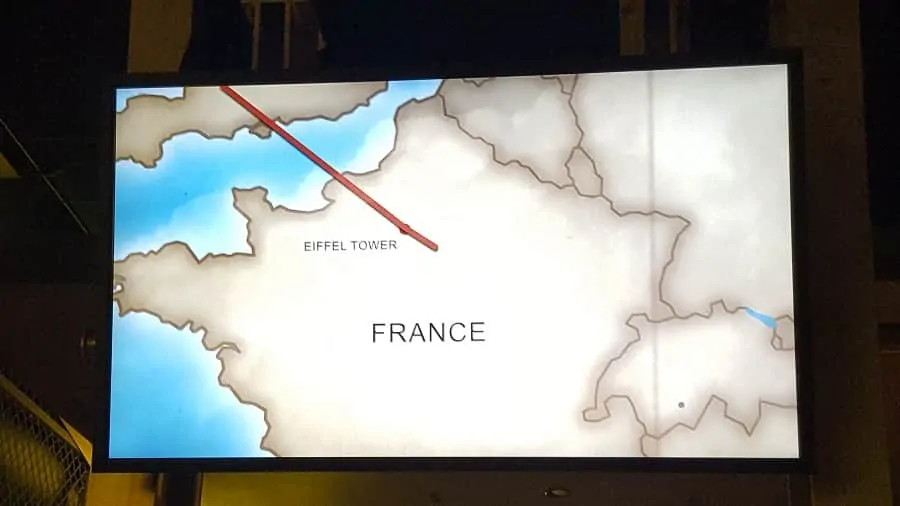 3. Soarin Around the World
One of my personal favorite Epcot rides is Soarin' Around the World. This attraction takes guests on an exhilarating "flight" visiting six continents in a matter of minutes!
What makes this ride so fantastic is that it is a multi-sensory experience.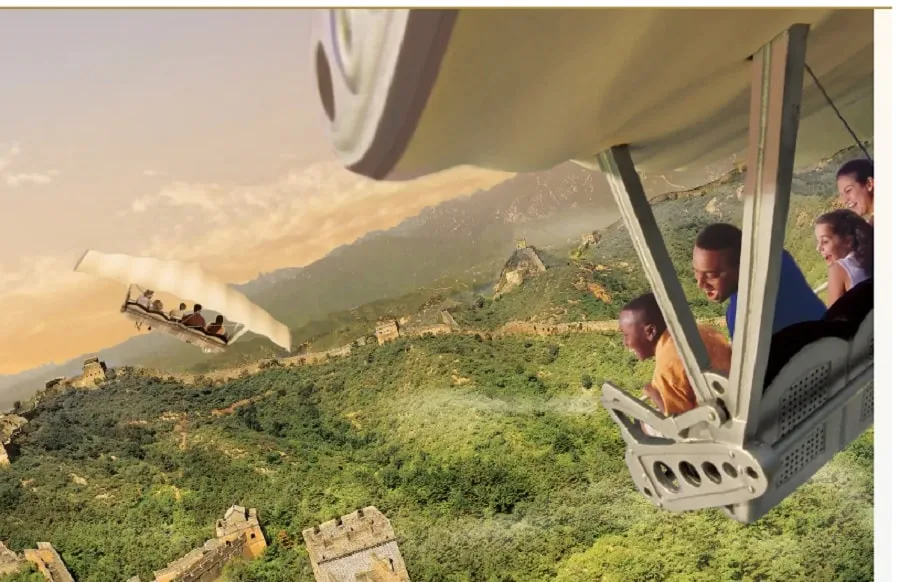 Not only do you feel like you are flying, but you will hear sounds and recognize fragrances that capture exactly what you are seeing!
Where will you be traveling on this one-of-a-kind Epcot ride?
The Great Wall of China, the Great Pyramids of Egypt the Eiffel Tower in Paris are just a few of the destinations you'll take on this magical trip around the globe!
Are you traveling with someone afraid of heights?
I hate heights and the feeling of drops, but I love this ride.
While you are lifted 40 feet off the ground and feel like you are suspended in air, the screen is what moves, not the ride itself (other than subtly lifting you up and back down at the end).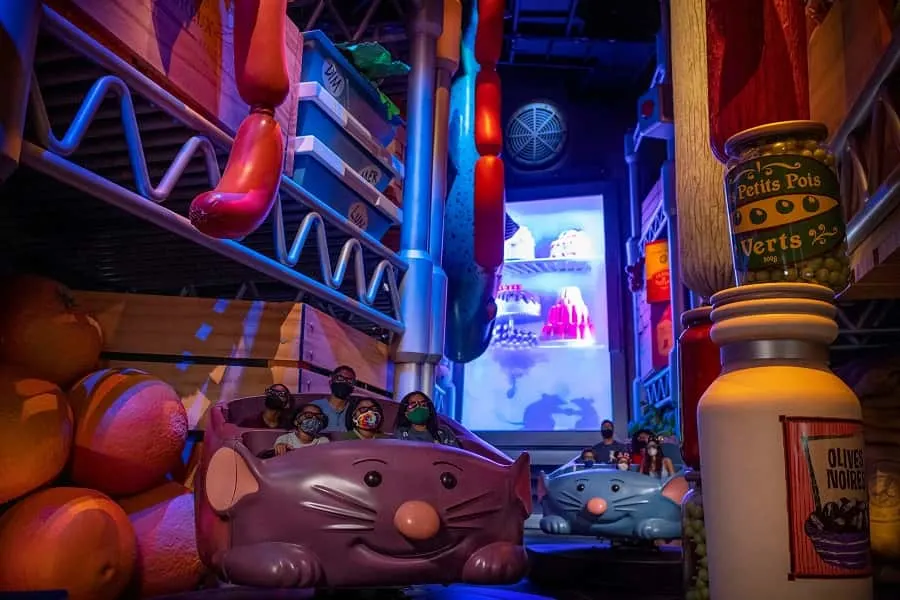 4. Remy's Ratatouille Adventure
If you ever wanted to go know what it's like to be a rat inside a restaurant, this ride will give you the chance!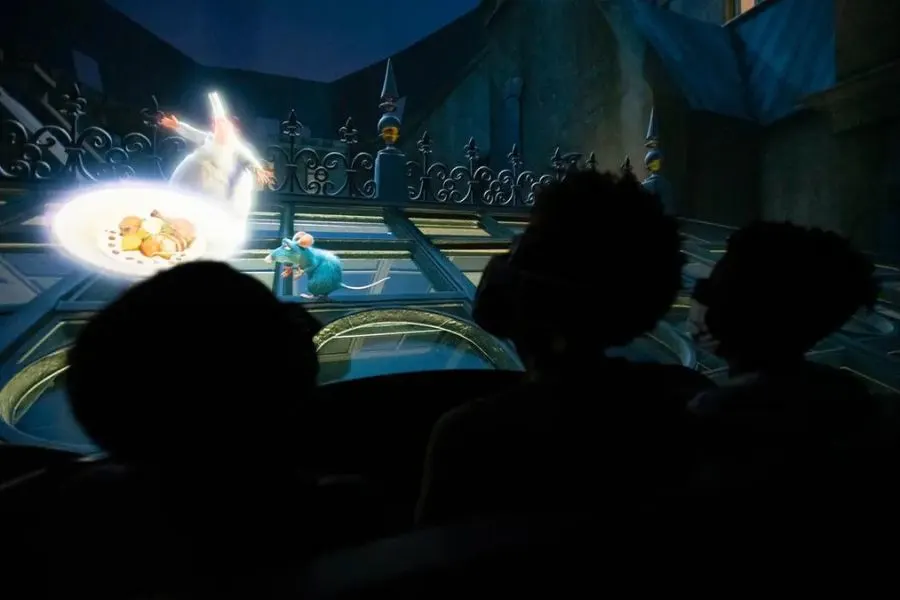 When you board your mouse car, you will be donning a pair of 3D glasses because this ride is built to make you feel like you are really part of the action.
Guests will experience the sights, sounds, and even the smells of a working kitchen as they race through trying to avoid being caught!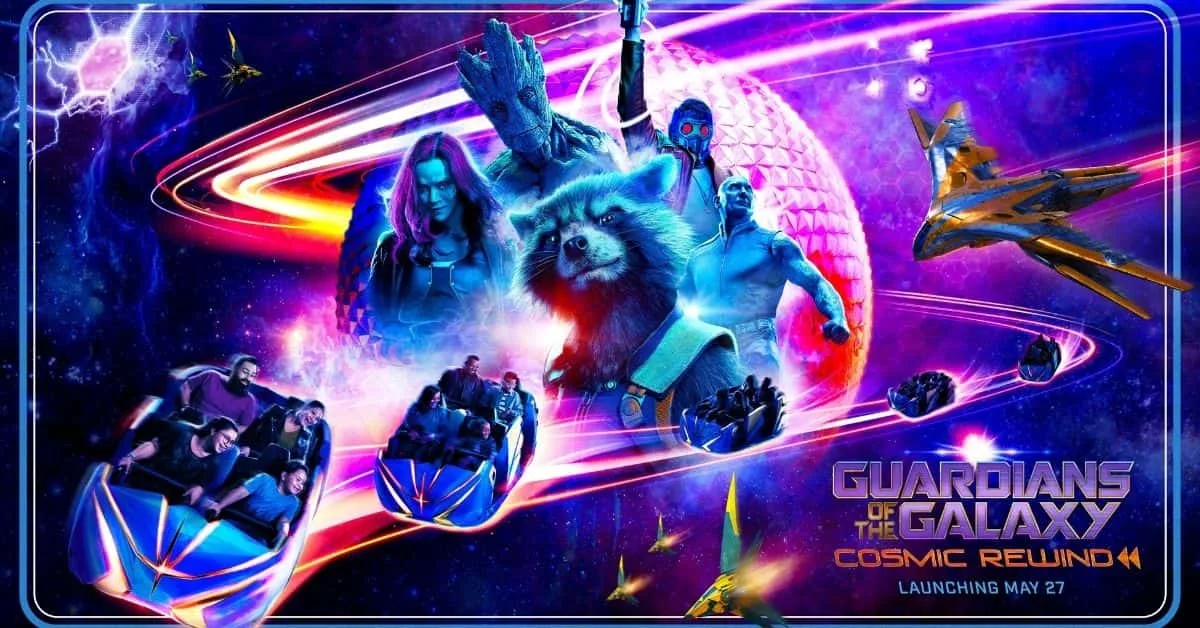 5. Guardians of the Galaxy Rewind
Guests can take an intergalactic voyage with the Guardians on this new fully enclosed roller coaster.
Guardians of the Galaxy: Cosmic Rewind is the first coaster attraction at EPCOT and the first Disney World roller coaster with a reverse launch!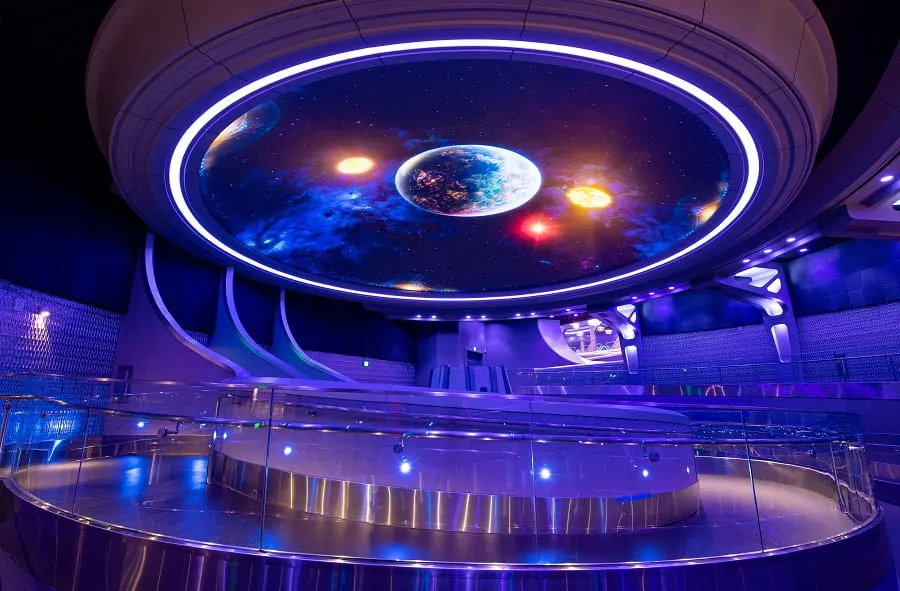 When guests arrive, they will go through a planetarium exhibit to learn the differences between the galaxies of Xandar and Earth.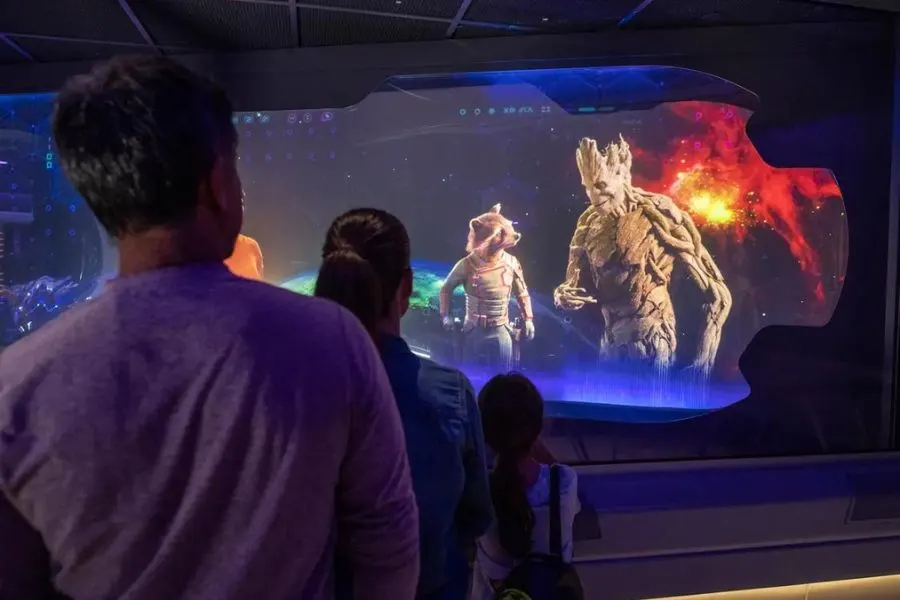 Just as the tour ends, guests learn that the Guardians need to go on an urgent mission and that's where the journey begins!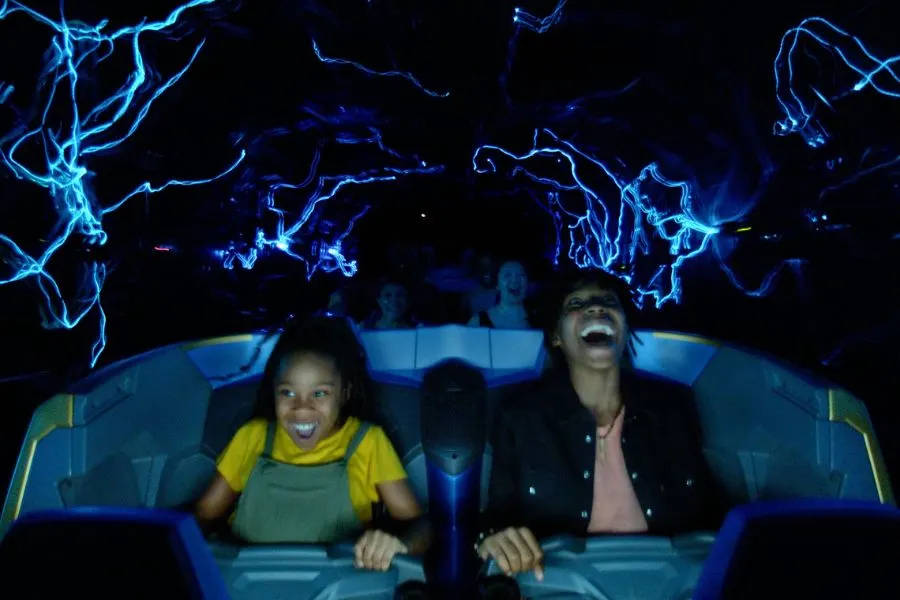 As guests go through the Galaxy with the Guardians, they will experience the ride in full 360 degrees as the ride keeps guests right in front of the action.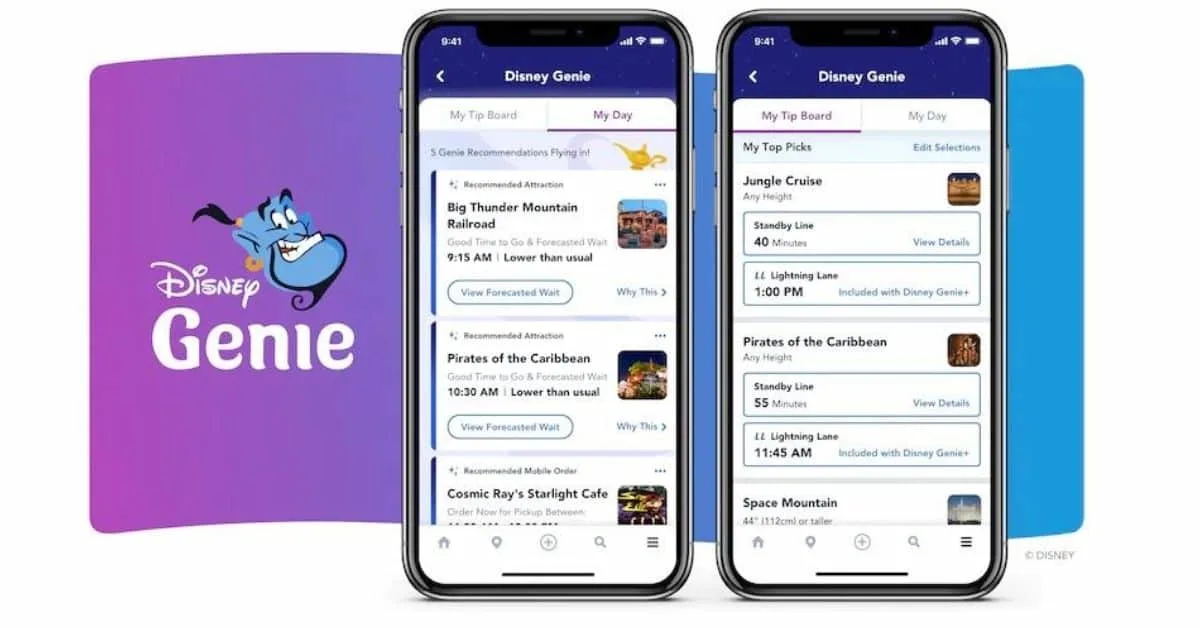 How to Ride the Best Rides at Epcot
If you really want to ride the best rides at EPCOT in one day, you should consider paying up for Genie+ so that you can access Lightning Lane.
This will give you the ability to jump the line and free up your time to do other things in between your rides.
Those not wanting to pay the extra fee should plan on getting to EPCOT early and lining up for one of the more popular rides on this list.
Keep in mind that World Showcase doesn't open until 11 am.
Have you been to Epcot? Do you have a favorite ride at Epcot?