Disney's Genie Service is the newest tool you can use on your next Disney World vacation. It is part planning tool and part virtual assistant. What sets this service apart from the previous My Disney Experience app is that it also allows guests the option to purchase their way to the front of the line with the Genie+ Lightning Lane, like the previous Fastpass+.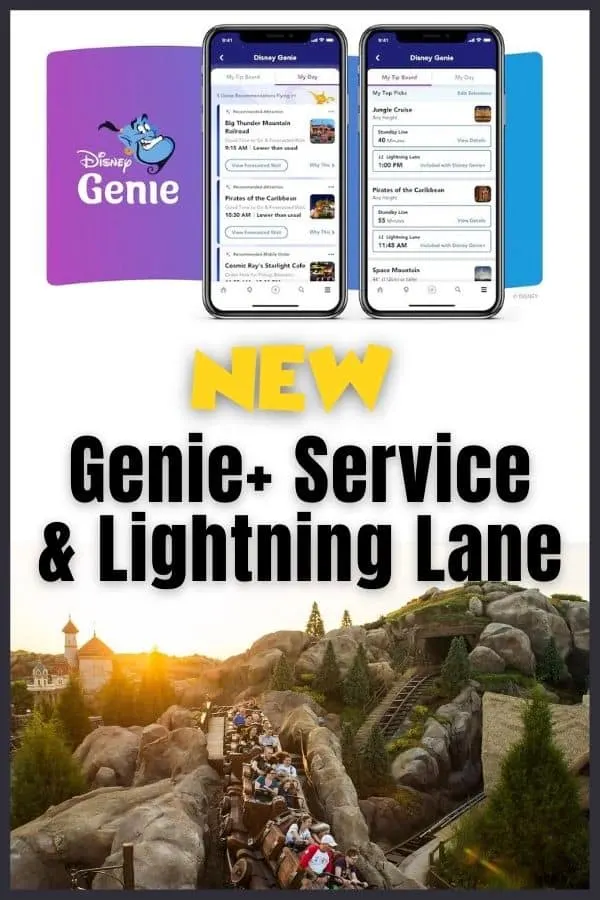 Genie+ Service & Lightning Lane
Disney Genie
Disney Genie's digital service has features that will help you plan your trip with personalized itineraries, keep track of your vacation with the reservations you've made, and even allow you to order food.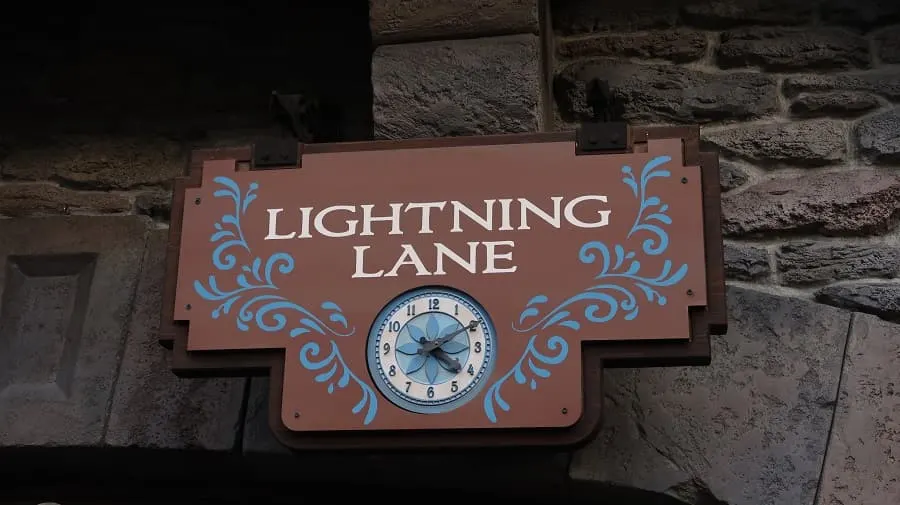 Disney Genie+ & Lightning Lane
For $15 per day at Disney World or $20 per day at Disneyland Resort, guests can add the Disney Genie+ Service which will give them access to the Lightning Lane queue system and unlimited Disney PhotoPass digital downloads.
With Lightning Lane, guests can choose one ride at a time in advance (list of Disney World Lightning Lane rides). Once guests have ridden the ride, they can add another.
If there is a silver lining to this new system, it might be that you don't have to plan your vacation 30-90 days in advance.
You will actually be able to book your Lighting Lane reservations on the day of your visit.
Disney World guests can make Disney Genie+ selections starting at 7 a.m. the day of their visit.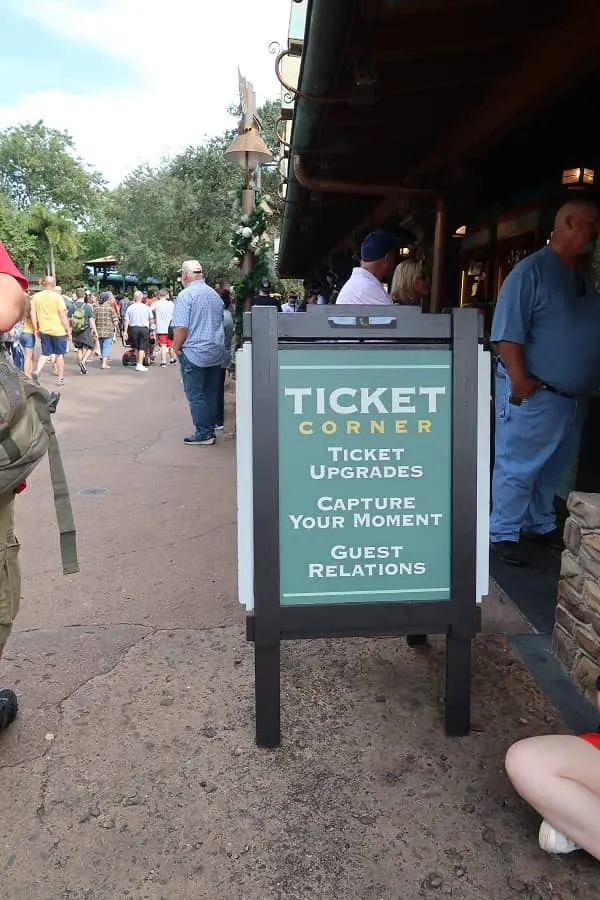 Disneyland guests can make their selections once they enter a park.
There is also a Lightning Lane a la carte option that allows you to purchase up to 2 Lightning Lane once you are in the park. Fees vary based on date & attraction.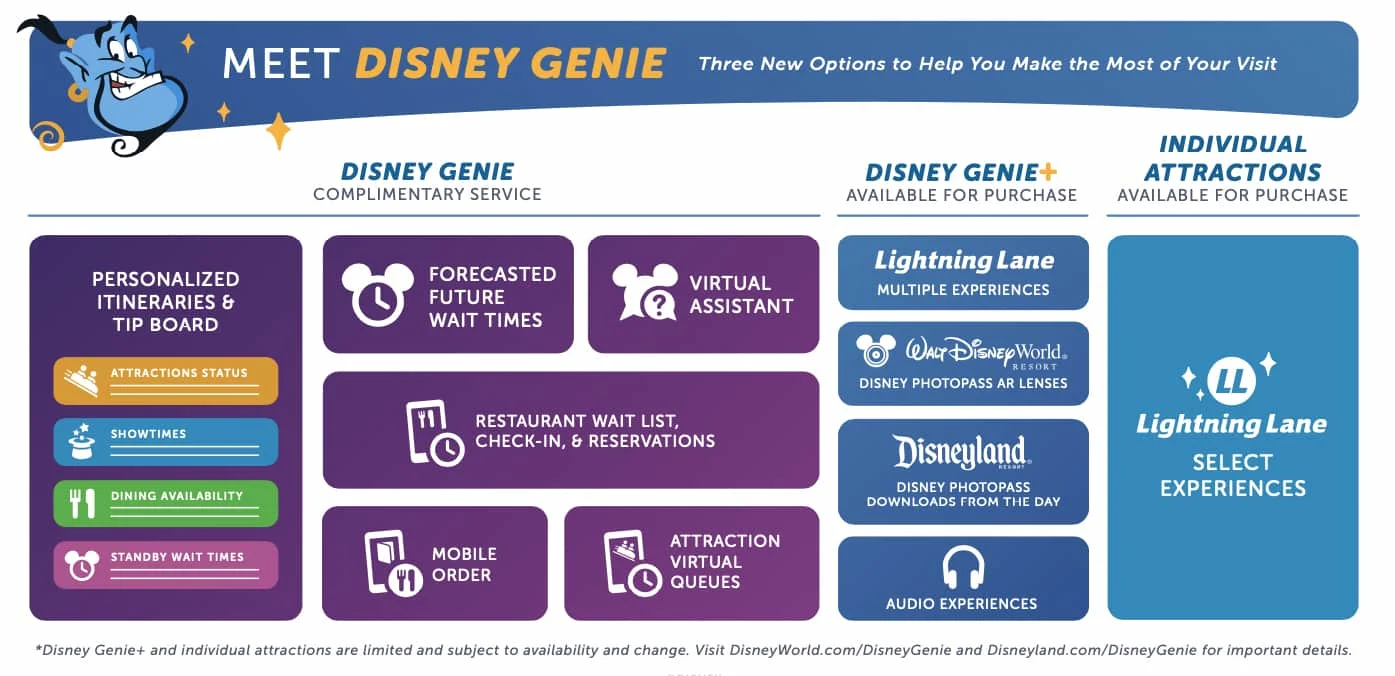 Breakdown of Each Service
I am sure that like me, many others are disappointed with Disney's decision to change the free Fastpass System to something guests have to pay for.
As if the ticket price doesn't price out enough people, now there is another cost people will have to factor in if they want to be able to ride the most desirable rides without having to spend most of the day in lines.
Is the Lightning Lane worth it?
If you have ever been to Disney World during the most crowded times of the year (which is nearly all the time), you are going to find that you will need Lightning Lane to be able to ride the most popular rides.
Don't be confused and think that Lightning Lane will keep you from having lines. That isn't the case at all!
Lighting Lane pretty much means that you will have LESS of a line than you would without it. It is like waiting 30 min- 1 hour instead of 3-4 hours for the more popular rides.
So overall, yes, while I hate to say it, you probably should go ahead and pony up for the Lighting Lane option.
What are your thoughts about having to pay for the new Lightning Lane feature? Is this something you are willing to pay for?