This is a great time to experience Disney World! There are plenty of new rides & attractions at the parks for you to experience. If you are considering a Disney vacation this year or next, use these 20 Disney World travel planning tips.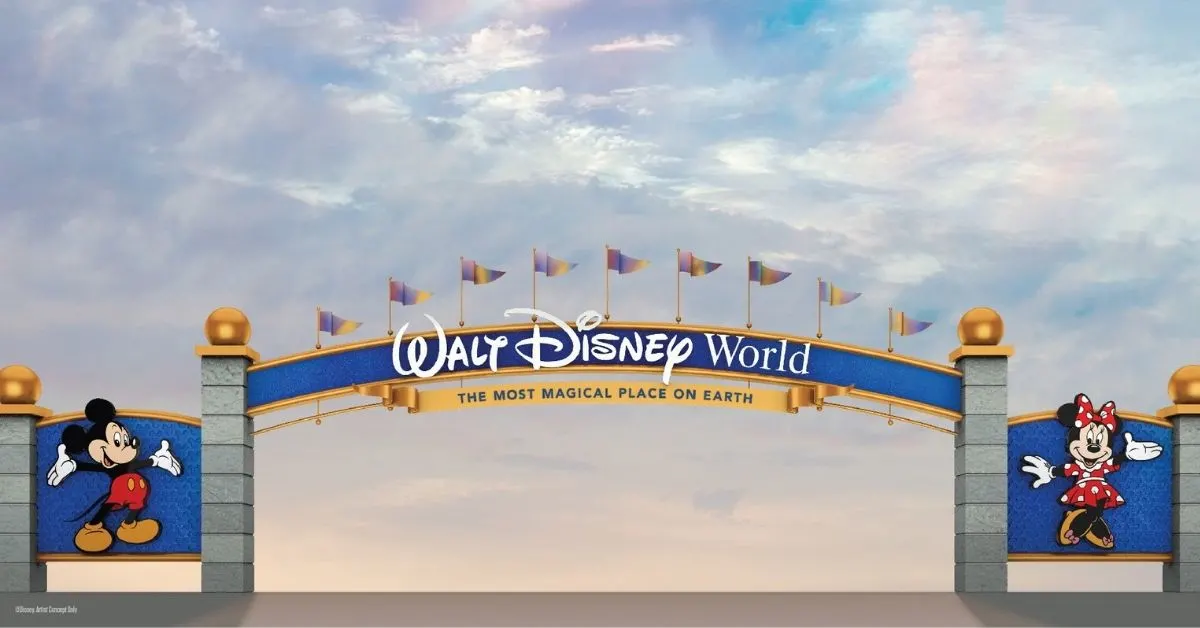 20 Tips for Disney World Travel Planning
1. Plan Your Vacation in advance
The earlier you plan your Disney vacation, the better. We have a great Disney trip planning guide so that you know what to do and when to do it.
Planning in advance will give you first priority in getting to stay at the Disney resort of your choice and getting to choose which Disney parks you want to visit.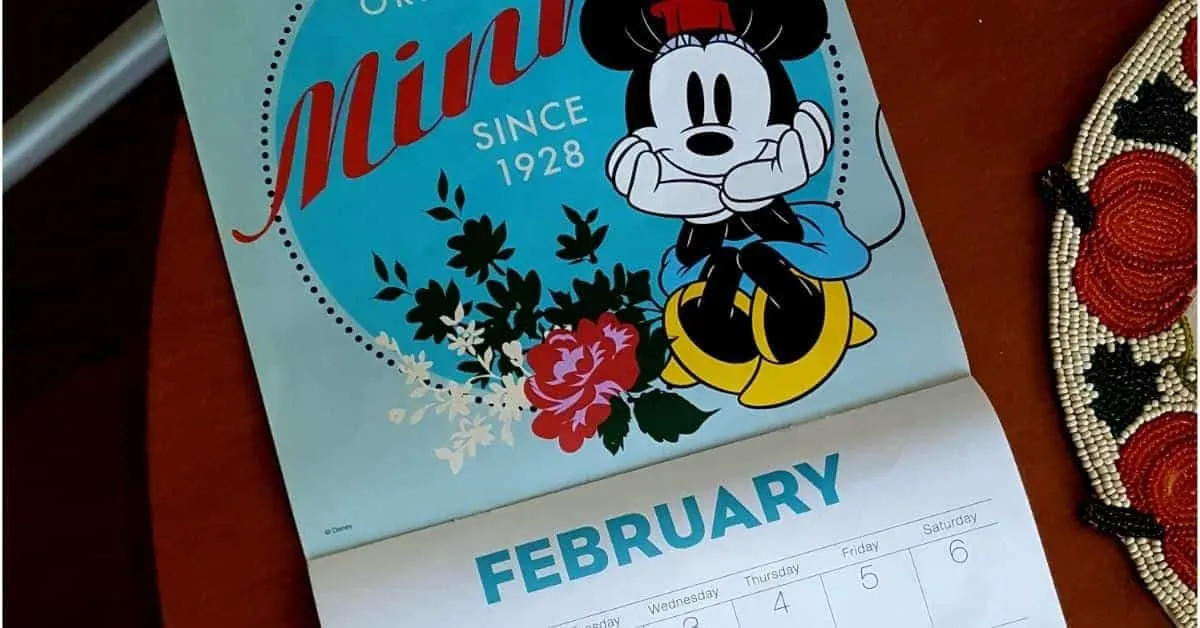 2. Choose off-peak Dates
If you are worried about crowds, certain months are better than others.
Be sure to take a look at a Disney Crowd Calendar to know when the best time is to go to the parks!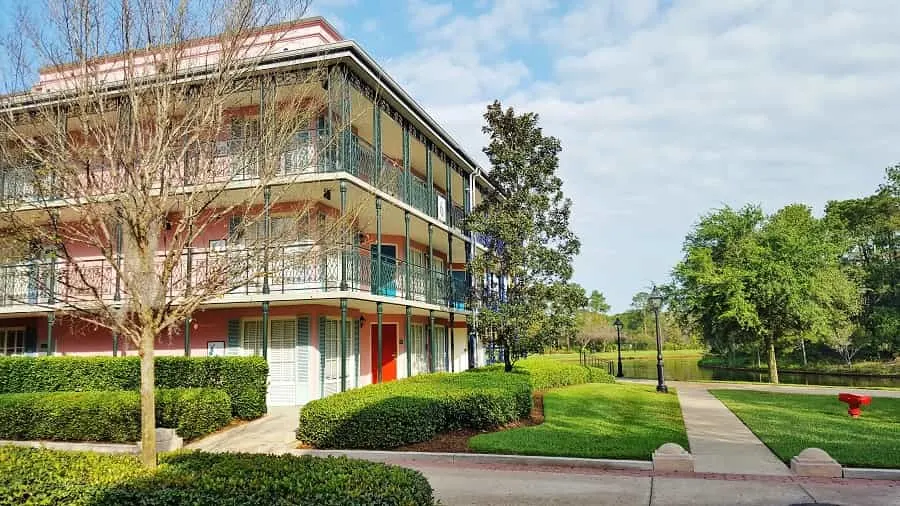 3. Look for Disney Resort Deals.
Disney throws out package deals several times a year and it makes it the best opportunity to get a deal on staying at a Disney Resort. While there are some limitations, typically you can save up to 30% off!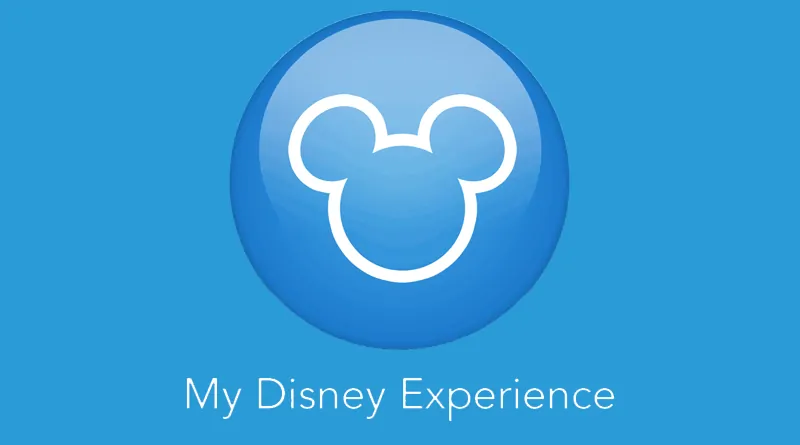 4. Set Up A My Disney Experience Account
Download the App. This is where you will set up your entire Disney World vacation.
You will start by creating a profile and then adding things like your park tickets, dining reservations and rest of your vacation details.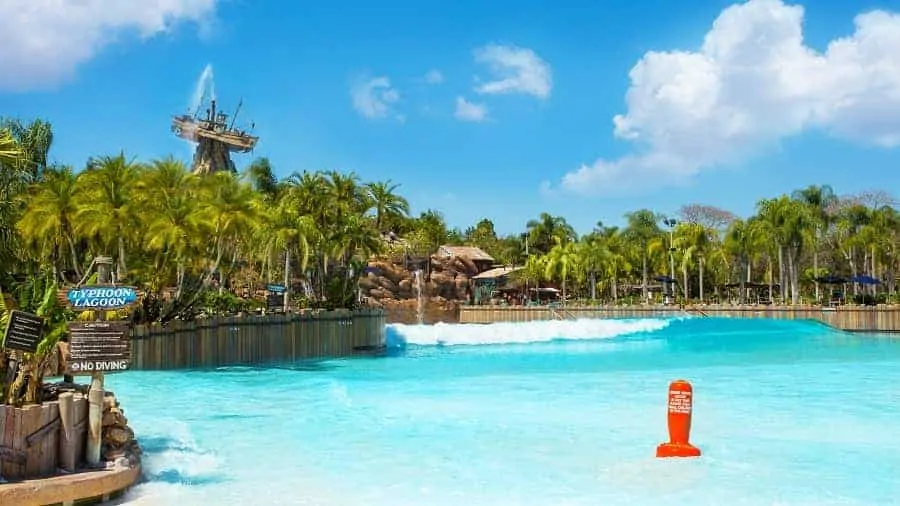 5. Choose the Parks You Want to Visit
When planning your Disney Vacation, you will want to figure out in advance which parks you are going to visit and which days you plan on going to each park.
If you are considering adding a Disney Waterpark or using a Park Hopper, you will also want to add those to your itinerary.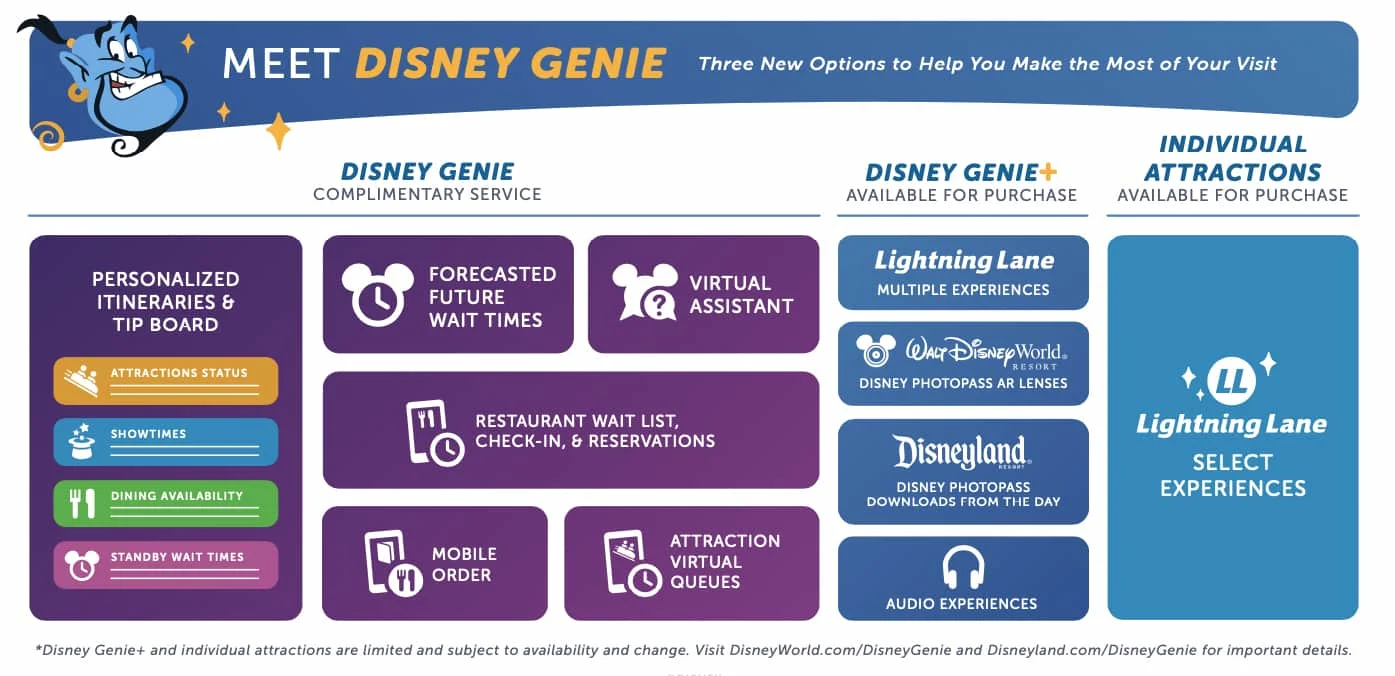 Disney Genie service is an online tool that will streamline your Disney vacation.
It includes a personalized itinerary feature that will quickly and seamlessly map out an entire day.
You can choose attractions you want to prioritize, order food and even see wait times for rides!
By adding Lightning Lane, you can even decide times to ride your favorite Disney rides.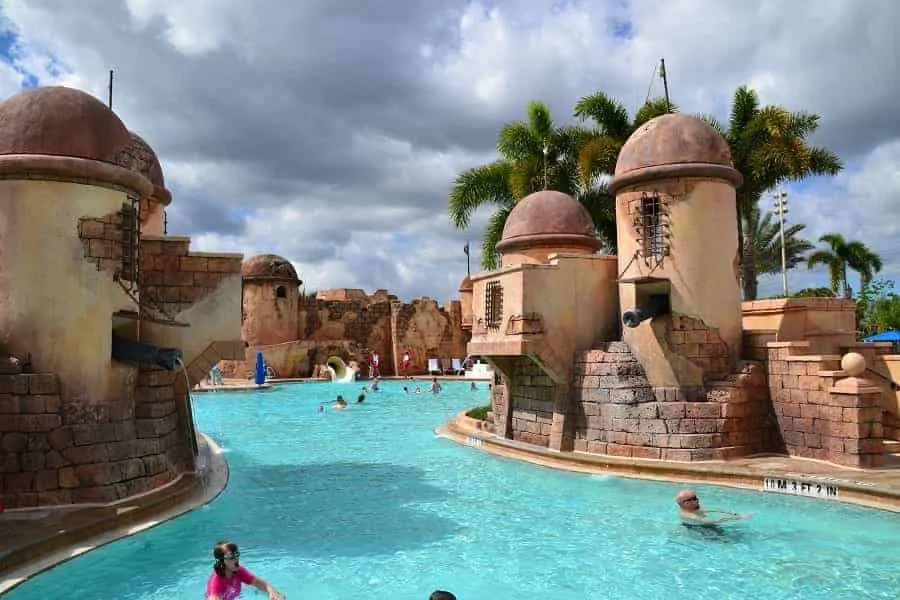 7. Schedule Resort Time During Your Vacation.
One of the biggest mistakes people make on their Disney vacation is failing to give themselves enough time at the resort.
Disney Resorts offer many different activities from poolside games to movie nights.
I suggest giving yourself at least one day away from the parks so that you can enjoy all the resort has to offer.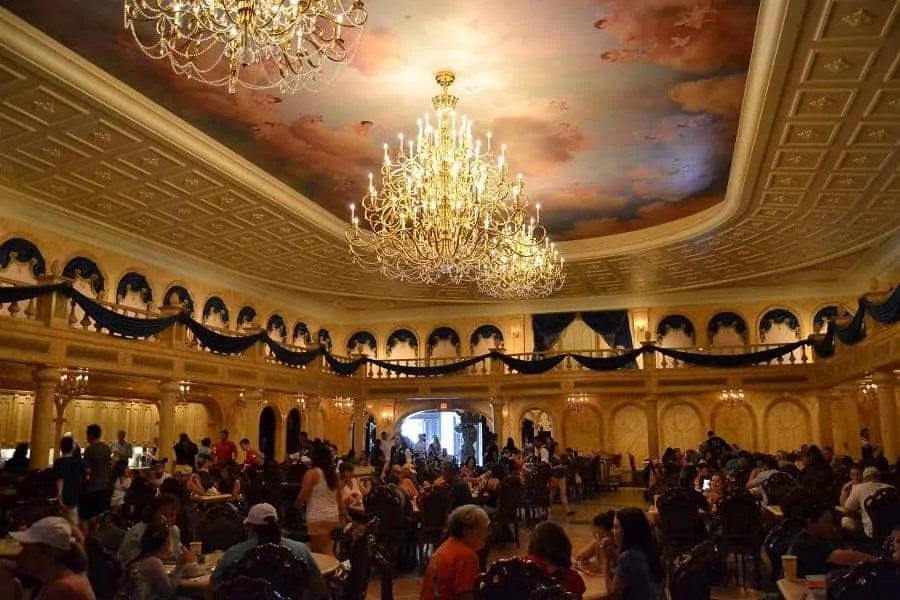 8. Make Dining Reservations.
If you want to do character dining or are hoping to eat at a particular restaurant, be sure to make a reservation in advance.
Restaurants (especially the most popular Disney restaurants) book up quickly.
You may be required to put down a credit card to book the reservation. You can cancel up to 24 hours in advance (on the app or by calling) without penalty.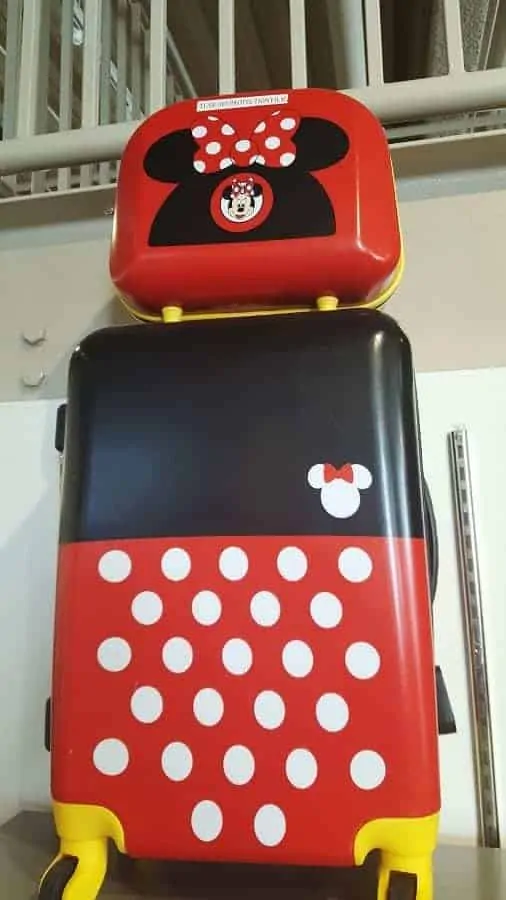 9. Make a Disney Packing List.
While you may think you are an expert when it comes to packing for a vacation, packing for Disney World is a little different.
There are certain things you will want to make sure you have with you.
Use this Disney packing list to help you get some ideas on what to bring and what to leave at home.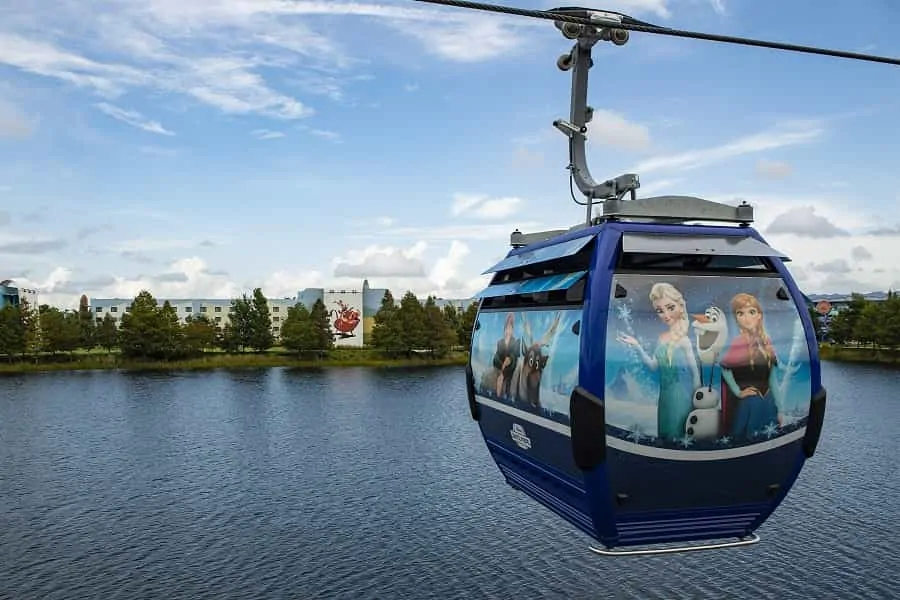 10. Decide How You Will Get to the Parks.
Depending on which Disney Resort you are staying at, you will have a few choices as far as how to get to the parks.
All Disney Resorts offer complimentary bus service and you can check the bus times on the My Disney Experience App.
Some resorts also offer skyliner and boat transportation.
If you are driving, you can always drive straight into the parks (for free with a resort stay).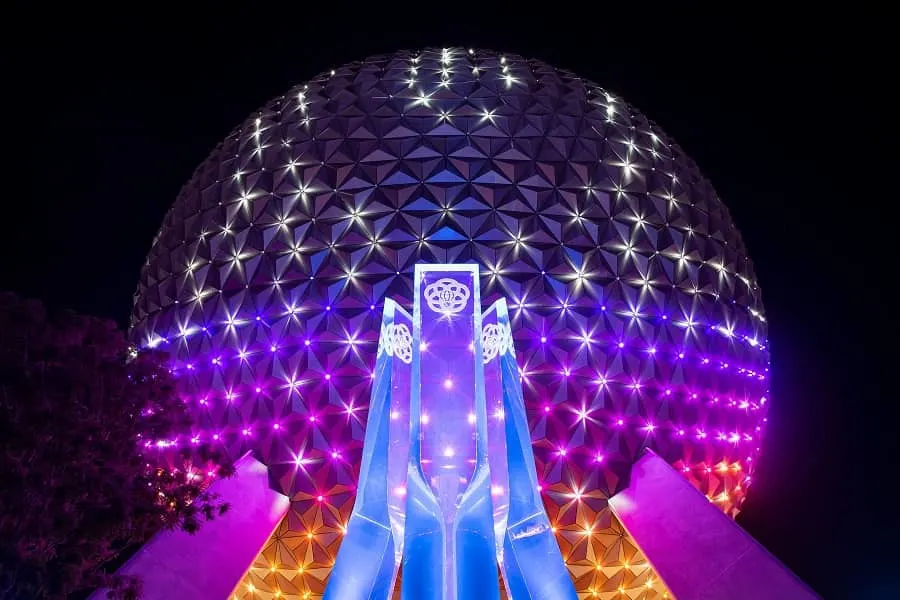 11. Take Advantage of Extra Park Hours in the parks
One of our favorite Disney World tips is Extra Park Hours.
Guests staying at Disney Deluxe Resorts and other select hotels get extra park hours that allow guests to enjoy more things in the park with fewer lines!
Certain days parks open earlier to resort guests and other days parks stay open later.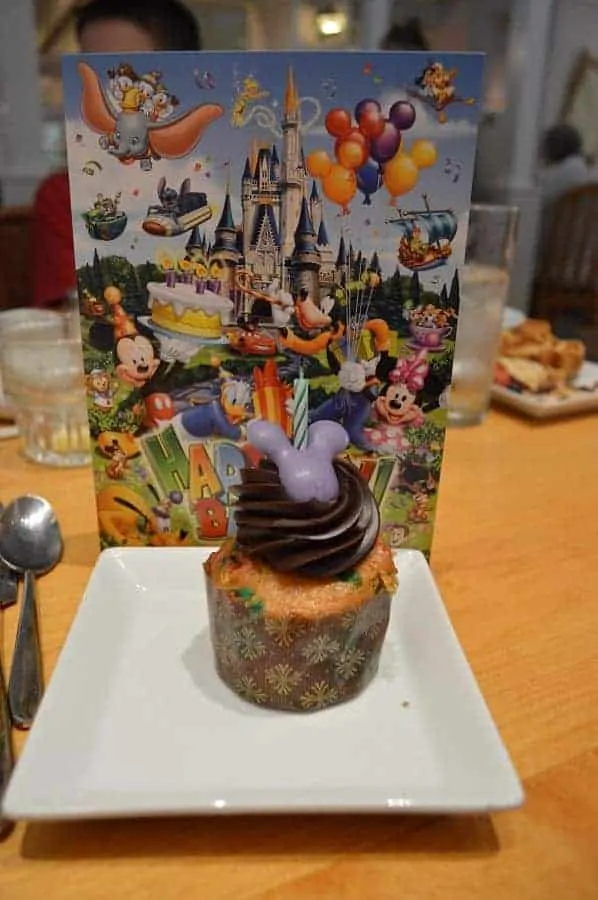 12. Add a little extra magic to your Disney vacation.
Will you be celebrating something special on your Disney vacation? Maybe a birthday?
Even if you aren't celebrating a milestone, you can still add a little something special to your Disney vacation that doesn't have to break the bank.
Here are a few ways to add extra Disney magic to your vacation.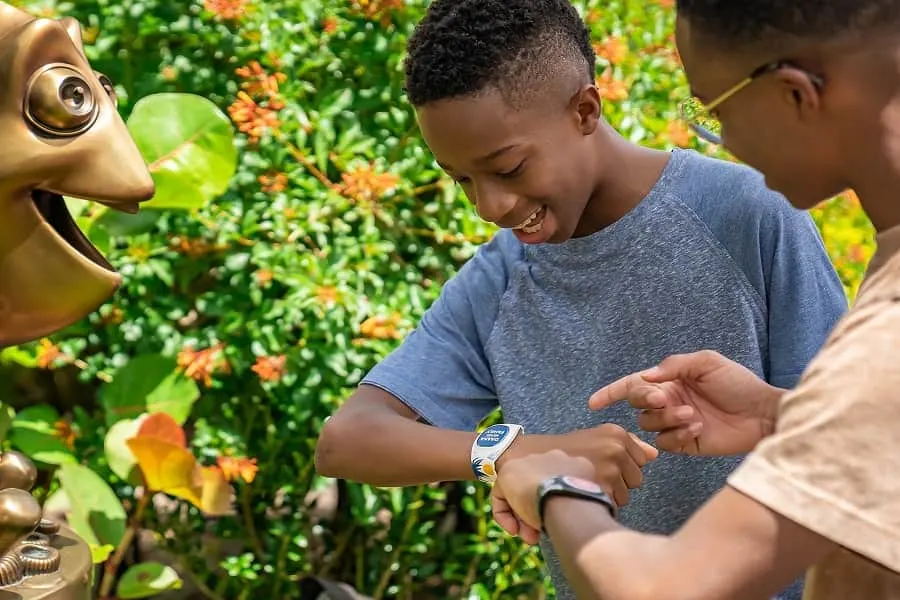 13. Consider Purchasing a MagicBand
You don't have to use a MagicBand at Disney World, but they are a great tool to streamline your vacation and help you experience the park in a whole different way.
They are rechargable and can be reused so if you think you will be coming back to Disney in the next few years, you can bring them to use again and again.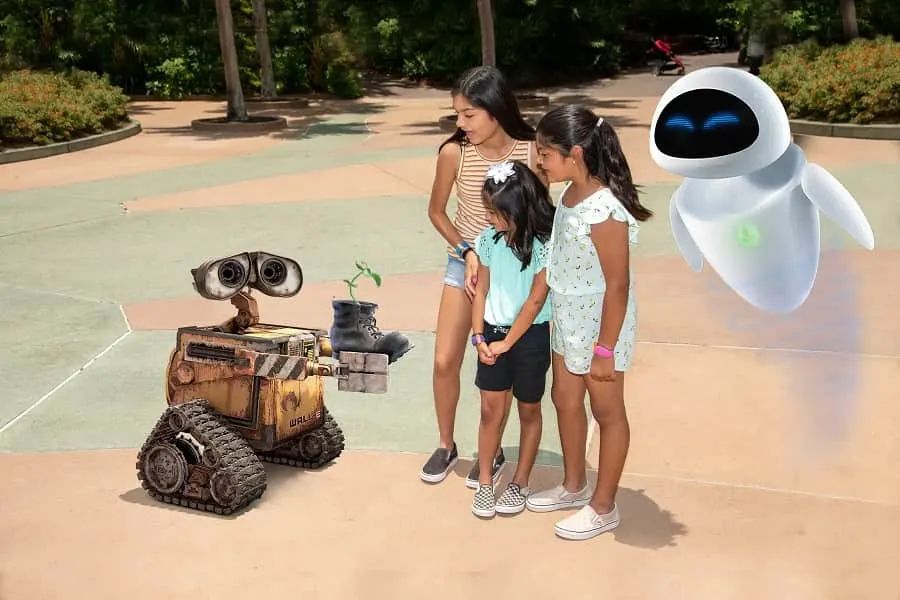 14. Decide if You will Use PhotoPass Service.
Disney World has professional photographers that will capture memories for you during your time in the Disney Parks.
Each time they take your picture, they will either scan your MagicBand or your App and the picture will be uploaded for you to access later.
One of the best things about using PhotoPass is that they have the ability to do Magic Shots that will really blow your mind!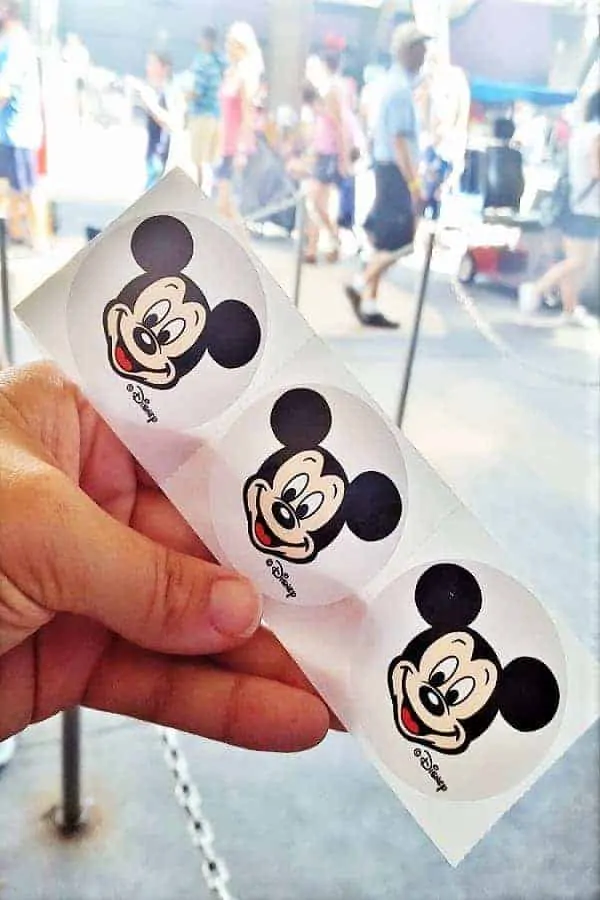 15. Look Out for Freebies.
You'll be spending enough money on this vacation, so take advantage of the things you can get for free at Disney!
You might not realize it, but Disney World has free souvenirs! These are little things you get to bring home with you from your trip that will remind you of your awesome family vacation.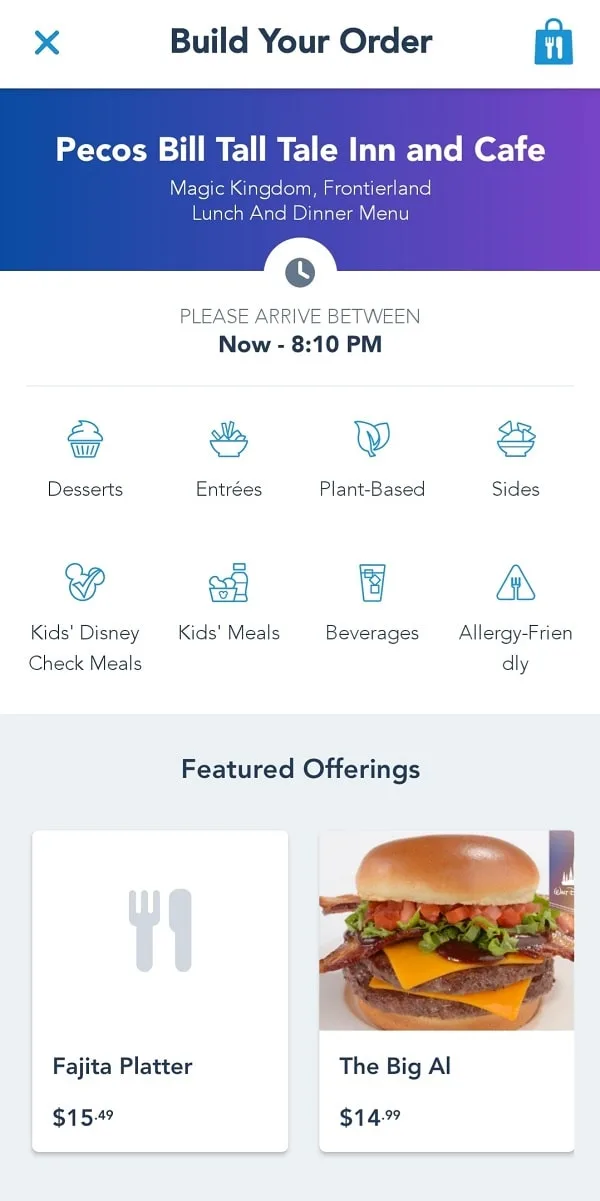 16. Look at Restaurant Menus at Parks to Determine Where You Want to Eat Ahead of time
One of the biggest headaches can be food if you have picky eaters or people in your party with food allergies & sensitivities.
Best thing you can do is research restaurants in the parks before you go.
All Disney Restaurants have online menus and also allergy menus, so that can help you make an informed decision ahead of time.
Most quick service restaurants now offer order ahead, so no need to stand in line and try to remember everyone's order. Now, you can do it in advance and choose a time to pick it up.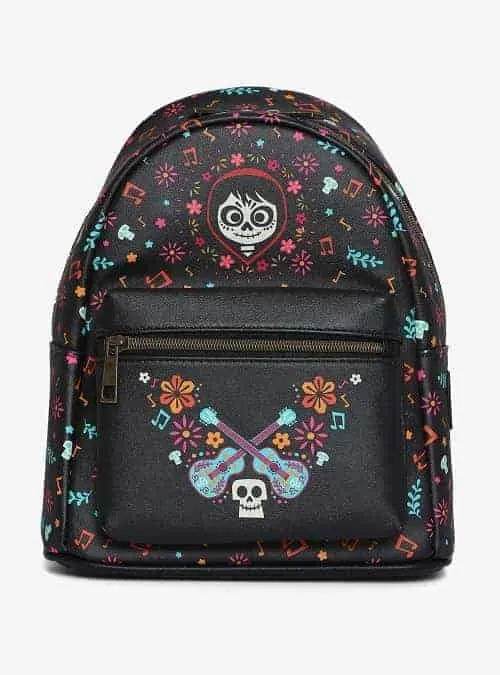 17. Bring a Day Bag
When packing your day bag, there are plenty of things you will want to bring with you.
One thing you should consider bringing are snacks.
Food is expensive at Disney World and if you are travelling on a budget, you should save your money for the best Disney snacks and just bring some small things to tide you over between meals.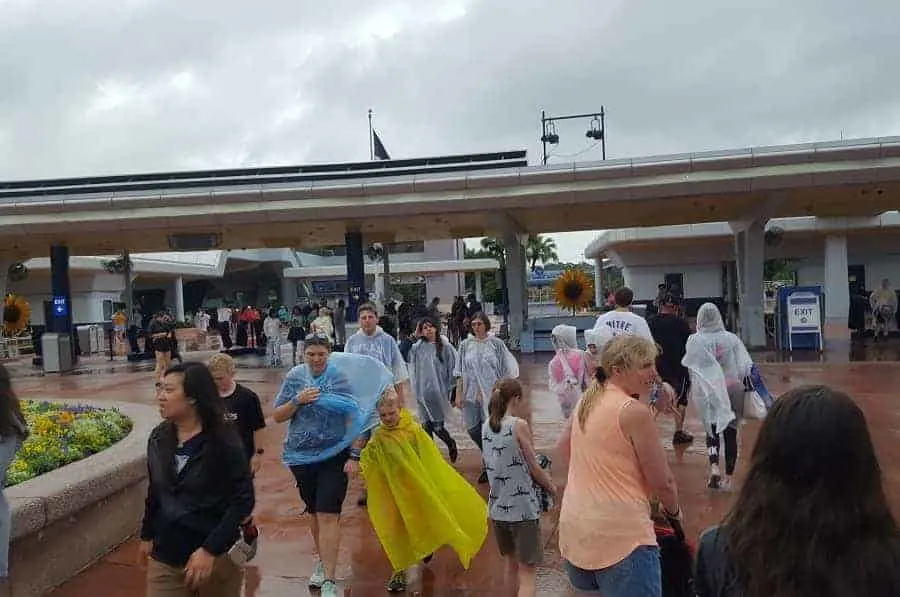 18. Be Prepared for Rain
Disney World is notorious for afternoon rain showers. Be prepared by bringing a poncho. No, they aren't fashionable, but staying dry will make your time in the park much more enjoyable.
19. Leave the Selfie Stick at Home
Disney World has a strict selfie stick policy and if they find one while searching your bags, they will take it. You can get it at guest services when you leave.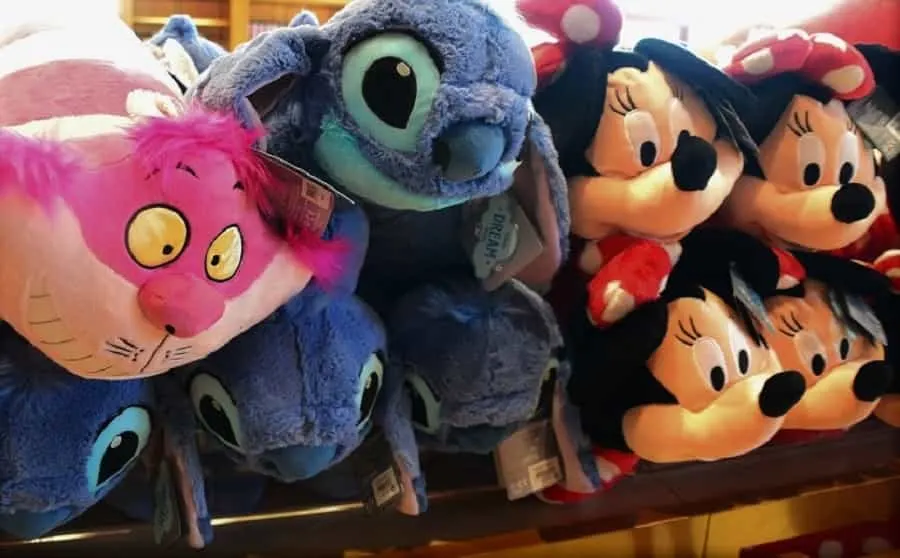 20. Have Your Purchases Shipped to Your Room
When you make a purchase at the park, there is no need to carry souvenirs around the park all day. You can have them sent to the front of the park for you to pick up before you leave OR have them sent directly to your resort (usually arrives in 24 hours).
We hope you find these Disney Insider Tips helpful! Do you have any Disney planning tips that we didn't think of?