(We may earn a commission via affiliate links in this post. Read our full disclosure policy.)
2022 is going to be a great time to experience Disney World since it marks the 50th anniversary. The celebration is going to be filled with new and exciting things, despite the fact that there are some changes due to Covid. If you are considering a Disney vacation this year or next, use these 10 Disney World tips for planning the perfect trip.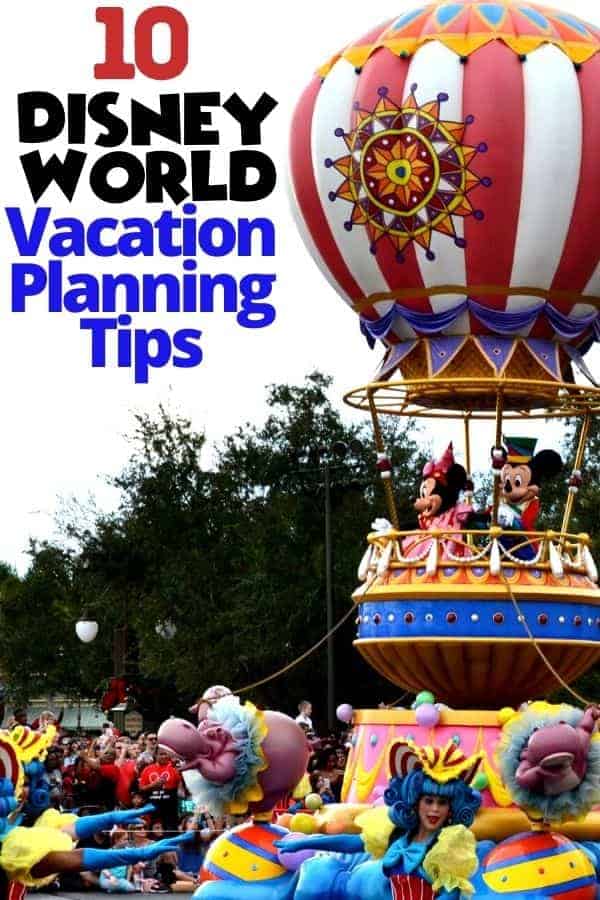 10 Disney World Tips for Planning the Perfect Trip
1. Plan Your Vacation in advance
The earlier you plan your Disney vacation, the better. We have a great Disney trip planning tool so that you know what to do and when to do it.
Planning in advance will give you first priority in getting to stay at the Disney resort of your choice and getting to choose which Disney parks you want to visit.
2. Choose off peak dates
If you are worried about crowds, there are certain months that are better than others.
Be sure to take a look at a Disney Crowd Calendar to know when the best time is to go to the parks!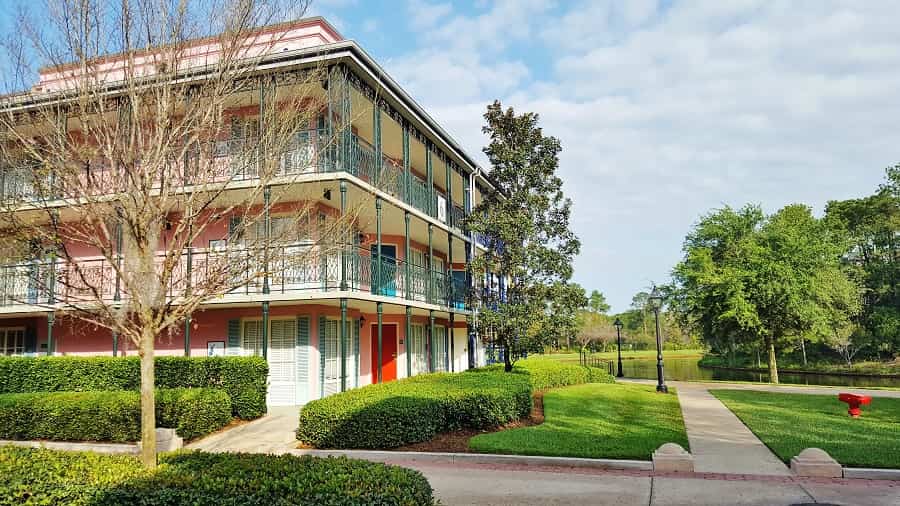 3. Look for Disney Resort Deals.
Disney throws out package deals several times a year and it makes it the best opportunity to get a deal on staying at a Disney Resort. While there are some limitations, typically you can save up to 30% off!
4. Take Advantage of Extra Park Hours in the parks
One of our favorite Disney World tips is Extra Park Hours.
Guests staying at Disney Deluxe Resorts and other select hotels can stay later in the park most nights. These extra park hours allow you to enjoy more things in the parks with less lines!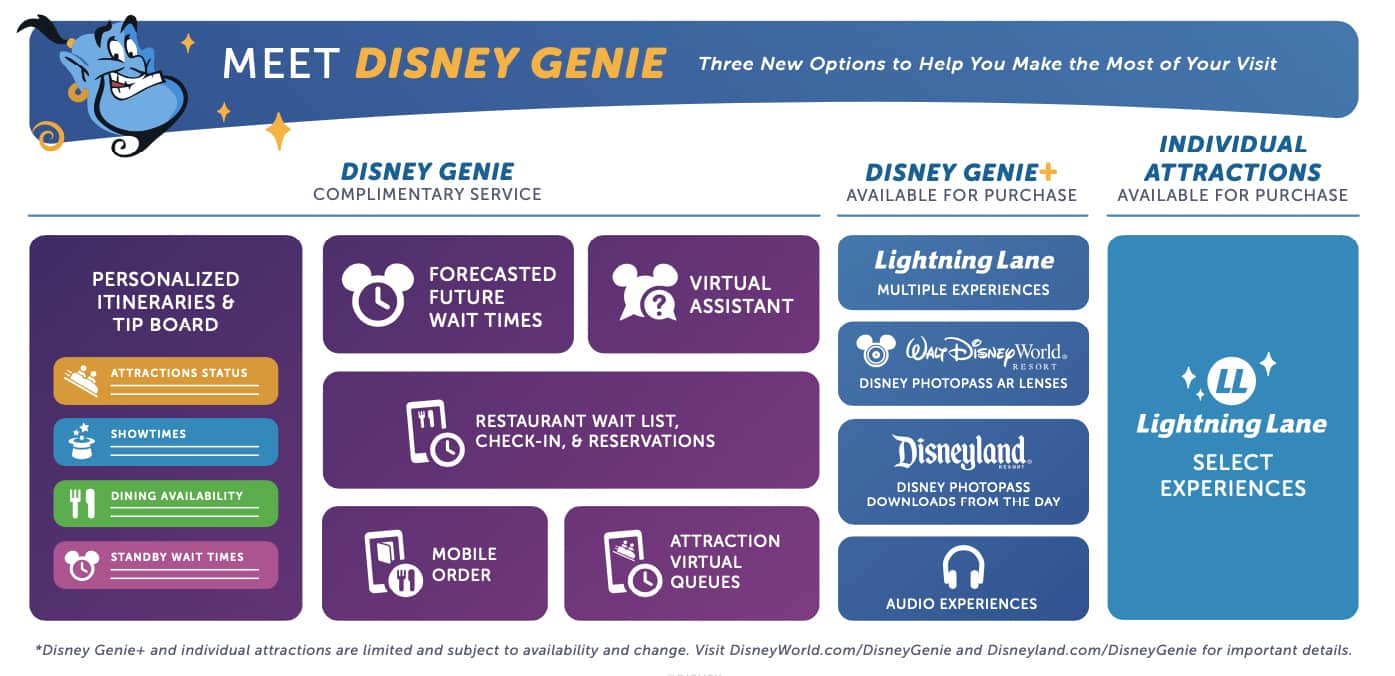 5. Use the NEW Genie Service to Plan Out Your Day at the Park
Disney Genie service is an online tool that will streamline your Disney vacation.
It includes a personalized itinerary feature that will quickly and seamlessly map out an entire day.
You can choose attractions you want to prioritize, order food and even see wait times for rides!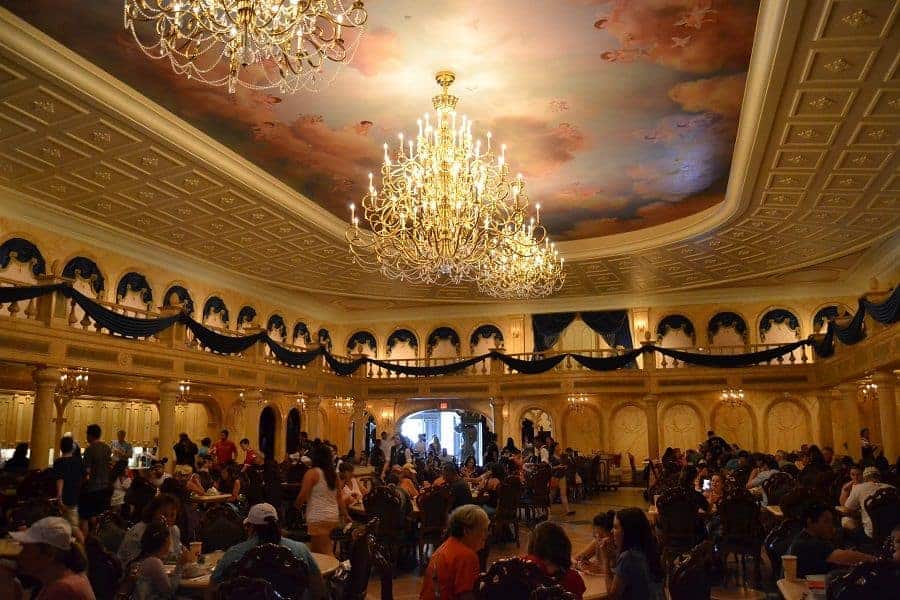 6. Make reservations for table service restaurants.
If you are wanting to do character dining or are hoping to eat at a particular restaurant, be sure to make a reservation in advance.
Restaurants (especially the most popular Disney restaurants) book up quickly.
You may be required to put down a credit card to book the reservation. You can cancel up to 24 hours in advance (on app or by calling) without penalty.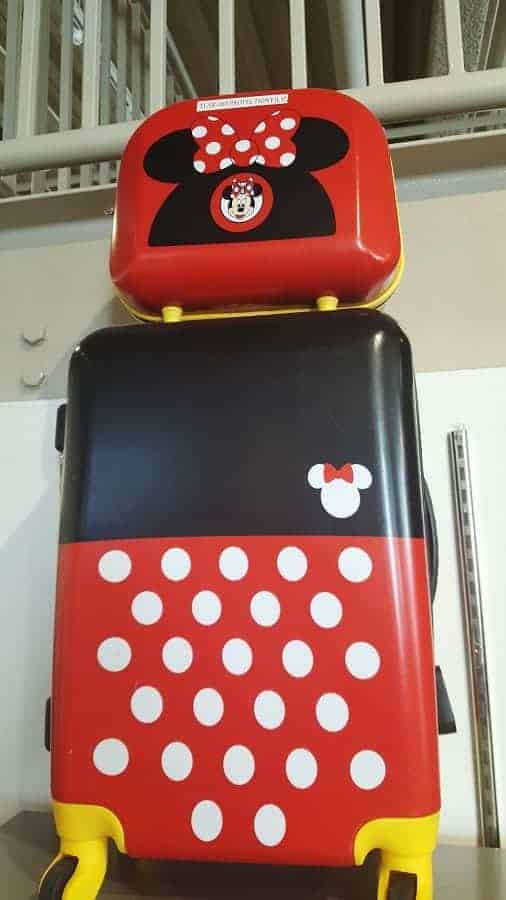 7. Make a Disney packing list.
While you may think you are a expert when it comes to packing for a vacation, packing for Disney World is a little different.
There are certain things you will want to make sure you have with you.
Use this Disney packing list to help you get some ideas on what to bring and what to leave at home.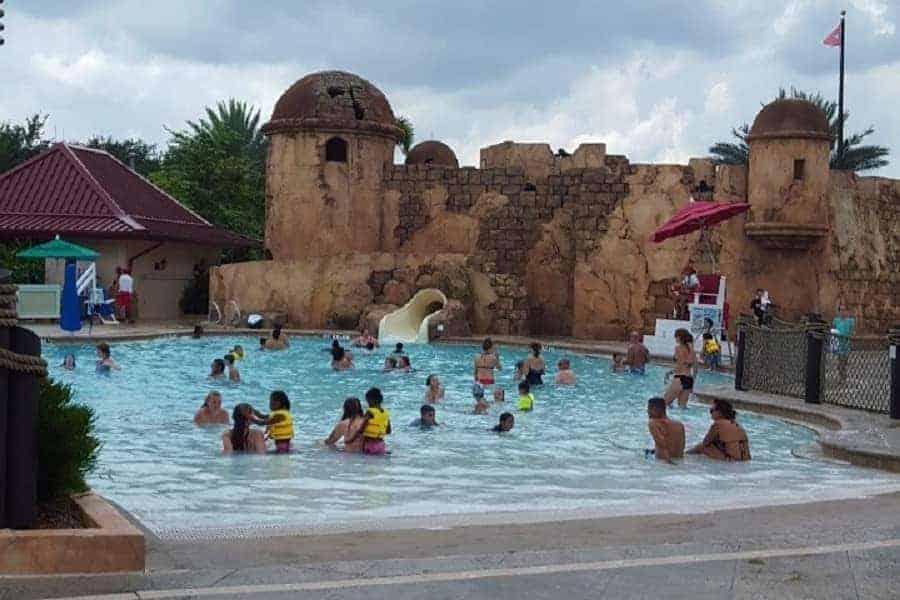 8. Schedule Resort Time during your vacation.
One of the biggest mistakes people make on their Disney vacation is failing to give themselves enough time at the resort.
Disney Resorts offer many different activities from poolside games to movie nights.
I suggest giving yourself at least one day away from the parks so that you can enjoy all the resort has to offer.
9. Take Advantage of What's FREE.
You'll be spending enough money on this vacation, so take advantage of the things you can get for free at Disney!
You might not realize it, but Disney World has free souvenirs! These are little things you get to bring home with you from your trip that will remind you of your awesome family vacation.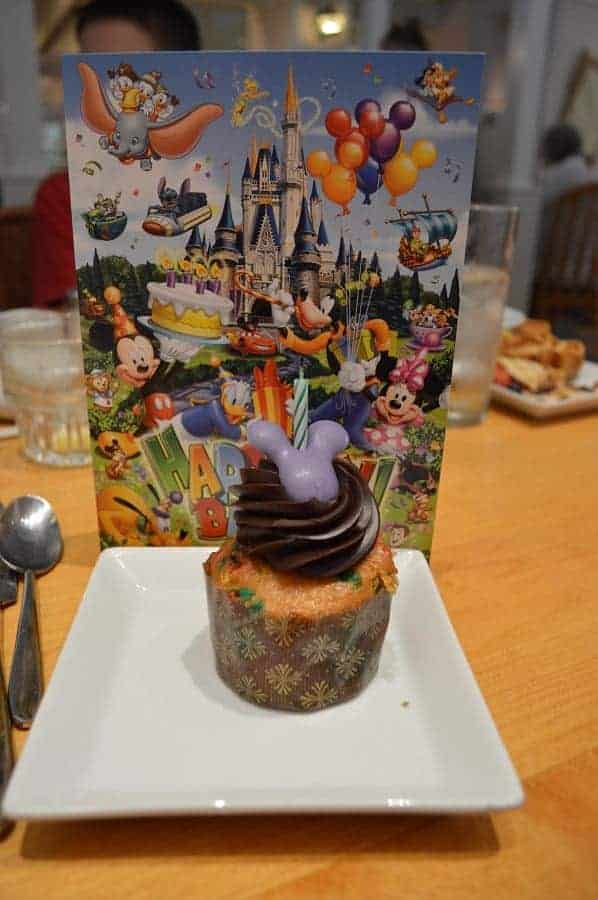 10. Add a little extra magic to your Disney vacation.
Will you be celebrating something special on your Disney vacation? Maybe a birthday?
Even if you aren't celebrating a milestone, you can still add a little something special to your Disney vacation that doesn't have to break the bank.
Here are a few ways to add extra Disney magic to your vacation.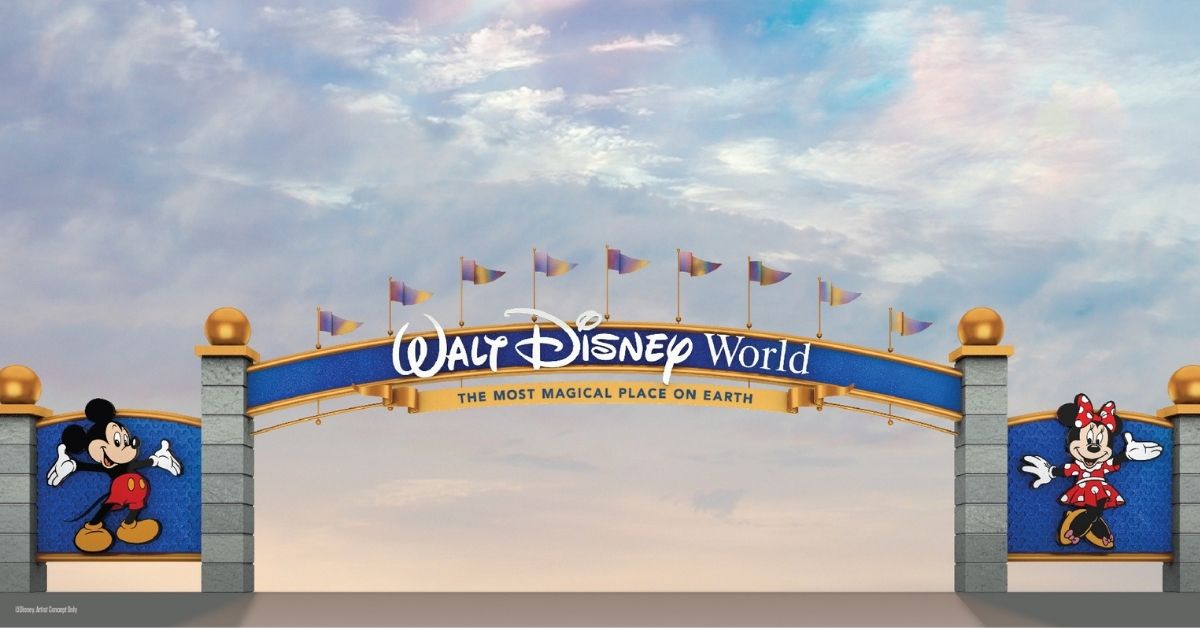 Disney World is certainly a magical place to visit. We hope that you are able to use some (if not all) of our Disney World tips when planning your trip.
Ready to book your trip? We use Undercover Tourist to score the best deals on park tickets and resort stays.
We hope you find these Disney Insider Tips helpful! Do you have any Disney planning tips that we didn't think of ?