One of the most popular things to do at Disney World is dine with Disney characters. There are several options to choose from and it can be hard to know which ones to book. We've eaten at quite a few and have come up with what we believe are the best Disney character meals.
Things to Know about Disney Character Dining
You will have to arrive on time to the restaurant as these meals work on a rotational dining schedule. If you arrive late, you might not be able to be seated until there is a lag to fit you back in.
Disney characters will come to your table while you eat. The only problem with that is that you will need to pay attention to order in which characters make their way to your table.
That way you don't go to get more food when a character is on their way!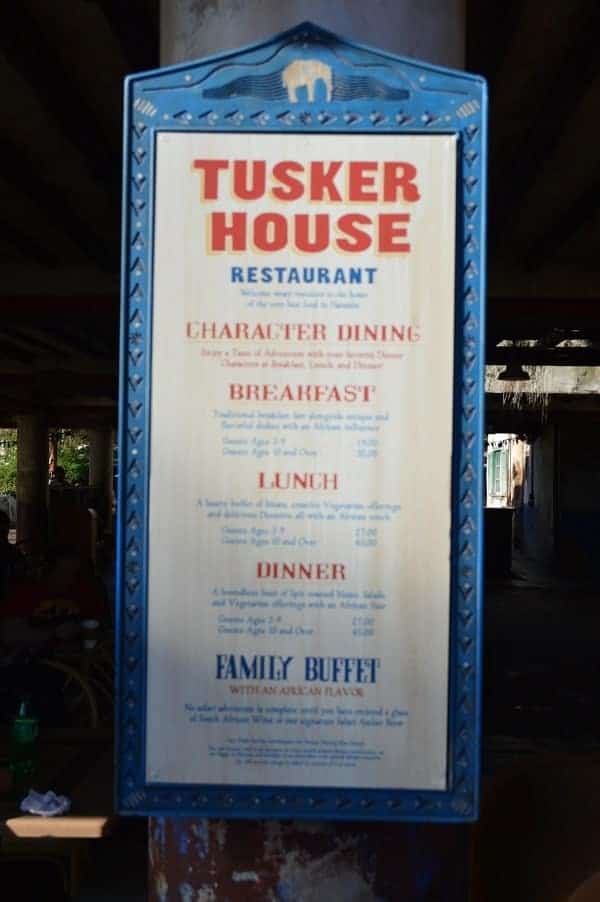 Cost of Disney Character Dining
Disney characters meals are one of the most expensive restaurant experiences to have.
This is partly because of the buffet where food is limitless and partly because you are able to meet Disney characters.
If you are planning to do a few character meals, you really should think about getting on the Disney Dining Plan.
This will make the cost of eating meals far less because most Disney character dining is worth the same amount of dining credits as non-character meals.
Getting Reservations for Character Meals
When it comes to character dining, you are going to want to make sure you book your meals with Disney characters in advance.
This can be done through the My Disney Experience App.
The character dining restaurants tend to book quickly, so as soon as you know which ones you want to eat at, be sure to make reservations.
If you are unable to get the reservations for the places you want to eat, don't give up.
Check in the system frequently because people change their reservations all the time, even up to days before!
We hope that you found this information useful. If you need more information about Disney character meals, be sure to read our Guide to Disney World Character Dining.
Do you have a favorite place for character dining at Disney World?