If you're looking for a unique and unforgettable dining experience at Disney World, consider a character dining experience. From princess meals to Hawaiian feasts, there's something for everyone. Here are our top picks for the best character dining options at Disney World Resort.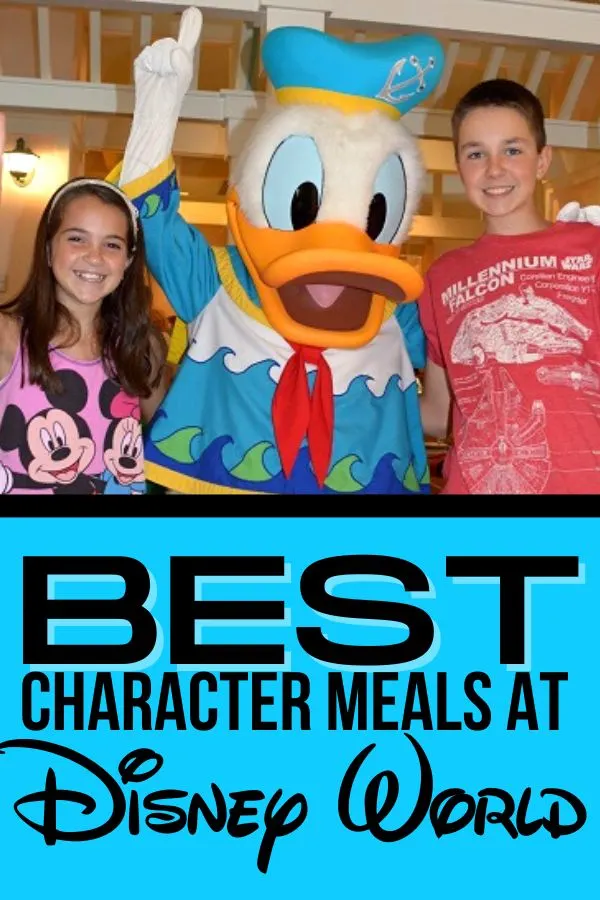 Best Character Dining Options at Disney World
Akershus Storybook Dining at EPCOT
If you are looking for a character meal that will let you meet Disney Princesses at Epcot, you should book breakfast at Akershus. You will get a Norwegian style breakfast (with an American twist) and see most of the Disney Princesses.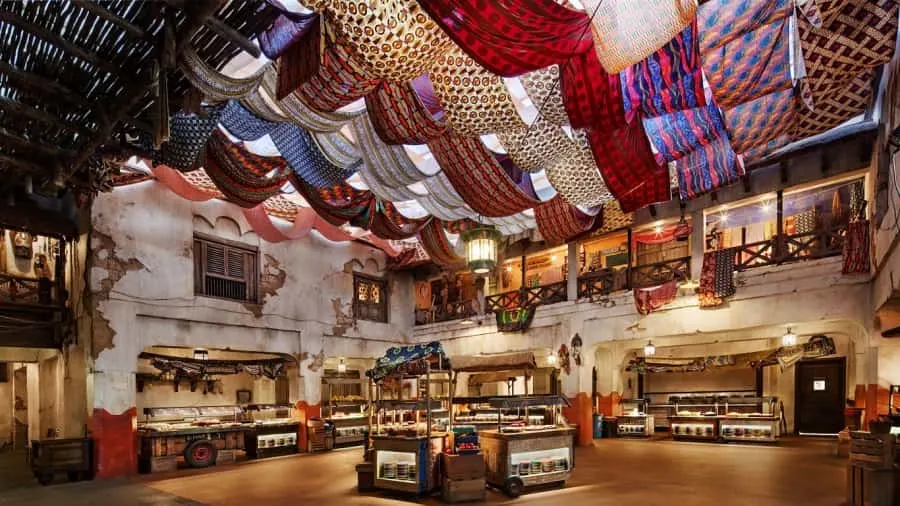 Tusker House at Animal Kingdom
When it comes to breakfasts, one of our favorites is Tusker House.
You will get to dine on all your favorites and get to drink the iconic POG juice while meeting with Mickey Mouse & friends dressed in their Safari gear.
This is the absolute best way to meet the fab five while in Animal Kingdom park.
Cinderella's Royal Table at Magic Kingdom
If you want a true royal experience, nothing beats dining inside Cinderella castle.
This table service Disney character dining experience really makes you feel like royalty when you get to dine with Cinderella, Prince Charming and other various princesses.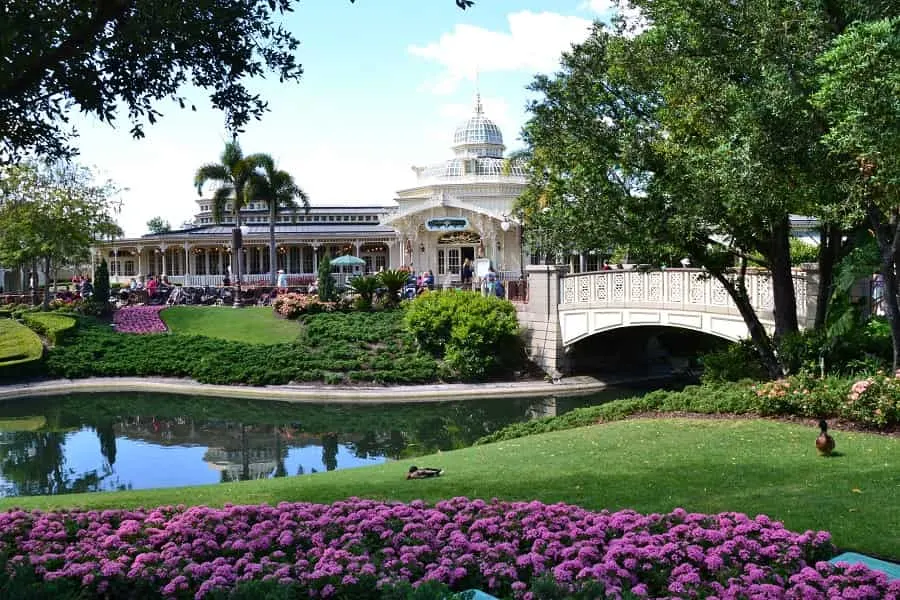 Crystal Palace in Magic Kingdom
Available for breakfast, lunch & dinner, this is the restaurant that you will want to book if you want to meet Winnie the Pooh & friends.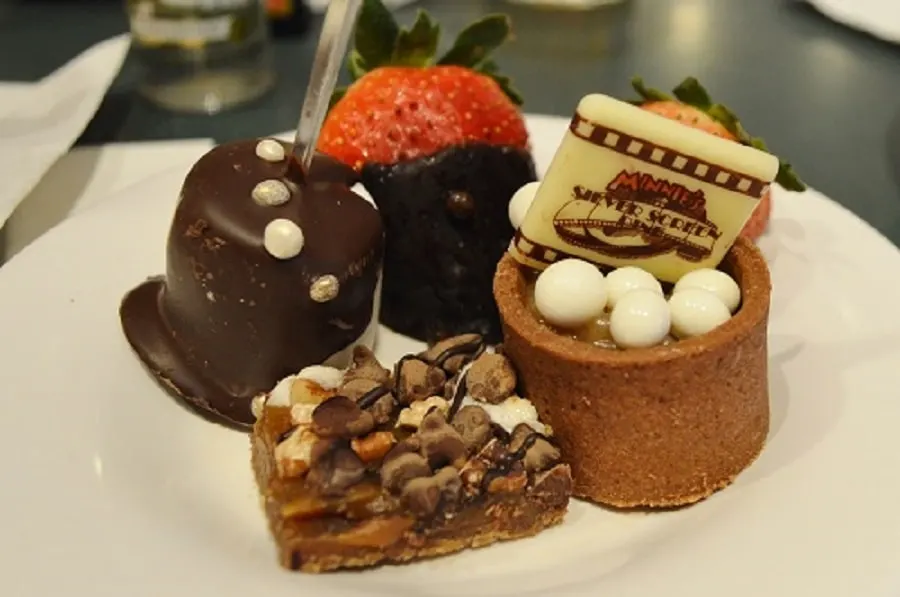 Hollywood & Vine at Hollywood Studios
If you are a foodie, but still want to meet Disney characters, consider Hollywood & Vine's Seasonal Buffets.
They have a fantastic selection of food based on what's in season and also gives you the chance to meet & greet with Minnie, Mickey and other Disney characters in their finest outfits.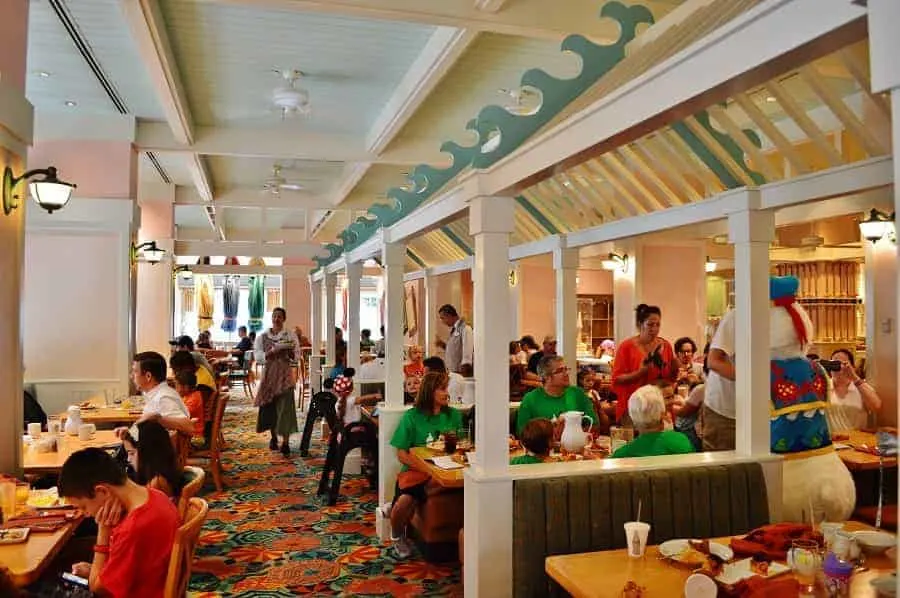 Minnie's Beach Bash Breakfast at Cape May Cafe (Beach Club)
During breakfast, Minnie Mouse and other characters show up in their beach outfits. This is a traditional American breakfast, with an omelet bar.
It is a great place to hit if you are on the Skyliner or are planning to visit Epcot or Hollywood Studios because you can walk from breakfast right to those parks!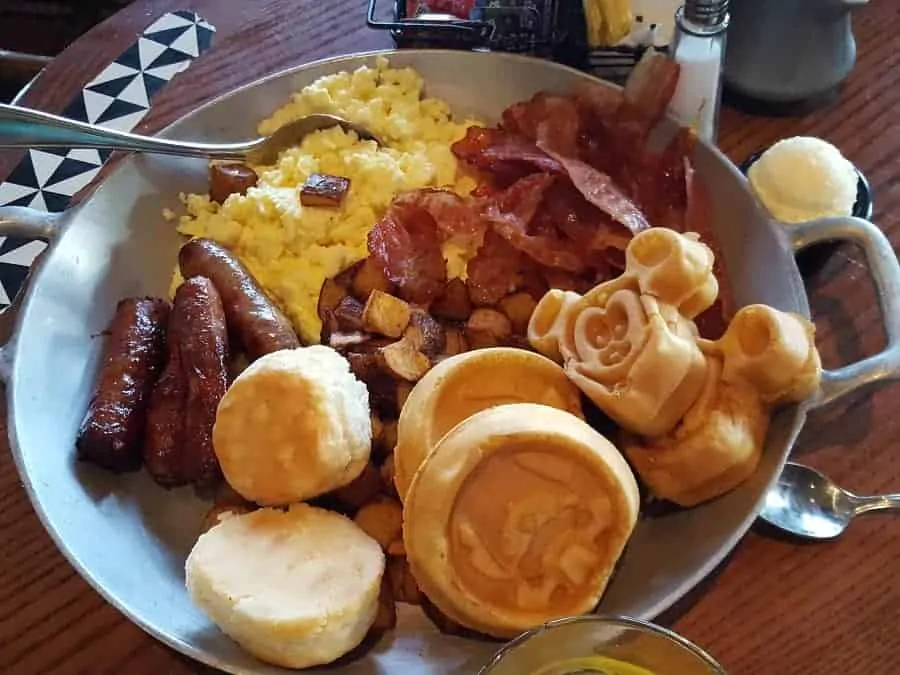 'Ohana Best Friends Breakfast at Polynesian Resort
Do you love Stitch? The only Disney dining option where you can meet both Lilo & Stitch is at 'Ohana inside Polynesian resort.
This family-style restaurant gives you a traditional menu of all-you-can-eat eggs, bacon, biscuits, waffles and potatoes along with fresh fruit and tropical bread.
It's a great place to stop when you are on your way to Magic Kingdom since it's on the monorail.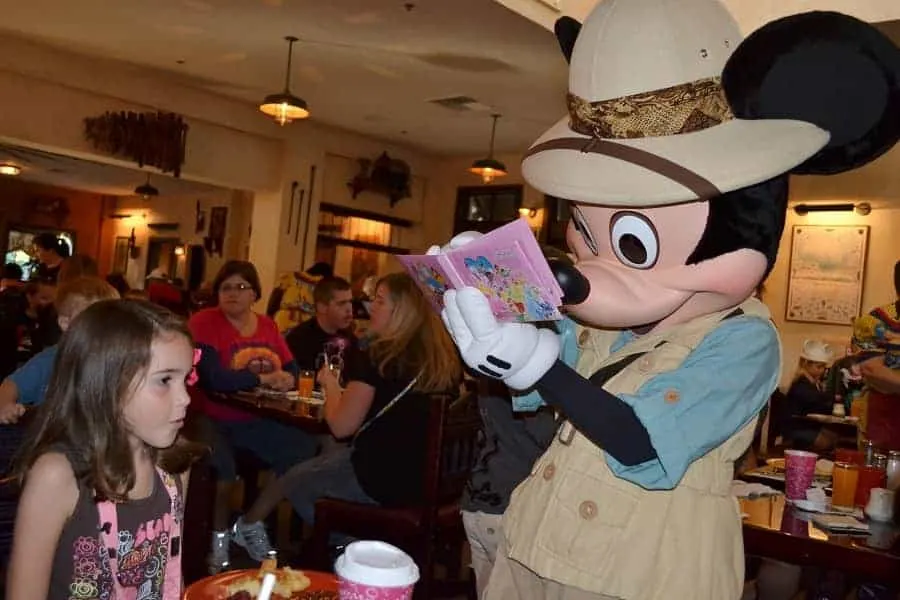 Things to Know about Disney Character Dining
You will have to arrive on time to the restaurant as these meals work on a rotational dining schedule. If you arrive late, you might not be able to be seated until there is a lag to fit you back in.
Disney characters will come to your table while you eat. The only problem with that is that you will need to pay attention to the order in which characters make their way to your table.
That way you don't go to get more food when a character is on their way!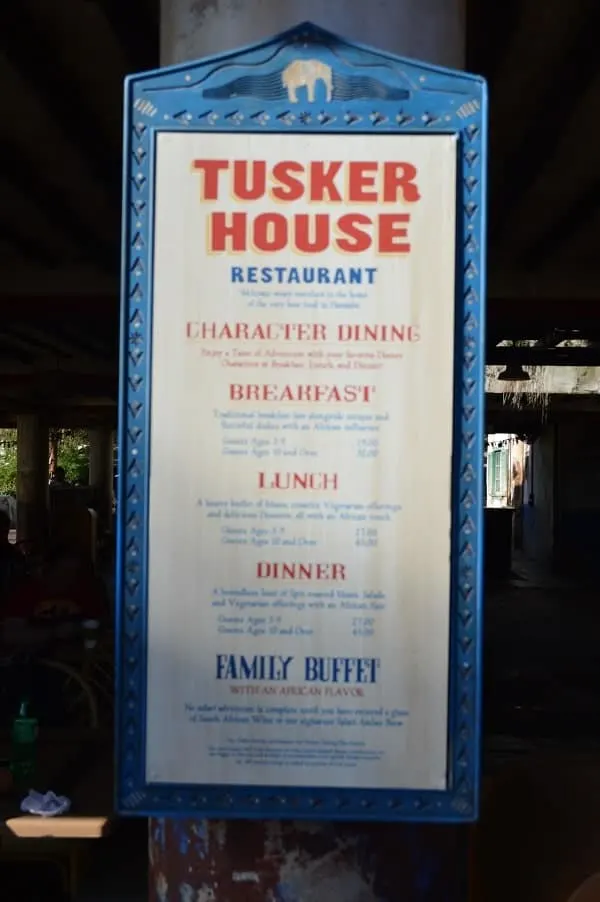 Cost of Disney Character Dining
Disney character meals are one of the most expensive restaurant experiences to have.
This is partly because the food is limitless and partly because you are able to meet Disney characters.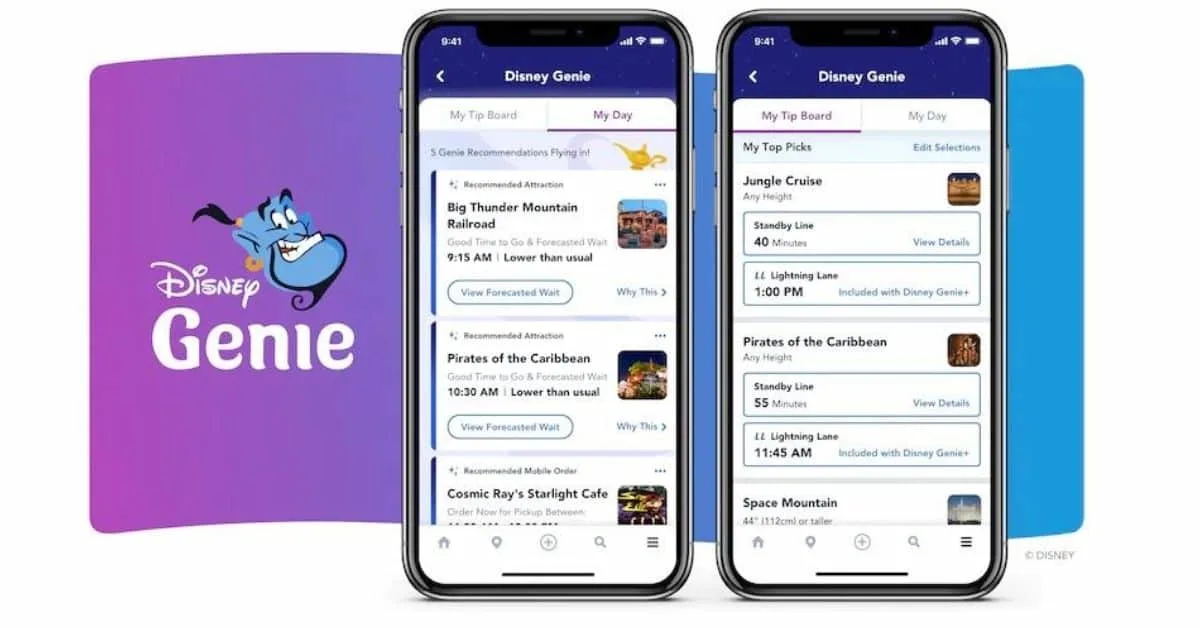 Getting Reservations for Character Meals
When it comes to character dining, you are going to want to make sure you book your meals with Disney characters in advance.
This can be done through the My Disney Experience App.
The character dining restaurants tend to book quickly, so as soon as you know which ones you want to eat at, be sure to make reservations.
If you are unable to get the reservations for the places you want to eat, don't give up.
Check in the system frequently because people change their reservations all the time, even up to days before!
We hope that you found this information useful. If you need more information about Disney character meals, be sure to read our Guide to Disney World Character Dining.
Do you have a favorite place for character dining at Disney World?