There isn't anything more memorable than celebrating a birthday at Disney World! Going to Disney World any time of year is pretty fantastic, but when you can go on your birthday, it makes the occasion even more magical. If you are considering a Disney birthday trip, you are in for some treats.
What it's like Celebrating a Birthday at Disney World
Disney loves to make you feel special, but the key is to let them know you are celebrating! If you are lucky enough to be going to Disney during your birthday, there are a few things you should know.
Celebrating Your Birthday at a Disney Resort
If you are staying at a Disney Resort, you should make sure that your birthdate field is inputted in your My Disney Experience Account.
This will show up when you are being checked in by a castmember.
If for whatever reason, they fail to notice, hopefully they will ask if you are celebrating anything during your stay.
This is pretty standard and if they do, this is when you should let them know it is your birthday.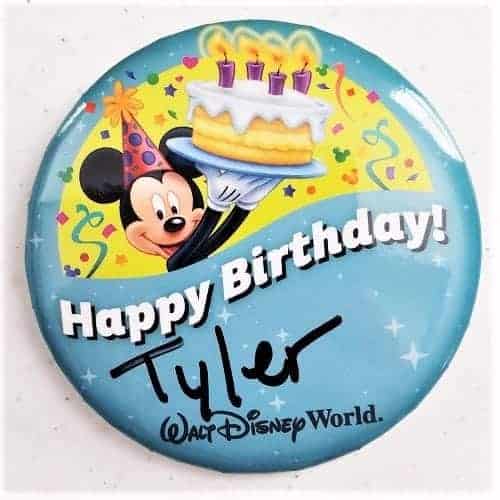 Disney Birthday Button
Most of the time, the cast member checking you in will then offer you a Birthday Button. If not, don't worry, you can get them at the parks too.
The Birthday Button is a great way to let everyone know that you are celebrating!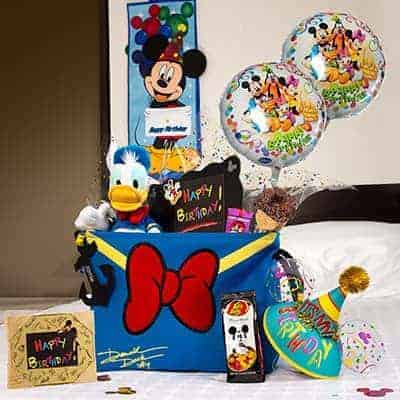 Disney Birthday Resort Package
If you want to really take it to a whole new level, you can purchase a special Disney Birthday package in advance of your stay.
The resort will decorate your room with balloons, streamers, and even a special gift.
But even if you don't pay for the extra birthday service, you never know how the resort may help you celebrate your special day!
You might find that your towels are left in the shape of a birthday cake or you might find a little something extra done to make your day all that more special.
The point is to let them know it's your birthday!
REMEMBER: Even if your stay isn't on your exact birthday, it is worth telling them you are celebrating your birthday at Disney World.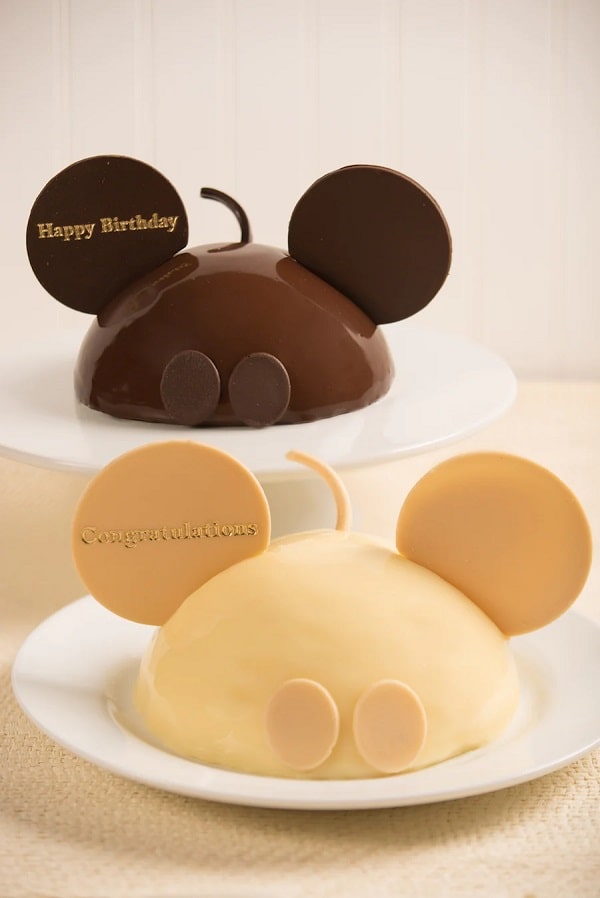 Disney Birthday Cake
If there was a time when you were going to splurge for table service meals at Disney, this is it.
There are so many great Disney restaurants for special occasions and you should definitely make a reservation for a birthday celebration.
Want a birthday cake delivered to a Disney restaurant? You can do that too!
For $35, you can have one of these chocolate or white chocolate Mickey-shaped cakes sent to your table. Each cake serves 4-6 guests.
If there was a time when you were going to splurge for table service meals at Disney, this is it.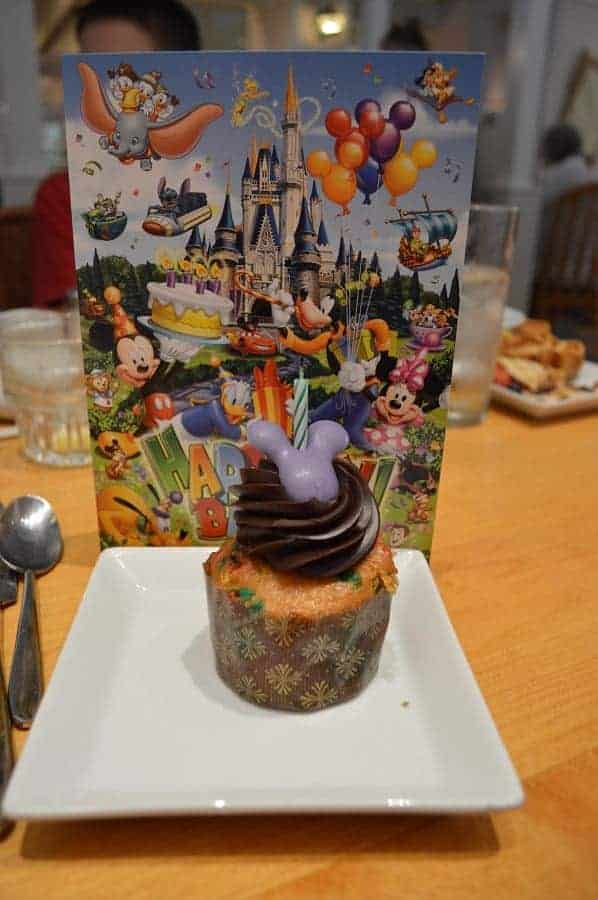 Even if you don't pay for a birthday cake at a restaurant, Disney will probably do something special to mark the occasion.
We've had them bring us free dessert and even a character signed birthday card!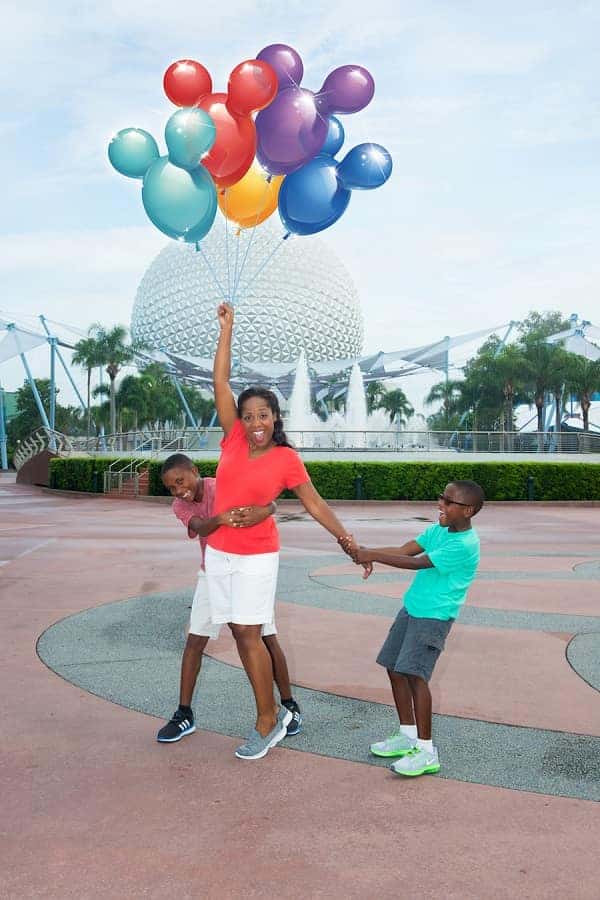 Disney Birthday Photos
Disney wants your birthday to be extra special, so they may offer you different experiences like Disney birthday photo opts with the Disney PhotoPass photographers.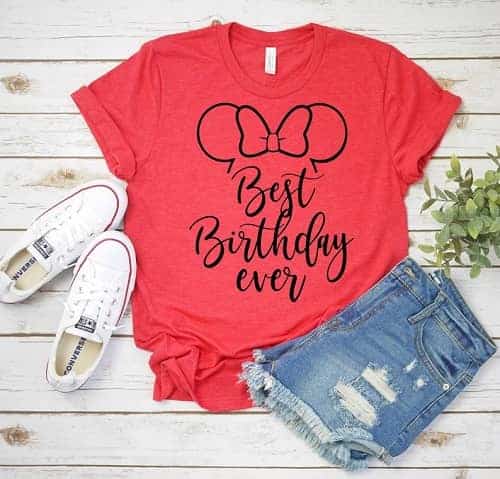 Disney Birthday Outfit
First thing you should do when celebrating your birthday at Disney is to make sure that you have a special outfit to wear to the parks.
Wearing a Disney Birthday pin will alert the cast members at the Disney parks that it's your special day, but also will a Disney World birthday t-shirt!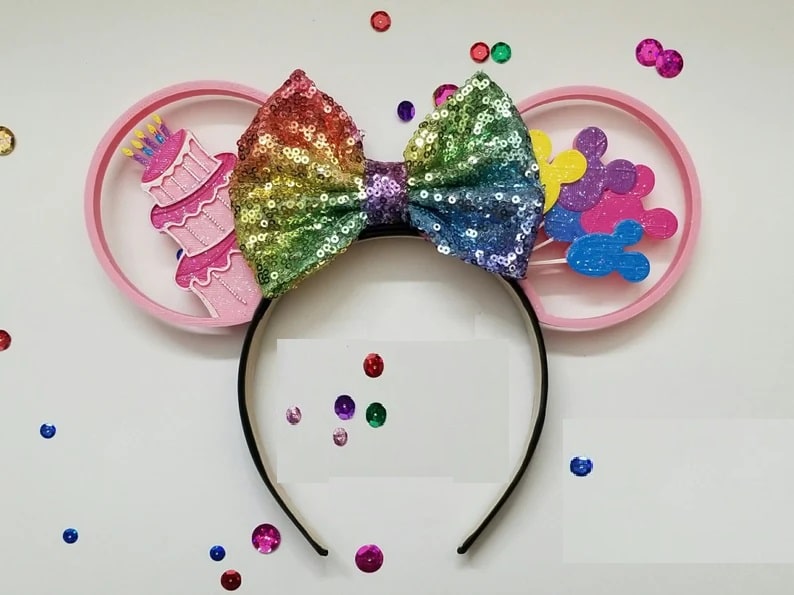 Want to take it up a notch? If you want to celebrate your birthday at Disney World in true Disney style, grab this set of Minnie Birthday ears!
The key is to make sure that Disney knows its your birthday because they will want you to feel the birthday magic!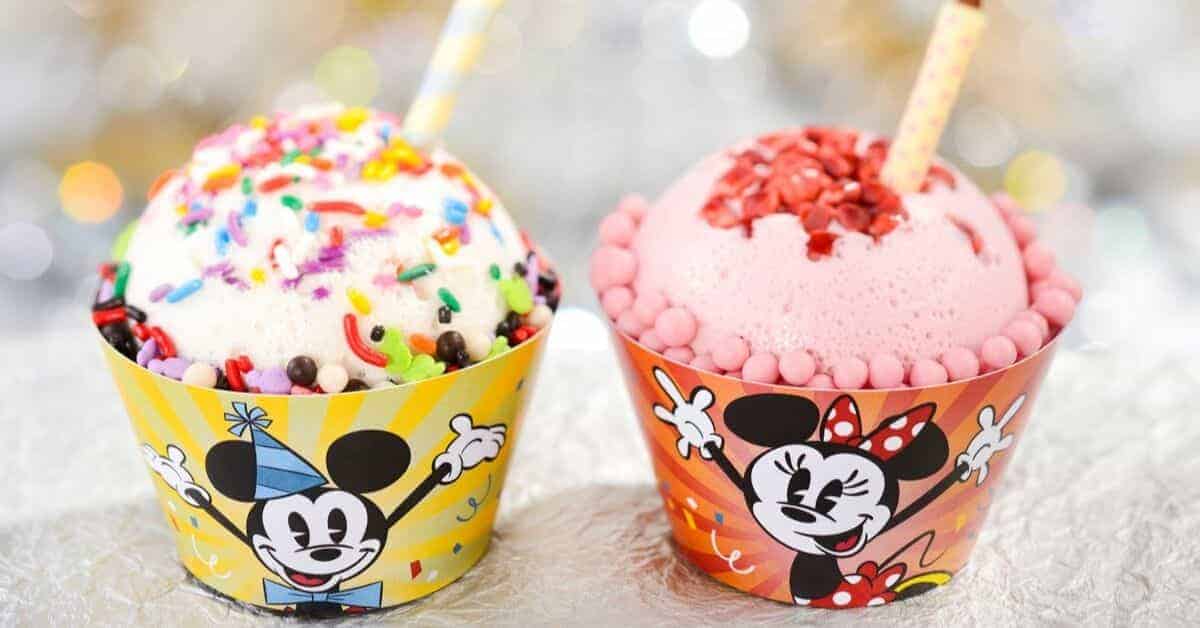 6 Ways to Make Celebrating a Birthday at Disney Extra Special
Stay in a Specialty Disney Room. Disney has rooms fit for a princess and rooms decked out for a pirate. Who wouldn't want to spend a night celebrating in one of these special rooms?
Schedule a character meal. These are our favorite Disney character meals at Disney World.
Make an appointment at Bibbidi Bobbidi Boutique or Pirate League at Magic Kingdom. This is a great way for kids to celebrate by becoming their favorite princess or pirate for the day!
Learn to surf at Typhoon Lagoon. We love spending time at the Disney water parks. One fun thing to do is a surfing class at Typhoon Lagoon water park!
Join a Disney dessert party! There are several dessert parties that include special fireworks view areas. You can even take part in a special Ferrytale Cruise on Bay Lake. These are a great way to celebrate a birthday at Disney World!
Go on a VIP tour! You will find tours at all four Disney theme parks. You can do everything from a private safari tour to a behind the scene tour of Magic Kingdom.
Will you be celebrating a birthday at Disney World this year?