Are you going to planning a trip to Disney World in February? You will be glad to know that this is a great time to visit the Disney World parks. You are going to be able to enjoy Valentine's treats, experience the Festival of the Arts at EPCOT and a celebration of Black History Month throughout the Resort.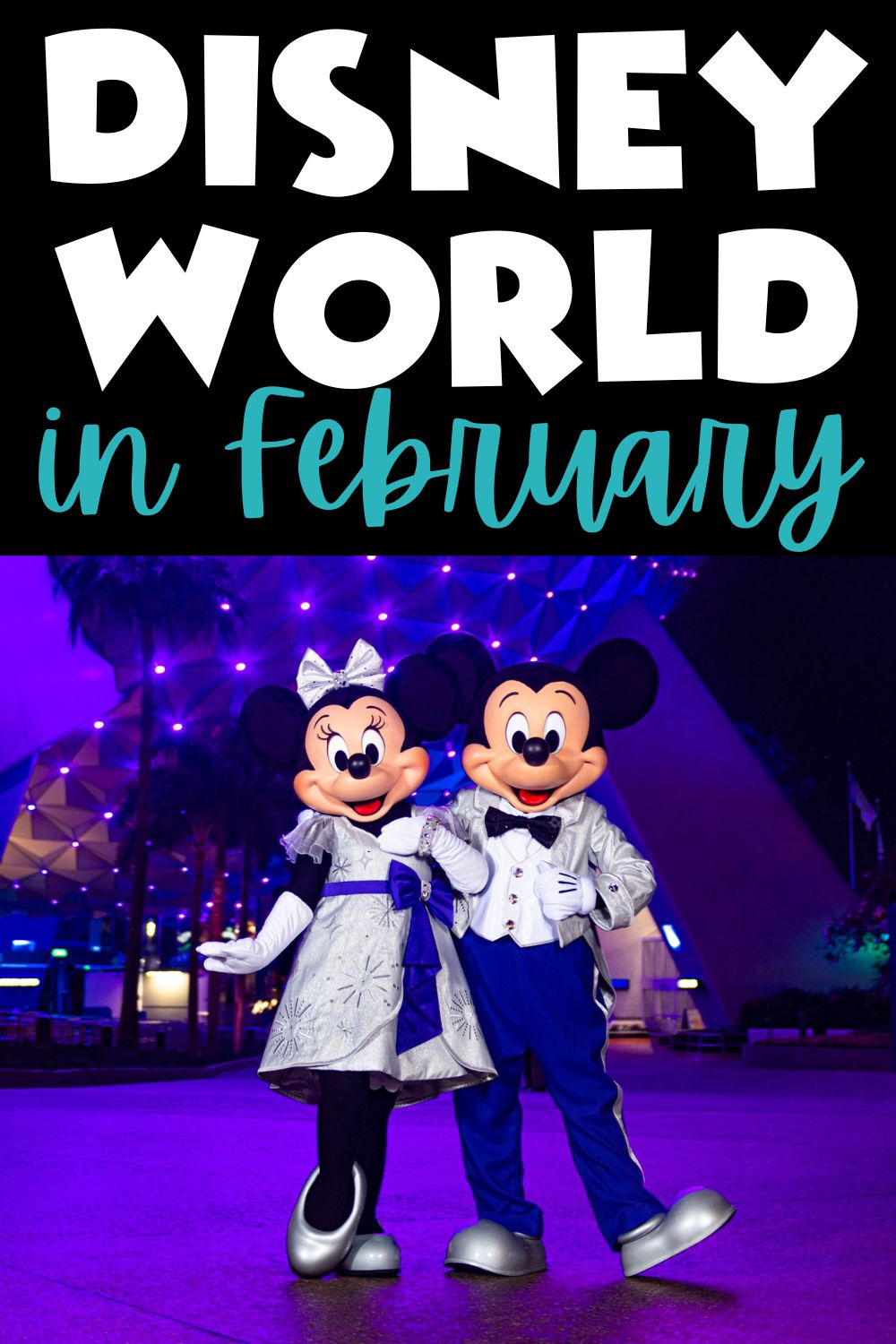 Guide to Going to Disney World in February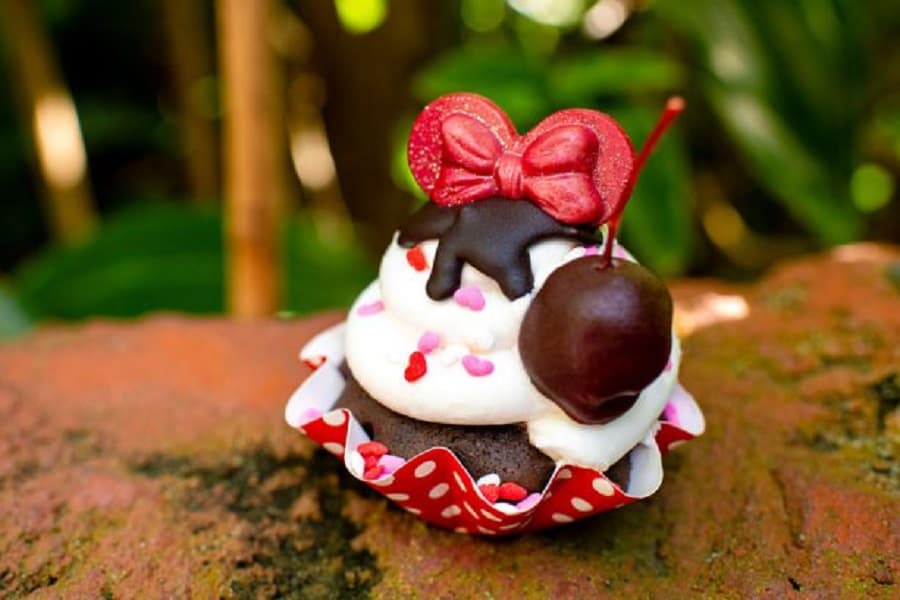 If you are going to be in Disney World during the first two weeks, you will get to experience some great Valentine's Day treats.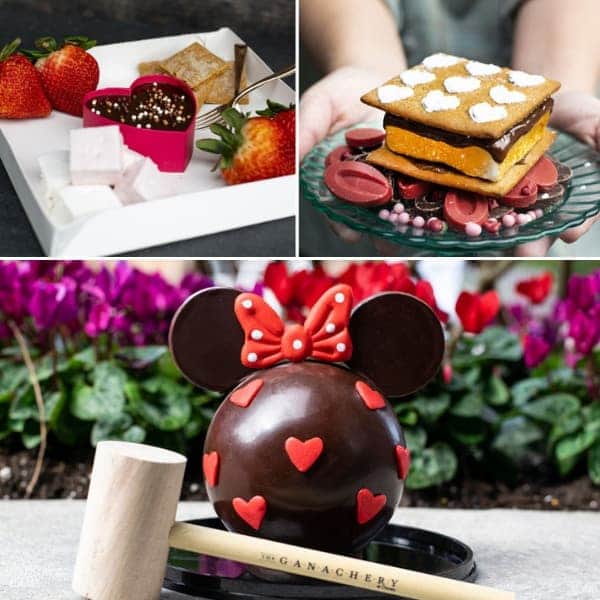 These treats are only available through February 14th, so be sure to try as many as you can stand!
February 7-9: National High School Cheerleading Championship
February 18-21: President's Day Weekend
February 24-27: Princess Half Marathon weekend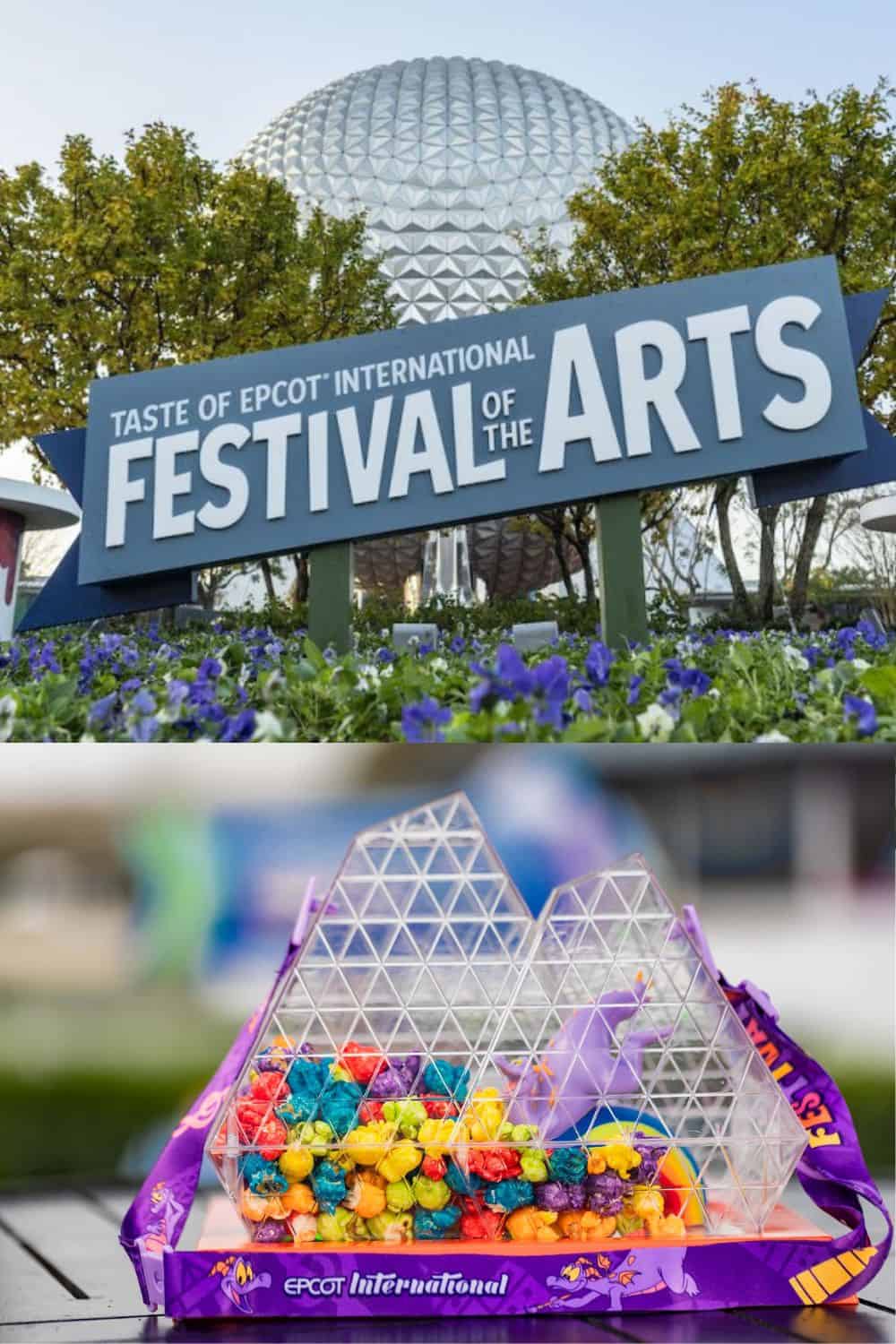 February Disney World Events
Disney Festival of the Arts in EPCOT: January 14 – February 21, 2022
The EPCOT Festival of the Arts is a FREE festival (with admission ticket to park) that celebrates art from around the world.
You will find unique artwork, musicians and live performances at the park.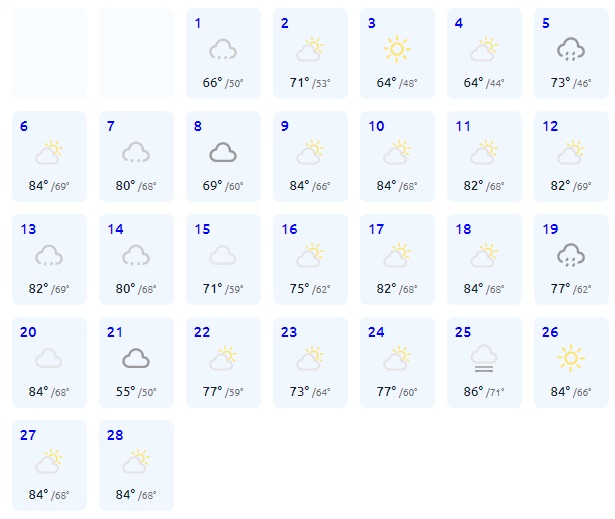 February Weather in Orlando
Weather is absolutely beautiful in February with an average high temperature of 75°F (which is mild for Florida) and sunny skies!
February is one of the least rainy months of the year in Orlando, but I would still pack your rain poncho just in case a shower comes around midday.
You should also note that it will be chillier in the morning and evenings in the parks. Definitely dress in layers or at least bring a lightweight sweater.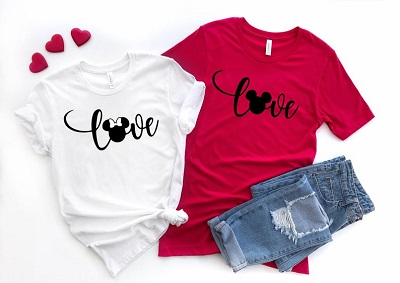 What to Wear to Disney World in February
Even if you don't visit on Valentine's Day, there is no harm in dressing in red during your trip to Disney World.
I just love this cute Disney Valentine's T-Shirt with the word LOVE!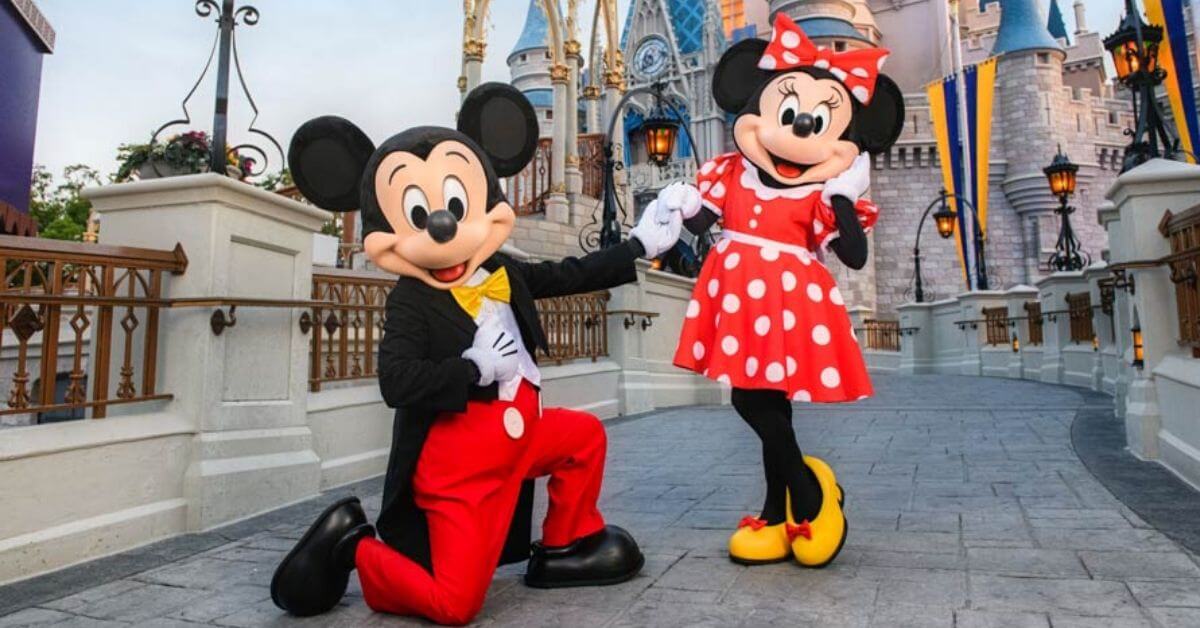 Will you be visiting Disney World this February? What are you most excited to experience?