One of the busiest parts of Magic Kingdom is Fantasyland. Cinderella Castle serves as the centerpiece of the land and most of the beloved classic Disney rides are here too. If you want to enjoy some of the best attractions at Magic Kingdom, check out our list of the best Fantasyland rides!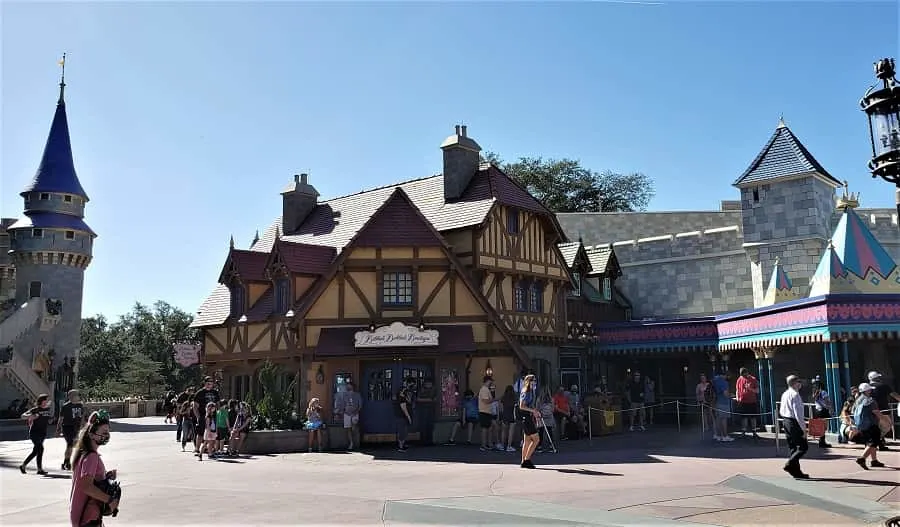 Different Parts of Fantasyland (Rides & Attractions)
Fantasyland at Disney World is divided into three distinct areas: original Fantasyland, Enchanted Forest and Storybook Circus (which were expanded in 2012). Each of these areas has its own theme based Disney characters and stories.
Original Fantasyland
Peter Pan's Flight
It's a Small World
Mad Tea Party
Prince Charming Carousel
The Story of Winnie the Pooh
PhilharMagic
Sword in the Stone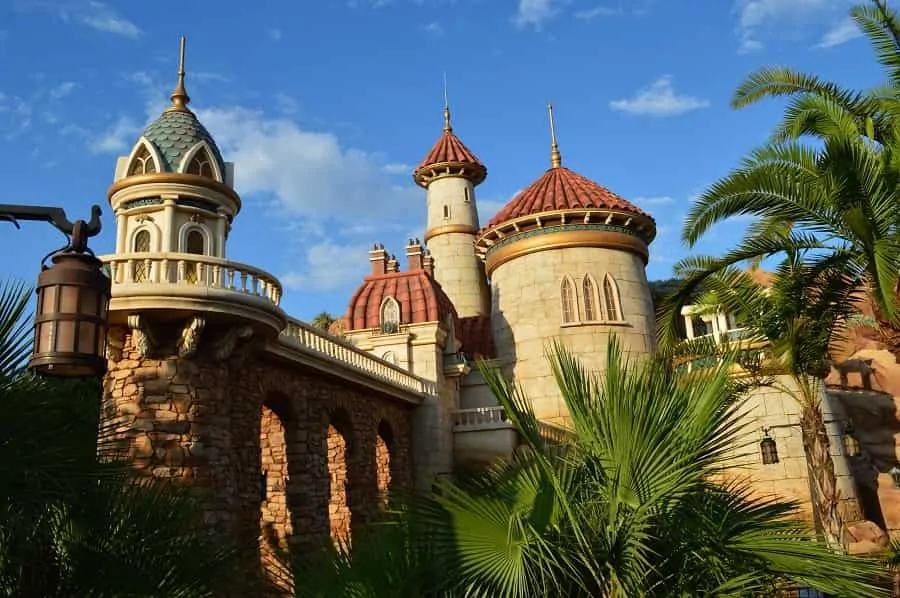 Enchanted Forest
Ariel's Grotto Meet & Greet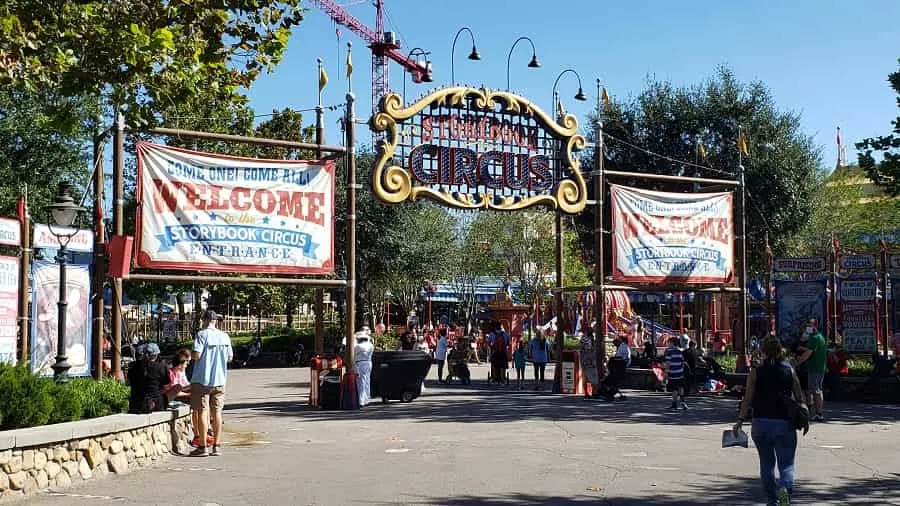 Storybook Circus
Dumbo Flying Elephants
Goofy's Barnstormer
Pete's Silly Side Show Meet & Greet
Casey's Circus Train
Train Station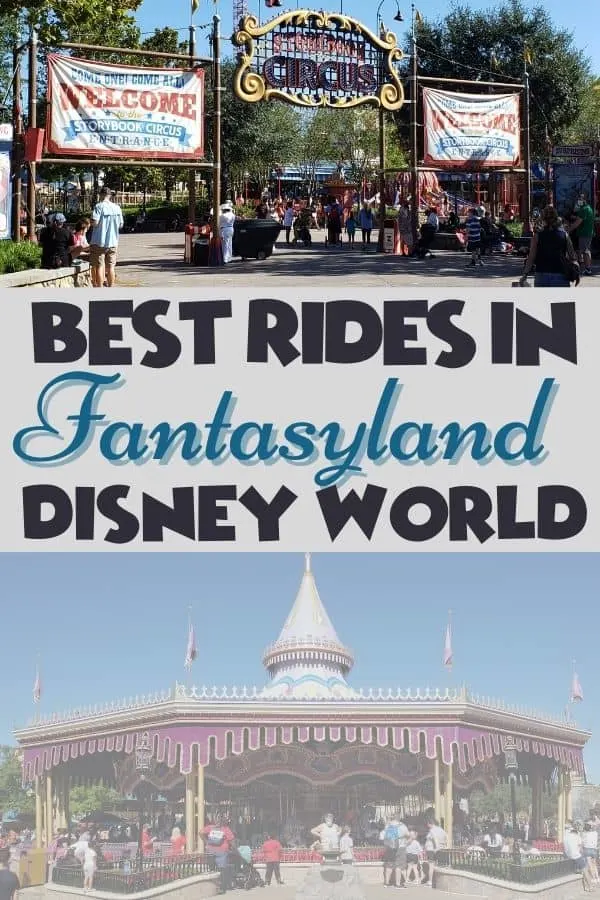 5 Best Rides in Fantasyland
If there are five rides in Fantasyland that you prioritize, it should be these:
Seven Dwarfs Mine Train. This is the newest rollercoaster experience in Magic Kingdom and it is one of the best! The theming from the queue to the ride itself are spot on and you will feel like you are part of the fairytale.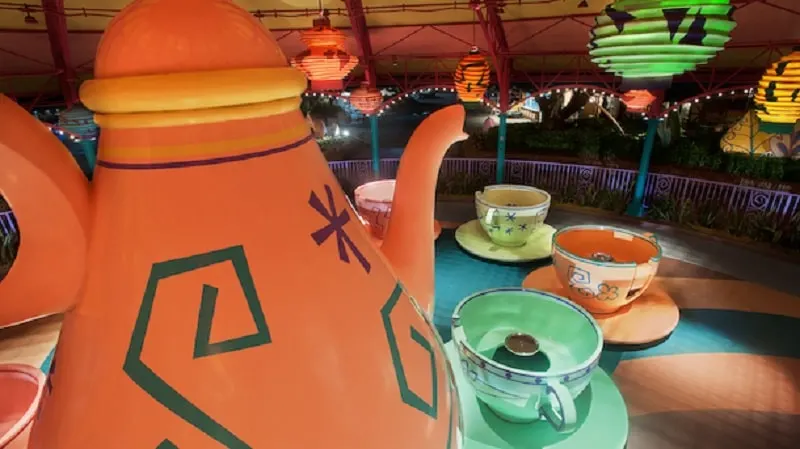 2. Mad Tea Party. If you want to see joy on your child's face, take them on the Tea Cups. These spinning discs are a favorite because you get to decide just how much you spin.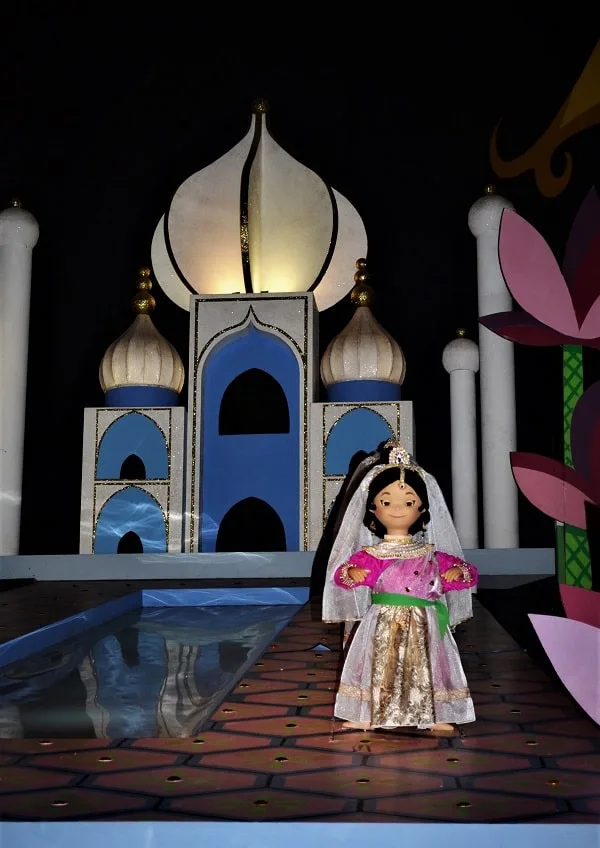 3. It's a Small World. One of the most iconic rides at Disney World, this ride is as much about the artistic beauty as it is about the music. You will be singing "It's a Small World After All" all day long.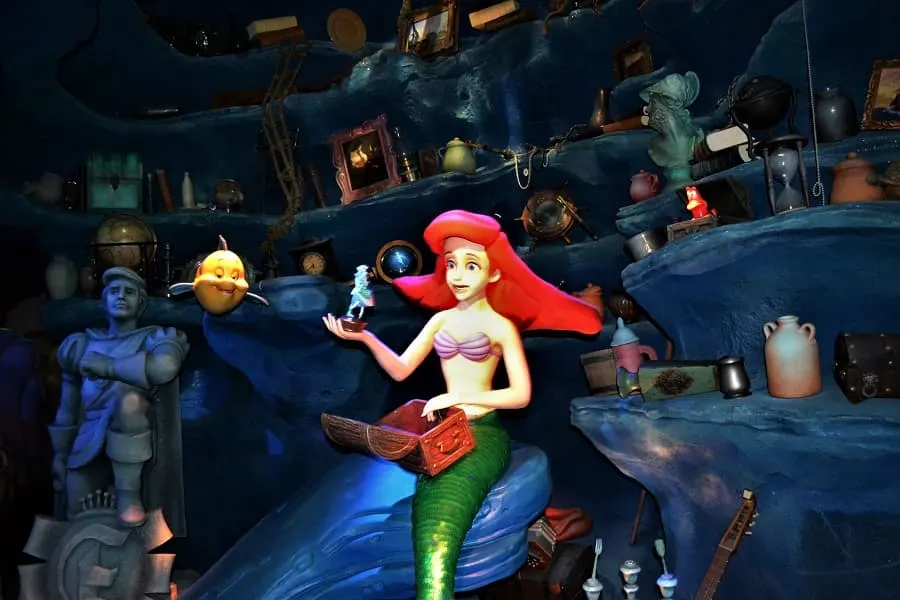 4. Journey of the Little Mermaid. Those fans of The Little Mermaid will LOVE going through the story and hearing all the songs.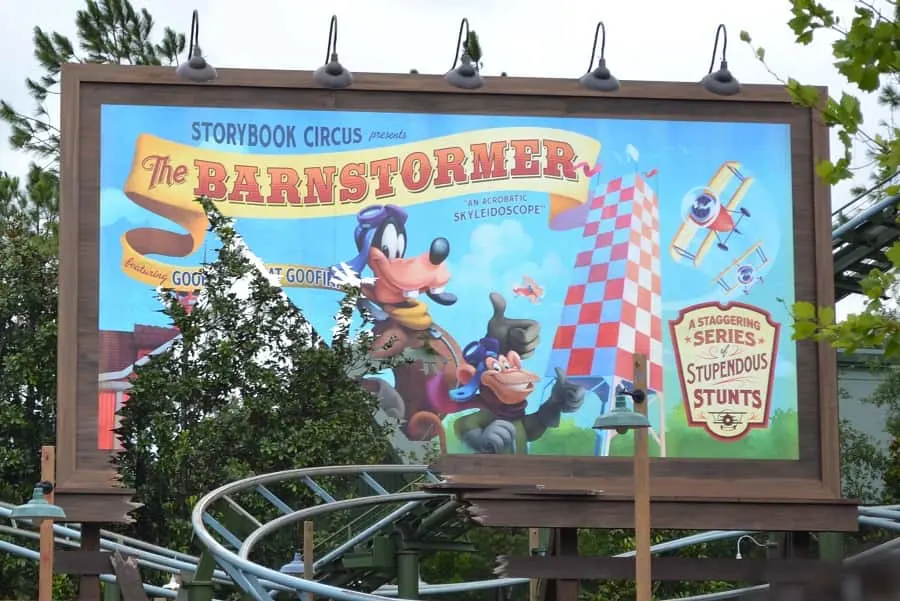 5. Barnstormer. Another great roller coaster, this one is tame, but full of quick turns and small drops. It makes a great ride for those who are hesitant to ride other roller coasters at Disney.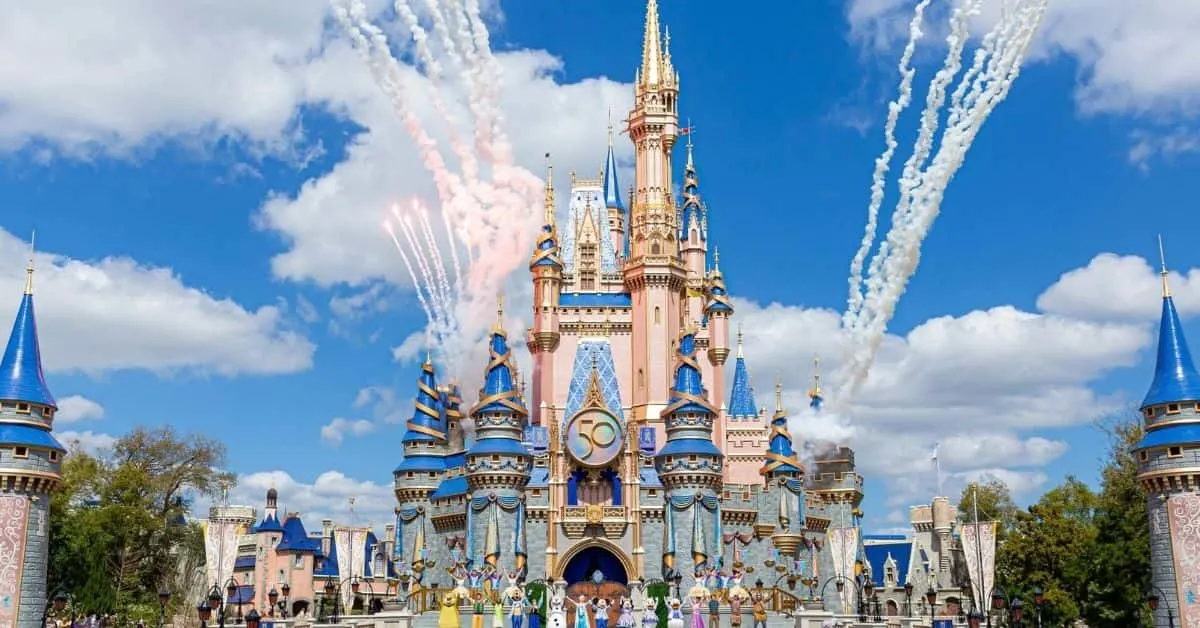 Fantasyland Tips
Because of how crowded Fantasyland can get, you will want to make sure that you plan your visit to this area early in the day.
The best plan is to get there early enough to see the Magic Kingdom Welcome Show at Cinderella Castle.
This way you will be closest to Fantasyland when the rest of the park opens!
Because this is the most popular part of the Magic Kingdom, you can expect Fantasyland rides like Seven Dwarfs Mine Train & Peter Pan's Flight to have the longest lines.
On average, the wait times for either of these two rides can excede 2 hours!
If you want to get the most out of your time at Magic Kingdom, and especially, Fantasyland, you should consider purchasing Genie+ to get Lightning Lane access.
Do you have favorite rides in Fantasyland? What are they?