Those doing a vacation on a budget might wonder when is the cheapest time to go to Disney World. Disney makes it quite easy by being transparent with their ticket prices. The Disney World ticket structure is clearly based on demand.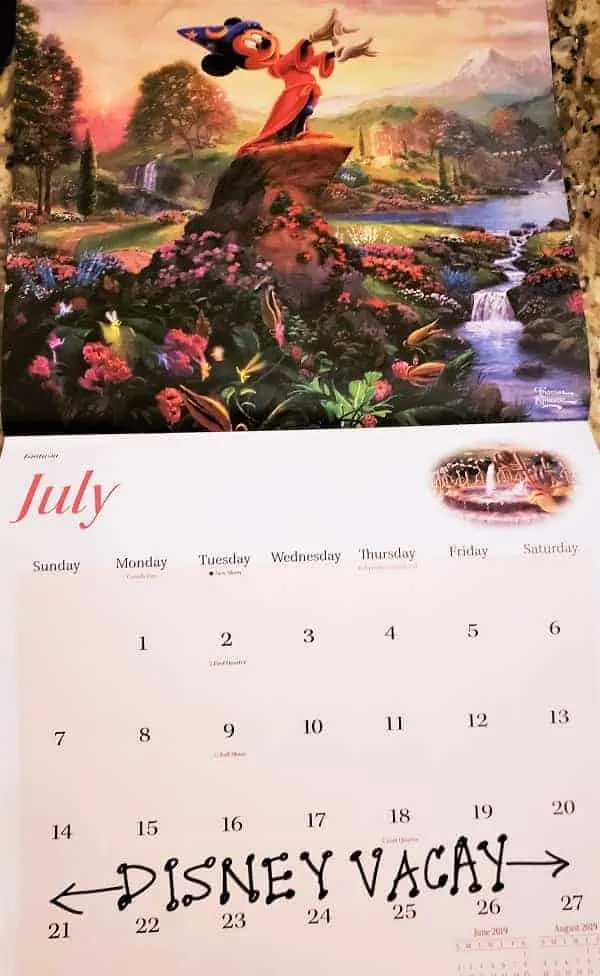 When is the Most Expensive Time to go to Disney World?
You will find that the most expensive time to go to Disney World parks is in the summer months (June, July & August) & during holidays.
Once kids hit elementary age, parents are less likely to take vacations to Disney World during the school year, & Disney knows this.
They will take advantage of this fact and charge a premium for tickets.
Prices for Disney tickets also go up during major holidays and Spring Break week when parents (and locals) can sneak in Disney World for a long weekend.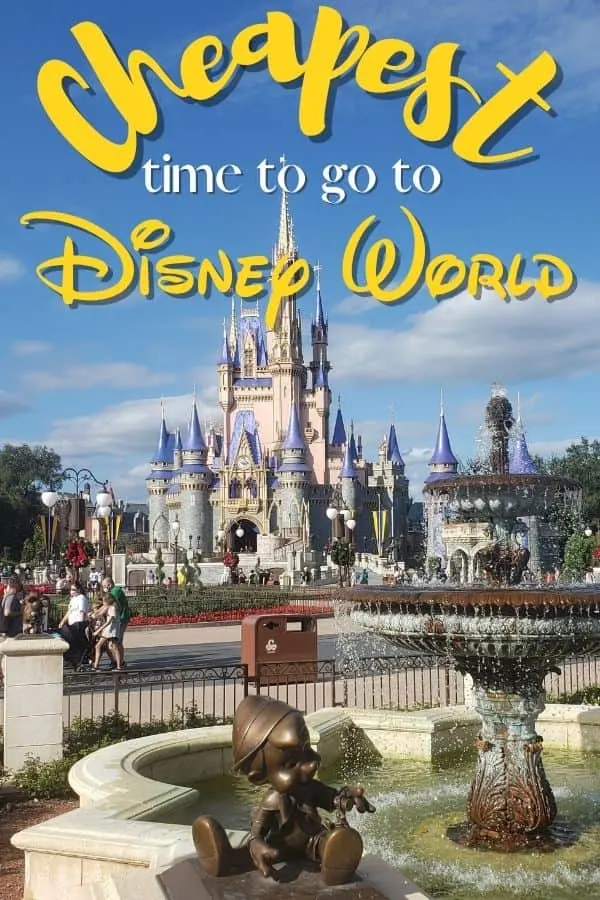 When is the Cheapest Time to go to Disney World?
The absolute cheapest time to go to Disney World is in late August and early September. Most people are getting their kids ready to go back to school by then and the crowds start to wind down.
While this might be the cheapest time to go to Disney World, it is not my favorite for a number of reasons.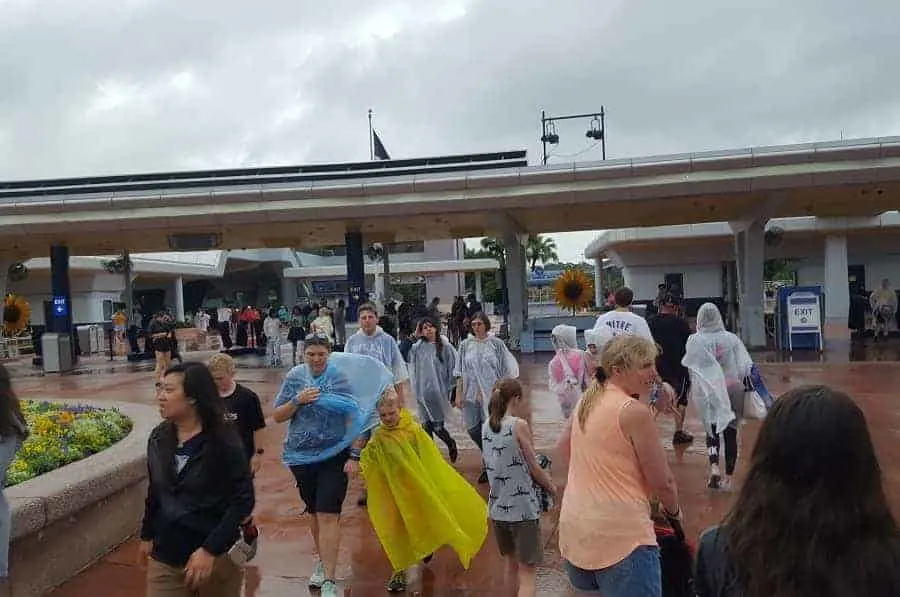 Weather is the biggest issue. Florida is so terribly hot and humid this time of year and it rains EVERY DAY.
Also, September is peak Hurricane Season and you better believe that the chance at experiencing tropical weather is at an all-time high.
What I believe is the better time to go to Disney World on a budget is in the winter months of January and February.
Disney drops the prices because the holidays are over and kids are back in school. This means that you can take advantage of two perks to traveling to Disney early in the year.
First, the crowds are gone! This means that you won't have to wait in as many lines.
Second, the weather in Florida is pretty awesome in January & February. There is NO humidity and very little rain. It is quite pleasant during the day and even a little chilly at night.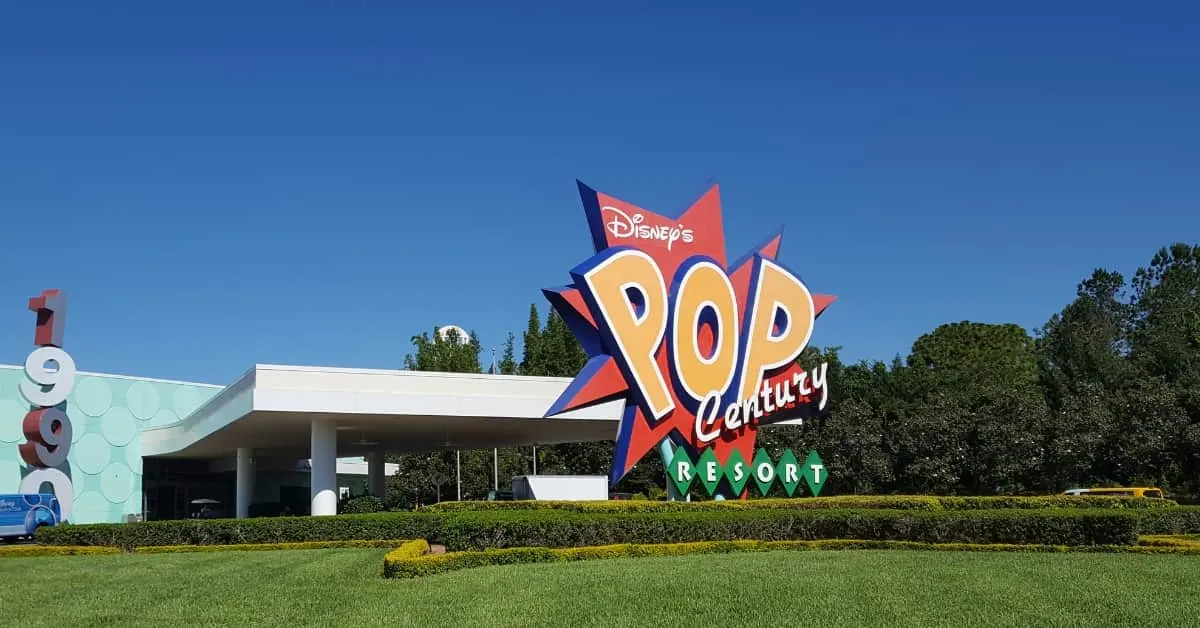 When is the Cheapest Time to Stay at a Disney World Resort?
If you are planning to stay at a Disney Resort, then you should note that hotel prices will also be cheaper in January and February and most expensive in the summer months and holidays.
Another tip to help make staying at a Disney World resort more affordable is to plan your stay from Sunday through Thursday. Weekends are more expensive throughout the year.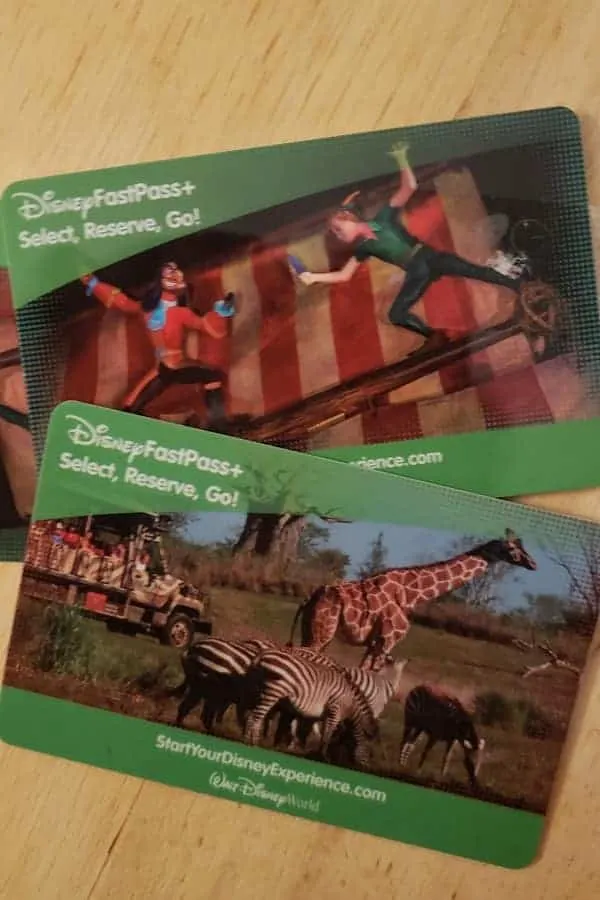 Cheapest Ticket Prices for Disney World in 2023
Based on a 4-day trip to Disney World, the cheapest ticket prices are in late August and early September when prices drop to a low of $103 per ticket.
The next cheapest month to visit Disney World is January, with $107 per ticket price. The later in January, the better. Once you get to the end of the month, the price goes up (but only by a dollar).
Thirdly, early February (through the 5th) looks good as it doesn't go above $110 a ticket per day (based on 4-day ticket deal).
While going to Disney World is expensive, there are a few ways to cut the costs on your trip.
One of the best ways is by buying your Disney tickets with a Disney ticket broker. We use Undercover Tourist and find that they beat Disney's prices by a few dollars per ticket.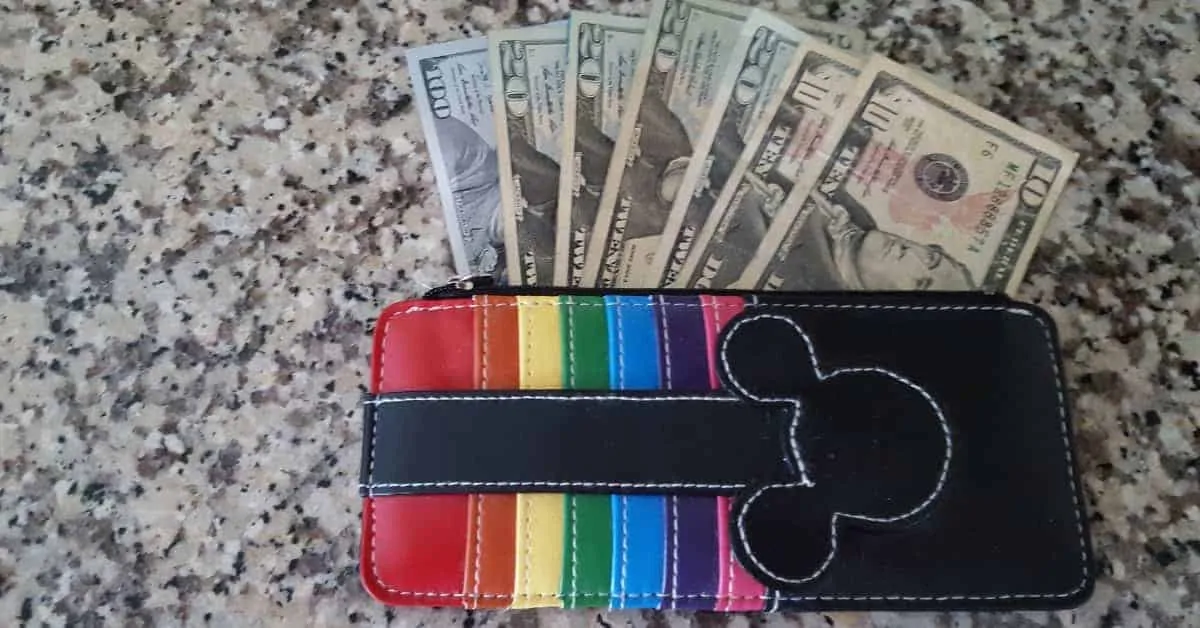 Looking for more tips on saving money at Disney World? Read our Disney on a Dime series.