Are you going to planning a trip to Disney World in January 2024? If you wait until after the New Year to visit Disney World, you are going to find it a great time to visit with lower park attendance and new experiences to enjoy. Wondering about crowds, weather, and park experiences in January? We have everything you need to know!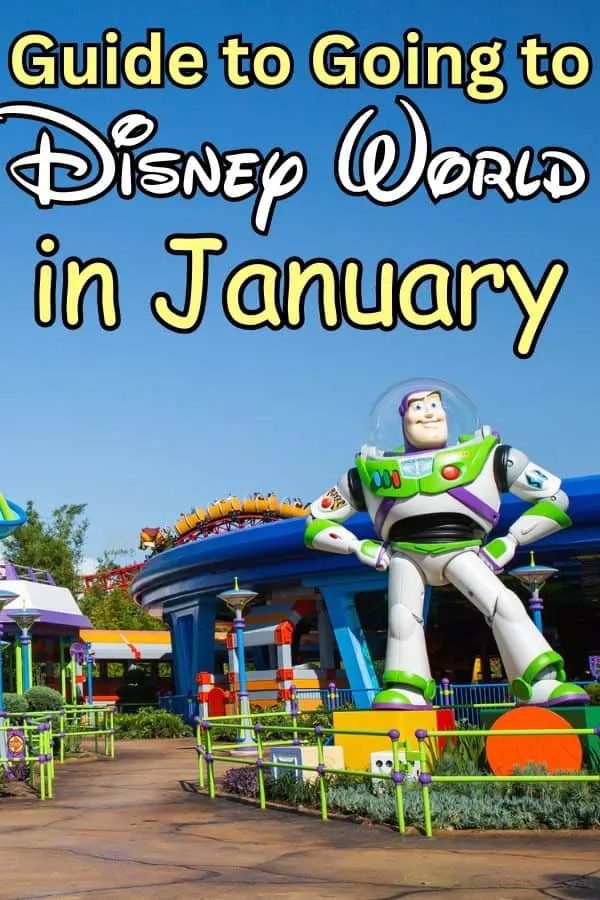 Guide to Going to Disney World in January
January is a great time to visit Disney World because you will be able to avoid the heat and the crowds! In addition, you will get to experience Festival of the Arts in EPCOT. Let's check out what makes this a great time of year to hit the Disney World Parks: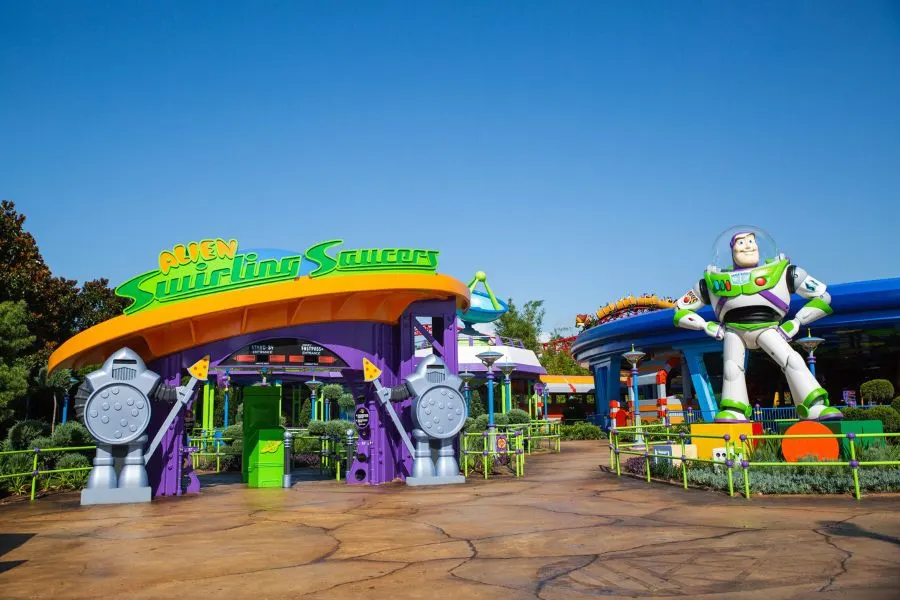 Crowds at Disney World in January
While Disney World is crowded nearly every month, historically, January is much lighter.
After the holidays and marathon weekend, the parks seem to go quiet for a few weeks.
If you have studied our Disney World crowd calendar, you know that the one weekend you should avoid altogether is January 3-7 when the Marathon is taking place.
This race draws in many people from around the US and causes the parks to be busy.
The second weekend to avoid is January 12-15 because it is both MLK weekend AND Cheer & Dance are in town. This means the Value Resorts are NOT where you want to stay. It will be packed with LOUD young ladies.
Dates to Avoid in January:
January 3-7: Disney World Marathon
January 12-14: UCA & UDA Nationals (Cheer and Dance)
January 15: Martin Luther King, Jr. Day
Disney World Events in January: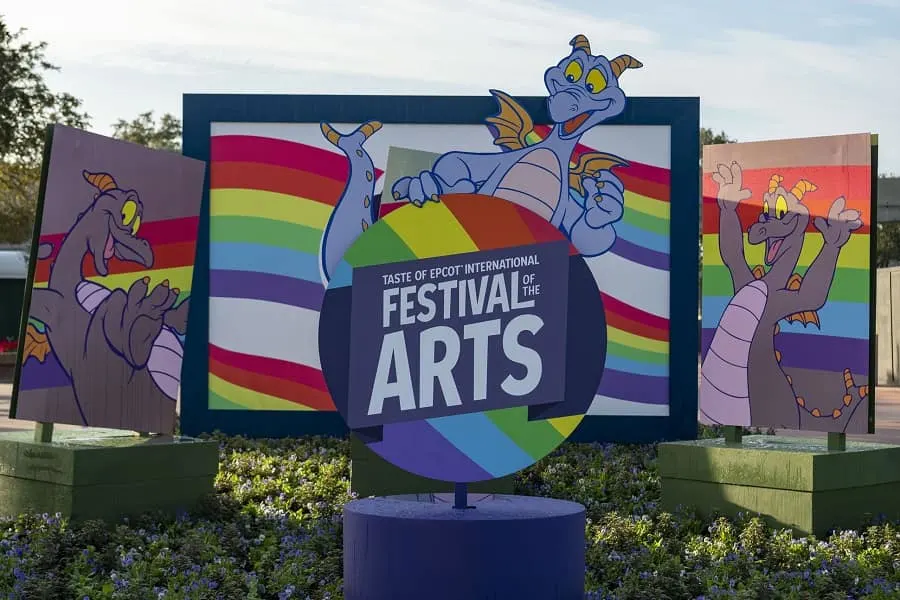 Festival of the Arts
Beginning January 12 and running through February 19, 2024, guests at EPCOT will get to experience the Festival of the Arts that combines food, art & music!
Enjoy artistic displays by talented Disney Imagineers, try beautiful culinary treats that are both visually appealing and delicious and enjoy Disney on Broadway concerts!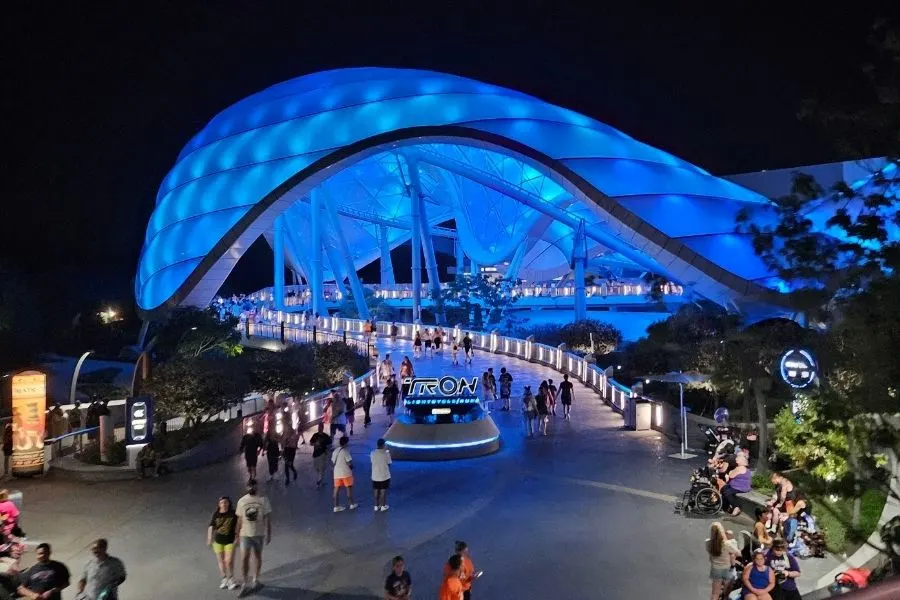 Disney After Hours
This special ticketed event allows guests to experience 3 extra hours at one of the four Disney World theme parks plus complimentary ice cream bars & sandwiches, popcorn and soda & water.
This means that there are far less people and thus, lower wait times for attractions.
Event times at Disney's Hollywood Studios are from 9:30 p.m. to 12:30 a.m.
Event times at Magic Kingdom Park and at EPCOT are from 10 p.m. to 1:00 a.m.
While event times are later, guests for this event can arrive to the park beginning at 7 p.m.
This event starts Jan. 10 at Hollywood Studios and Jan. 11 at Magic Kingdom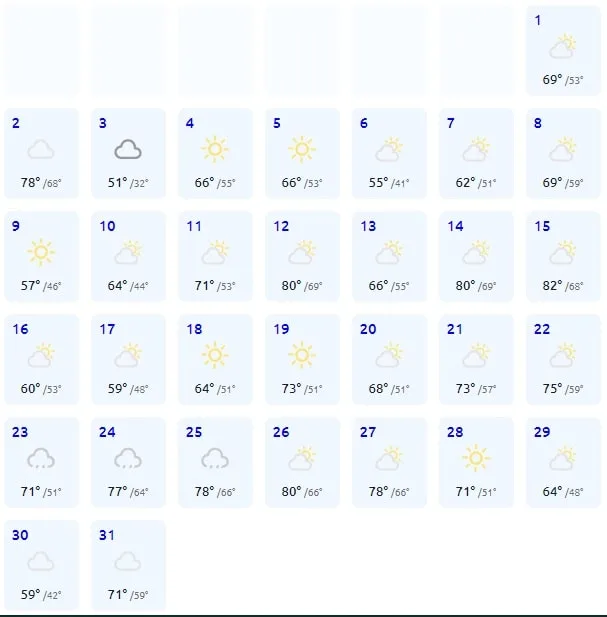 January Weather in Disney World
Weather is cooler in January than in most other times of the year with an average high temperature of 71°F (which is pretty mild for Florida)!
You will definitely want to bring the right clothes for this time of year!
With mild weather, low crowds, and special events, January is a great time to visit Disney World. By following these tips and packing appropriately, you can have a magical and successful trip to the happiest place on Earth.