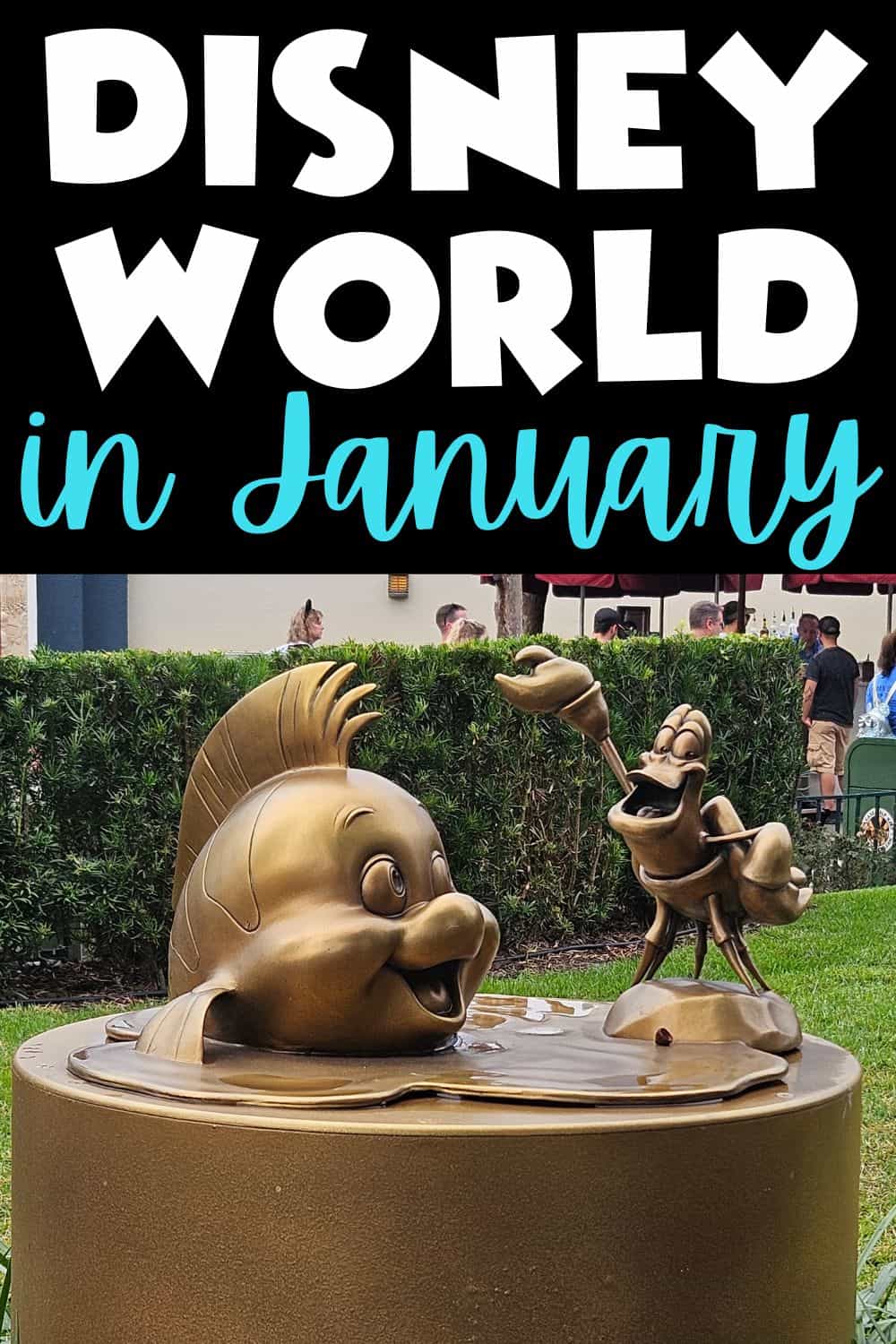 Are you going to planning a trip to Disney World in January? If you wait until after New Years to visit Disney World, you are going to find it a great time to visit. Wondering about crowds, weather, and park experiences in January? We have everything you need to know!
Guide to Going to Disney World in January
January marks the start to a new year at Disney World and this year is going to look a little different than Januarys in the past. Disney is planning on bringing back Disney Fastpasses, but due to Covid, we are still going to be seeing park restrictions.
Crowds at Disney World in January
While Disney World is crowded nearly every month, there are only two major parts of January that you need to avoid.
If you have studied our Disney World crowd calendar, you know that historically, January can be busy most weekends due to events. BUT 2021 is going to be a bit different due to Covid.
The first of the year will be crowded until the second week, but after that, you should be pretty good to go.
The only exception is Martin Luther King Jr. weekend since most people take advantage of the holiday.
Disney World Events in January
This year is going to be different than in the past and we may not see any major events happening in the Disney World in January.
We will update this post if they announce anything new.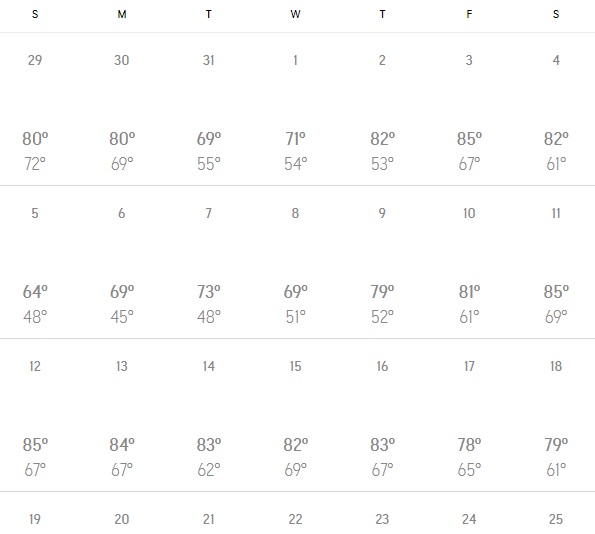 January Weather in Disney World
Weather is cooler in January than in most other times of the year with an average high temperature of 71°F (which is pretty mild for Florida)!
You will definitely want to bring the right clothes for this time of year!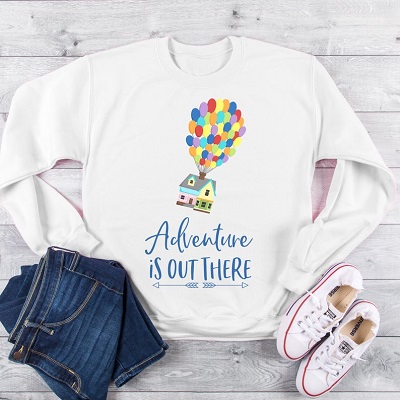 What to Wear to Disney World in January
Jeans/ Pants
Short Sleeve Tops
Long Sleeve Tops
Sweatshirts
Lightweight Sweaters