One of the questions I get asked most often is "How you can use a trip to Walt Disney World as an educational experience"? You might not realize that there are several learning opportunities throughout each of the four Disney parks!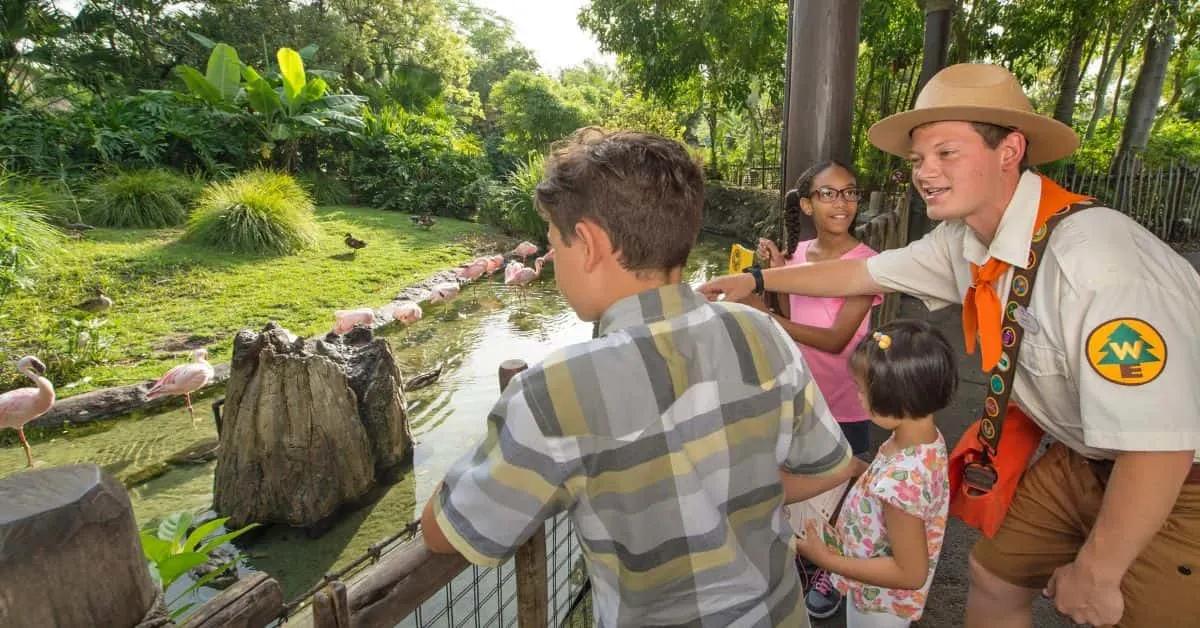 Disney World as an Educational Experience
We often think that Disney is just a place for fun (and it is!!) but it also has many attractions and programs that are geared toward learning about other cultures, the arts, and the environment.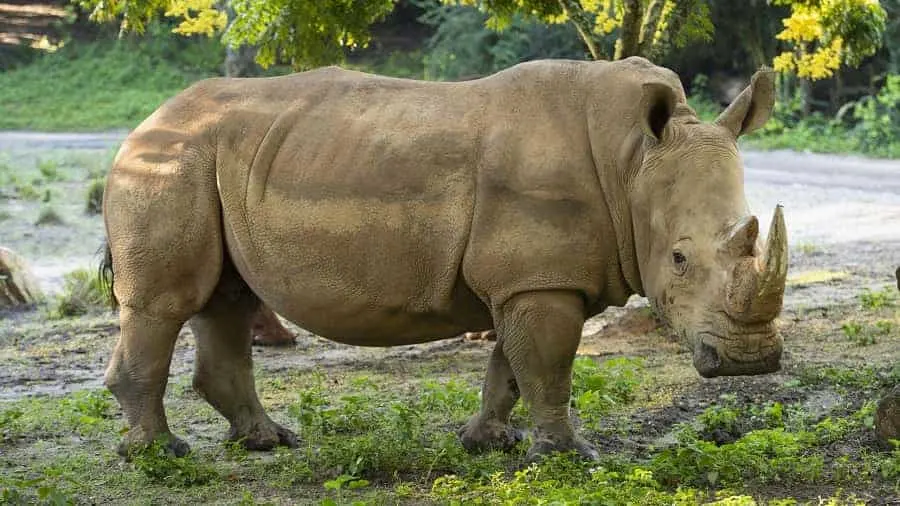 Animal Kingdom
Affection Section– Petting Zoo where kids can get hands-on knowledge of gentle animals.
Rafiki's Planet Watch– Kids can go to Conservation Station, an animal care facility featuring hands-on exhibits, and Habitat Habit!, a trail where they can view animals in their natural habitat.
Discovery Island Trail- Kids can learn about different animals, birds, and reptiles while viewing them in their habitat on a self-guided tour.
Wilderness Explorers program– Kids can learn about animals and their habitats and how to be good citizens of the Earth.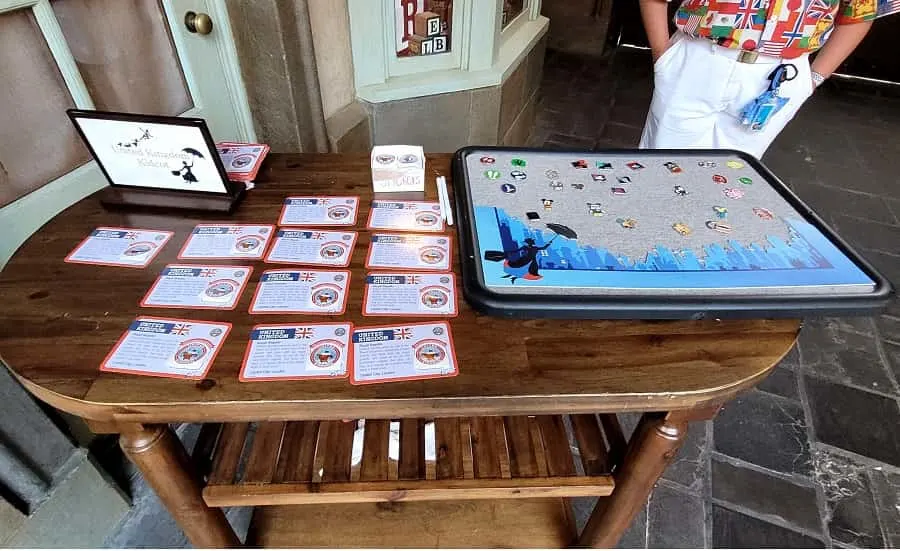 Epcot
Spaceship Earth– Kids will learn about the history of important events taking place around the world.
The Circle of Life– Kids can learn about conservation with this film featuring characters from The Lion King.
Innoventions– Hands-on ways for kids to learn about things like money, engineering, and even home safety!
Living with the Land– Learn about ecosystems and how food is grown.
Caribbean Coral Reef Aquarium- See fish, sharks, and even manatees.
World Showcase Kidcot Program– Teaches kids about different cultures and greetings in different languages.
American Adventure– Kids will see such American figures as Benjamin Franklin & Mark Twain take them through the history of our great nation. They can also hear about our nation's musical traditions if they get there a little before the show.
Staav Church in Norway Pavilion- Houses ancient artifacts from Norway, including traditional dresses with a focus on Nordic mythology.
Canada Pavilion– A film that teaches about the vast landscape of Canada.
Bijutsu-kan Gallery– In Japan, kids can learn about the myths & legends of that country and how they inspired the Japanese art of anime.
Flower & Garden Expo– Kids can learn about plants and flowers.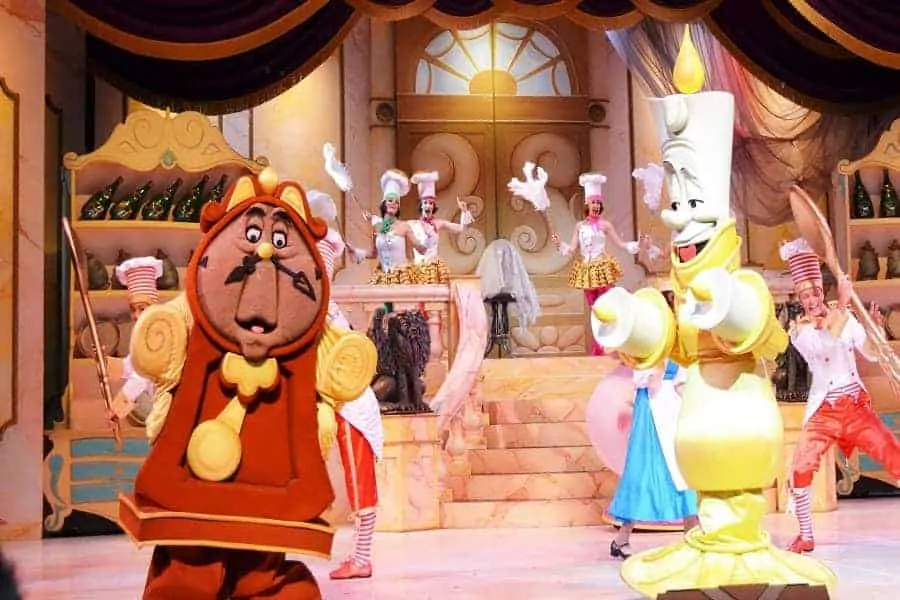 Hollywood Studios
Walt Disney, One Mans Dream– Learn the life story of Walt Disney, and his impact on animation and film. This could be paired with the book, Who Was Walt Disney? for further study.
Beauty & the Beast LIVE– Kids can get a true sense of the arts with this Broadway-worthy production.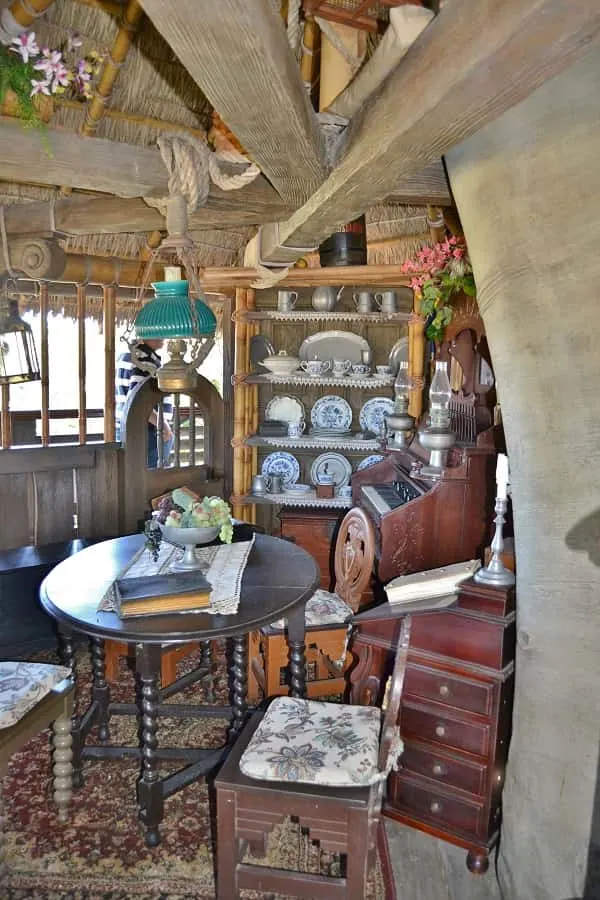 Magic Kingdom
Hall of Presidents– Kids will learn about how the Constitution was formed, and important American events, and hear from past and present Presidents.
Carousel of Progress- This attraction takes you on a journey from the turn of the century til today. Kids will learn about how technology changed over time.
Tom Sawyer Island & Swiss Family Robinson Tree House– Both attractions are based on novels by the same title. It opens the doorway to reading since it will encourage children's curiosity about the stories behind the attractions.
What ways do you use Walt Disney World as an Educational Experience?