One of the most important things you can do before going to any of the Disney World parks is packing your day bag. There are plenty of things you should make sure that you have with you so you are prepared. Wondering what to pack for Disney World in your backpack?
We have just the list for you!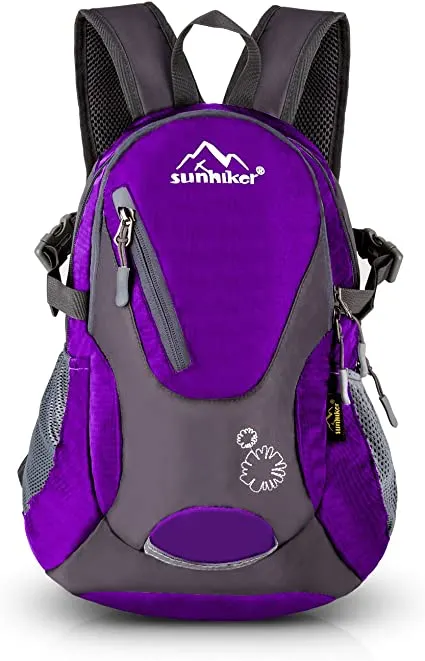 But first, let's discuss your day bag for Disney.
Make sure that you choose a bag that can easily hold everything and is comfortable.
Our choice of bags to carry to the Disney World parks is a backpack. They have tons of storage compartments and allow your arms to be free!
You just want to make sure that you get a lightweight backpack.
Once you have the right day bag for Disney, you can start to think about all the things you will want to have at arms reach for your trip to the parks.
We usually lay out everything we want to pack for Disney World the night before we go to a park.
It really doesn't matter which park, our packing list for a day in Disney World is the same!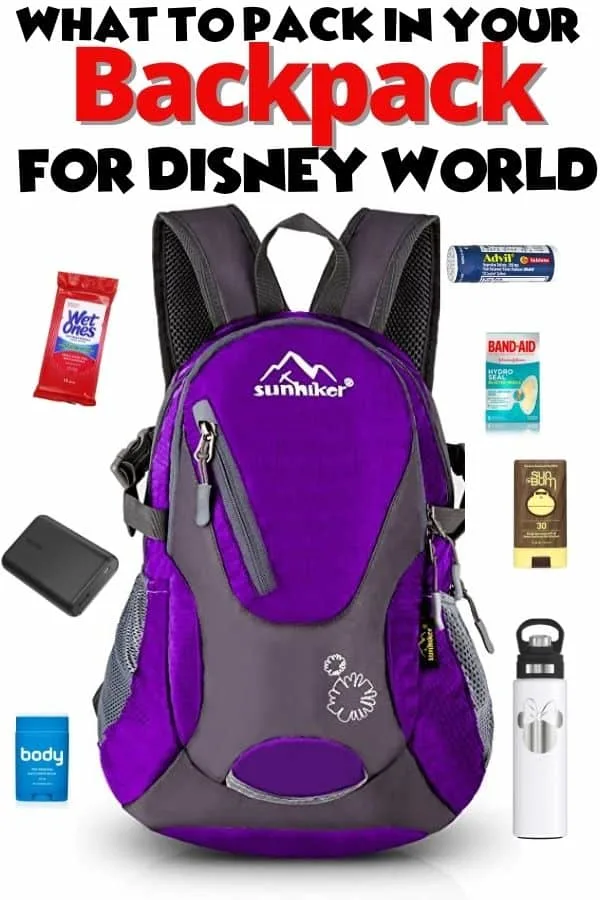 What to Pack for Disney World in Your Backpack
Poncho
Let's face it, you are in Florida. You will most likely experience rain at some point during your Disney World vacation.
Go ahead and purchase an inexpensive Rain Poncho prior to your stay and pack it with you!
Sunglasses/Hat
You won't want to be without your sunglasses or a hat in sunny Florida.
You will be surprised at how much sun your face will get just walking from one side of the park to the other.
Do yourself a favor and keep it shaded as much as possible!
Sunscreen
It is good to apply sunscreen prior to going to the parks, but I would also bring a sunscreen tube/stick with you because you will need to reapply it throughout the day.
The Florida humidity means you will be sweating a ton and all that sunscreen that you spent time applying in the morning will be gone by mid-day!
Pain Medication
When you are deciding what to pack for Disney World, you may not think of pain meds.
After a day of walking, you may find that you either have a headache or muscle aches by early evening and you don't want it to keep you from enjoying the Disney World parks at night.
Pack a travel size bottle (it is no bigger than a chapstick) and you will save some serious money. A pack of 2 Advil costs nearly $4 in the Disney World parks.
Hand Sanitizer
Think of all the things you touch at a park and how many other people have touched those same things. Enough said. Bring a bottle with you so you can clean your hands whenever the need arises.
Ziploc bags
If you plan on going on Splash mountain or ride the Kali River Rapids, you will want to have a bag to store items (like your phone) that you don't want to get wet.
Water Bottle
Bring your own & you can refill it for free. You can refill your water bottle at water fountains, but I prefer getting cups of water from service counters (they are complimentary and cold).
Snacks
One of the great things about Disney parks is that they allow you to bring food into the parks.
Rather than spending a ton of money buying snacks when hunger comes over you, save your money for special Disney treats.
You can bring anything with you from applesauce pouches to Goldfish crackers!
Freezable insulated bag
One of the must have items for our family is an insulated bag. It will help keep reusable water bottles cold & snacks chilled.
Change (specifically quarters and pennies)
The cheapest souvenir you can buy at Disney World costs 51¢, so be sure to have quarters and pennies packed so you can get a few Disney Pressed Pennies for your collection.
Phone Charge cord & Portable Charge
All four of the Disney World parks have free WiFi. The problem is that it can such your battery dry.
While there are charging stations located in the parks, if you don't have your charge cord, it won't do you any good.
Make sure you bring it and a portable charger with you!
Anti-Chafe Balm
There is no way I can go to Disney World without BodyGlide.
Not only does this stick keep your inner thighs from chafing, it keeps feet blister free!
I'm sure there are more uses, but this little stick is a must-have.
Hair Tie
Women (and girls) that have long hair, may find that they wish they can pull it up by midday- especially when travelling to Disney World in the heat of summer.
Hair ties also come in handy when riding certain rides (like Test Track & Slinky Dog Dash) when your hair can blow all over the place!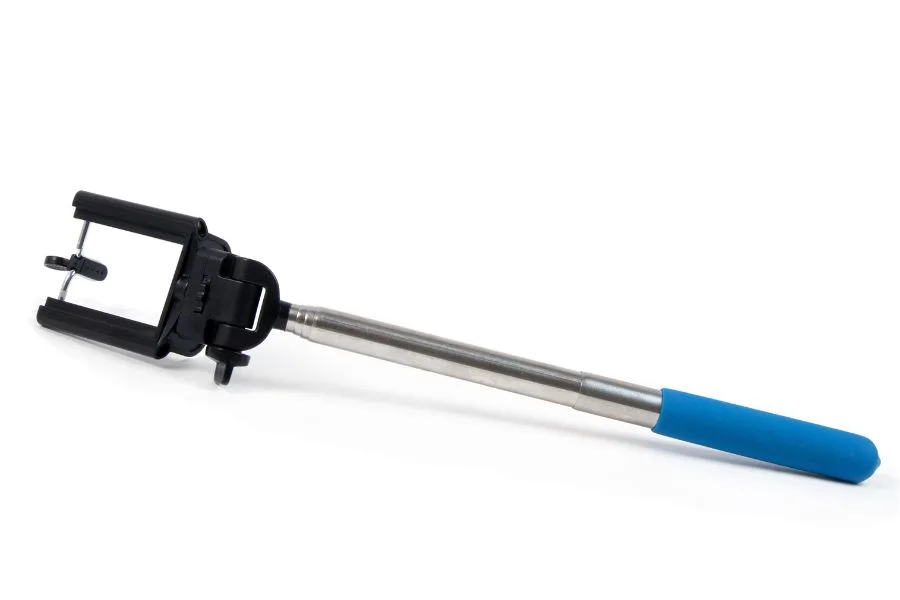 What can you NOT bring into Disney World?
While Disney is pretty lenient about most things, there are a few things you are not allowed to bring into the Disney World parks:
Selfie Sticks
Alcohol
Weapons
Strollers larger than 31″ wide and 52″long
Wagons
Hard Coolers
Bagged Ice
Drones
Wheeled Shoes (like Heelys)
Any clothing with offensive or objectionable content
When planning your trip to the Disney World parks, don't forget to pack your day bag carefully.
While your list of what to pack for Disney World might be a little different than ours, I hope that we've given you a few ideas for things to bring that you might not have initially considered!
What other items do you bring with you to the parks?