When you take a trip to Disney, you are going to need a bag to carry all of your gear. We believe that backpacks are great bags to carry with you to Disney because it allows your arms to be totally free and you can balance the weight across your back instead of just one shoulder. We've tried out plenty & have come up with the best backpack for Disney World.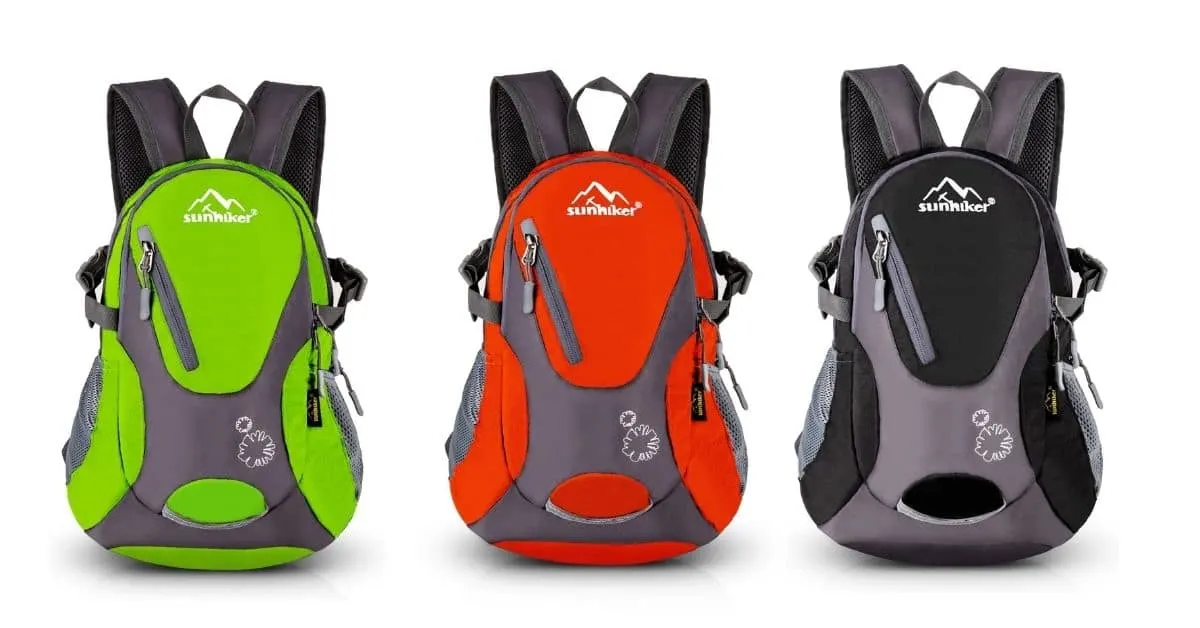 The Best Backpack for Disney World
The Sunhiker is a great choice for someone who is looking for a lightweight backpack for Disney World.
You are going to be doing a ton of walking and you will appreciate having a lightweight bag to carry all your gear.
This one is less than a pound (12oz), has padded shoulder pads that are adjustable and multiple pockets for storing gear.
The backpack is also tear resistant, waterproof, & comes in several different colors! It has consistently been our #1 Bestselling backpack for Disney World!
Did I mention it is under $30? That is a bargain. CHECK THEM OUT NOW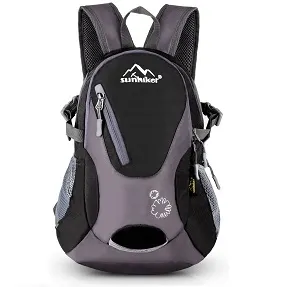 Qualities of the Best Disney Backpacks
The key to finding the best backpack to take to Disney is to look for one that has the following features:
Lightweight
When it comes to looking for a backpack, you are going to want to find one that is lightweight.
You are going to be carrying it around for an entire day and it will probably be weighted down with things you pack inside. In order for you not to suffer from back and shoulder pain, you want to make sure that the backpack isn't too heavy when it is empty.
Padded Straps
You want to make sure that the straps on your backpack are padded. This is going to make a HUGE difference in how comfortable it will be to carry your bag on your back all day.
Adjustable
Another feature to look for when deciding on a backpack for Disney is the shoulder straps. You are going to want to make sure that the backpack shoulder straps are cushioned and adjustable.
Pockets
When looking at backpacks, we have determined that the best backpacks for Disney have multiple pockets, including a side pocket for a water bottle.
Waterproof
Those traveling to Disney World in Florida may want to consider a waterproof backpack.
Orlando is known to get afternoon showers nearly daily so you may want to purchase a backpack for Disney that won't let water get on the things you have packed inside.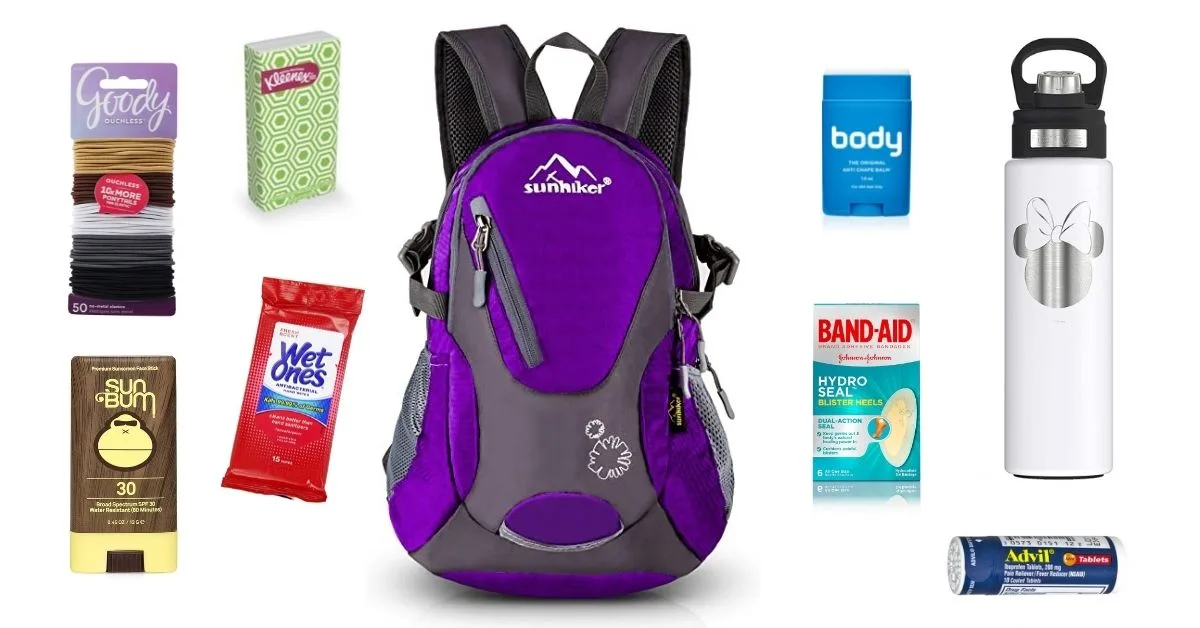 Wondering what you should be carrying with you to the park in your backpack? We have a great list of things you should be bringing to Disney.
Do you have a favorite Disney park bag? What qualities do you look for in a bag you bring to the Disney parks?