Disney World Value Resorts are the lowest-priced accommodations on Disney property. Just because they are some of the more affordable resorts doesn't mean that they aren't worth considering.
In fact, we think some of them are pretty fantastic!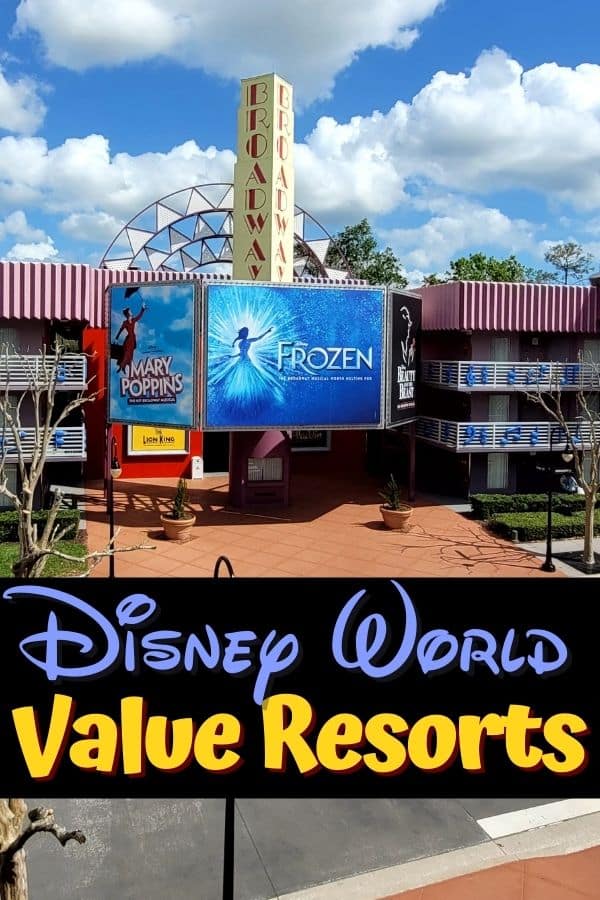 There are five value resorts & one campsite (that classifies as value) in Disney World. Each one offers something a little different, but all give your the benefits that comes with staying on Disney property.
Disney Value Resorts
All-Star Sports
All-Star Music
Campsites at Fort Wilderness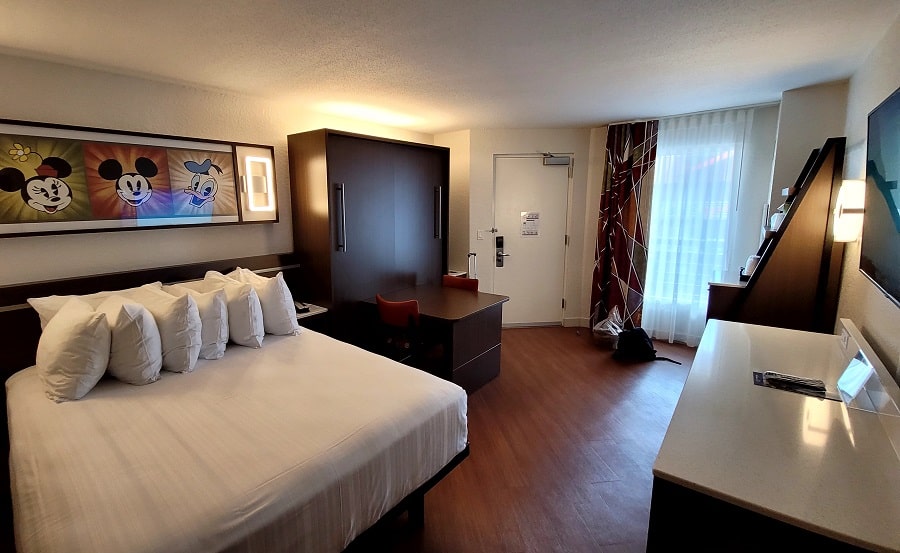 Disney World Value Resort Rooms
All value resorts are pretty much the same in terms of space. The rooms in each are approx 260 sq feet (which is about 40-50 sq feet smaller than rooms in Disney Moderate Resorts.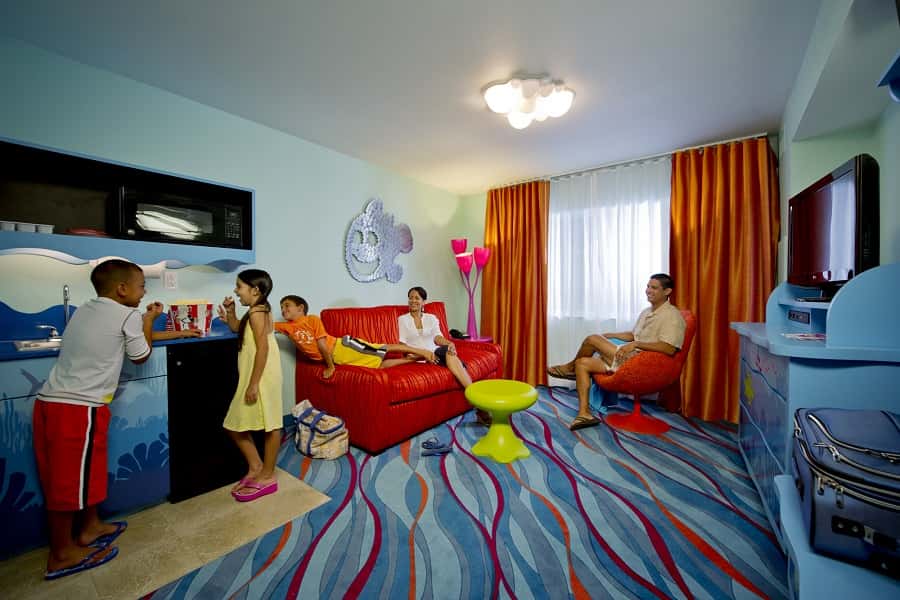 The exception to this is the Family Suites located at Art of Animation. The suites have a seperate bedroom, living room w/ full dining room & kitchenette.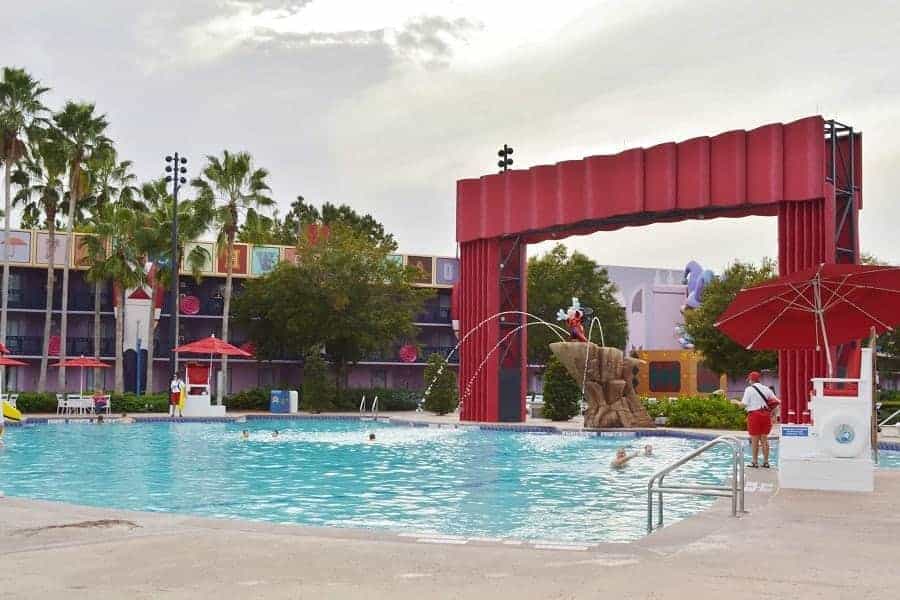 Disney World Value Resort Pools
When it comes to resort pools, each of the Value Resorts has one large pool and smaller pools situated in areas that are set further from the main pool.
None of the Value Resorts have slides at their pool although some, like Art of Animation, do have a splash pad feature.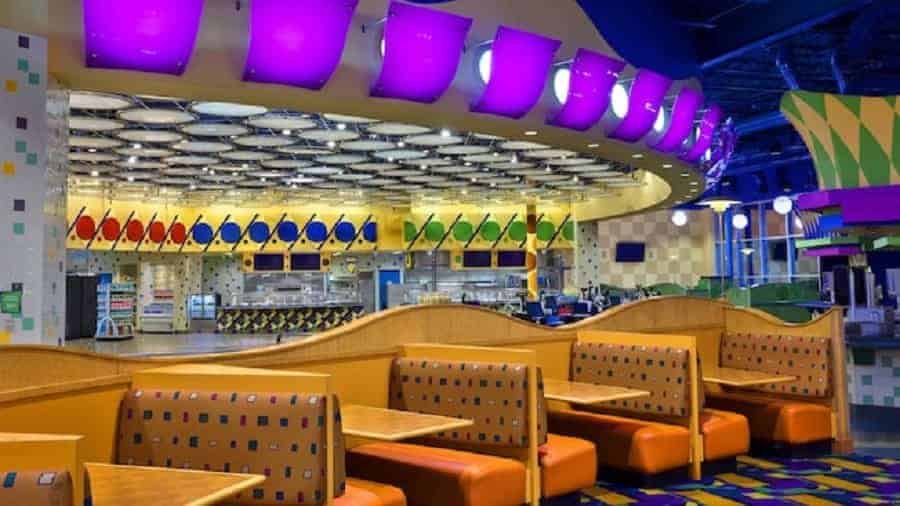 Disney World Value Resort Dining
While all Disney World Value Resorts do have quick service dining, there are no table service restaurants on property.
The quick service locations are usually a food court with several different food stations and offer a decent variety of food options.
Disney World Parking for Value Resorts
Parking at a Disney World Resort is not free, but you will pay the least at a Value Resort ($15 per night).
Staying at a Disney World Value Resort is a great way to experience Disney property without having to break the bank.
Looking for more budget ways to go to Disney World? We have more great Disney budget saving tips you should go read now!
Have you stayed at one of the value resorts? Where did you stay & what did you think?