Port Orleans Riverside is one of my favorite Disney Resorts. The tree lined walking trails and access to the river makes you feel as though you are truly down on the Bayou. One thing you will find here that you won't find in any other Disney resort is the Port Orleans Riverside Royal Guest Room.
While a Royal Guest Room does cost more than the traditional room, these rooms can turn your Disney vacation into something absolutely spectacular!
This is the perfect place to stay if you have a fan of the Disney Princesses. The Royal Guest Room name fits the actual resort room perfectly. You will truly feel like you are part of the Disney princess royal court when you stay in this specialty room.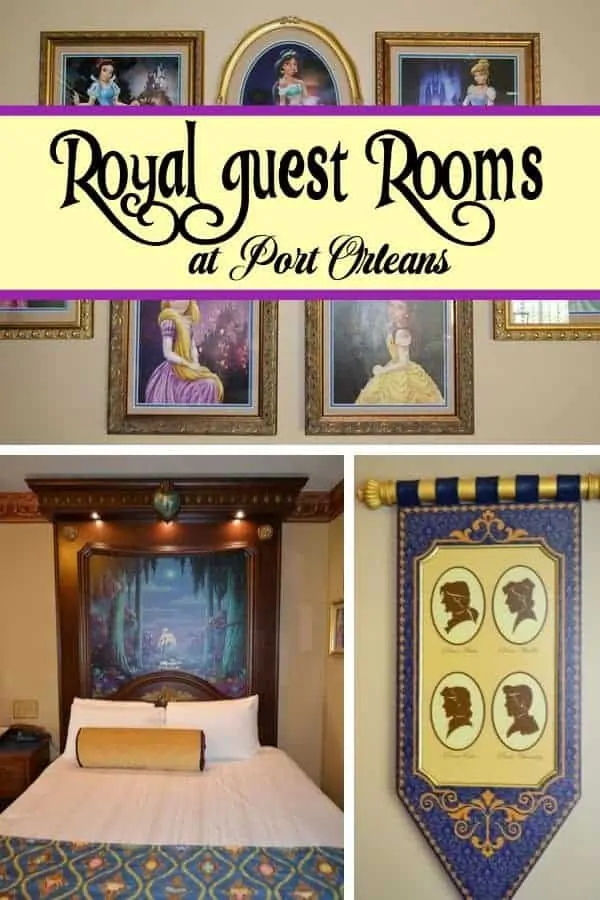 Inside Disney Port Orleans Riverside Royal Guest Room
You will be blown away with the details of the Port Orleans Royal Guest Rooms. The rooms have been transformed to make you feel as though you are guests of a royal family.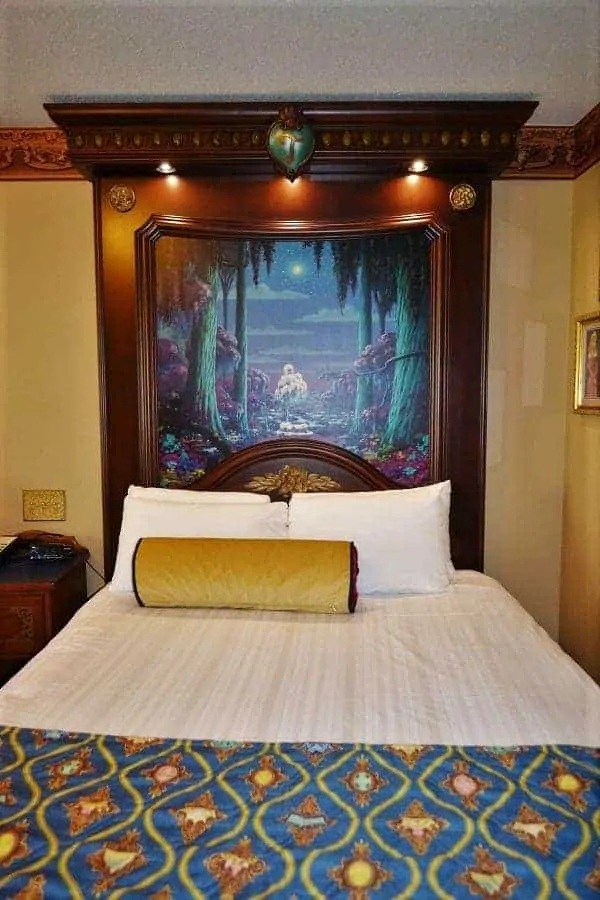 The headboards on the beds are very ornate and have fiber-optic special effects to transport you straight to the bayou at dusk.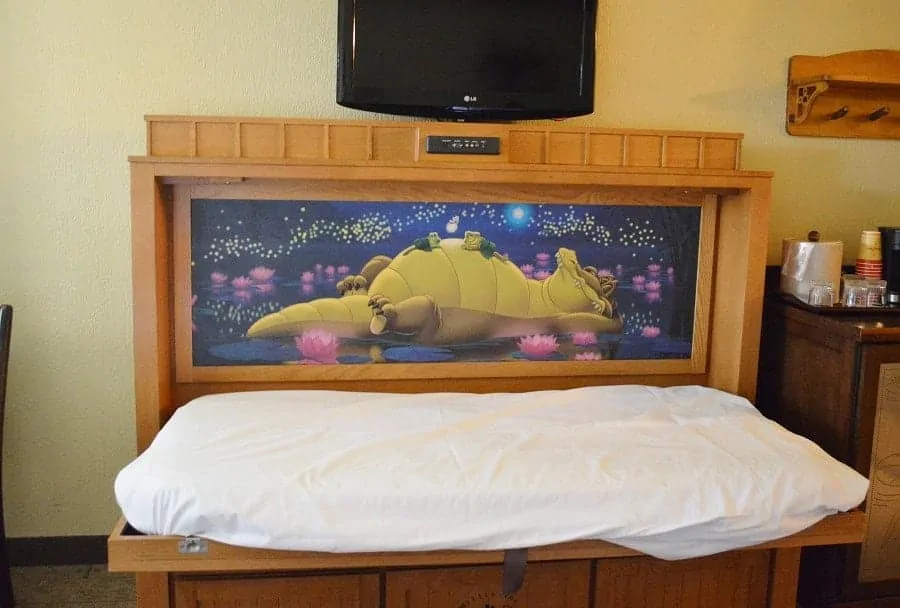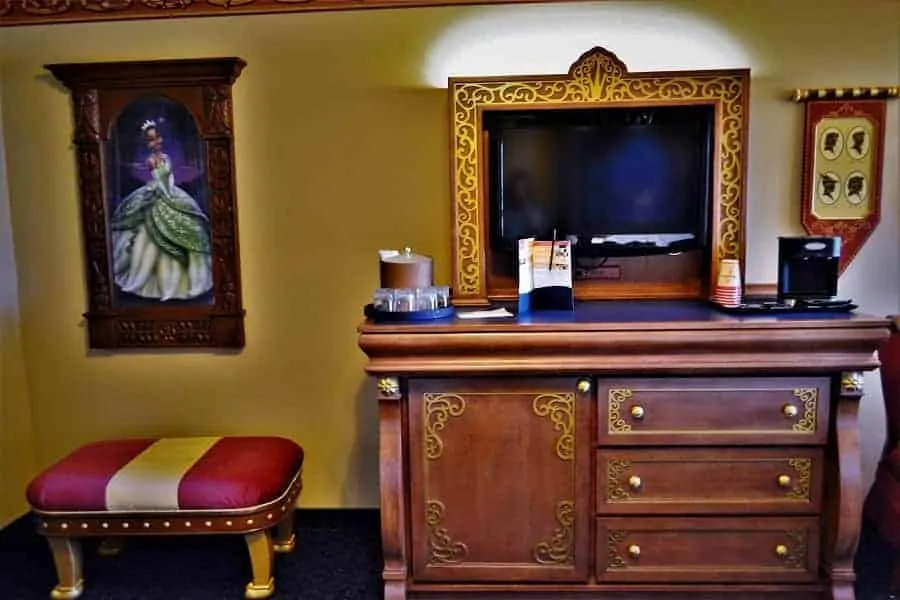 Each wall features items you might find from some of your favorite Disney princess movies.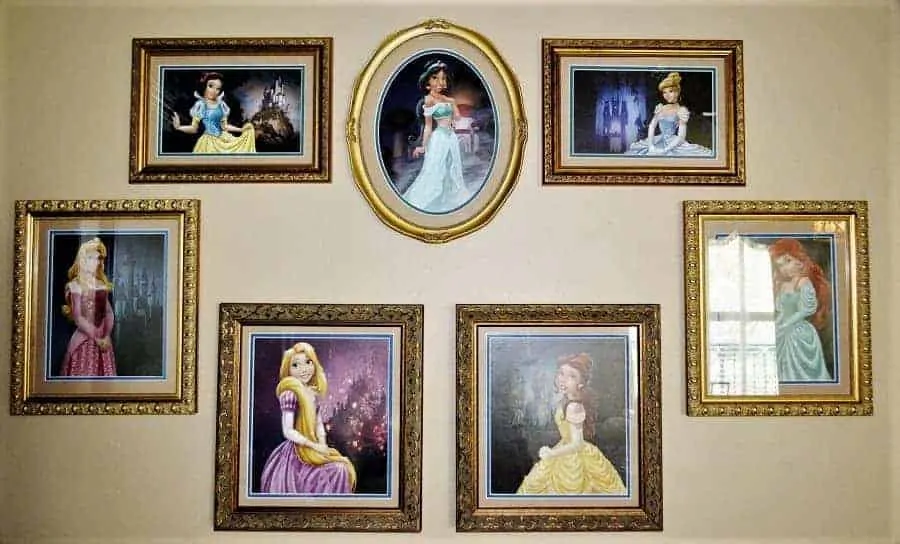 Pictures of previous guests adorn the walls, including some of your favorite Disney Princesses. You'll find portraits of Tiana, Snow White, Princess Jasmine, Cinderella, Aurora, Rapunzel, Belle and Ariel.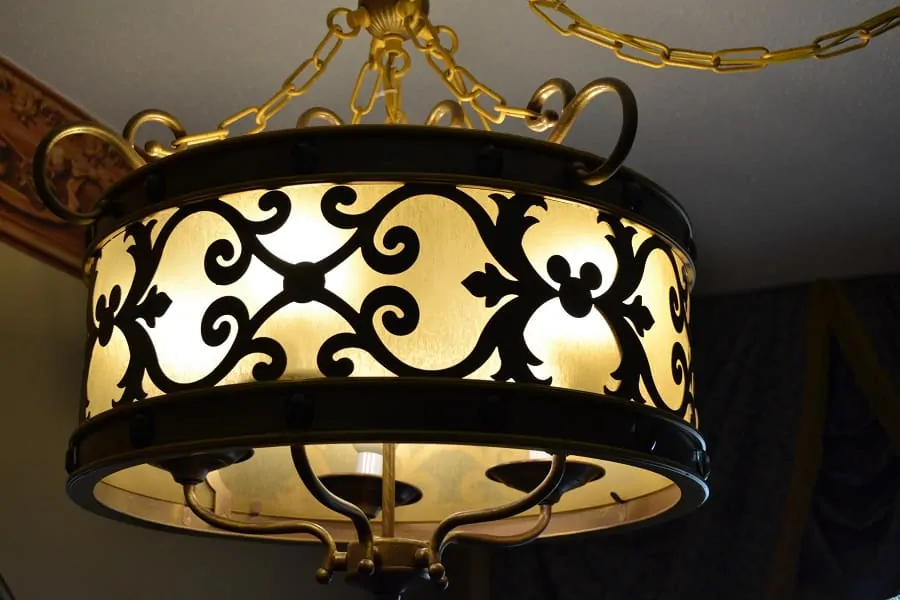 Don't get me started on Hidden Mickeys! They are scattered throughout the room too. Be sure to look everywhere, because you never know who or what you might see.
While specialty rooms, like the Royal Guest Rooms or Pirate Room at Caribbean Beach resort cost a little more than the standard room, in my opinion,they are worth the extra cost per night.
Have you had a chance to stay at one of the specialty rooms at Walt Disney World Resorts? What did you think?