Are you going to plan a trip to Disney World in June? June is one of the busiest times of the year at Disney World, but for many people, it is the only time they are able to go. Wondering what you can expect in terms of crowds, events, and weather? We've got you covered.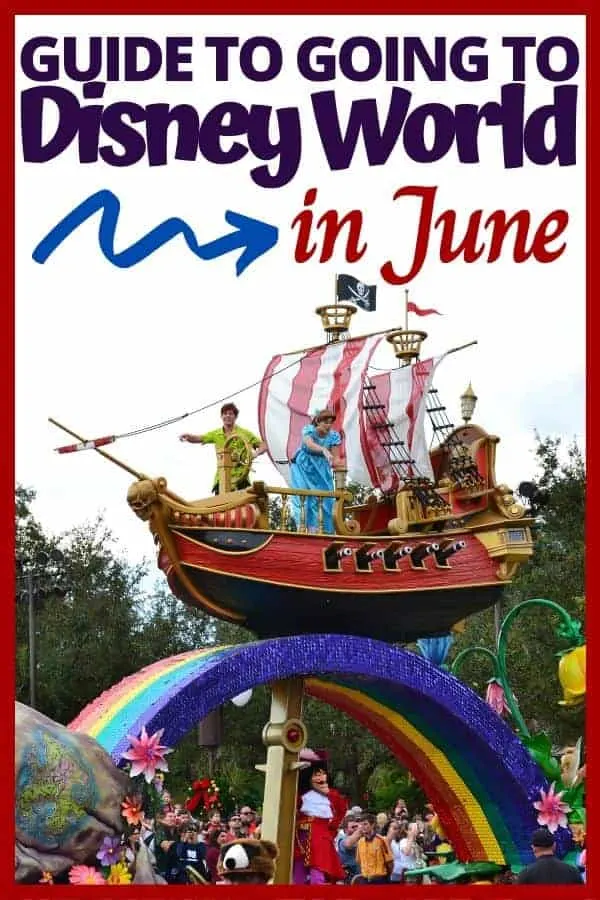 Guide to Going to Disney World in June
Crowds at Disney World in June
If you look at any of the Disney crowd calendars you will see that June is one of the busiest times of the year. As soon as school gets out across the country, the parks begin to fill up with families.
The best time to go to Disney in June is the first week. After that, most schools in Florida and the rest of the East Coast slowly begin to get out.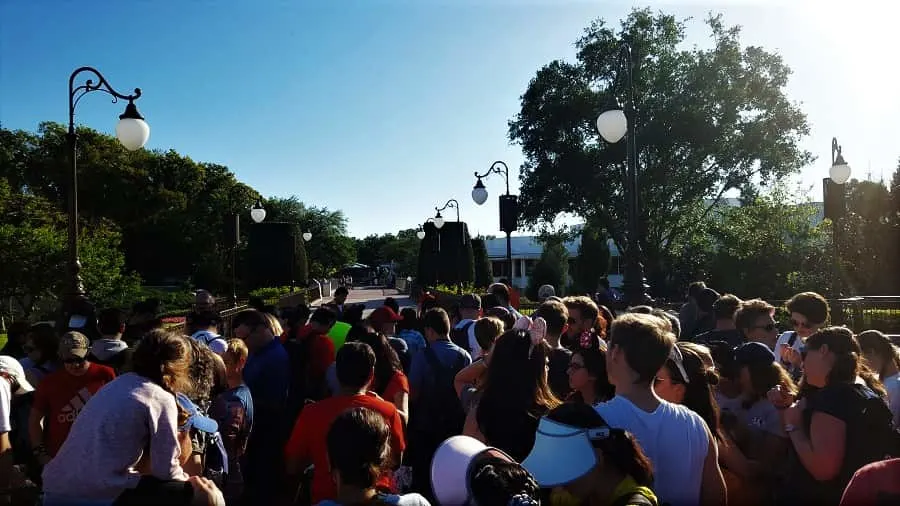 Getting to the park when it opens is critical and even by doing that you can expect long lines and wait times for most rides & attractions.
You should consider using the Genie+ Lightning Lane system if you want to ride the most popular rides.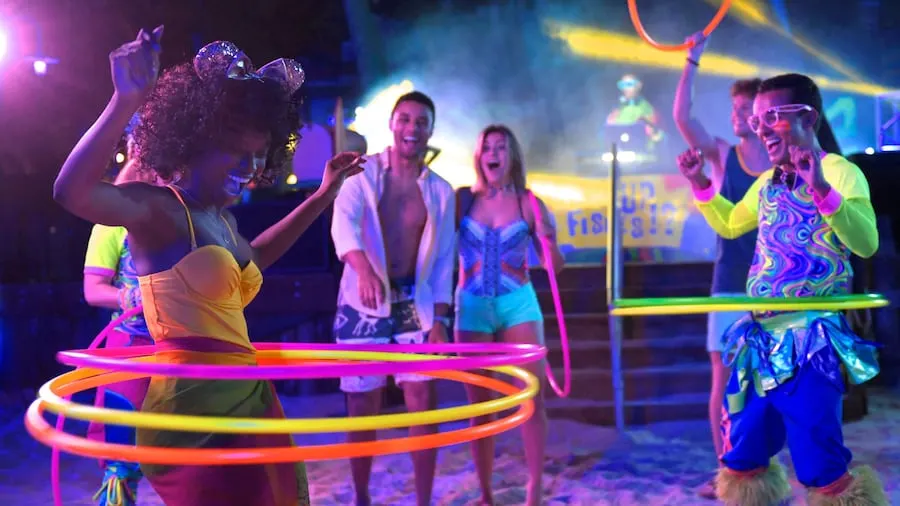 Disney World Events in June
Disney H2O Glow After Hours at Disney's Typhoon Lagoon
June 3, 10, 17 and 24
Experience Disney's Typhoon Lagoon water park while it is illuminated at night and with fewer crowds.
This special ticketed event limits the number of guests allowed after the park officially closes.
You will get to ride all your favorite water rides, swim in Typhoon Lagoon Surf Pool, and voyage along Castaway Creek while being entertained by a DJ.
There will even be a dance party at this three-hour event and stations to refuel with ice cream novelties, popcorn and select drinks.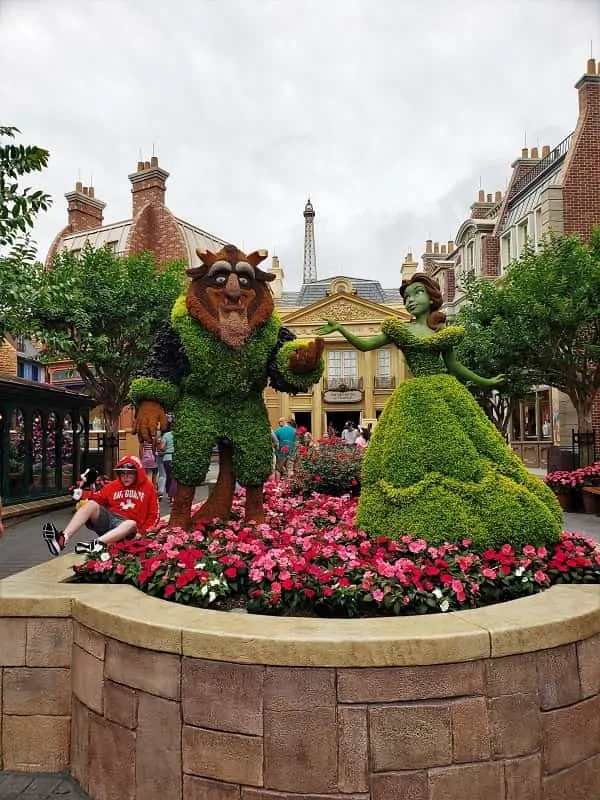 EPCOT Flower & Garden Festival
EPCOT Flower & Garden Festival is full of great activities including the EPCOT Garden Rocks Concerts.
Here is the lineup for June:
Plain White T's June 2 to 5
Glass Ceiling June 6 to 8
The Spinners June 9 & 10
The Commodores June 11 & 12
Element June 13 to 15
Vertical Horizon June 16 & 17
Tony Orlando June 18 & 19
Foreigners Journey June 20 to 22
Simple Plan June 23 to 26
Epic Live! June 27 to 29
Living Colour June 30 & July 1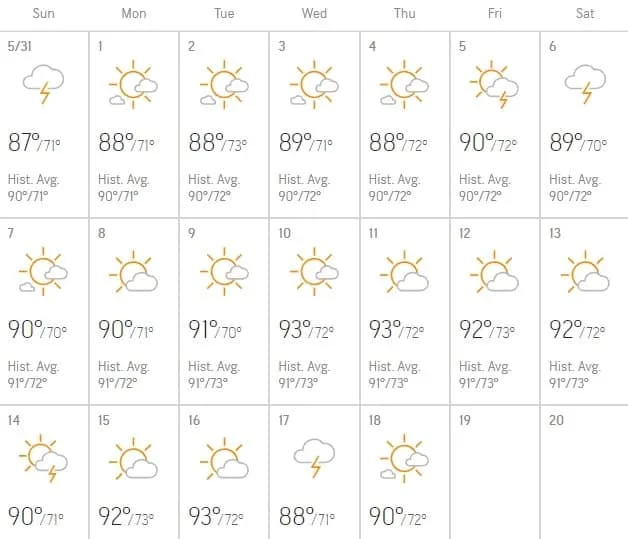 Weather in Disney World in June
June is a pretty brutal month in terms of heat. You will find that while the temps might be in the low 90s, it will feel more like the high 90s.
And why is that? It is because of the humidity.
If you aren't familiar with Florida humidity, it is when you feel like you are sweating when you are standing still. It's sticky and at times, unbearable.
This is totally normal weather for Florida in the summer and you are going to have to do your best to stay hydrated and cool.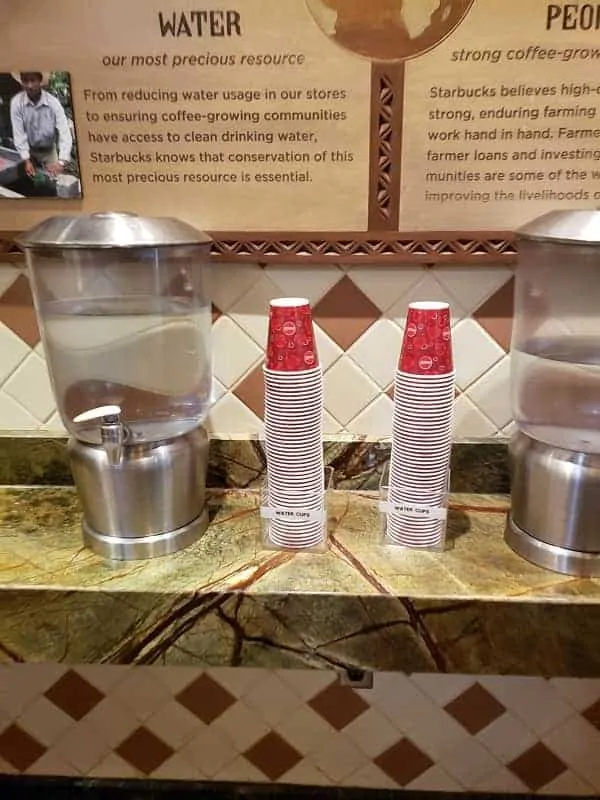 Thank goodness Disney is prepared with free cold water and misting fans that can be found throughout the Disney parks.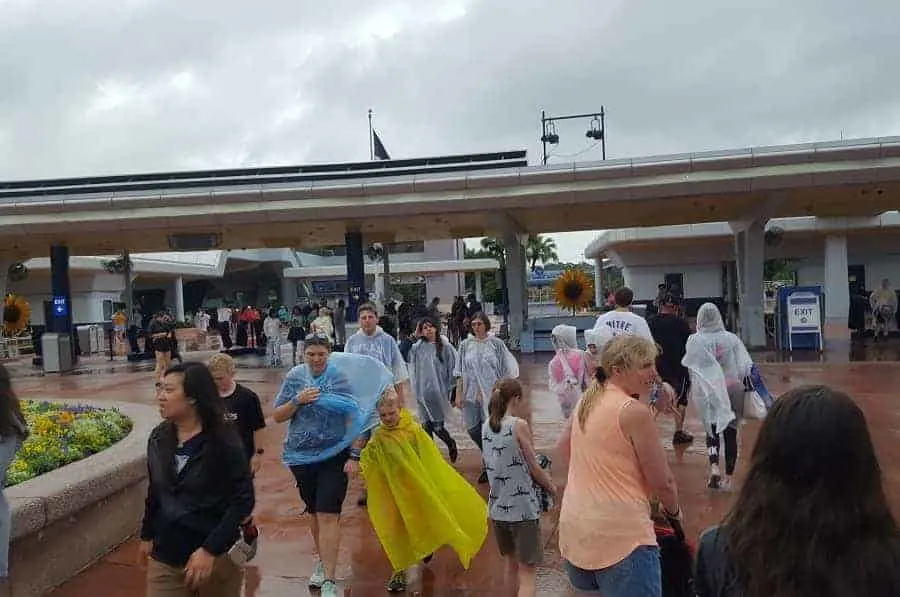 You will usually find that a short rainfall will occur in the afternoon which provides a little cooling, but eventually, the humidity reappears.
Don't let this rain bother you.
It happens just about every day in the summer.
This is why it is imperative that you stay hydrated at the park, bring a poncho and a misting fan!
It will make a difference in how well you are able to tolerate the heat.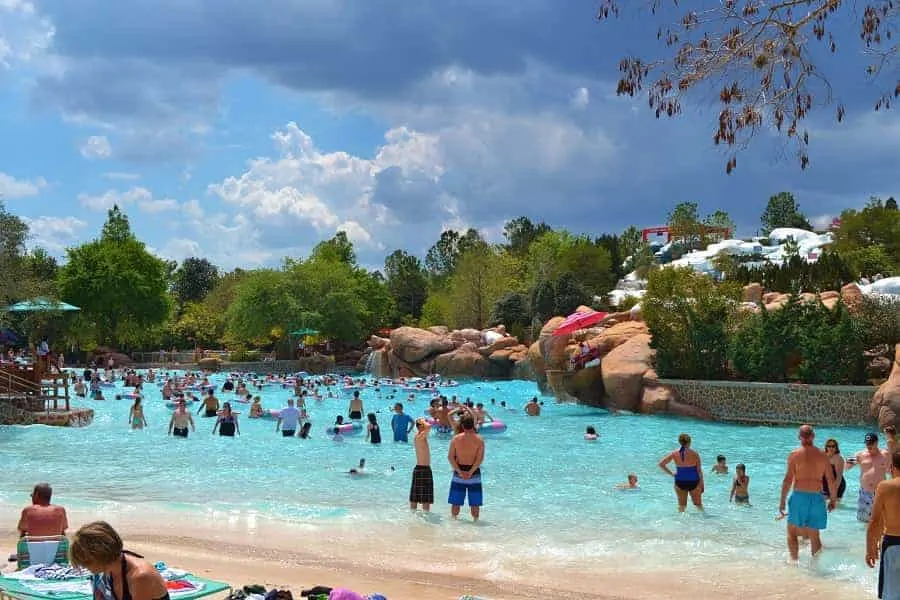 Add a Disney Waterpark to Your Vacation
One of the things you really should take advantage of when visiting Disney World in June is the waterparks.
Disney World has two and they are a great way to beat the summer heat.
Take a look at both Typhoon Lagoon and Blizzard Beach so that you can make an educated choice about which one is best for your family!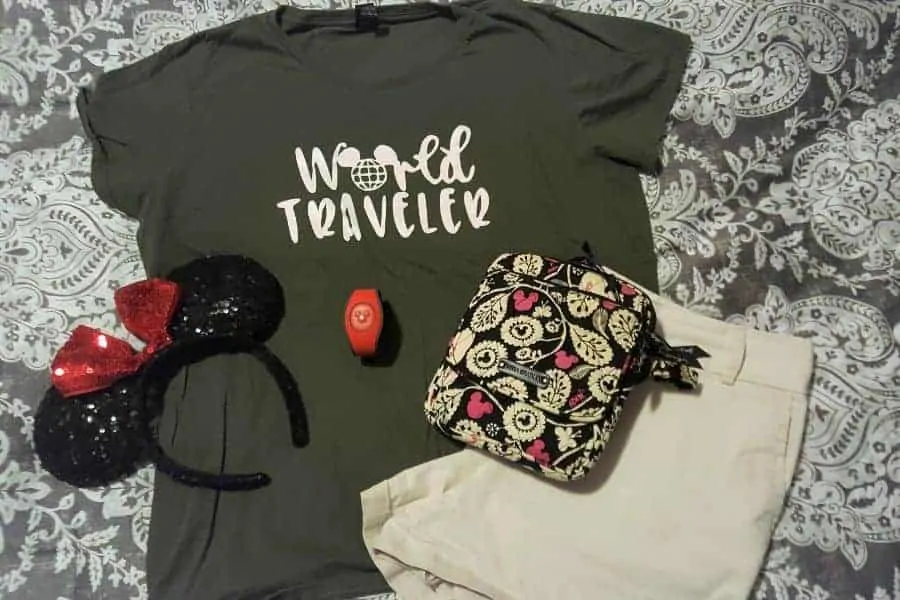 What You Should Wear to Disney World in June
When creating your packing list for Disney, you will need to know what type of clothes to pack.
When travelling to Disney in June, staying as cool as you can should be a top priority! Wear cotton tops and shorts that won't show if you sweat. Because you will sweat.
The sun will be strong, so be sure to pack a hat and wear plenty of sunscreen. In fact, make sure you pack your sunscreen in your Disney day bag to reapply.