Those who have been to any of the Disney parks have probably noticed images of Mickey Mouse placed discreetly in paintings and murals, on tiled floors or ceilings, beneath ride posters, and around water fountains. These images of Mickey Mouse are known as Hidden Mickeys.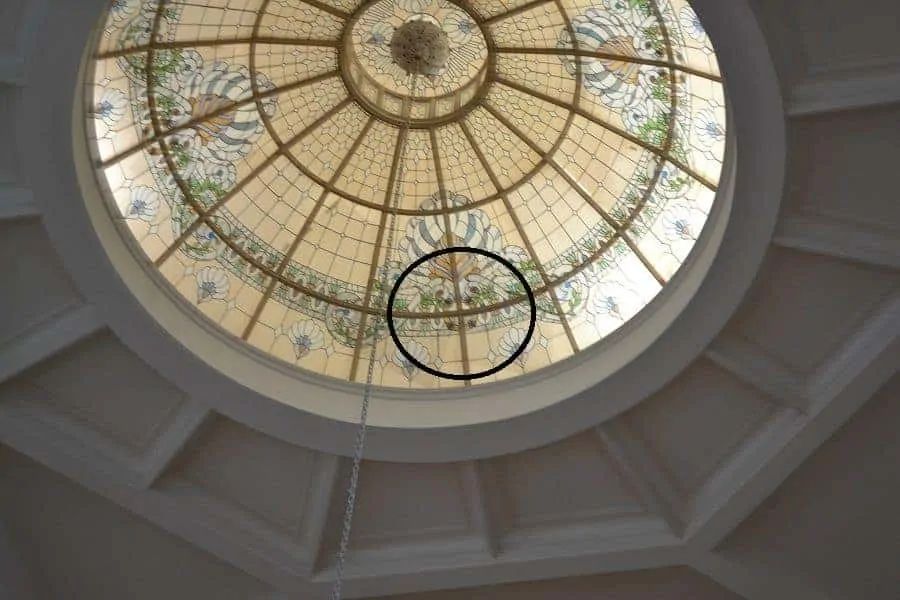 Often, you have to look closely to see them or just happen upon them. They aren't always meant to be obvious.
Why would Disney place these obscure images of Mickey Mouse throughout the theme parks?
Well, there is a reason and that reason dates back to the construction of EPCOT in Disney World.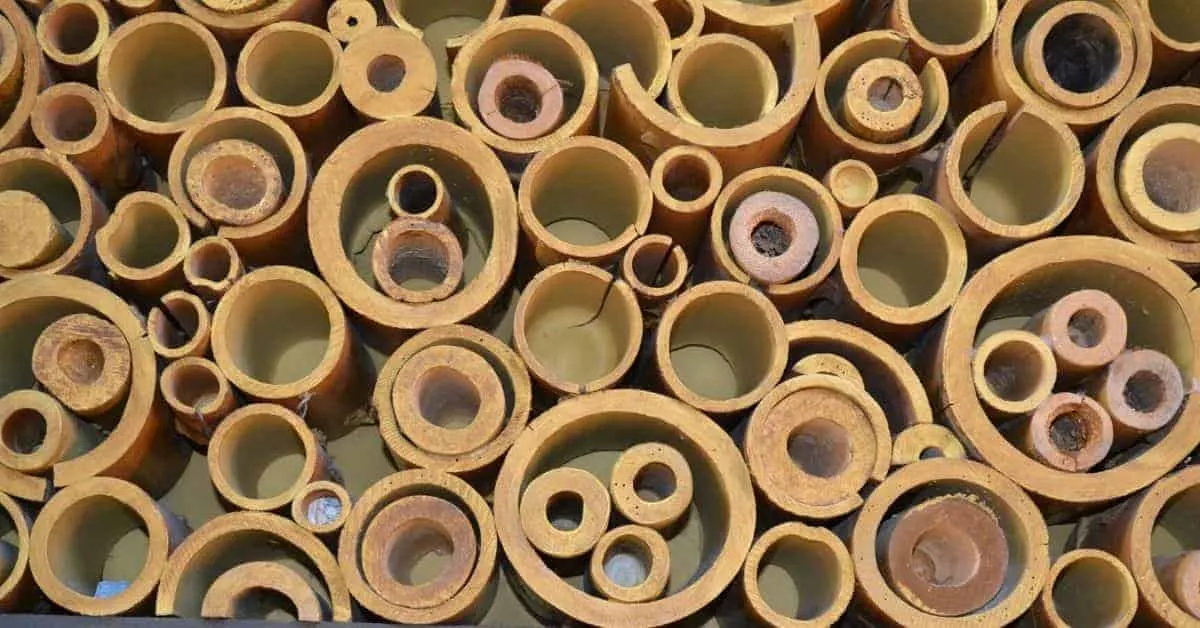 History of Hidden Mickeys in Disney World
Hidden Mickeys date back to Epcot being built.
When Epcot was being envisioned, the Disney characters were not part of the concept.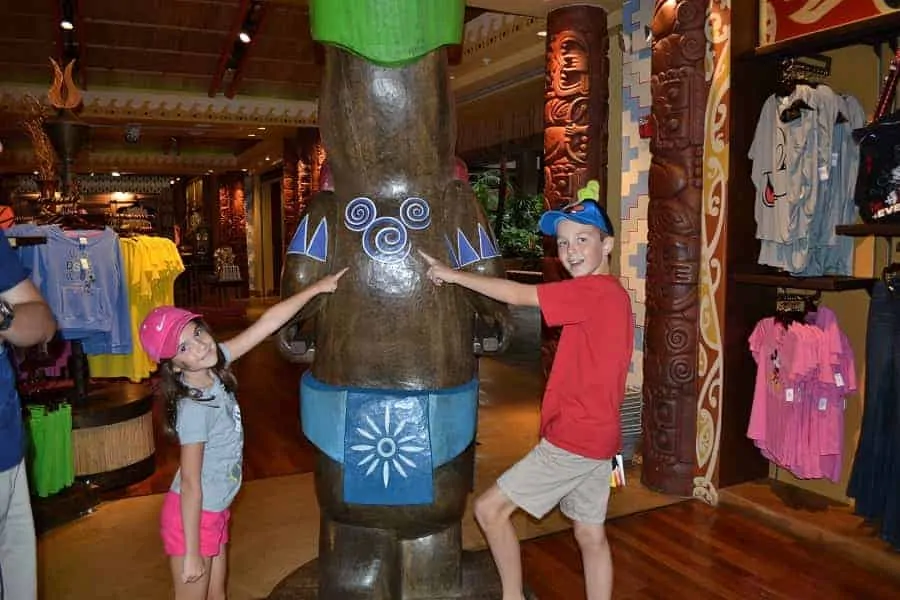 Since Mickey Mouse was so prominent in Magic Kingdom and not part of the Epcot plan, Disney Imagineers took it upon themselves to hide Mickey images throughout the park.
As future construction began in other areas of Disney World and later in the refurbishment of Disneyland, more of these hidden images of everyone's favorite mouse were incorporated into designs.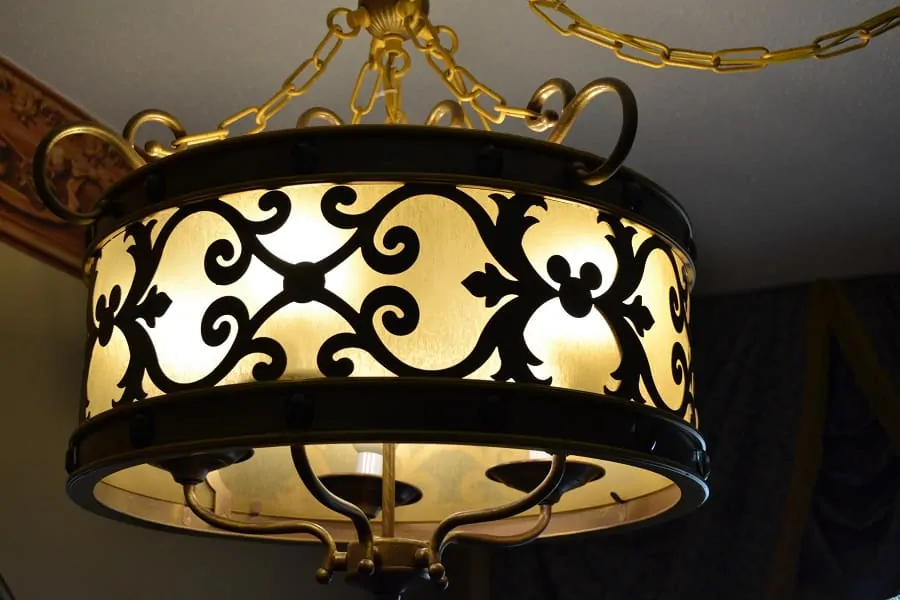 How Many Hidden Mickeys are in Disney World?
No one knows just how man-hidden Mickeys exist in Disney World. What we do know is that they change each time a new ride or attraction is added or taken away.
Our best guess is that there are thousands.
How to Find Hidden Mickeys in Disney World
When searching for Hidden Mickeys in Disney World, it helps to know what you are looking for. While some are quite obvious, others can be tricky to spot.
These are the three different types of Hidden Mickeys you might spot
Traditional three-circle Mickey Mouse head
Mickey Mouse head silhouette
Mickey Mouse shadow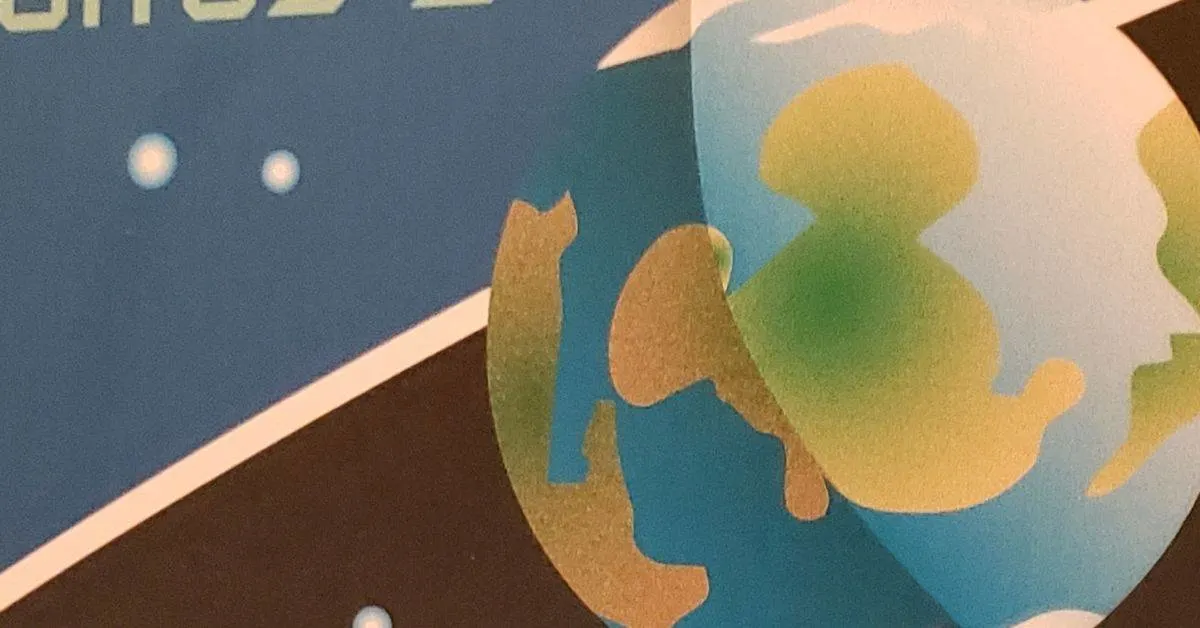 The key to finding these camouflaged images of Mickey Mouse is to look carefully.
Take your time as you go through the park and pay attention to details.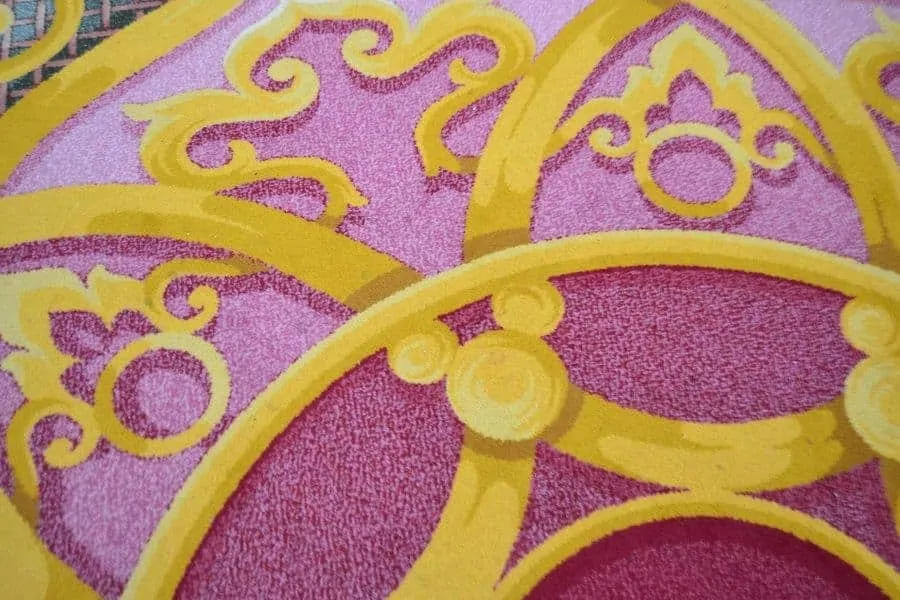 If you do, you might surprise yourself with the things you will see!
Disney doesn't always acknowledge that Hidden Mickeys exist, but Disney cast members are great about pointing you in the right direction of where they can be found if they indeed know about them.
All you have to do is ask!
Here are a few Hidden Mickey locations to help you get started.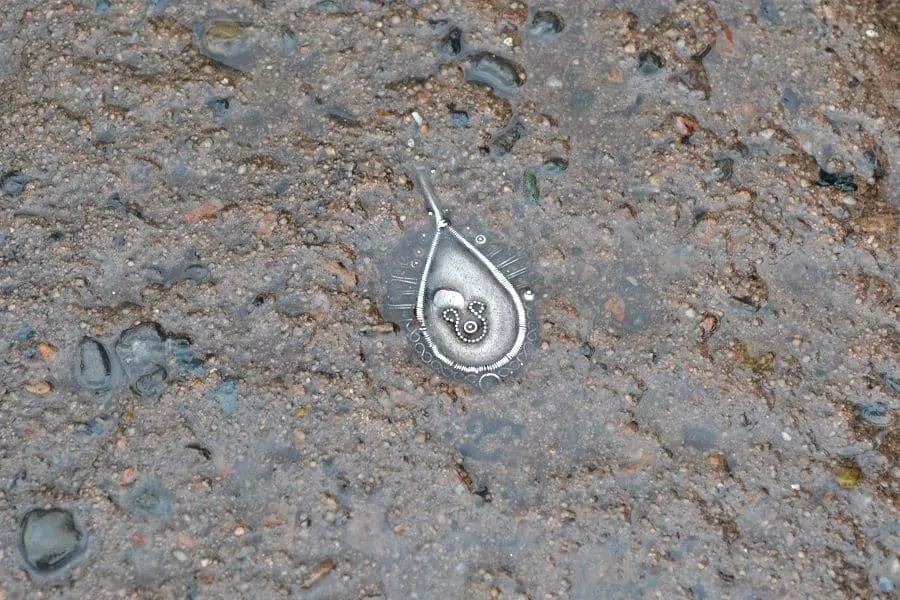 Hidden Mickeys in Magic Kingdom
Go upstairs to the train station on Main Street USA to the "ticket office." Look for a baggage ticket and you'll see an image of Mickey Mouse.
On Splash Mountain, pay close attention to the moonshine barrels. Not only will one set form a Mickey Mouse head, but you will also spot a classic Mickey on one of the barrels.
In the sign of Sir Mickey's Store, you should be able to spot a classic Hidden Mickey.
Hidden Mickeys in Animal Kingdom
The line for Expedition Everest has plenty of artifacts about the search for the Yeti. Find the photo of a bear standing on its hind legs. Notice anything about the ears?
The Tree of Life features a few Hidden Mickeys. One is on a hippo.
Over in Dinoland you can find a Hidden Mickey in the meteors on Primeval Whirl.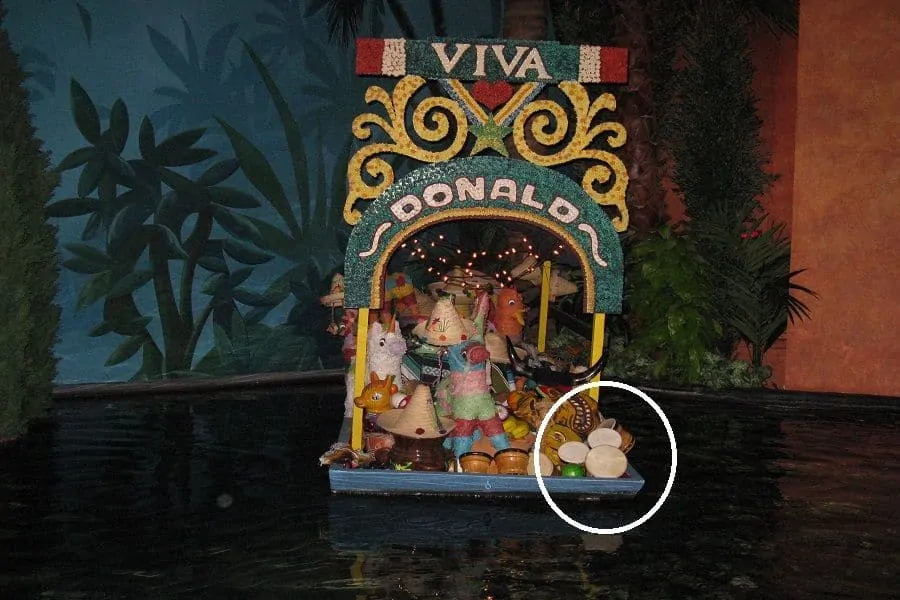 Hidden Mickeys in Epcot
In American Adventure, look for hidden Mickey's in the paintings on the first floor.
In Canada, you will find black classic Mickeys on one of the Totem Poles.
In the Seas with Nemo & Friends, go to Bruce's room and you will see two Mickey's in the windows.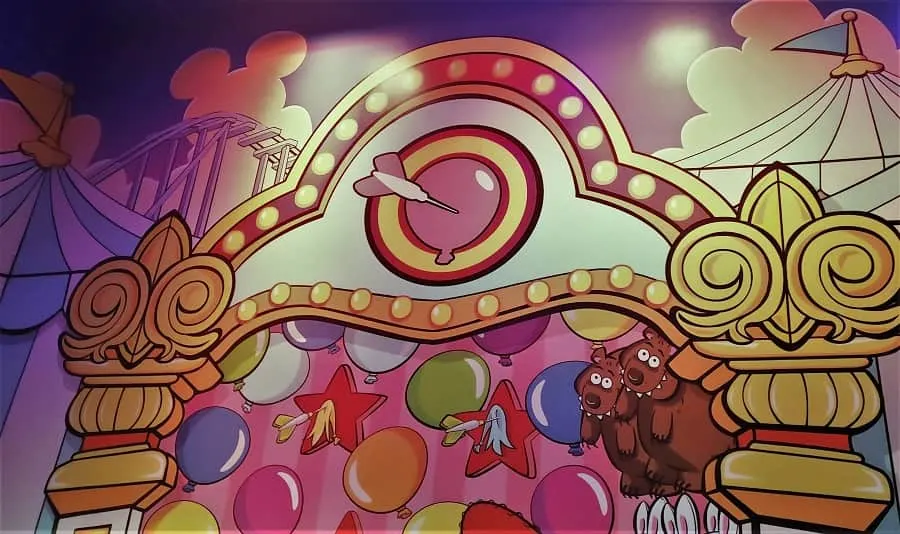 Hidden Mickeys in Hollywood Studios
In Toy Story Land, check the murals as you wait for Midway Mania and you might be surprised to find a Hidden Mickey!
During the Rockin' Rollercoaster Aerosmith preshow, you will see guitars lined up and cords on the floor that form a Mickey Mouse shape.
In Mama's Melrose, take a close look at the Dalmatian and you might see the image of Mickey Mouse.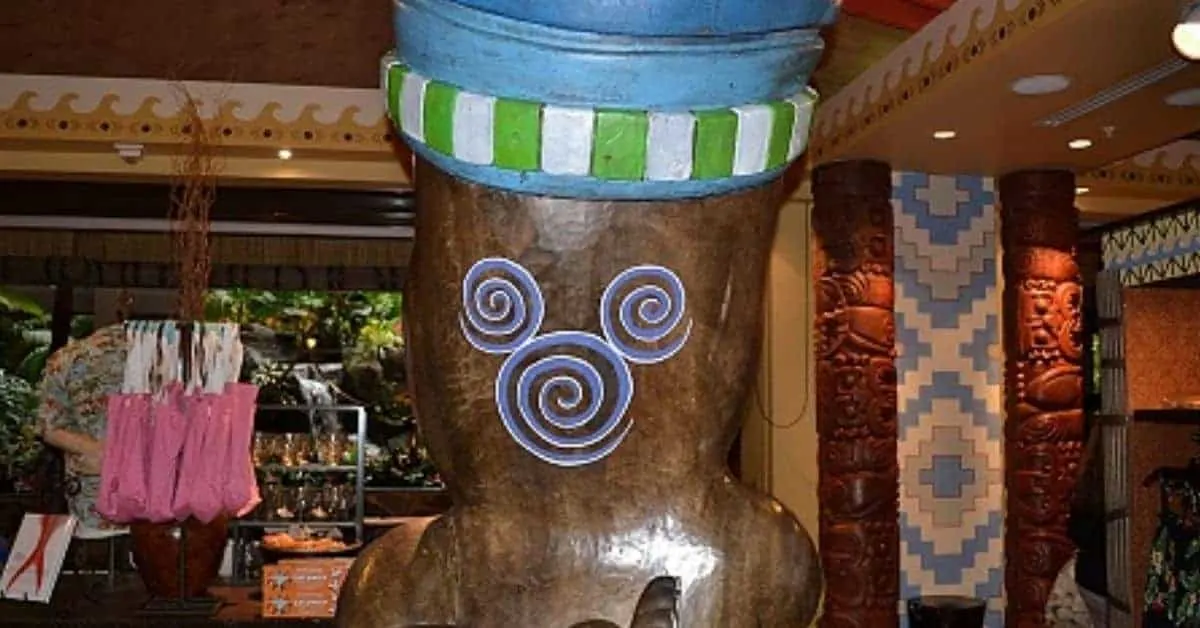 Hidden Mickeys at Disney Resorts
Just like there are Hidden Mickeys in the Disney parks, they also can be found in the Disney World resorts. You will find them in the floorings, painting, and even in the decor!
Dont forget the gifts shops! You will find them hidden just about anywhere!
Hidden Mickey Book
If you want more tips on where to find Hidden Mickeys in Disney World, there is a Hidden Mickey book you can buy that will give you even more hidden locations!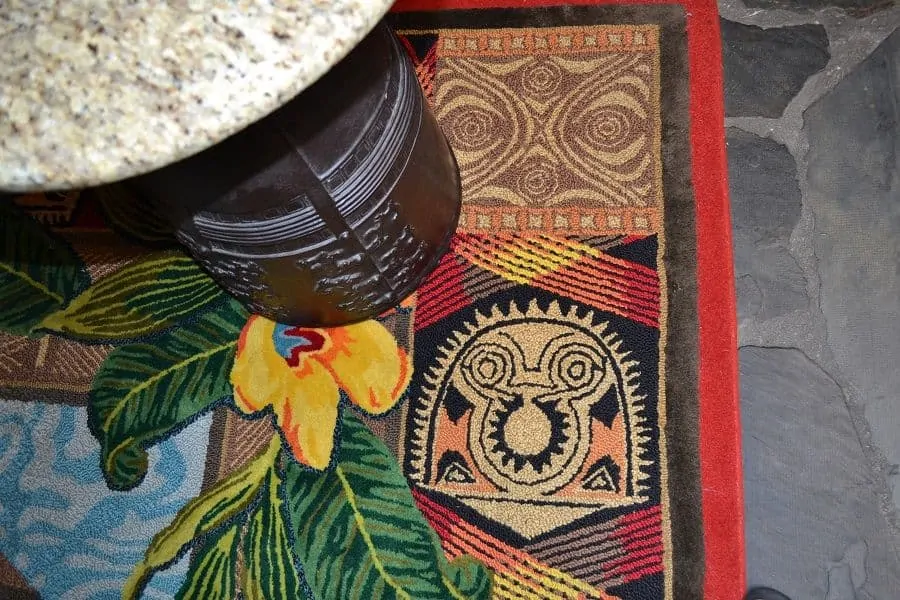 Hidden Mickeys change each time Disney World transforms.
We can expect to find new Hidden Mickey designs with the updates coming to EPCOT in the next few years, so keep your eyes open for them!