When looking for Disney Character Costumes for Kids, Teens & Adults, you will find a lot on the market. Many of the big box retailers carry a selection of popular characters. If you are looking for something outside the traditional box, we have some great ideas.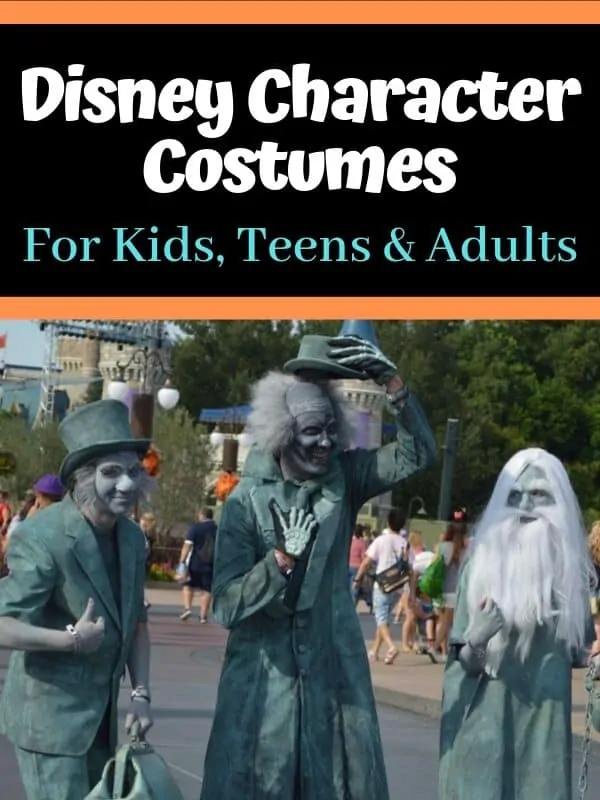 DIY Disney Character Costumes for Kids
What kid doesn't want to dress up like their favorite Disney character for Halloween?
While kids love the look of costumes available at big box retail stores, often they are bulky and uncomfortable because they are made of cheap materials.
A great option for purchasing a comfortable costume is to put one together yourself.
You don't have to be crafty to do it either, there are plenty of things you can purchase from ShopDisney to put together a kid's Halloween costume.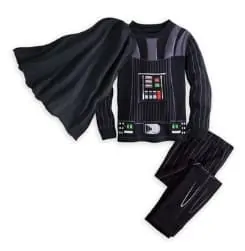 Nothing says comfort like wearing your pajamas! Why not let the kids wear a cute pajama set that makes them look like their favorite character?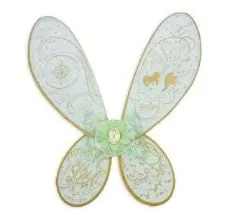 Girls don't have to have a full costume to pull off being a fairy. Just wear a cute leotard and add these Tinkerbell wings that light up!
Do you dress up for Halloween as any popular Disney character?