If you are planning to visit Disney World in April, one of the events you will get to experience is the Disney Earth Day Celebration at Animal Kingdom. While Earth Day is April 22, Disney's Animal Kingdom Theme Park celebrates the week of April 17-23, 2023.
This event primarily focuses on creating positive change in the world around us with a spotlight on Disney's global conservation efforts.
During this popular event, guests will be treated to unique character sightings, specialty food and beverage choices along with new learning experiences. Kids can even get a limited-time Wilderness Explorer badge!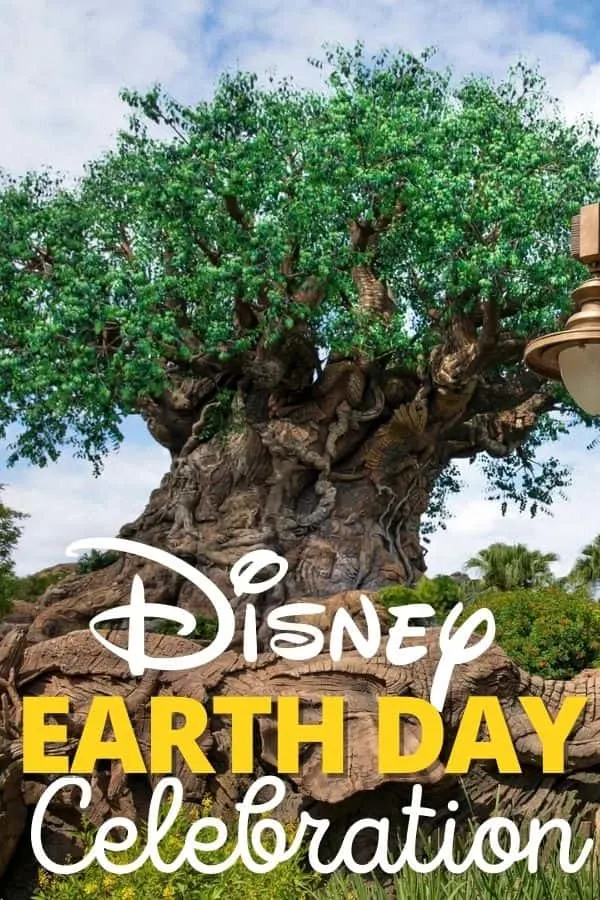 What you can experience during Disney Earth Day Celebration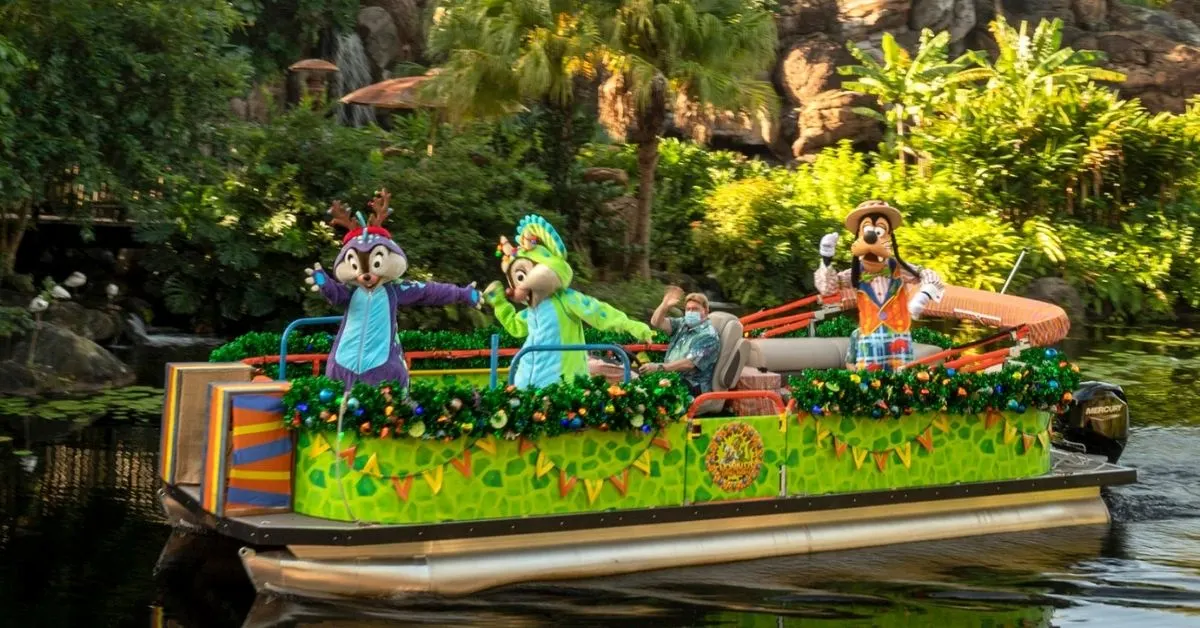 Guests will find Disney characters floating down Discovery River and other special character sightings around Discovery Island!
Animal Kingdom guests can learn to draw their favorite Disney Characters at The Animation Experience at Conservation Station. You will find different characters throughout the month like Crush and Squirt, Bruce, Dumbo, Terk, Heimlich, Shere Khan, and Simba.
Nature-themed challenges invite guests to earn a limited-time Wilderness Explorer Earth Day Nature badge.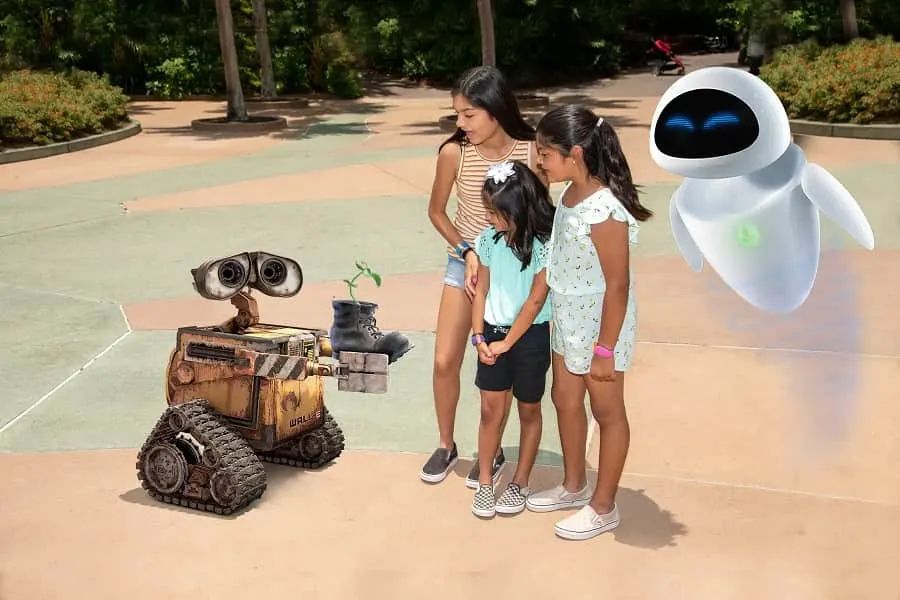 Disney PhotoPass will feature NEW Earth Day Celebration Magic Shots and Tiny World Shots.
Walle-E fans will delight in the Magic Shots that frame guests with a whimsical Wall-E and Eve from Disney and Pixar's animated feature "Wall-E."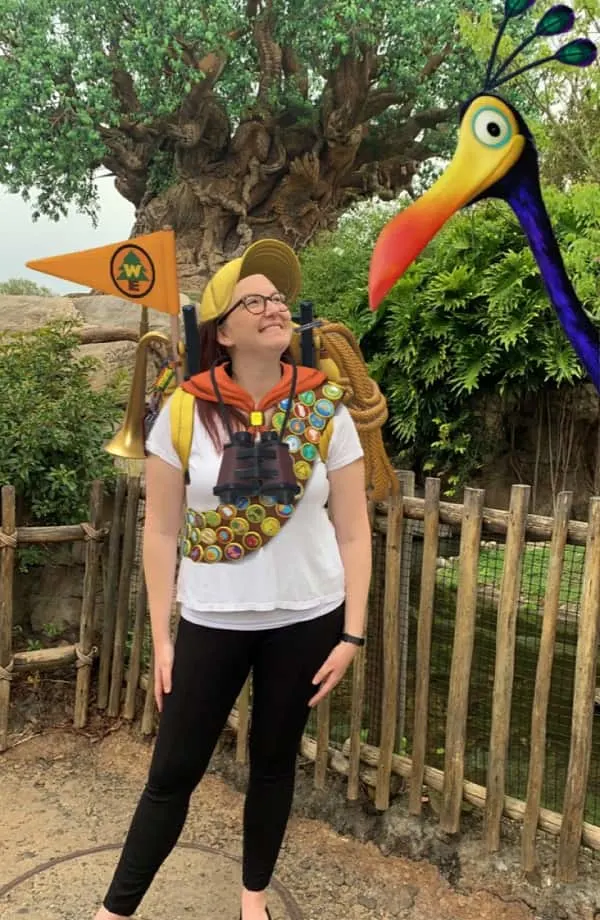 Guests who purchase Genie+ will enjoy using the Disney PhotoPass Lens where they can add Wilderness Explorer accessories to themselves and those in their party.
Guests can purchase the Earth Day 2022 limited-edition trading pin & cuddly plush. These can be found at Island Mercantile.
When it comes to food, Disney never disappoints at having specialty cupcakes.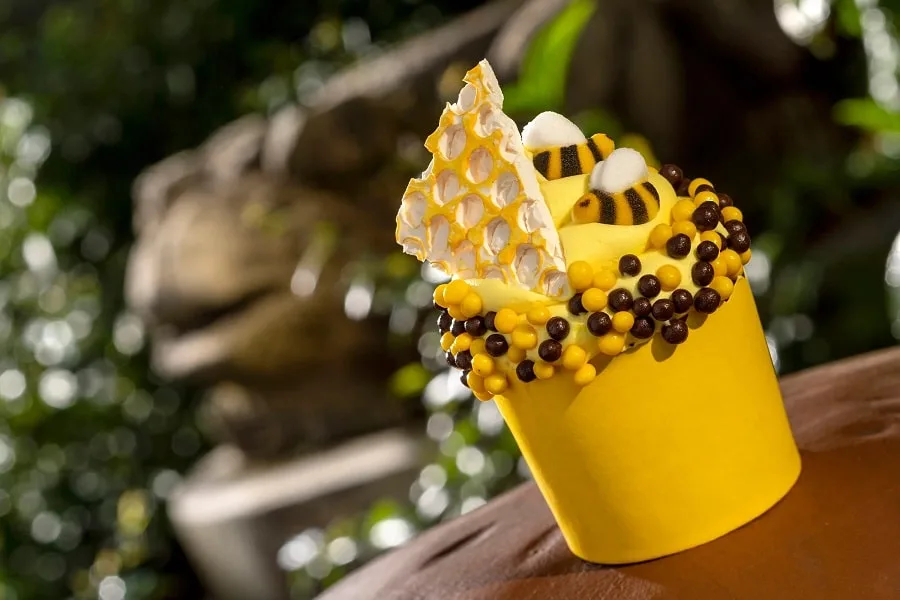 This year, you will find a Honeybee Cake at Restaurantosaurus & Creature Comforts (the Animal Kingdom Starbucks location).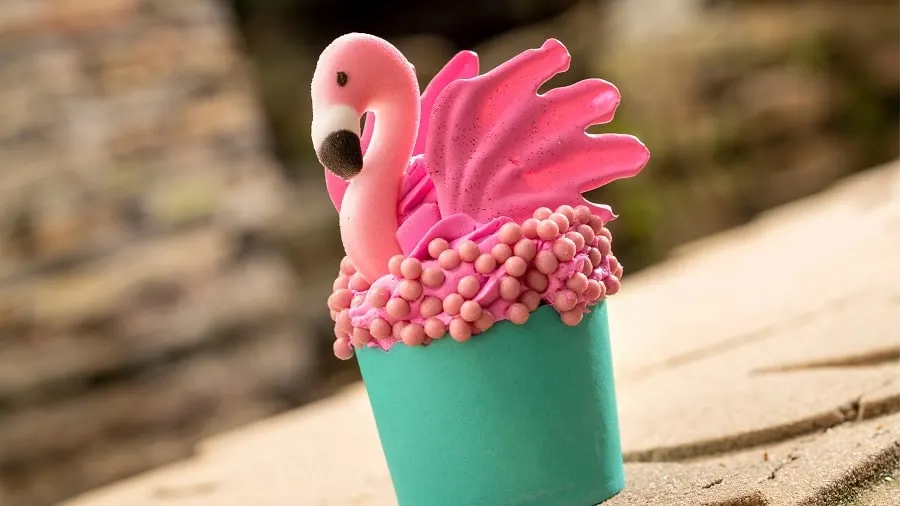 There will be a strawberry-flavored Flamingo Cupcake at Pizzafari and Flame Tree Barbecue that you can order a la carte with your meal.
Don't miss cooling off with the Sea Turtle, a frozen blend of blue raspberry and lemonade, topped with a wave of cotton candy.
Spring is a wonderful time to visit Disney World and if you get the chance to be there for Earth Day, you'll have even more exciting things to experience!