Ready for a trip to Disney, but unsure how to afford it? You aren't alone. The top reason why people are anxious about planning a trip to Disney World is because of the cost. But if you are hoping to Disney on a Dime, there are some ways to save money.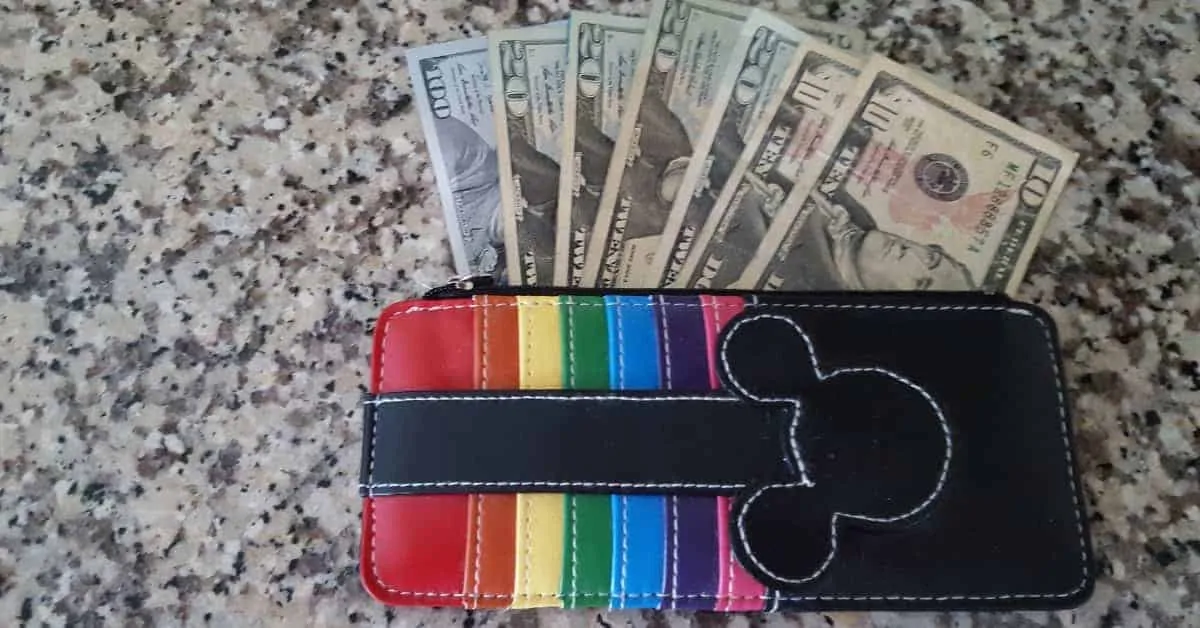 If you talk with travel planners, many will tell you that a week at Disney will cost you between $3000-$5000 for a family of 4.
Don't have that kind of money to spend?
Don't worry. There are plenty of ways to save money on a Disney Vacation and make it affordable for your family.
When it comes to doing Disney on a Dime, we consider ourselves experts!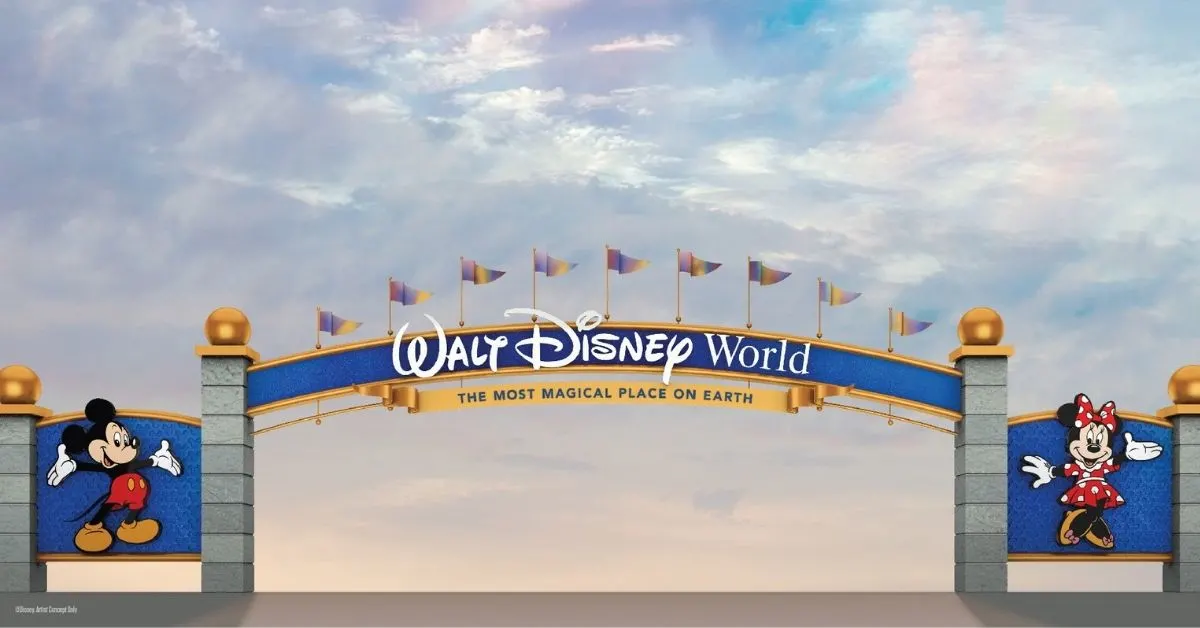 Disney on a Dime: 10 Money-Saving Tips
Here are 10 Disney on a Dime Tips to help you save on your trip to the Happiest Place on Earth.
1. Start a savings plan for your Disney vacation
This means either opening a separate savings account or using something like a cash envelope system to put vacation money aside.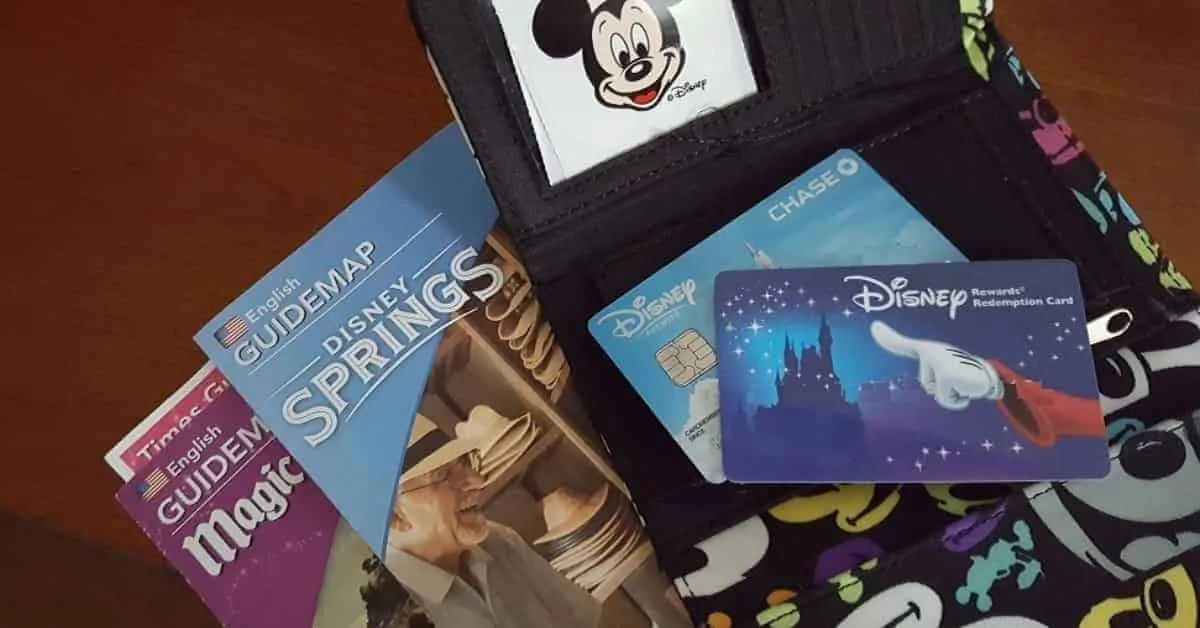 2. Consider opening a Disney Visa Card account.
This card gives you perks each time that you use it and as long as you pay it off every month, you will earn money toward your Disney trip by just making regular purchases!
It also gives you special perks and financing options.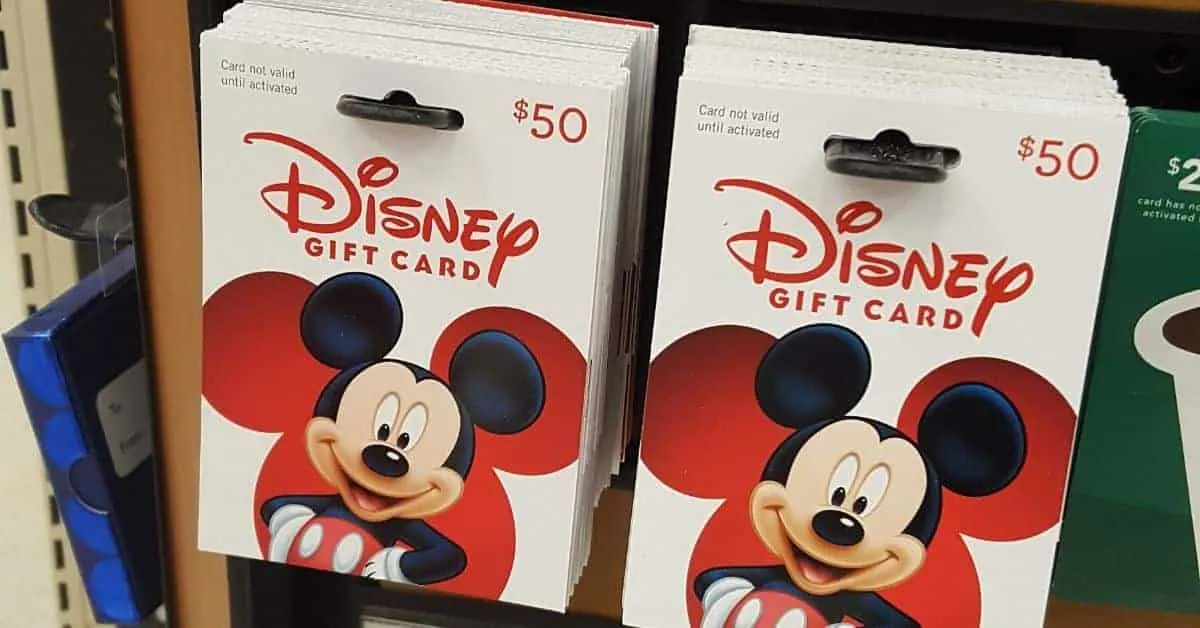 3. Buy Disney Gift Cards at a Discount.
Many people don't even think about this, but most big box stores sell Disney gift cards for 5-10% off. This means that you can save that much on your Disney trip!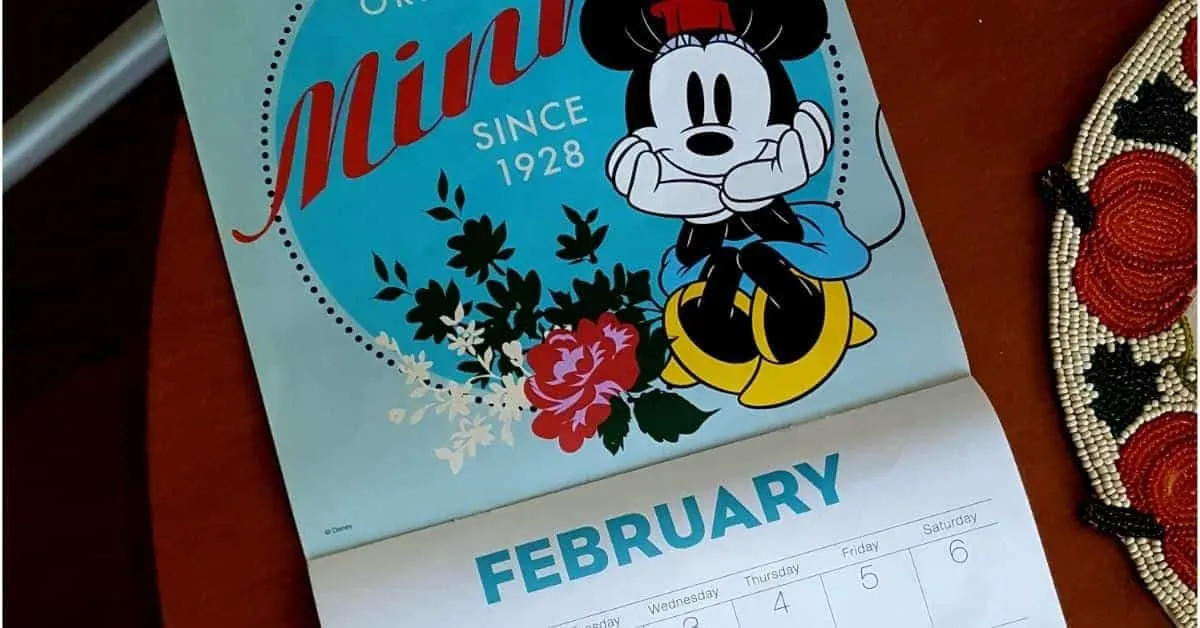 4. Travel in the off-season!
One of the worst times of the year to go to Disney is during the summer. That is peak season.
If you are able, one great way to save money on a Disney trip is by going in winter or when school is in session. February has always been one of the best times to go to Disney World.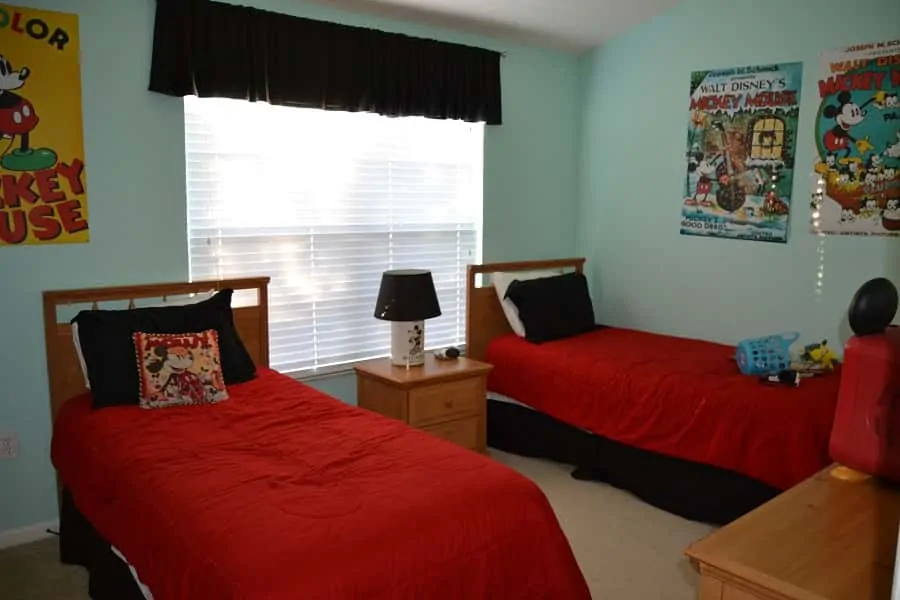 5. Stay Off the Property
While staying at a Disney Value Resort is great, you can save a TON of money if you stay off Disney property. One of our favorites is Windsor Hills.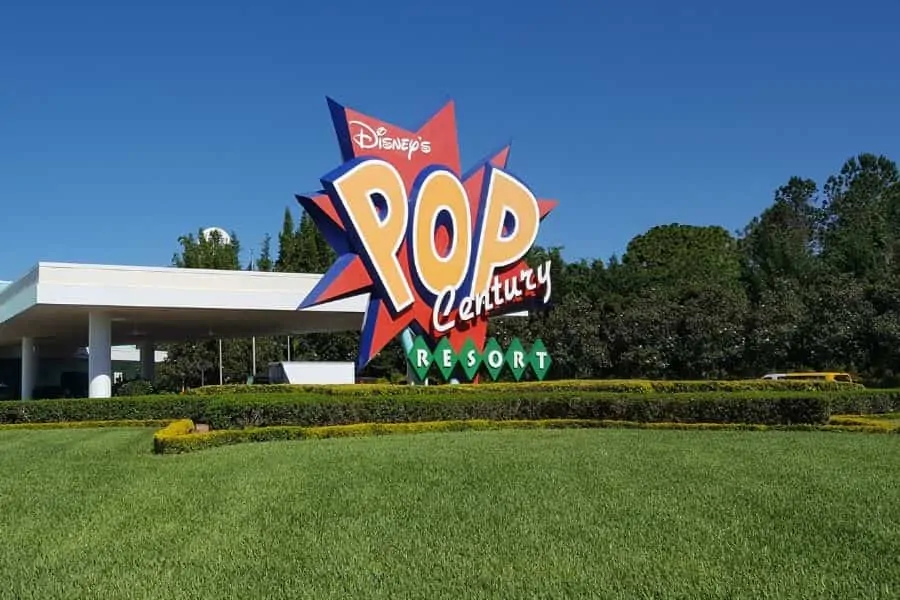 6. If you have to stay on Disney Property, then choose a Value Resort.
They are great and the most affordable option and come with some great perks. Our personal favorite Disney Value Resort is Pop Century.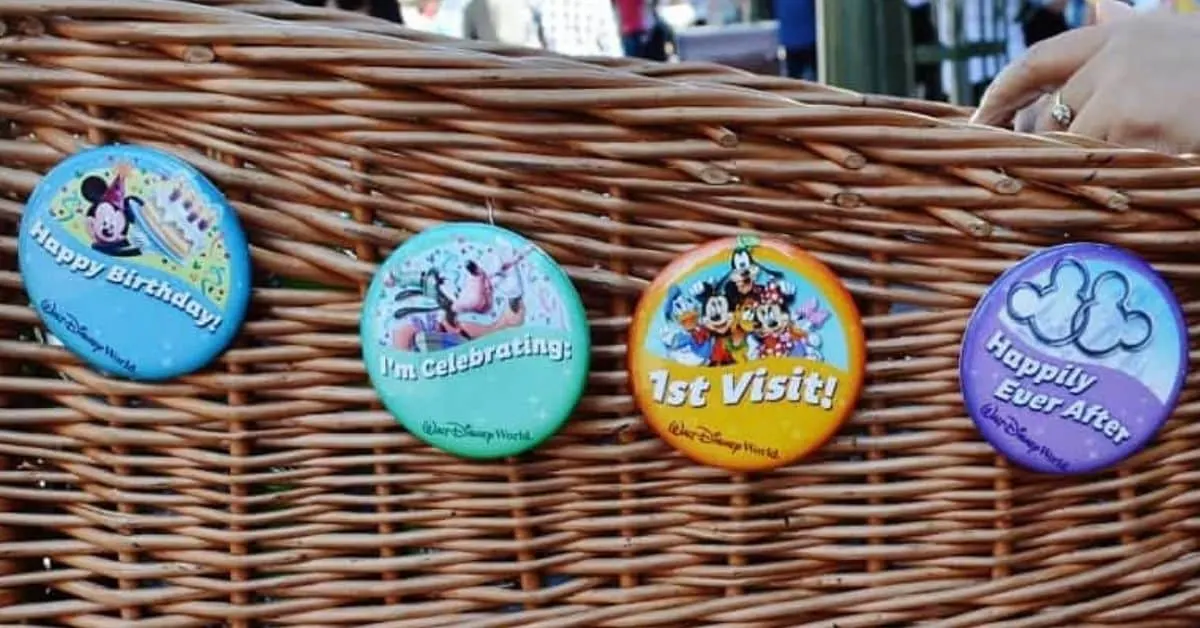 8. Take advantage of FREE Disney Souvenirs.
Yes, there are souvenirs you can get for free at Disney World!! Things like celebratory buttons, character stickers and even activity books.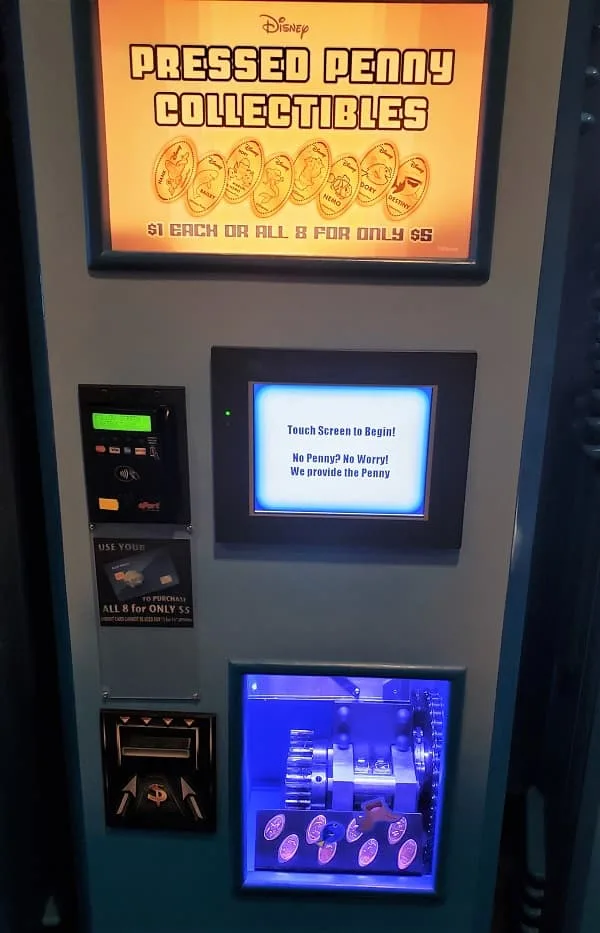 9. Buy cheap souvenirs if you feel like you have to buy something.
One of our favorites is Disney Pressed Pennies. They are super cheap and fun to collect. They even have pressed penny books to keep your collection organized.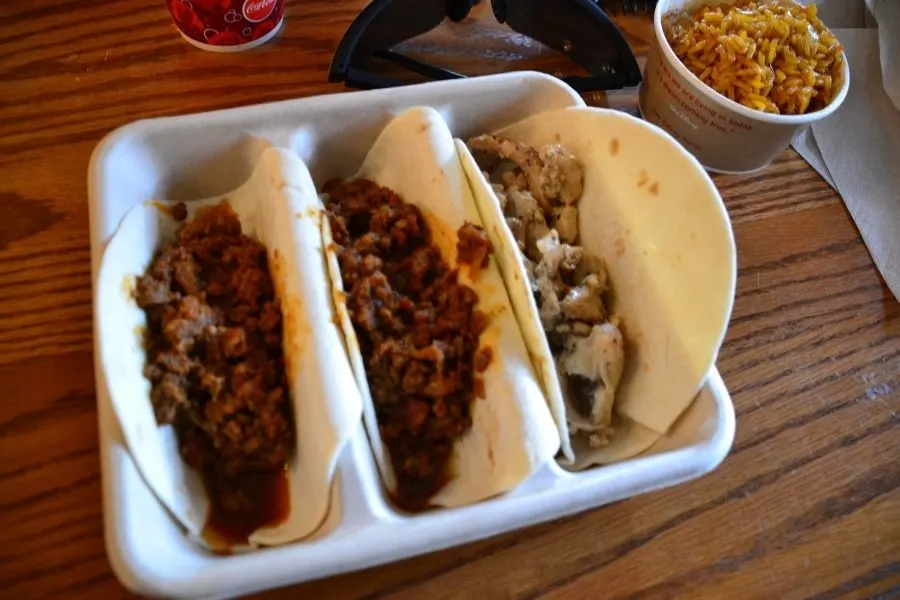 10. Split meals to save money while dining in the park.
You can easily split most adult meals! Eating smaller portions allows room for splurges like Disney ice cream bars and Dole Whip!
While Disney trips are expensive, there are ways you can save if you put a little bit of thought and planning into your vacation! We hope you will find these tips useful and that it saves you a little bit of money!
Do you have any Disney budget secrets to share?