Disney Cruise Line is named the best in the cruise industry for many different reasons but above all it is because they cater to families like no other cruise line. If you are planning to take your first Disney Cruise, there are somethings you are going to want to know before you go. These are what we consider to be the best Disney Cruise tips for first time cruisers.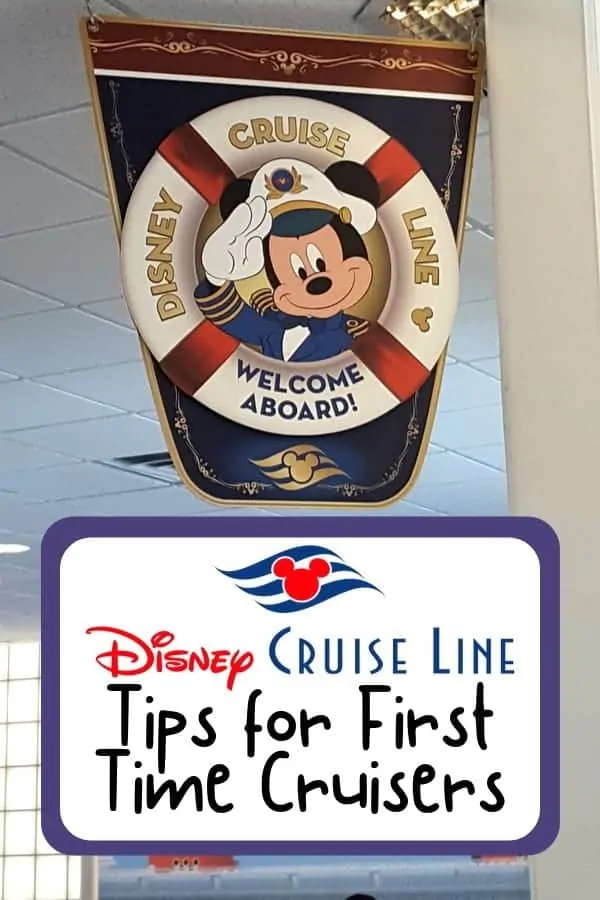 Disney Cruise Tips for First Time Cruisers
When it comes to preparing for your first Disney Cruise, there are some things that the seasoned cruises already know. We think firsttime cruisers should know it too!
Choosing a Disney Cruise Stateroom
There is a lot of consider when booking a stateroom.
First, you are going to want to make sure that you book a stateroom that is going to be the most comfortable for your family.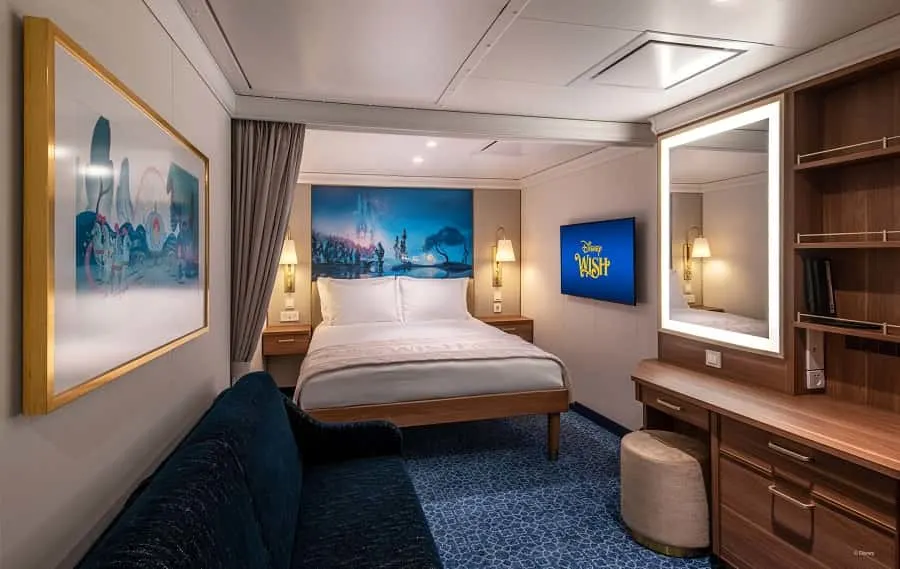 There are three main types of staterooms you will want to consider: interior, exterior with a view, and exterior with a balcony.
Depending on the ship, these rooms can have different price points.
After choosing the type of Disney Cruise stateroom, you want to make sure you understand where stateroom are located.
Rooms located in the center of the ship tend to be the best when it comes to motion sickness as it is the most stable part of the ship.
Some staterooms are near the stairs which is convenient when you are constantly in & out of the room going places (but also can be a bit more noisy).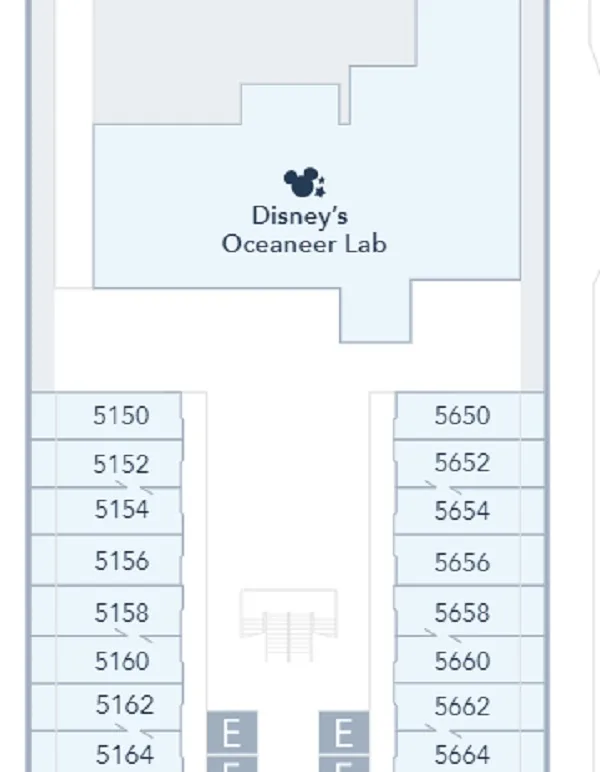 You will also want to look at what is located near your room.
If you have small kids that are going to be at the Kids Club or in the Nursery, you may want to be in a room closer to those activity centers.
Traveling with a Disability?
Disney Cruise Line offers special equipment for Guests with disabilities. The following items are available upon request for use in any stateroom:
Bedrail
Portable toilet or raised toilet seat
Shower stool
Transfer bench
Keep in mind that Disney Cruise line doesn't supply wheelchairs, so you will need to provide your own or arrange for a rental, delivery and pickup from an outside company.

Join a Disney Cruise Facebook Group
Yes, there are Facebook Groups for Disney Cruisers. This is where you can sign up for meet ups & Disney Cruise Fish Extender exchanges.
We always take part in the Fish Extender exchange groups because they are so much fun and a great activity to make your Disney Cruise even more special!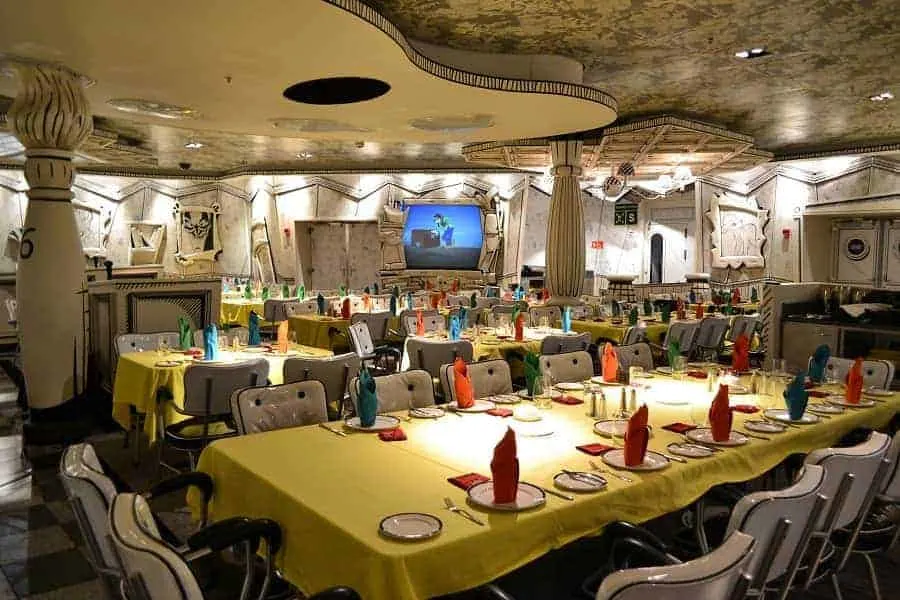 Book Your Dining Time in Advance
Don't wait til the last minute to book your dining time. Dining reservations fill up fast and if you are an early eater, you will find that if you wait until close to your cruise date to choose a dining time that you will be out of luck.
One thing most first time Disney Cruisers don't know is that kids are served ahead of parents. This is because kids are able to leave to go to their Kids Club so that parents can eat alone.
This isn't something you have to do, but is an option.
Our kids have always stayed with us through the entire meal and I'm glad they did because usually there is some type of entertainment at the end of the meal that they enjoyed.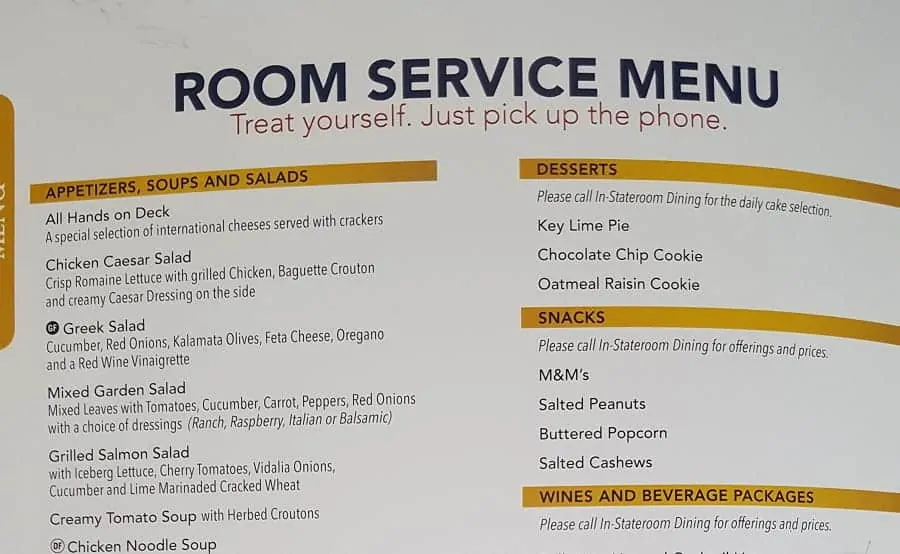 Room Service is FREE
Not feeling up to dinner at a restaurant? Kids need to nap? Have dinner sent to your room!
Room service is FREE on Disney Cruise ships which means you can order meals in (breakfast, lunch or dinner) along with snacks!
Have food allergies? Let Disney Know Before Your Cruise
Disney is amazing when it comes to dealing with common food allergies.
If you are travelling with a person with specific dietary restrictions, be sure to let the cruise line know when you book your cruise.
Also, tell your head server at each meal (at table service restaurants).
They are prepared to offer alternatives for those allergic to:
Gluten or wheat
Eggs
Fish
Milk or lactose
Peanuts and tree nuts
Shellfish
Soy
Corn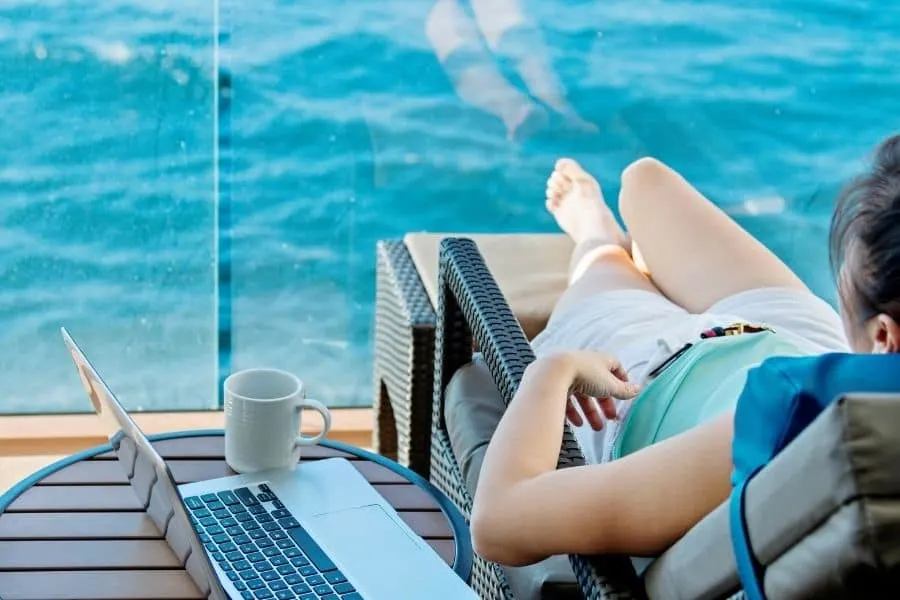 You can get Wifi on the Ship (but it will cost you)
All Disney Cruise ships have Connect@Sea.
On the first day of your cruise, the cruise line will give you 50MB of free Connect@Sea Wi-Fi. You will find information about this in your Disney Cruise Navigator.
Instead of paying by the minute, you pay for the data you use.
This means that everyone in your party can use the same package. You will simply log in to your account and then begin usage.
Pay As You Go $0.25/MB
Small Package $0.19/MB for 100MB
Medium Package $0.13/MB for 300MB
Large Package $0.09/MB for 1,000MB
Concierge guests traveling in Category S, T, and V Staterooms get 100 free MB
Concierge guests traveling in Category R Staterooms get free Wi-Fi access for the length of the cruise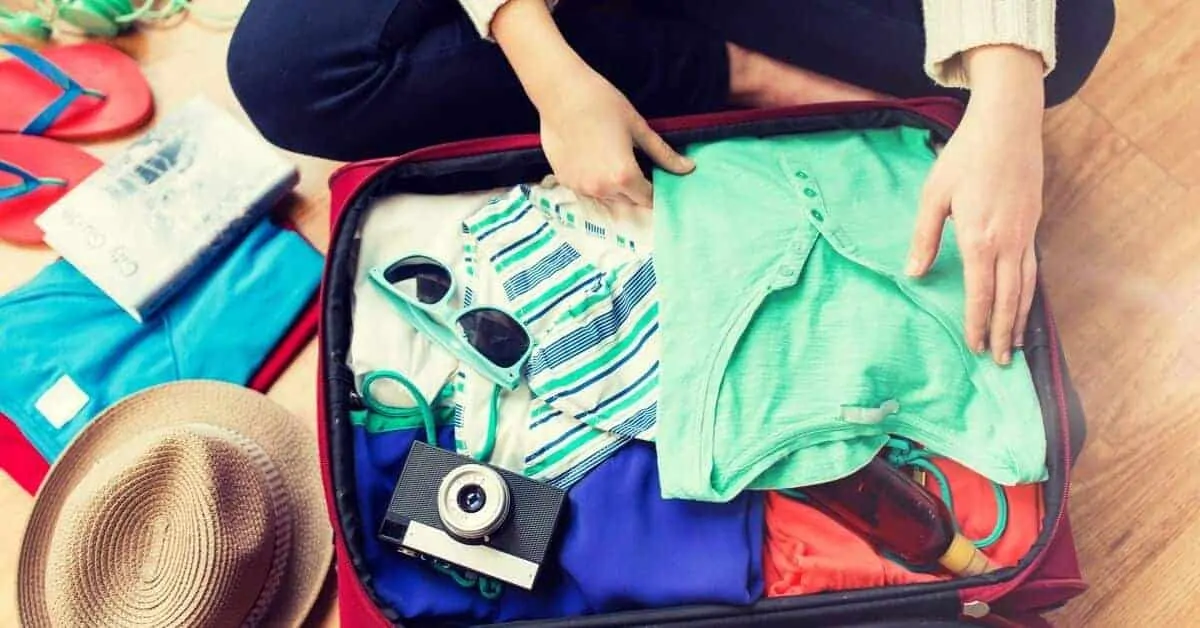 Packing for a Disney Cruise is important
You really should have a Disney Cruise packing list.
While there are stores onboard, they aren't always open. In fact, it seems like everytime we've needed an item, the store was closed.
Stores on board have to close on port days and isn't that always when you realize you need something?
One thing we always pack and people don't think about is a sound machine. These little machines are life savers when trying to sleep!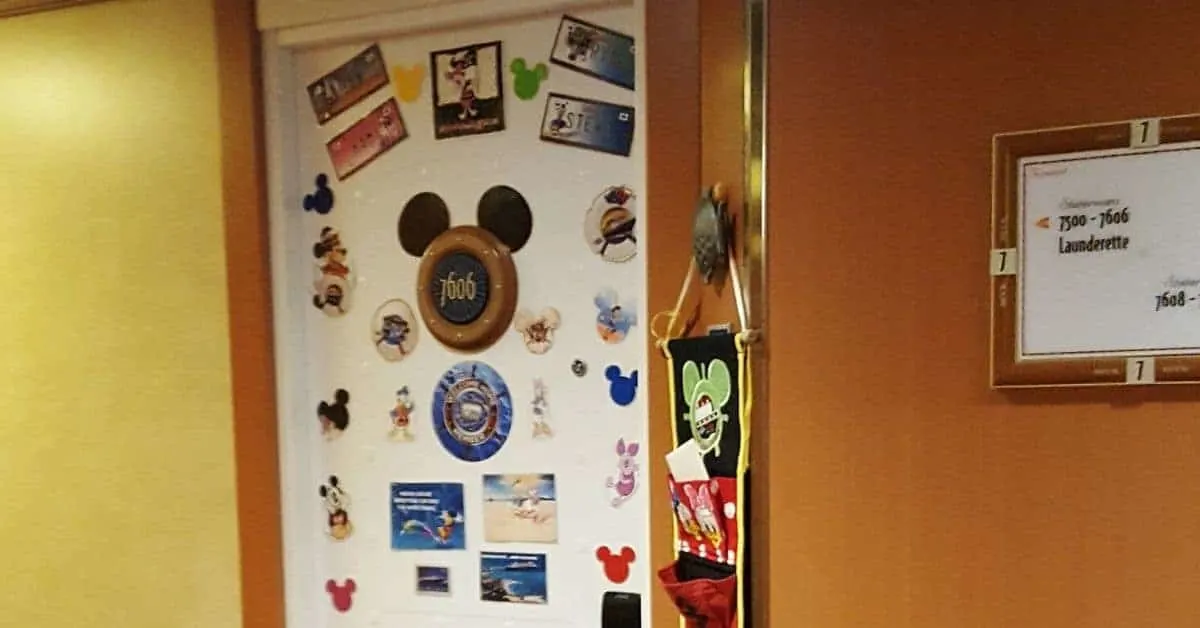 You can Decorate your Stateroom Door
Bring some magnets & decorate your stateroom door! This is not only fun, it will help you find your room among all the other ones in a hallway.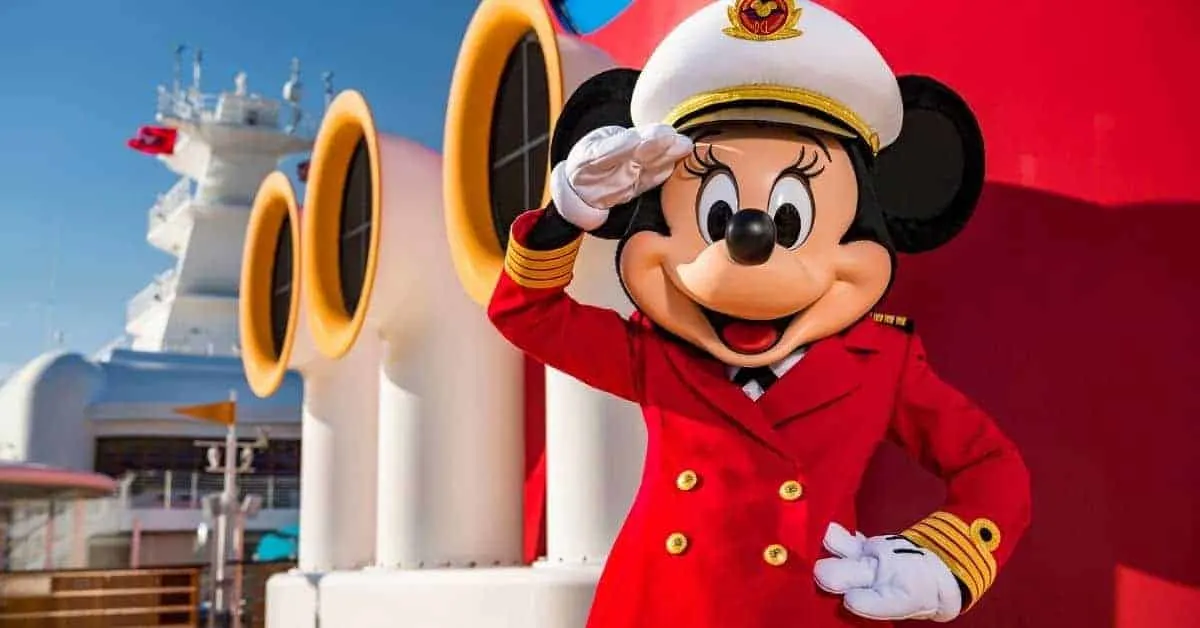 Get a Phone Call from Mickey & Friends Before Your Cruise
Did you know that you can get a call from a Disney character before your First Disney Cruise?
This is the best way to get them excited.
Login into the Disney Cruise website, find your reservation, and request a call from one of your favorite Disney characters.
Just make sure that you answer the call! It comes from a 1800 number which is easy to ignore if you don't make a mental note about the call!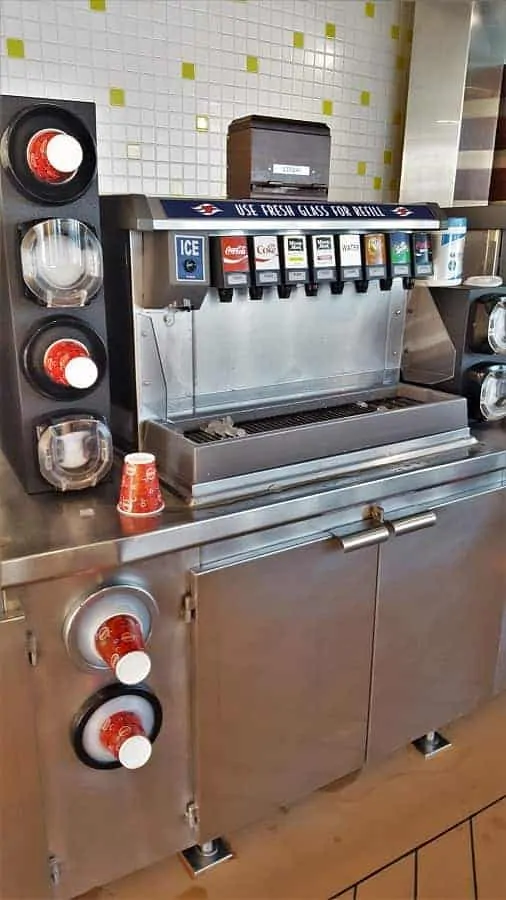 Bring Your Own Snacks & Drink to the Shows
The shows are one of the main events of a Disney Cruise and you shouldn't miss any of them. Instead of purchasing snacks & drinks at the stand, bring your own.
Bring some small individual snack bags with you on the cruise & grab the free fountain drink at the drink station on your way to the show.
These are just some things we think would be helpful for first time cruisers to know. We suggest that you take a look at some of our other posts once you know which ship you will be specifically be cruising on.
More about: